Regent Seven Seas Cruises® has launched two new shore excursion concepts to further enhance the immersive destination experiences for what the luxury cruise line is known for. The Behind the Design and Eco-Connect tours invite discerning travelers to explore destinations and landmarks from unique and original perspectives.
Behind the Design
Behind the Design tours offer incredible insights about some of the world's most captivating and brilliant architectural feats such as the Royal Library and the Blue Planet aquarium in Copenhagen, Denmark; the Equinor office building and the Munchmuseet in Oslo, Norway; and the La Villa Mediterranée and MUCEM in Marseille, France. There is a total of 10 Behind the Design tours for the initial launch, which is exclusive to European destinations in summer 2022, with further global destinations expected to be announced later in the year. All offer special, little-known stories and information from knowledgeable guides about the inspiration, reasoning and genius that brought these marvels to life. Other Behind the Design tours being launched focus on sites in Barcelona, Spain; Belfast, Northern Ireland; Glasgow, Scotland; La Coruna, Spain; Lisbon, Portugal; and Sete, France.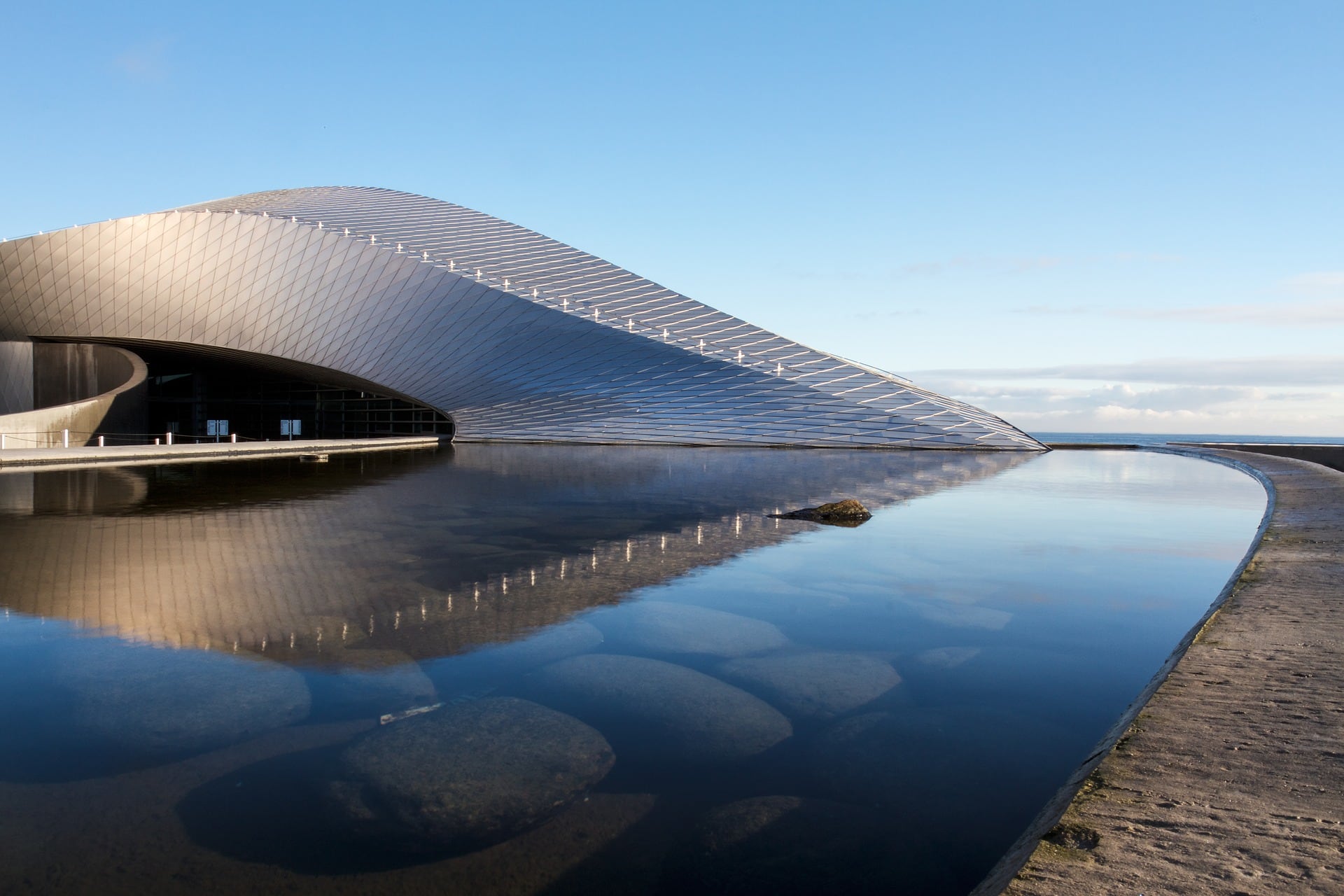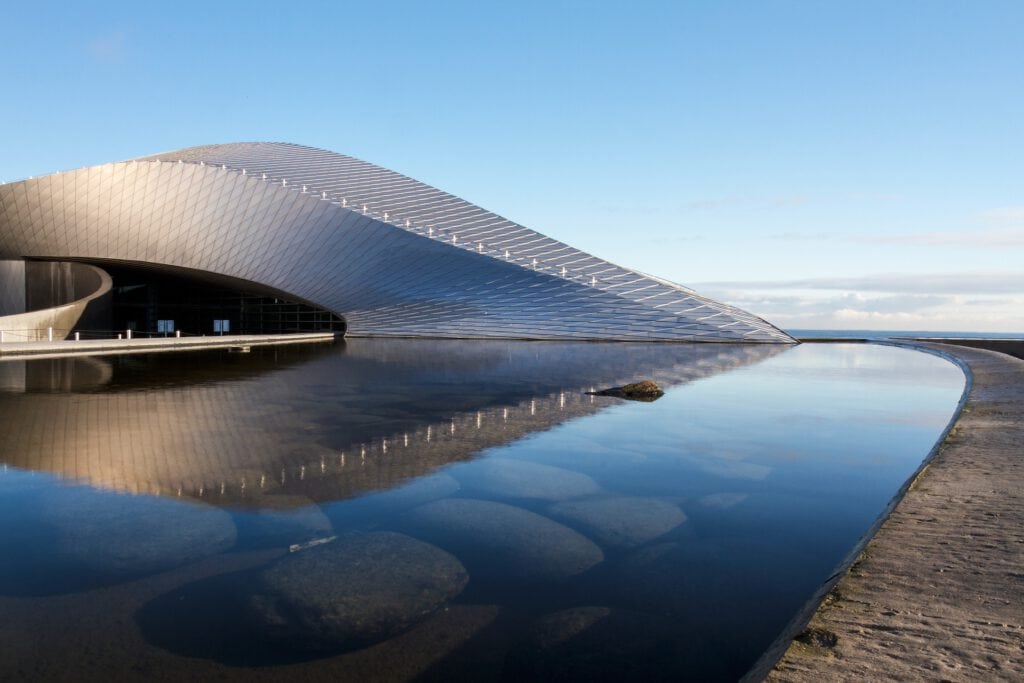 Eco-Connect
With over 150 Eco-Connect tours to choose from around the globe, guests can engage with local groups and businesses to learn about how they are working to conserve and sustain their surrounding environment. The tours, many of which provide an educational element, offer guests the opportunity to take part in a variety of experiences including sampling organic wine at a sustainable vineyard in Bordeaux, France; helping to create a paradise for sloths to roam in Puntarenas, Costa Rica; or gaining a new appreciation for the diverse flora and fauna around Hue, Vietnam on a hike through the beautiful Bach Ma National Park. Eco-Connect tours span the globe including a wide variety of destinations such as Africa, Alaska, Asia, Australia & New Zealand, the Caribbean, the Mediterranean, the Middle East, Northern Europe and South America.
"We understand that while our guests love the all-inclusive and superior service standards found on board our luxury fleet, their primary reason for travel is to discover and explore," said Jason Montague, President and Chief Executive Officer, Regent Seven Seas Cruises. "That's why our incredible destinations team has worked tirelessly over the last two years, creating unique and immersive ways to explore hundreds of destinations with completely fresh perspectives and unique experiences." Many of the tours are included as part of Regent Seven Seas Cruises' FREE Unlimited Shore Excursions, with select experiences offering another level of engagement as Regent Choice Shore Excursions, starting at $299 per guest. The new tours are scheduled to roll out across the fleet from spring 2022.
"The new Behind the Design and Eco-Connect tours were created to offer experiences that even the most seasoned traveler has yet to enjoy," stated Christine Manjencic, Vice President Destination Services, Regent Seven Seas Cruises. "We are immensely proud to add these two new touring concepts to our already varied portfolio of incredible destination experiences which include FREE Unlimited Shore Excursions, Regent Choice Shore Excursions, Go Local tours, Gourmet Explorer tours and Wellness tours."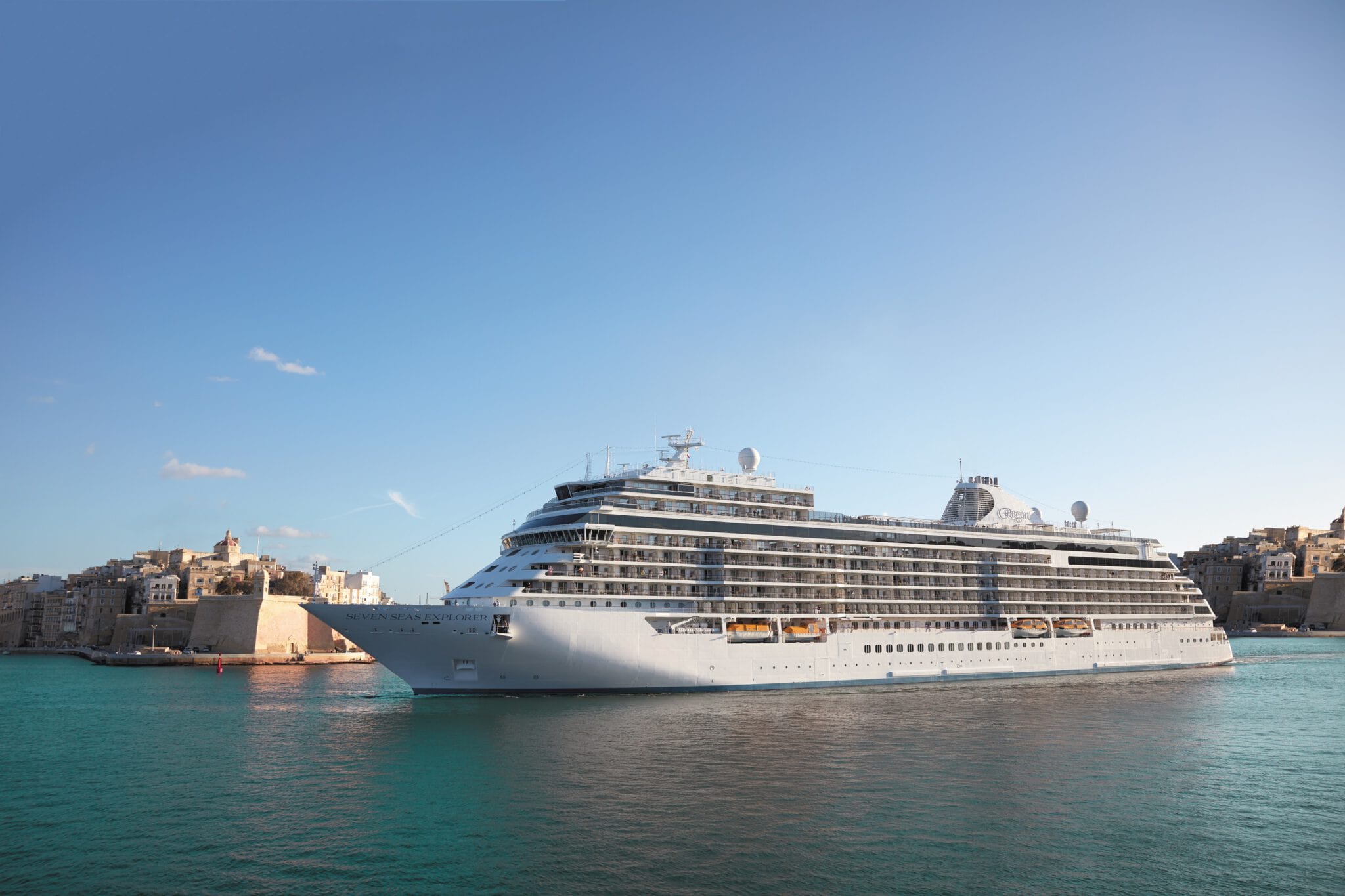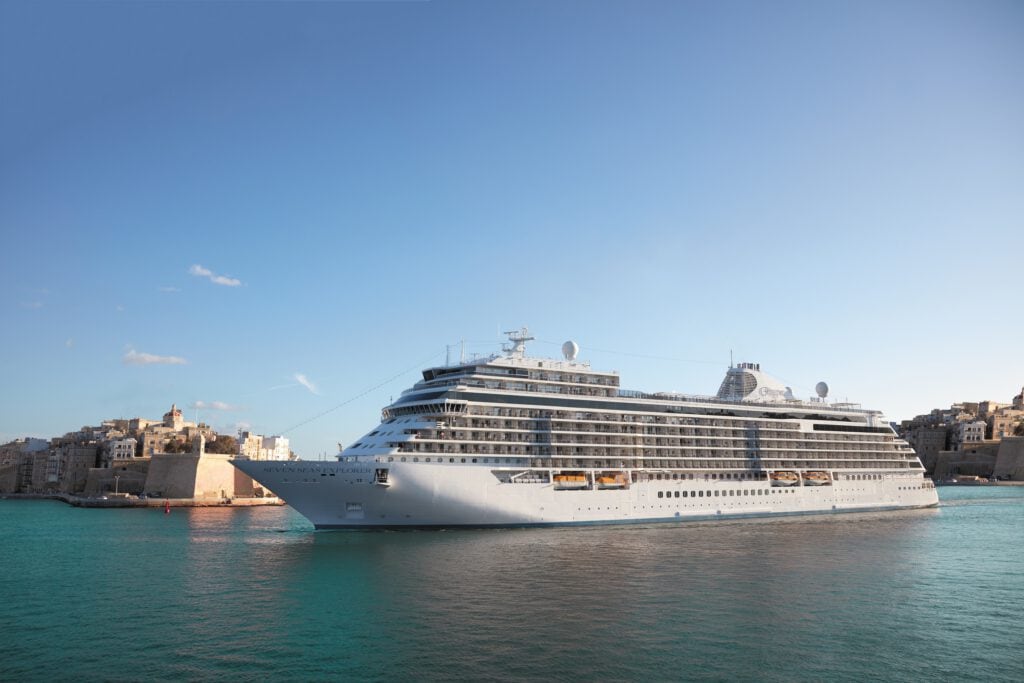 Behind the Design Tour Examples
La Villa Mediterranée & MUCEM
Gain an insider's understanding of the challenges in building two avant-garde landmarks by touring them with an architectural historian. Perched along the waterfront, La Villa Mediterranée was designed to embody Marseille's deep bond with the sea. Instantly recognized for its prominent cantilevered overhang, this three-level public space also features a conference center with portholes beneath the sea. As guests will discover, that lower floor presented all sorts of unusual circumstances that pushed the boundaries of architecture.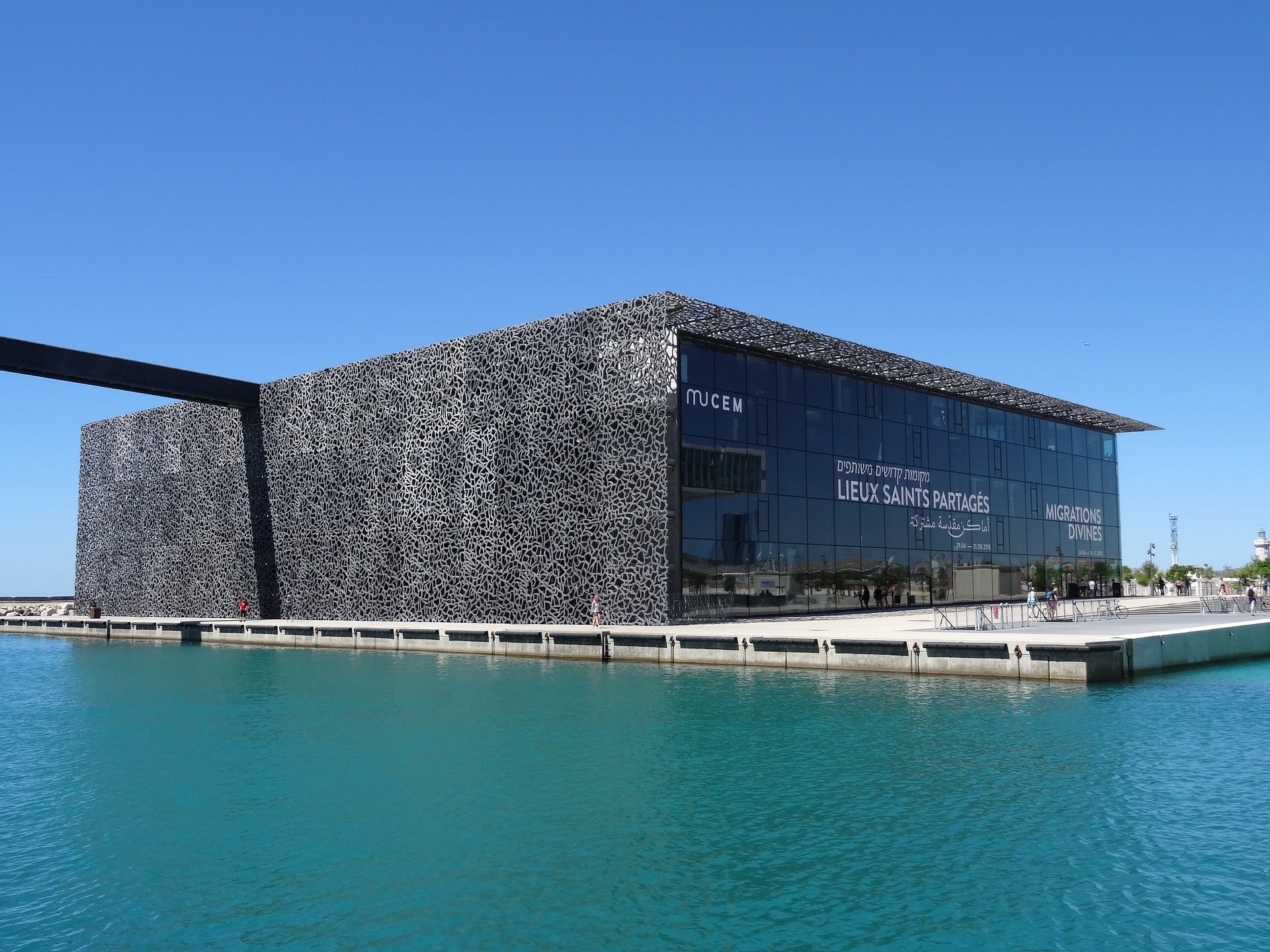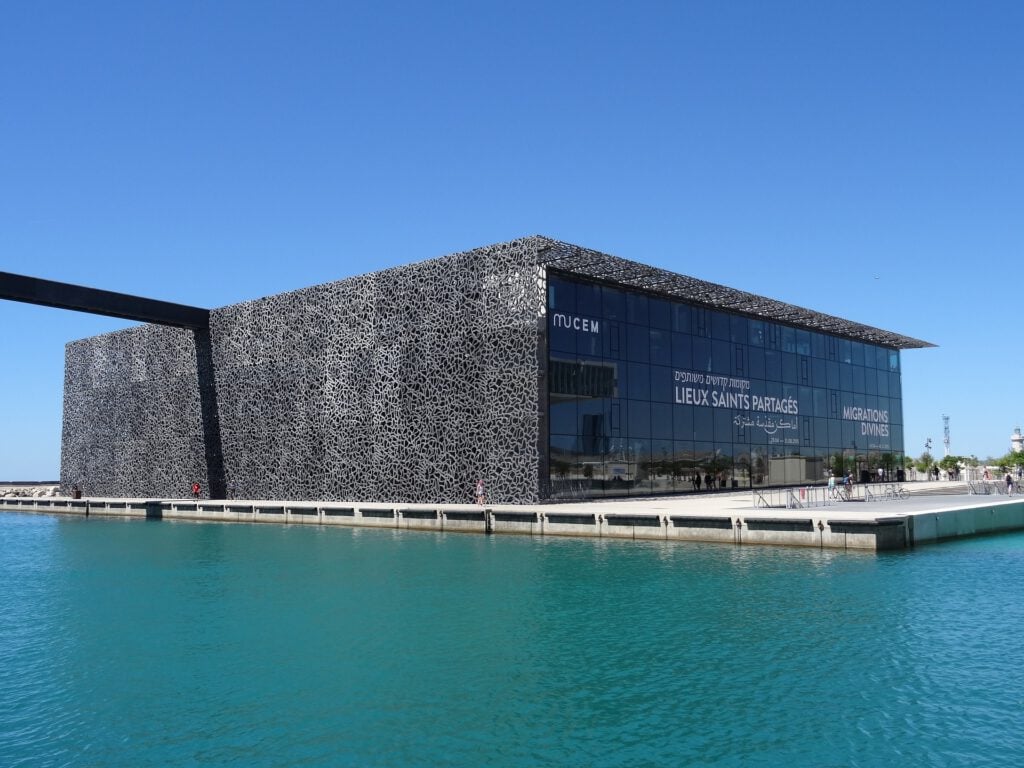 The building faces MUCEM, a national museum devoted to Mediterranean civilizations. Its audacious design includes elements such as tree-like columns, a lacy façade that resembles a fishnet and a slender footbridge that connects it to the towering ramparts of Fort St. Jean. The square-within-a-square shape of MUCEM is classical in one sense but radically different because of the building materials. The concrete filigree that shields much of the structure is particularly stunning.
Eco-Connect Tour Examples
A Sloth Paradise – Give Back to Nature: Puntarenas, Costa Rica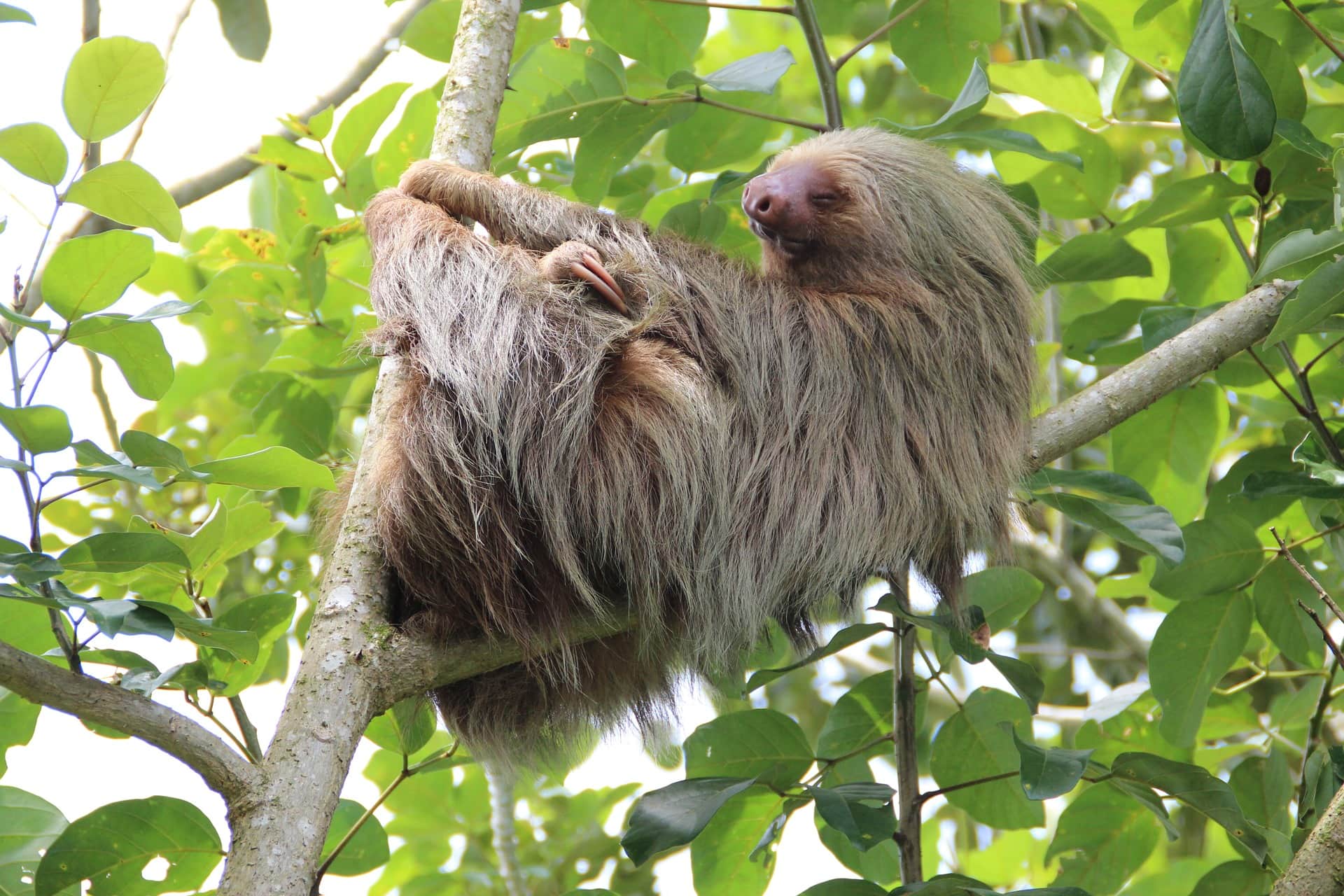 Visiting a sanctuary for sloths that have been orphaned or injured or lost their habitat due to deforestation, guests will have a close-up look at the animals as they are rehabilitated in hopes of returning them to the wild. Sloths are the world's slowest animals and spend nearly all-day hanging upside down in trees, rarely traveling more than 125 feet. If their habitat is disturbed or destroyed, the sloths are at great risk.
Guests can expect to observe baby sloths and plenty of adults in various stages of rehabilitation. The guide will describe the habits of sloths in the wild and how they easily adapt to the sanctuary environment that replicates a tropical forest. Deforestation is one of the biggest threats to sloths, so to help their cause, travelers may plant a tree in a nearby forest reserve.
About Regent Seven Seas Cruises
Regent Seven Seas Cruises is the leading luxury cruise line, delivering An Unrivaled Experience™ for 30 years. Carrying no more than 732 guests, the line's spacious and stylish ships - Seven Seas Explorer®, Seven Seas Mariner®, Seven Seas Navigator®, Seven Seas Splendor®, Seven Seas Voyager® and from 2023 Seven Seas Grandeur™ - form The World's Most Luxurious Fleet™ and explore more than 450 immersive destinations globally. Offering Unrivalled Space at Sea™, guests enjoy sumptuous all-suite accommodations, nearly all with private balconies, which are among the largest at sea, as well as highly personalized service throughout lavish public areas and expansive outdoor spaces.
>> www.RSSC.com