The kitchen is far more than just a place for cooking and eating. It is usually the centre of the home and whether integrated into the living room or as a separate room, whether small or large – it is the hub of everyday living and communal get-togethers. That's why the French interior brand Plum focuses on stylish multifunctionality in its individual, creative kitchen concepts, combining smart storage solutions with homely design ideas, such as inviting seating, and uniting them with a great sense of colour to create colourful works of art.
Small kitchens, big ideas
Especially when there isn't much space available, creativity is paramount in order to make the most of every square metre. Plum focuses on a balance between storage space, colour choice and the placement of functional areas. For example, high wall cupboards offer practical and stylish storage space right up to the ceiling and at the same time make the room look visually larger. A harmonious colour concept also brings calm and cosiness to a small room.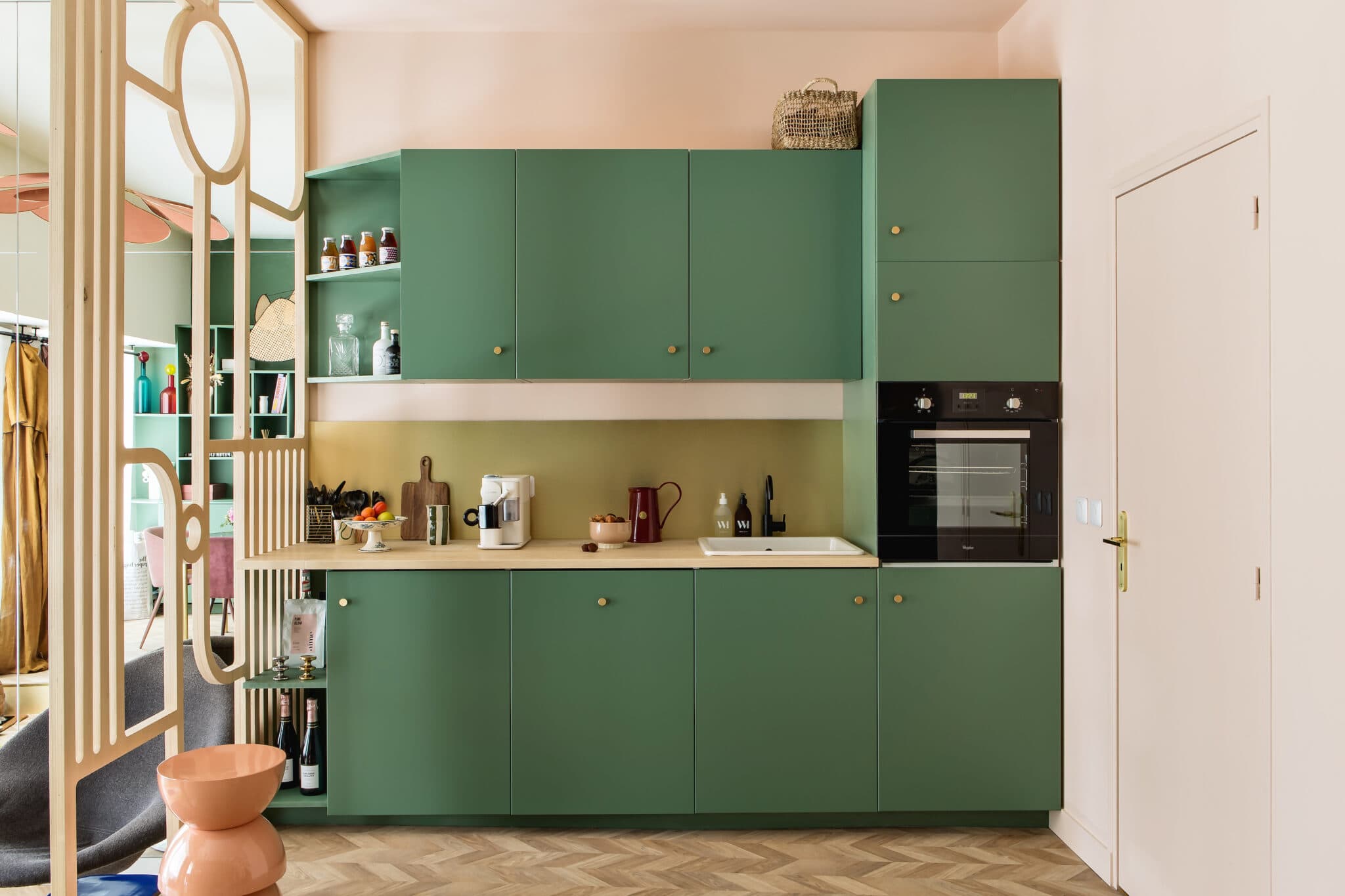 Plenty of space for free development
Large kitchens, which are often integrated into the living area, allow a lot of freedom in creative design. For Plum, a gentle blending of the living areas is particularly important. The kitchen design blends perfectly into the living space with the choice of colours and materials, free-standing islands create a flowing transition or design elements such as Viennese weave or brass details emphasise the interior.
Multifunctional living worlds
At Plum, there are no limits to creativity and redefining and rethinking spaces runs through all design concepts. In the process, the kitchen becomes a multifunctional living space that combines the most diverse areas, such as cooking, socialising or working. Cosy seating niches or benches, combined with warm woods and colours, create additional storage space and ensure an inviting feel-good atmosphere.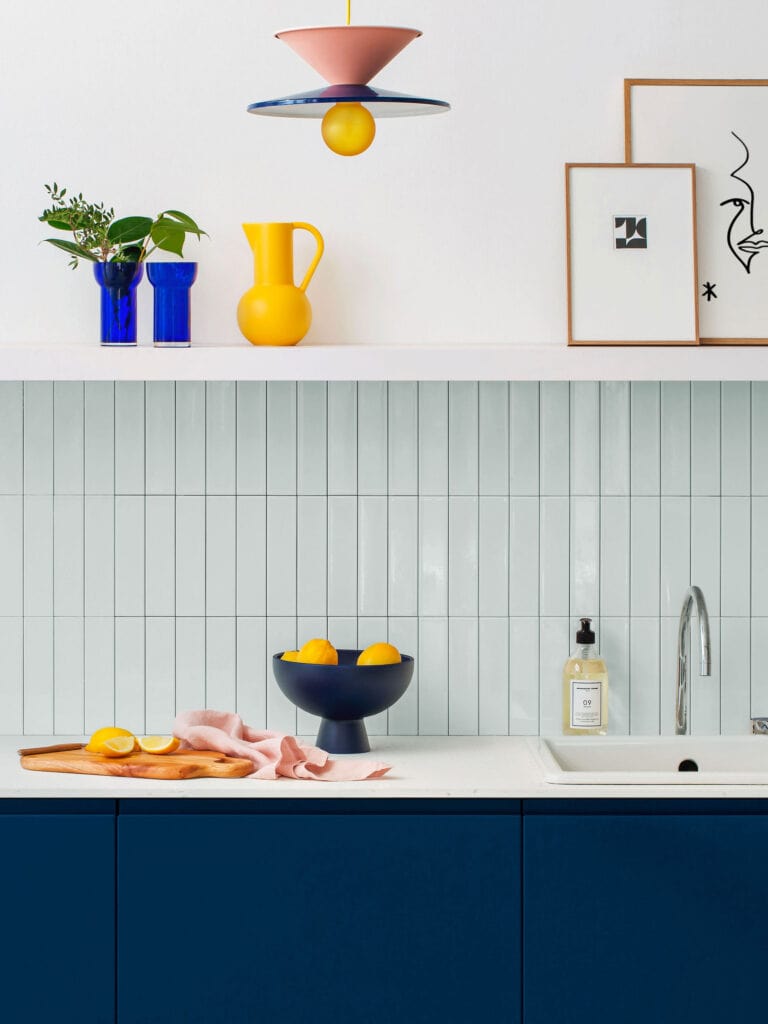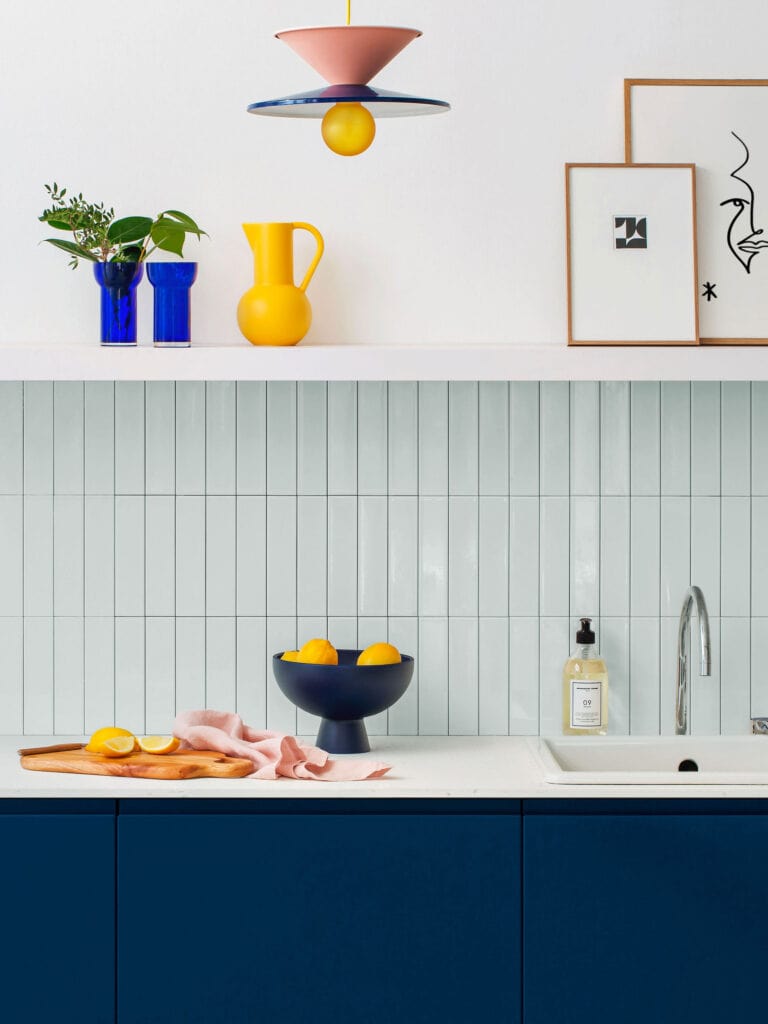 New: Plum ceramic tiles in eight colours
Plum puts a lot of love into detail and is therefore particularly pleased about the launch of the new Plum ceramic tiles. The wall tile collection includes eight exclusive colours from the Plum colour palette – from delicate beige to deep blues, greens, greys and classic white. With a size of 5 x 20 cm, the metro-look tiles can be laid vertically or horizontally on the wall. They are suitable for any room, especially wet rooms such as kitchens and bathrooms.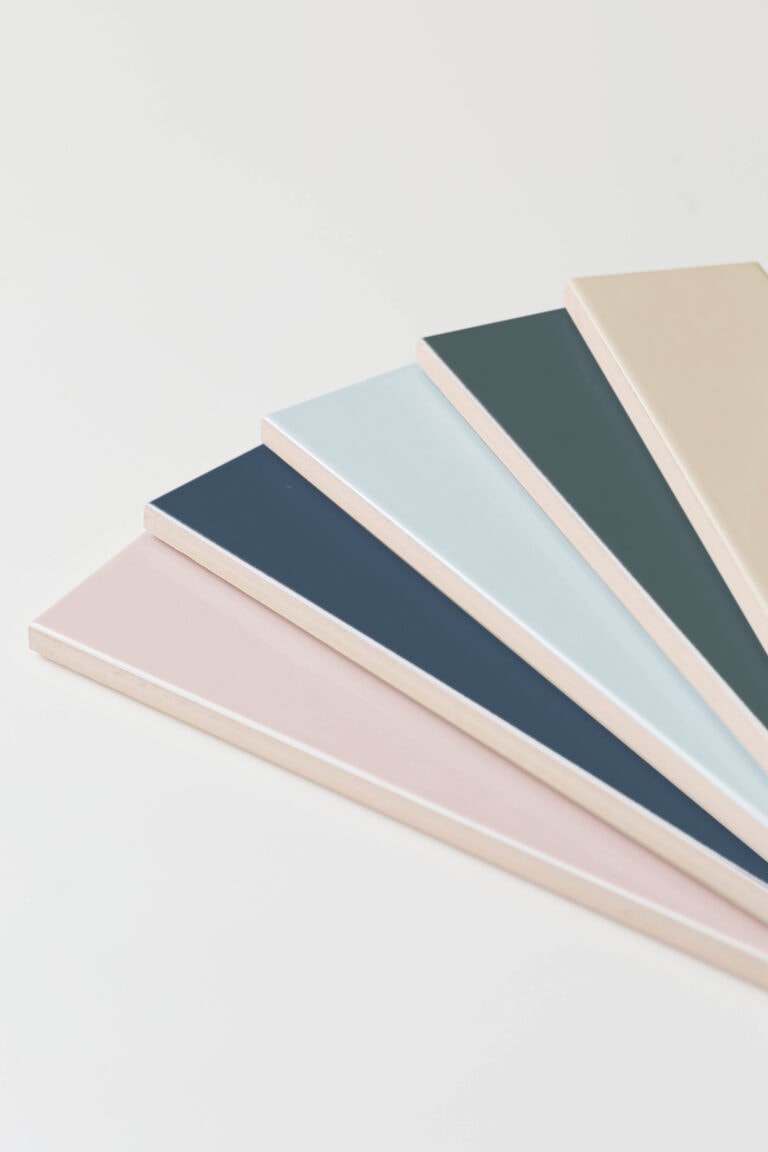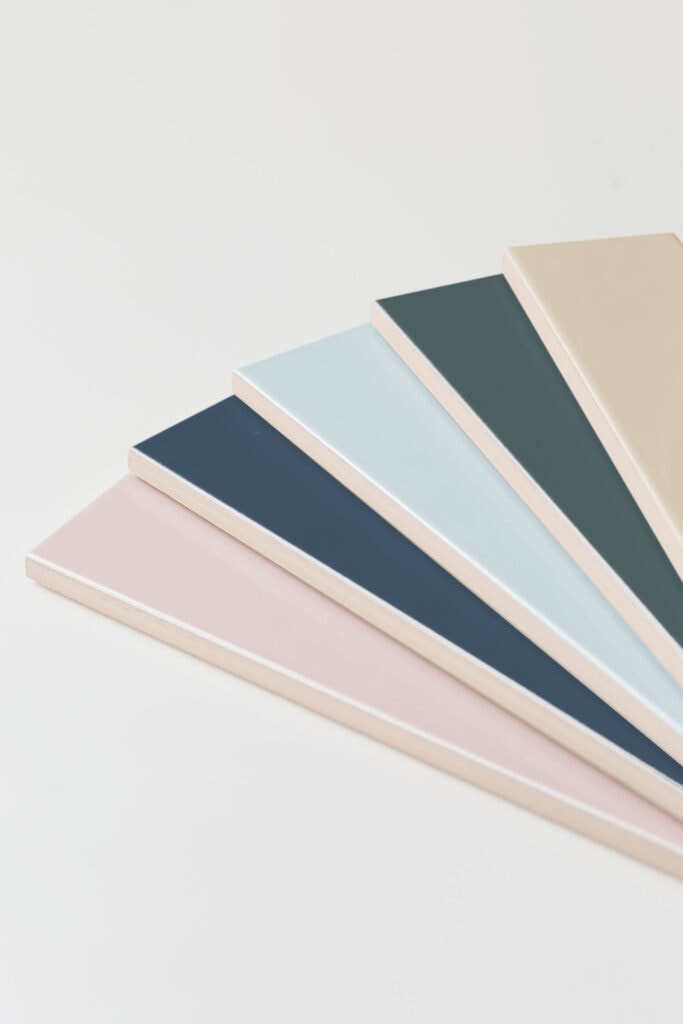 About Plum
Plum is a family business and was launched in Paris in 2020 on the initiative of Amandine and Marion Merle – two sisters who were equally passionate about interior design and had a desire to make their homes more personal and help everyone create their own place. Guided by this vision, the sister duo founded Plum and, with their 100% digital interior brand, offer high-quality and creative furniture concepts for IKEA furniture that provide the perfect look for every home. The product portfolio is coordinated down to the smallest detail and includes fronts in various design languages, a diverse colour spectrum, handles and fittings, wall colours in shades of the Plum colour palette, as well as an exclusive design service offering, digitally and in person. The products are primarily manufactured in France and when choosing its partners, the company pays particular attention to quality, long-standing expertise and fair working conditions. All products are made from FSC and CARB II certified wood and solid brass.