"Let's get physical, physical" sang Olivia Newton- John in her song of the same name, which is what immediately comes to mind when you see this ping pong set by Louis Vuitton.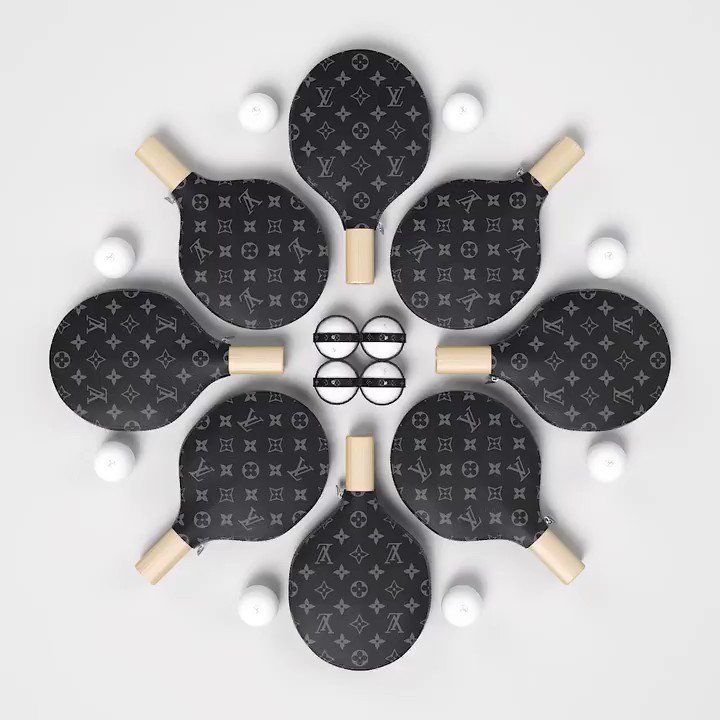 The paddles will motivate you to get into some physical training, be it on your own table tennis table at home or at the park.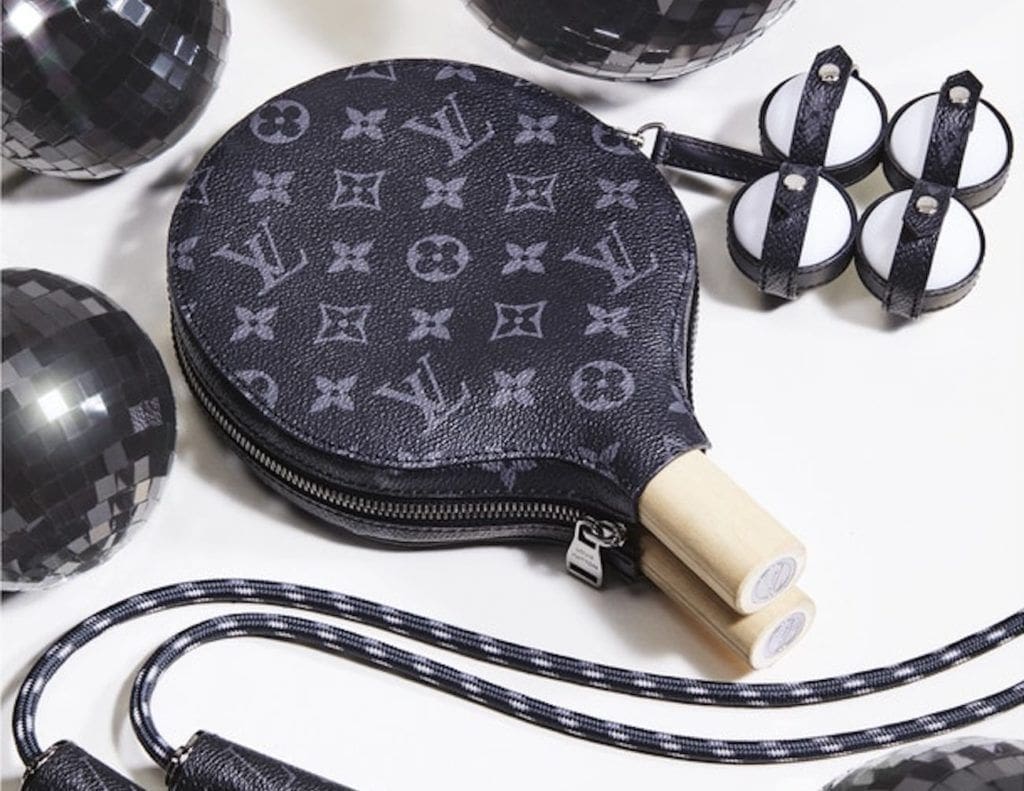 It's also ideal for travel
The sporty set contains two professionally designed paddles, table tennis balls in a custom holder and an elegantly designed cover crafted of masculine Monogram Eclipse canvas, accented with an LV Circle medal.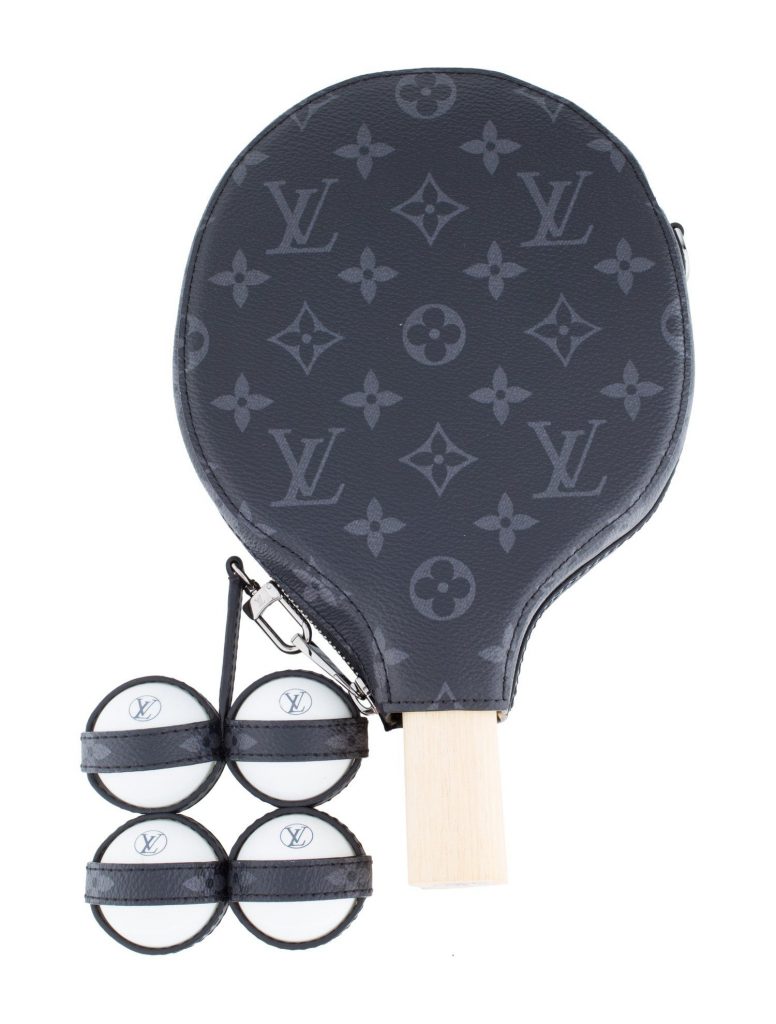 It's time to "get physical" and ping pong in style!
Details
10.63 x 1.97 x 6.30 inches
(Length / Height / Width)
– Wood, canvas and leather
– Monogram Eclipse Canvas
– LV Circle Emblem
louisvuitton.com, Ping Pong Set James $2,400.00