Louis Vuitton Videotape clutch, Text: Nina Prehofer
What would Japan be without eccentric accessories?
The perfect accessory for a trip to Japan is the Louis Vuitton Videotape clutch in calfskin with its strap in monogram canvas.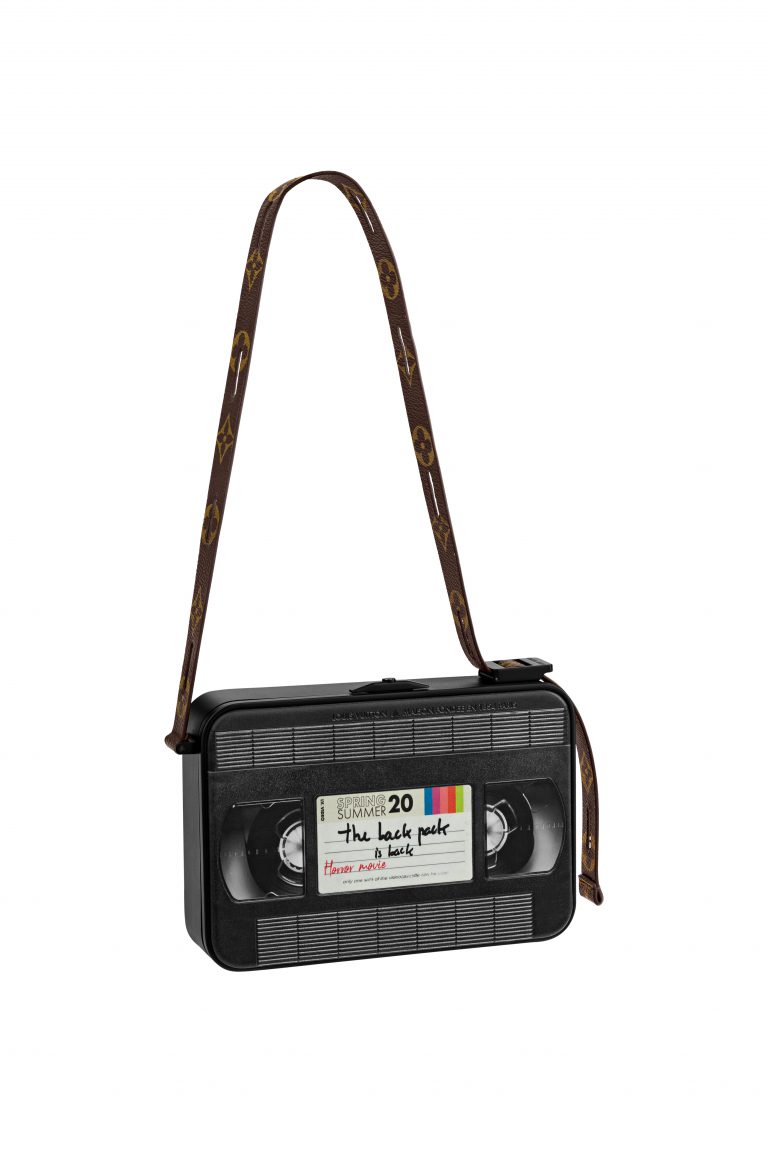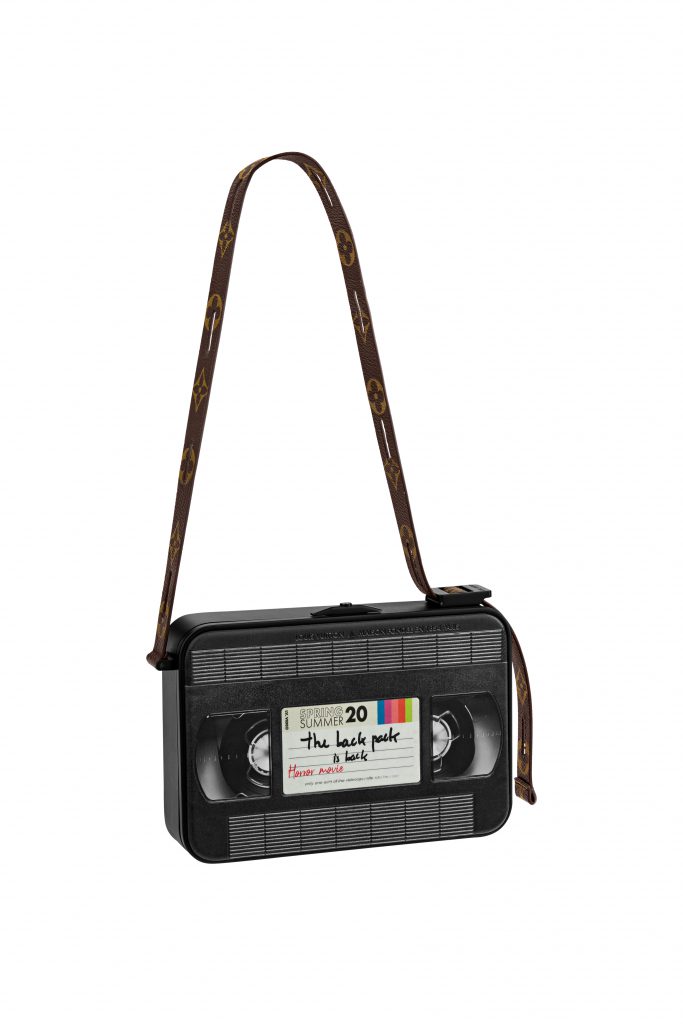 You can always rely on designer Nicolas Ghesquière to bring out an "it" accessory every season.
Following in the footsteps of the futuristic Archlight trainers in 2018, the monogrammed handbag that looks like a small UFO and the Wallabee shoes comes the clutch that looks like a videotape from the 1980s.
We love it!
Photos: Louis Vuitton
---
louisvuitton.com, € 4,200