Through six Eaux de Parfum featured in the La Botanique collection, L'Artisan Parfumeur has sent Daphné Bugey on a quest to bare the secrets of the mysterious flora that only awakens once night falls.
Celebrating the dreamlike world of nature, La Botanique reveals the secrets of the mysterious flora that only awakens once night falls. As darkness descends, these enigmatic plants devote themselves to thriving and growing. Some flowers bloom only at night to conserve water. Who would suspect that at dusk a flower changes its dress, flaunts its splendour and radiates scents of irresistible seduction to charm nocturnal pollinators?
The talent of botanical illustrator Katie Scott unveils these surreal natural wonders, bringing to life the blossoms of the shadows.
Obscuratio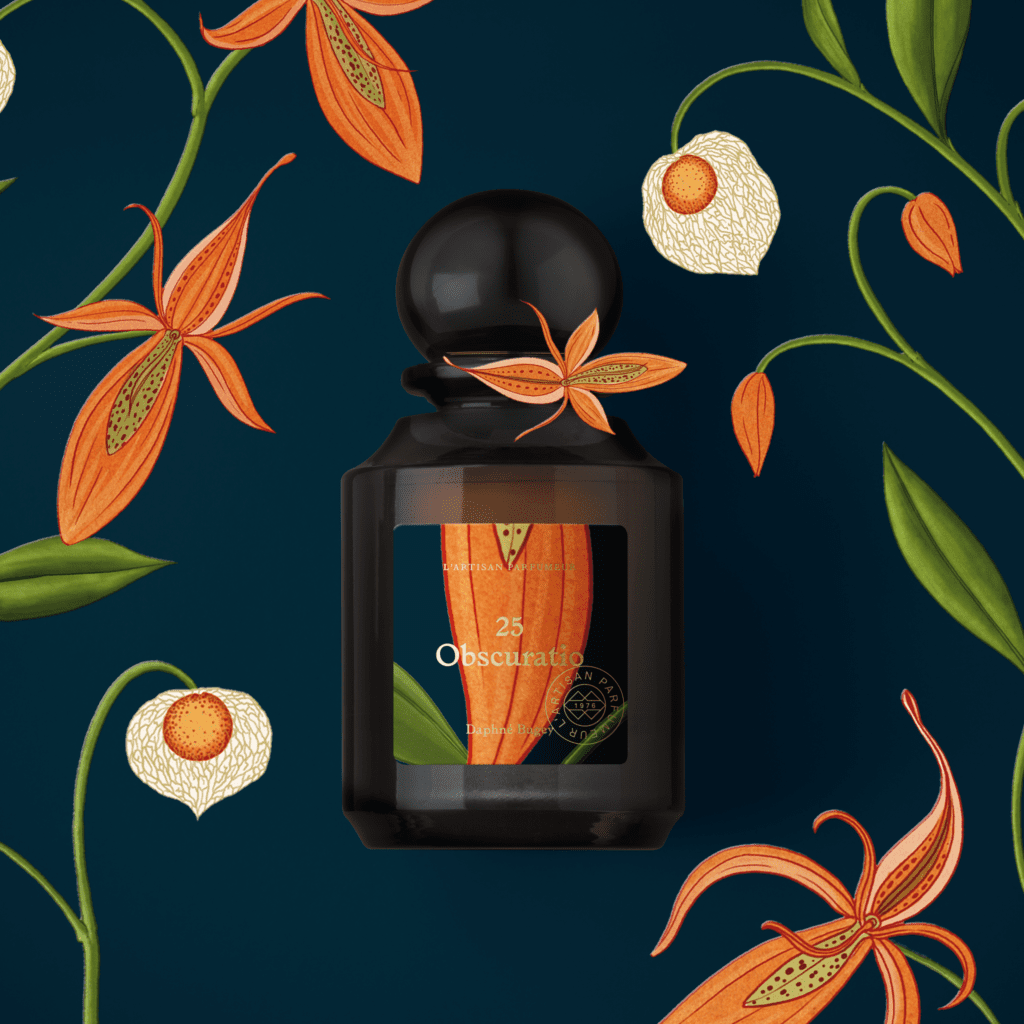 The lure of Ylang Ylang within the canopy
An irresistible light. When ylang ylang petals turn even more intoxicating in union with the richness of vanill bourbon from the island of Nosy Be in Madagascar. Those tiny flowers become dangerous amid dark wafts of patchouli.
Patchouli · Ylang Ylang · Vanilla

---
Crepusculum Mirabile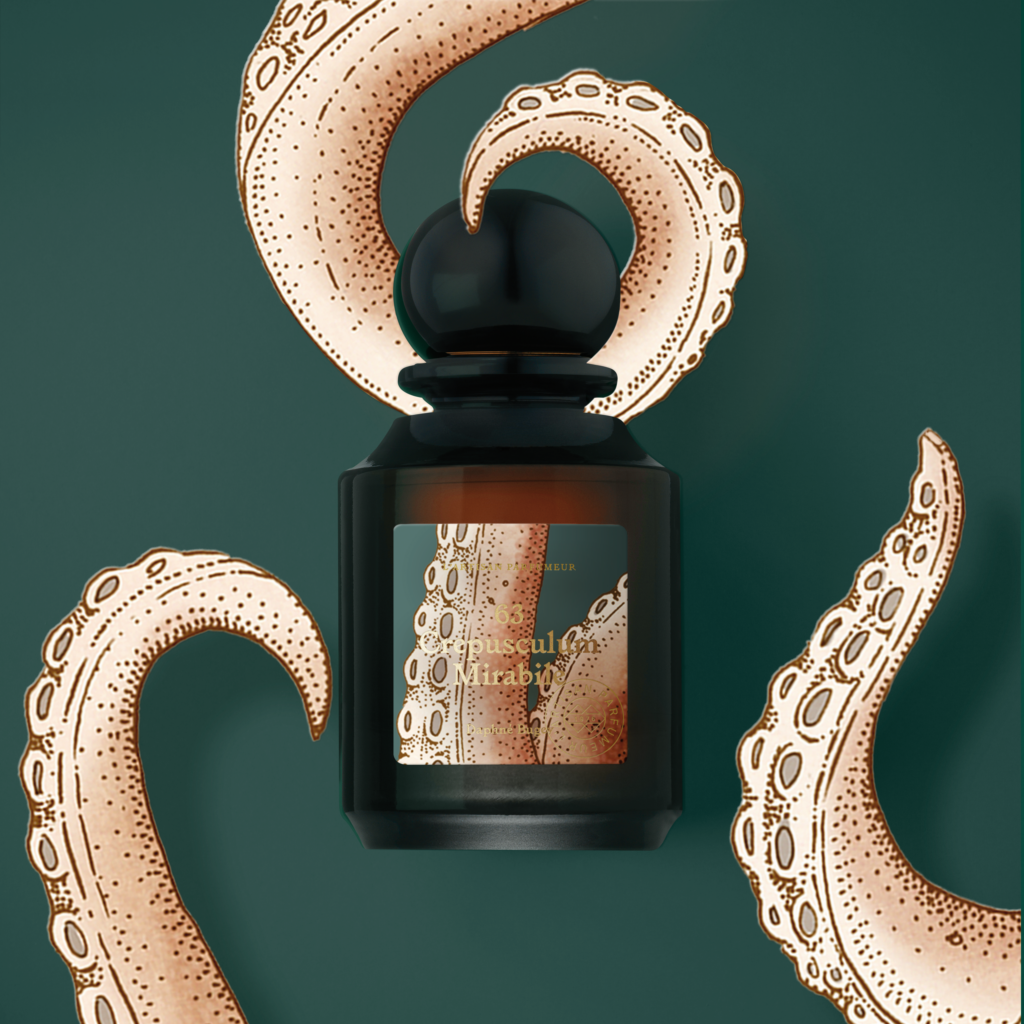 The burning heat of jasmine at twilight
A wild and hot night. This kind of night when you discover the true intensity of white flowers. Amplified by tonka bean and sandalwood, night is the time for jasmine petals to exude their carnal and voluptuous scent.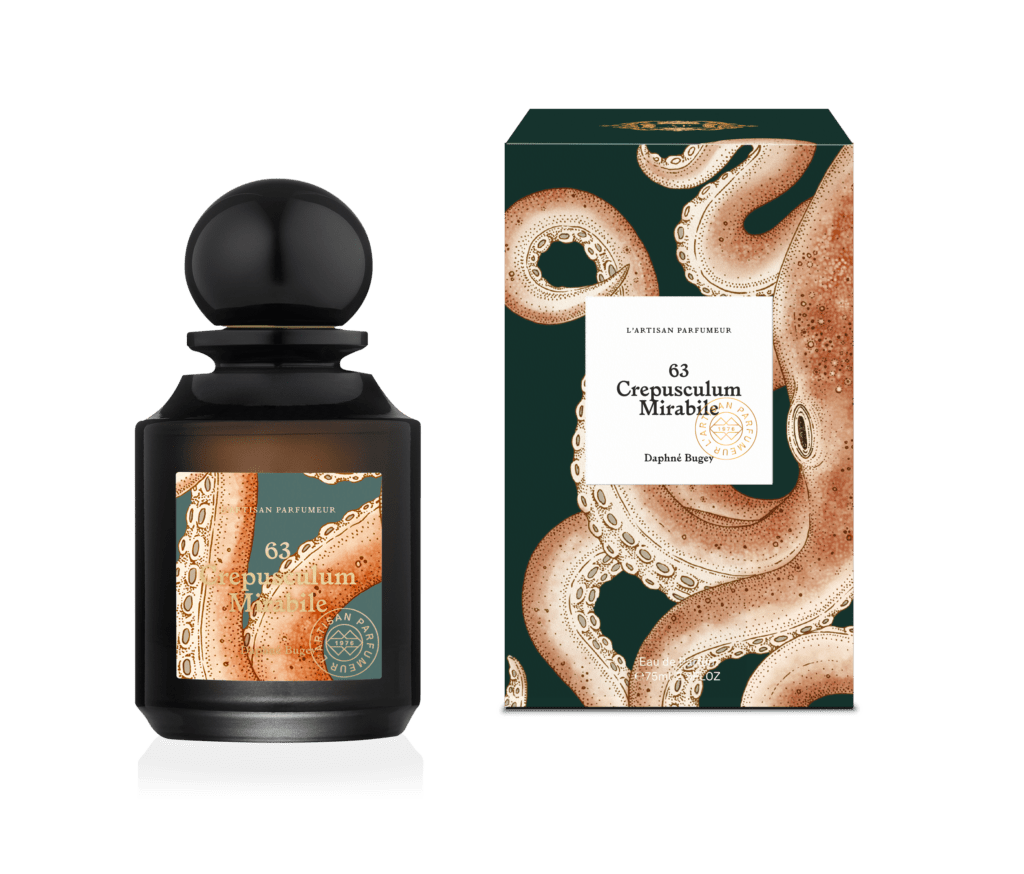 Jasmine · Sandalwood · Tonka Bean
---
Arcana Rosa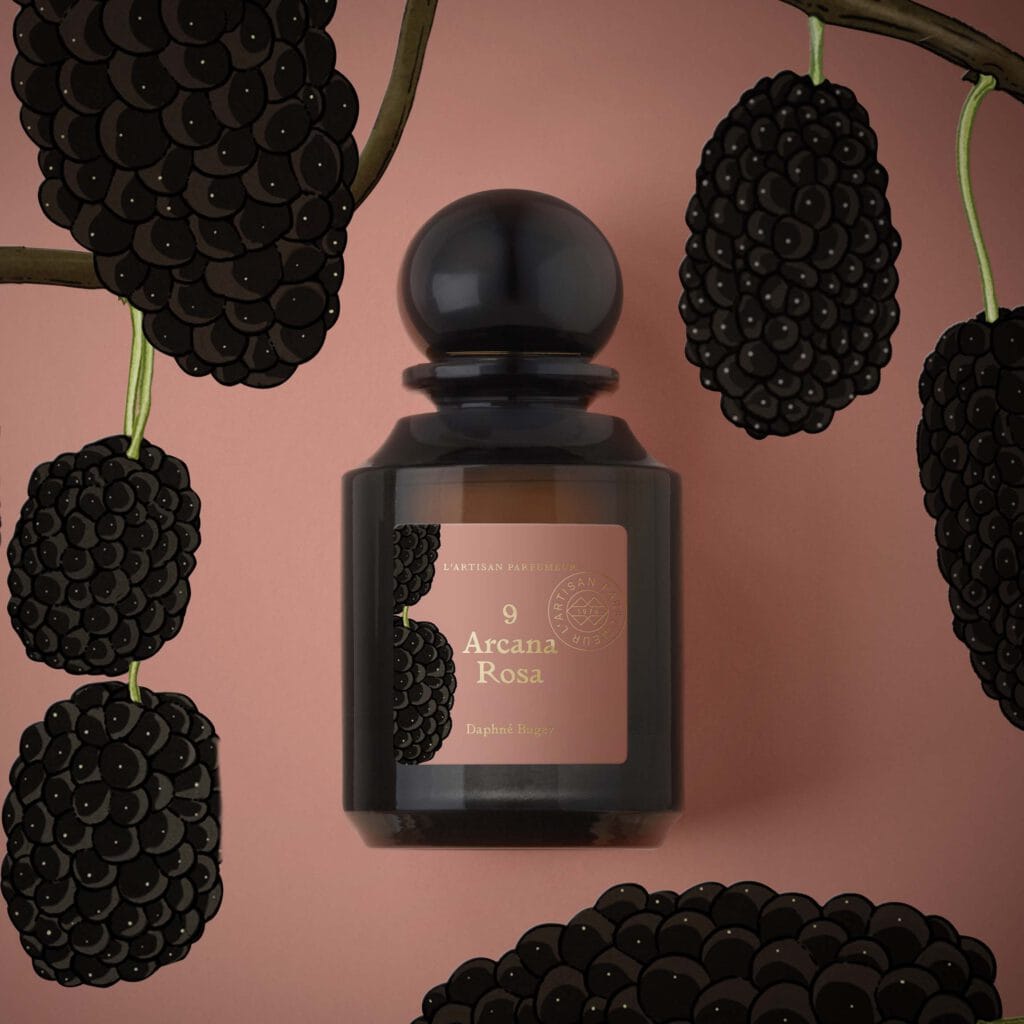 Thorny. Impertinent. This rose likes to change clothes at nightfall, switching up its finery – sometimes feminine, sometimes masculine.
A thorny, carnal rose, spiked with bewitching spices, set ablaze on a fire of vetiver roots and gaïac wood.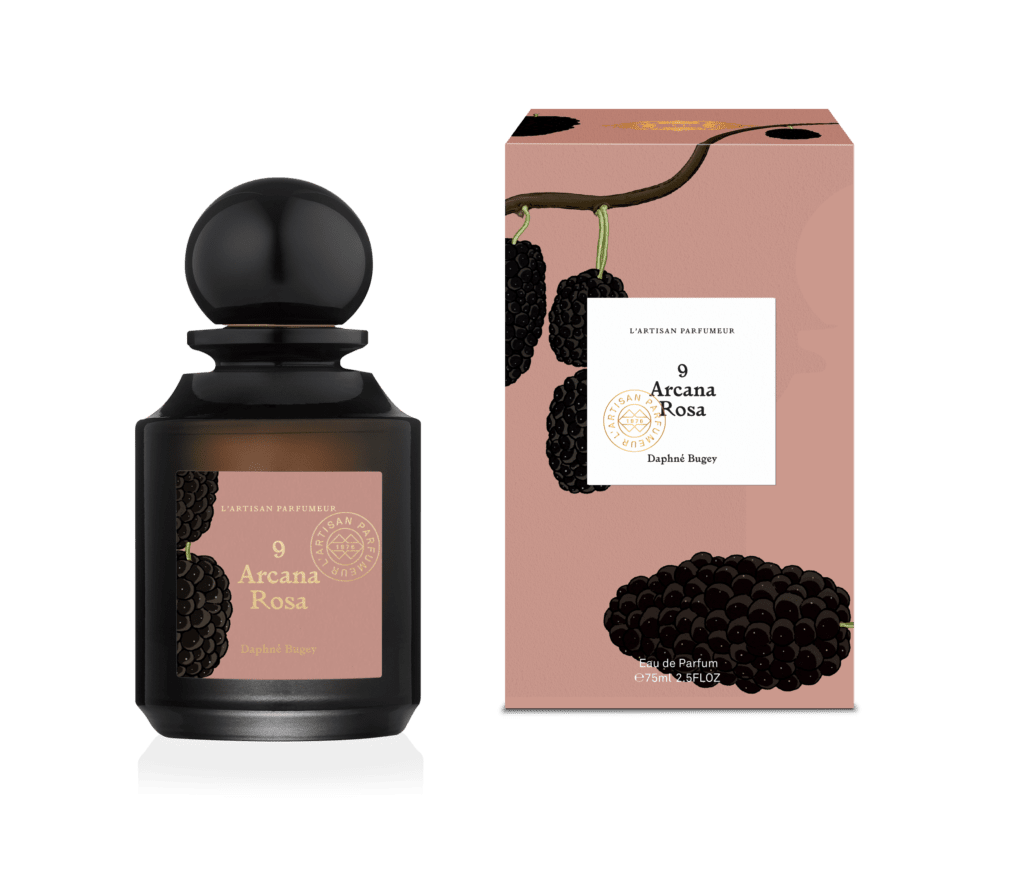 Clove · Bulgarian Rose · Guaiac Wood
---
Tenbrae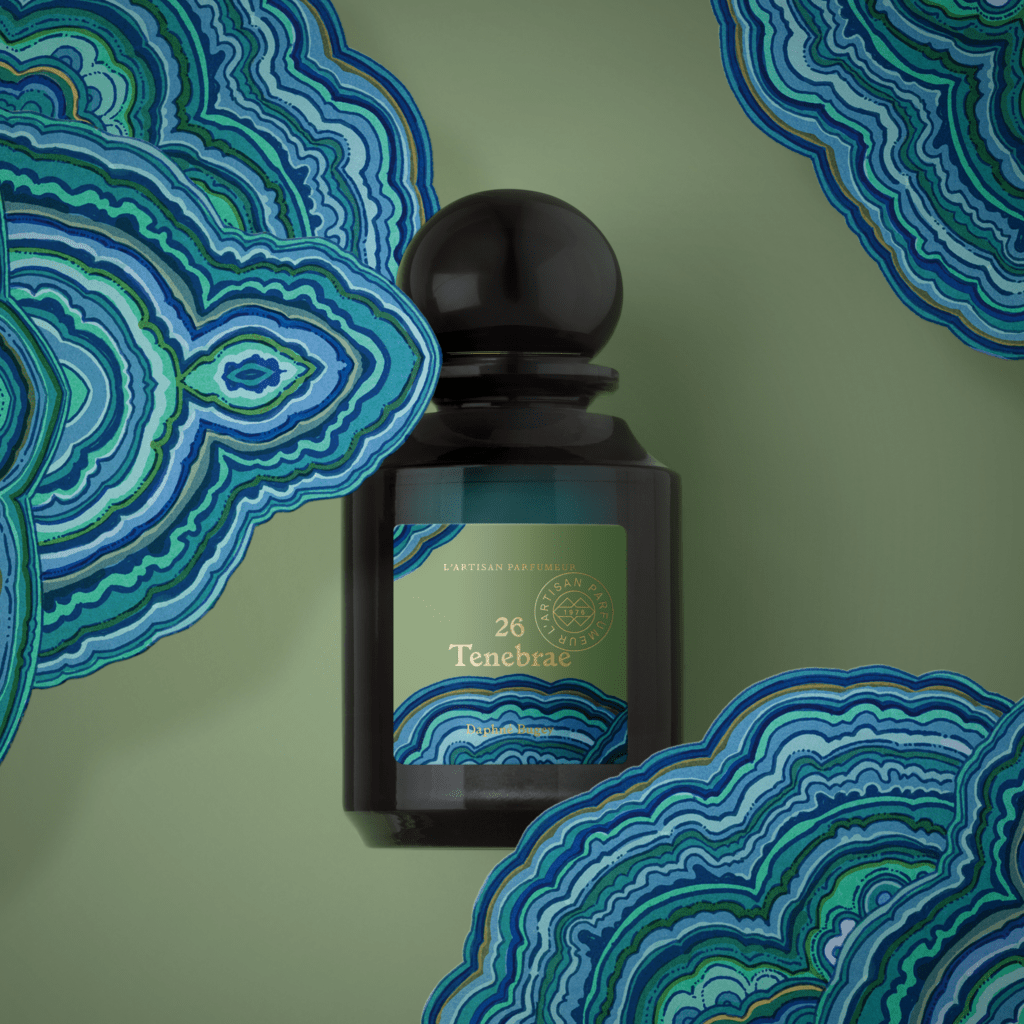 A Shamanic forest where incense fumes infuse the purest sap.
In the enigmatic atmosphere of a dense and dark forest, lush nature exhales mystical vapours a mixture of incense, resins and rich sap.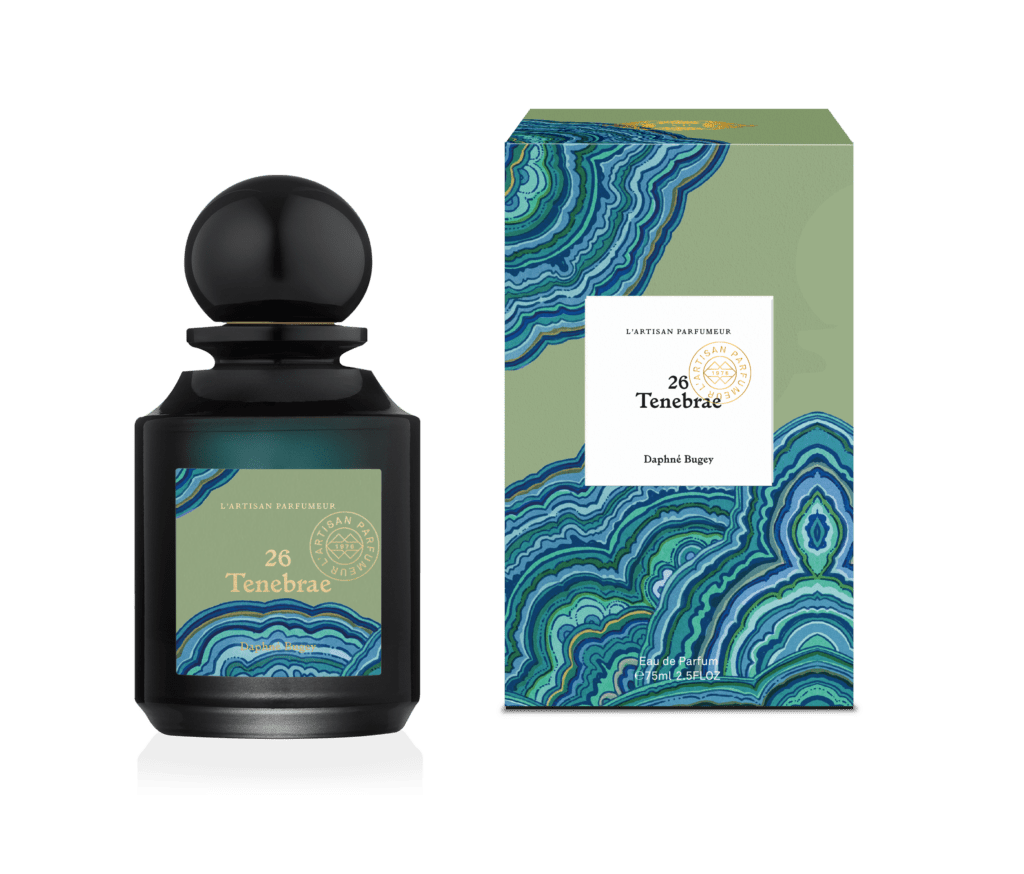 Cedarwoo · Incense · Resin
---
Mirabilis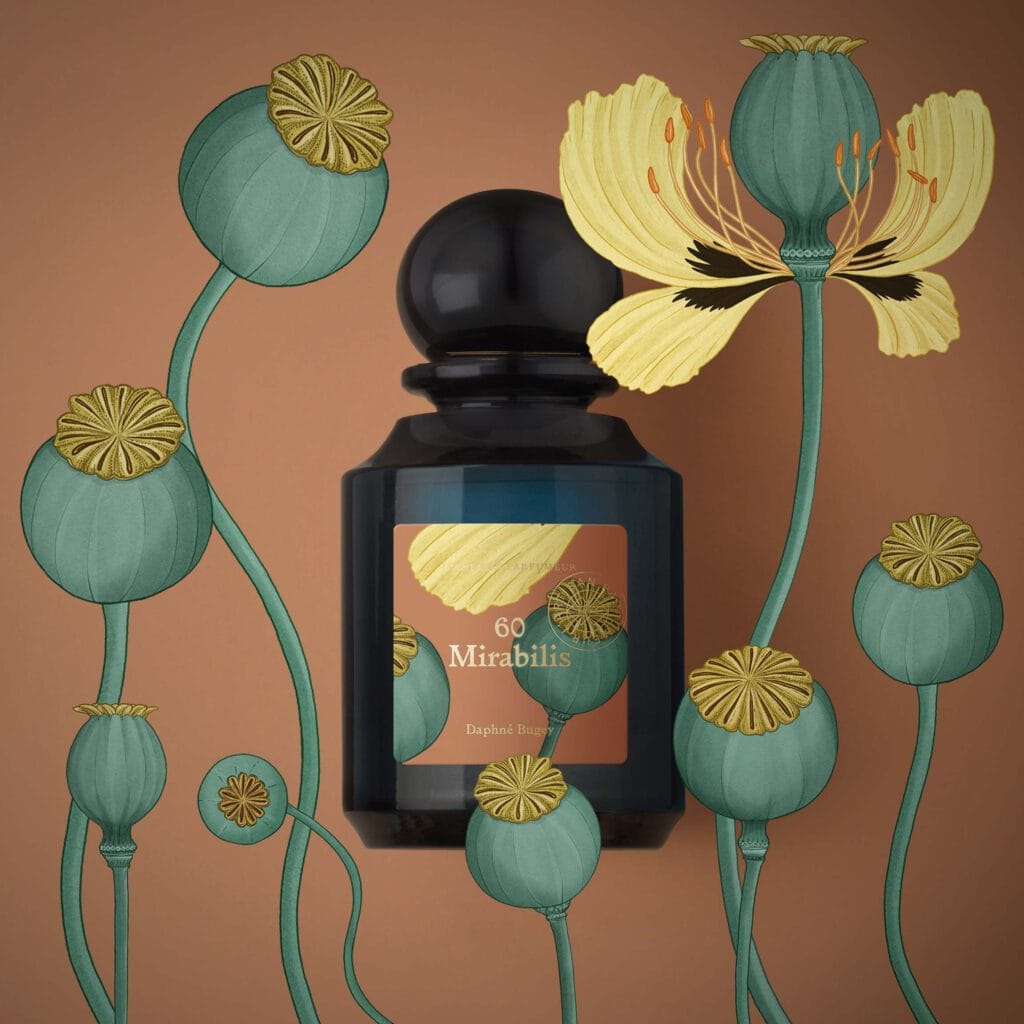 Mirabilis appears rational, yet becomes mystical on the skin
Science versus the sacred. In the beginning was incense – an offering with a deep woody scent connecting man to the sacred – then pure artifice via ambrox. A reconciliation of the rational with the mystical.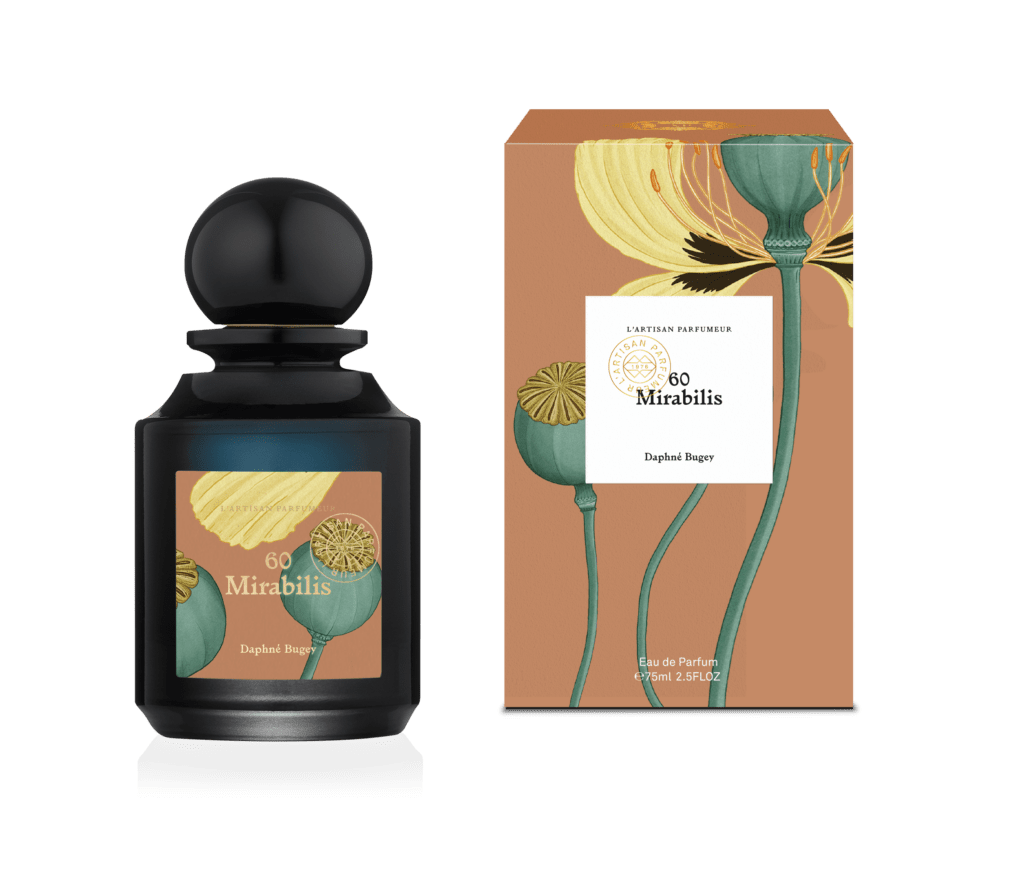 Ambrox · Incense · Vanilla
---
Venenum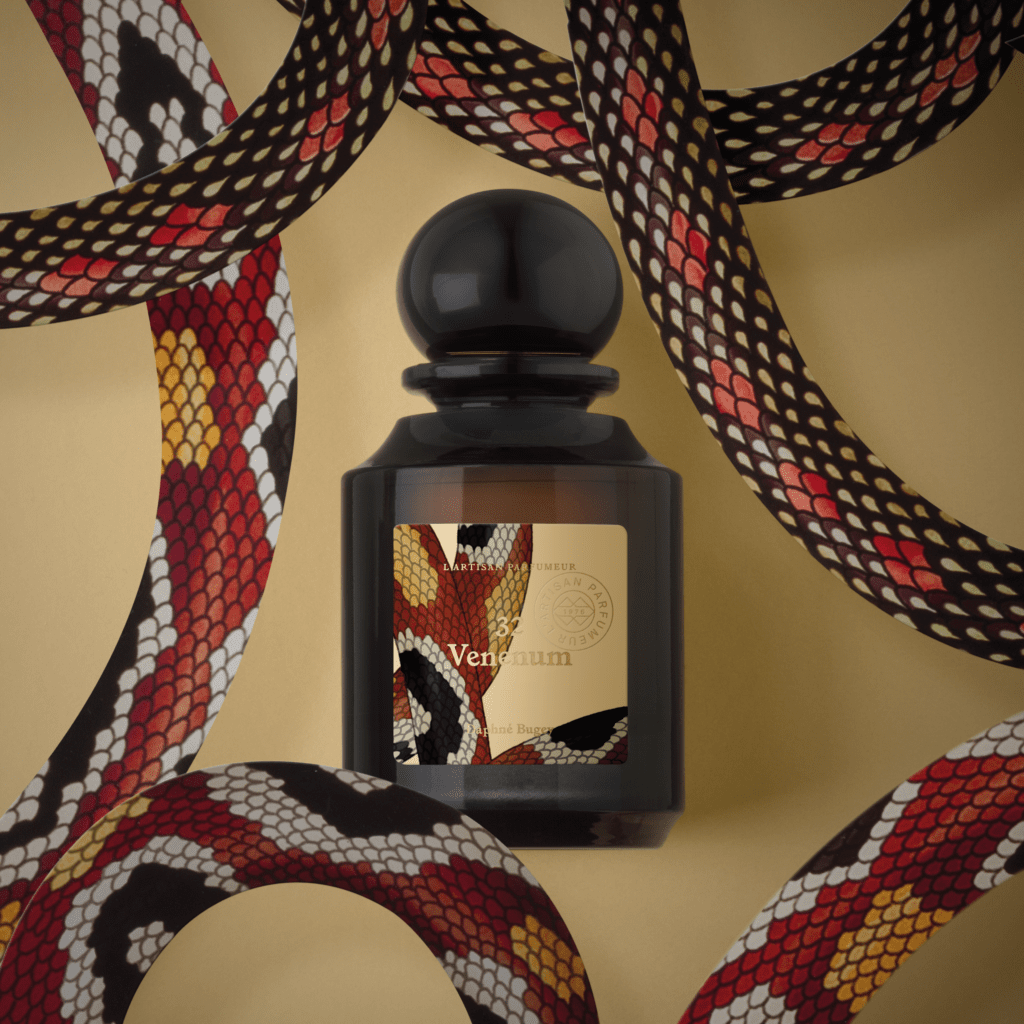 The sensation of danger is as sweet as it is enveloping. This venom teases.
The blend of Indian masala tea spices with the unctuous scent of sandalwood and rice vapours UK/vapors US instantly evokes faraway lands An exotic world, welcoming but still unsettling.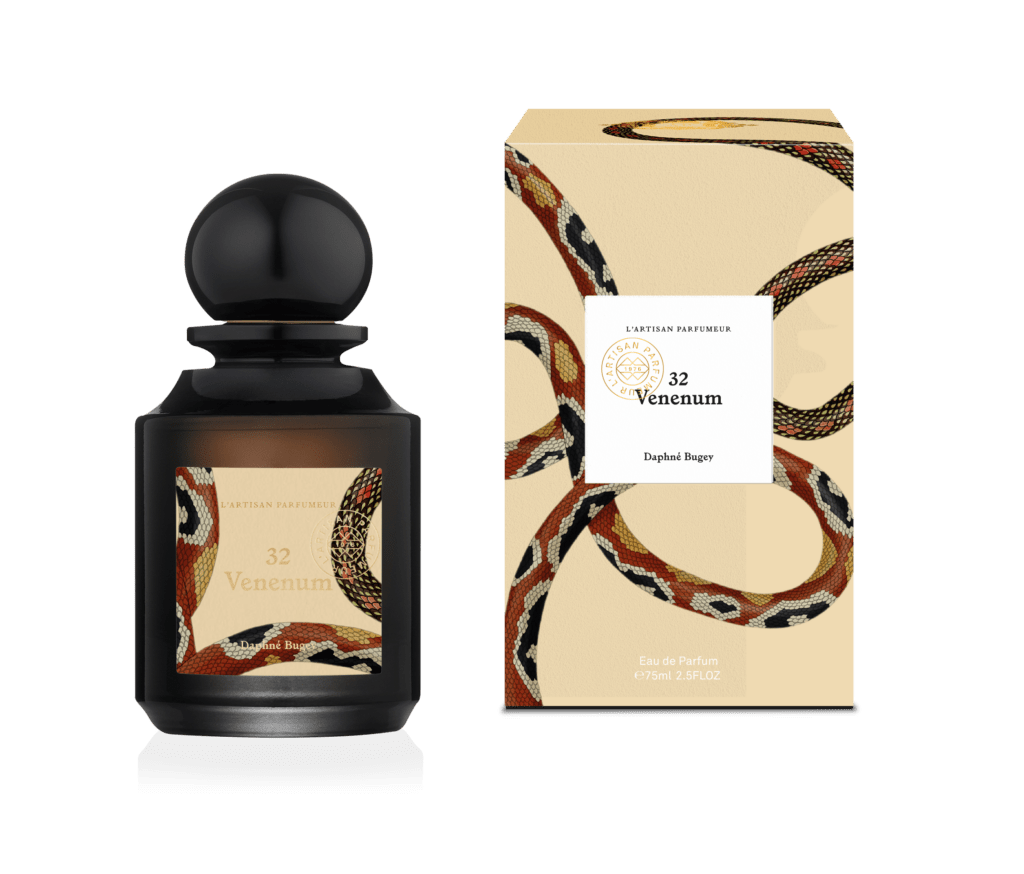 Massala Chai Tea · Rice · Sandalwood
---
L'Artisan Parfumeur
Fascinated by nature from his earliest childhood, brand founder Jean-François Laporte studied both the exact sciences: mathematics, physics, and chemistry – and the natural sciences: zoology, botany and geology. He founded the brand L'Artisan Parfumeur in 1976 and opened his first boutique on the Rue de Grenelle, in Paris, in 1979.
Faithful to the visionary spirit of Jean Laporte, L'Artisan Parfumeur boutiques adopt a contemporary approach. The nature is in the heart of an elegant and refined space.
The miniature gardens within each boutique play host to a wide variety of botanicals, left to do what nature does best; flourish.
The gardens are a living reminder of what L'Artisan Parfumeur is about, and exist in the stores to pay homage to the past, present and future, as well as to invite the customers to discover, re-ignite and experience L'Artisan Parfumeur's passion for nature.
In my vocation as a perfumer, collecting flowers and studying botany have been an extraordinary training.
I collected insects and butterflies. Nature created insects with extremely sophisticated, extremely complex colours and shapes.

Jean Laporte
Nature became a playground of discovery and experimentation. Even today, L'Artisan Parfumeur gives perfumers carte blanche to express their own vision of nature.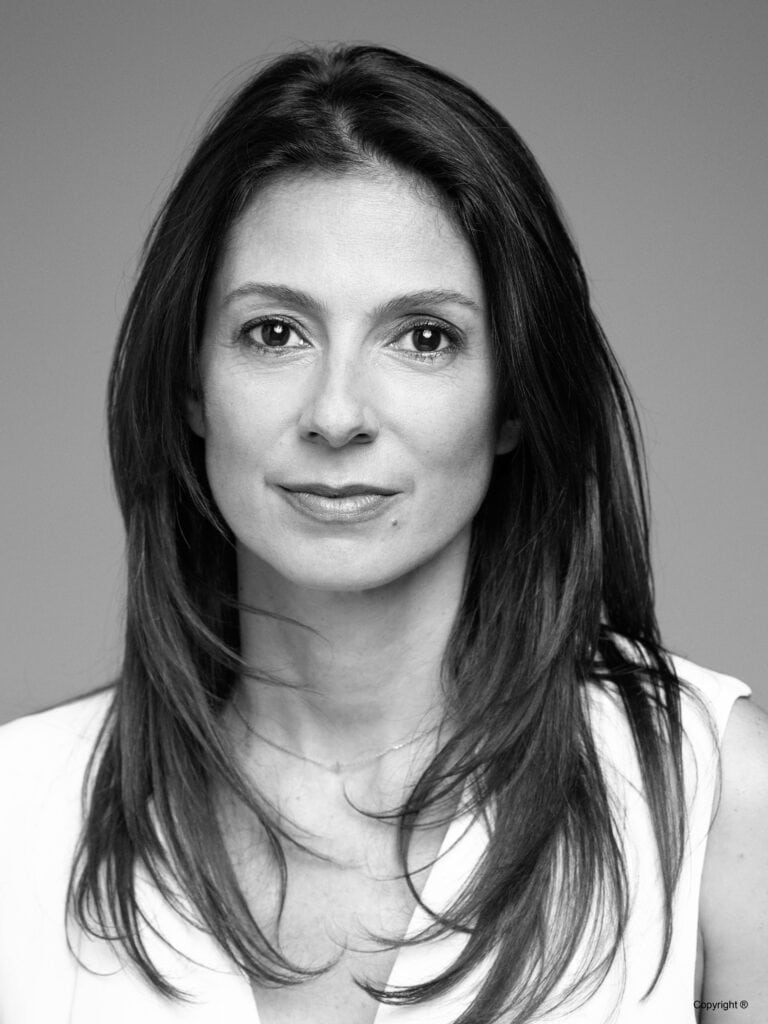 Daphné Bugey
Like an actress who embraces the character she plays, Daphné Bugey adapts to each project she works on. She translates ideas into scents with her own sensitivity, perception, experience, and intuition. As a perfumer, Daphné is a free spirit travelling the world from mountains to deserts, discovering new countries, cultures and scents from nature. Her journeys across continents are guided by the three key themes that hold personal significance for her: nature, spirituality and contemporary art.
Curious about the world around her, her creations benefit from this approach and her perfumery reflects her perfectly: spontaneous, audacious, and free.
The scents of nature at night embody a parallel, mysterious, suspended world that awakens with magic. A communion between plants, flowers, animals and small insects. The starry night, moonlight and the fragrances of darkness take on a spiritual dimension. The olfactory shocks become even stronger, our sensations heightened by our state of full consciousness, intensified as our sight is diminished.

Daphné Bugey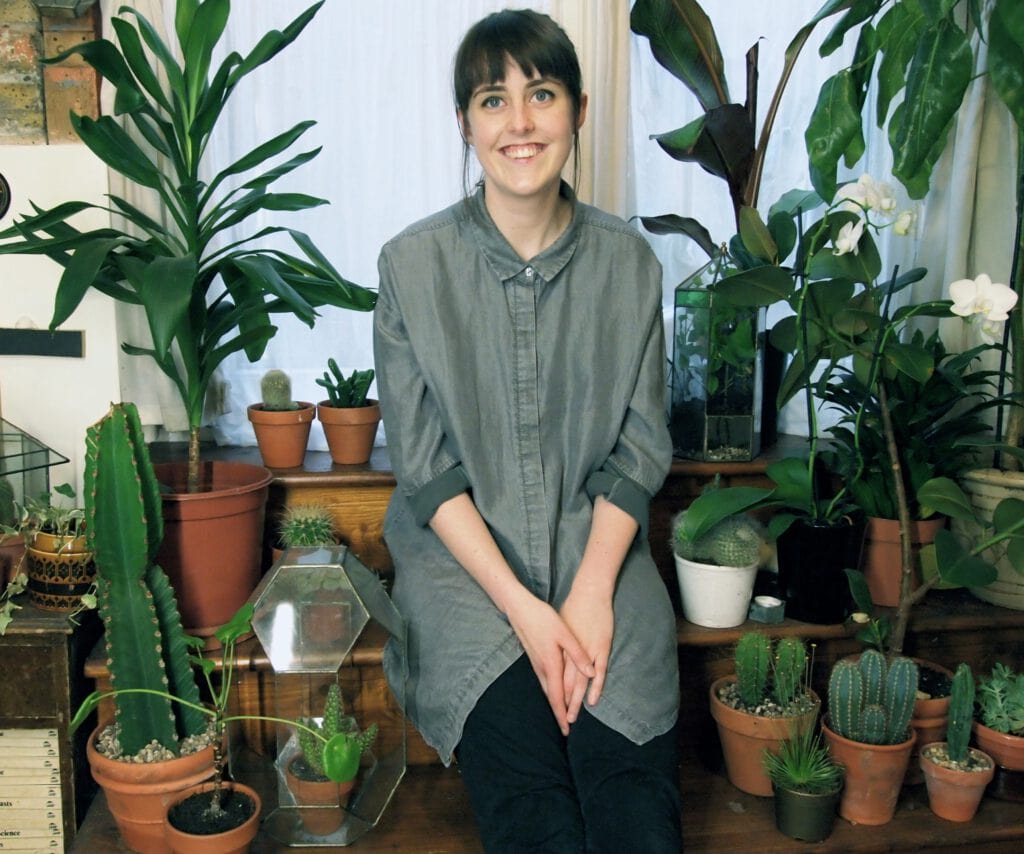 Katie Scott is an independent illustrator based in London. Graduated from the University of Brighton in 2011 coming to public attention for her illustrations for Bombay Bicycle Club. Since then her hand drawn fine line work and digital watercolouring have found their way into people's homes, whether through posters, wine labels, newspapers or wallpaper. She takes her inspiration from nature and is influenced by plants and anatomy.

Her illustrations depict the abstract and fantasized interpretation of nature of La Botanique, capturing strange details in the manner of medieval botanical illustrators. She published her first book, Animalium, which in 2014 was awarded the Sunday Times Children's Book of The Year. Katie has subsequently published Botanicum (2016) and Fungarium (2020).

My style is like a botanical textbook that you shouldn't take too seriously.

Katie Scott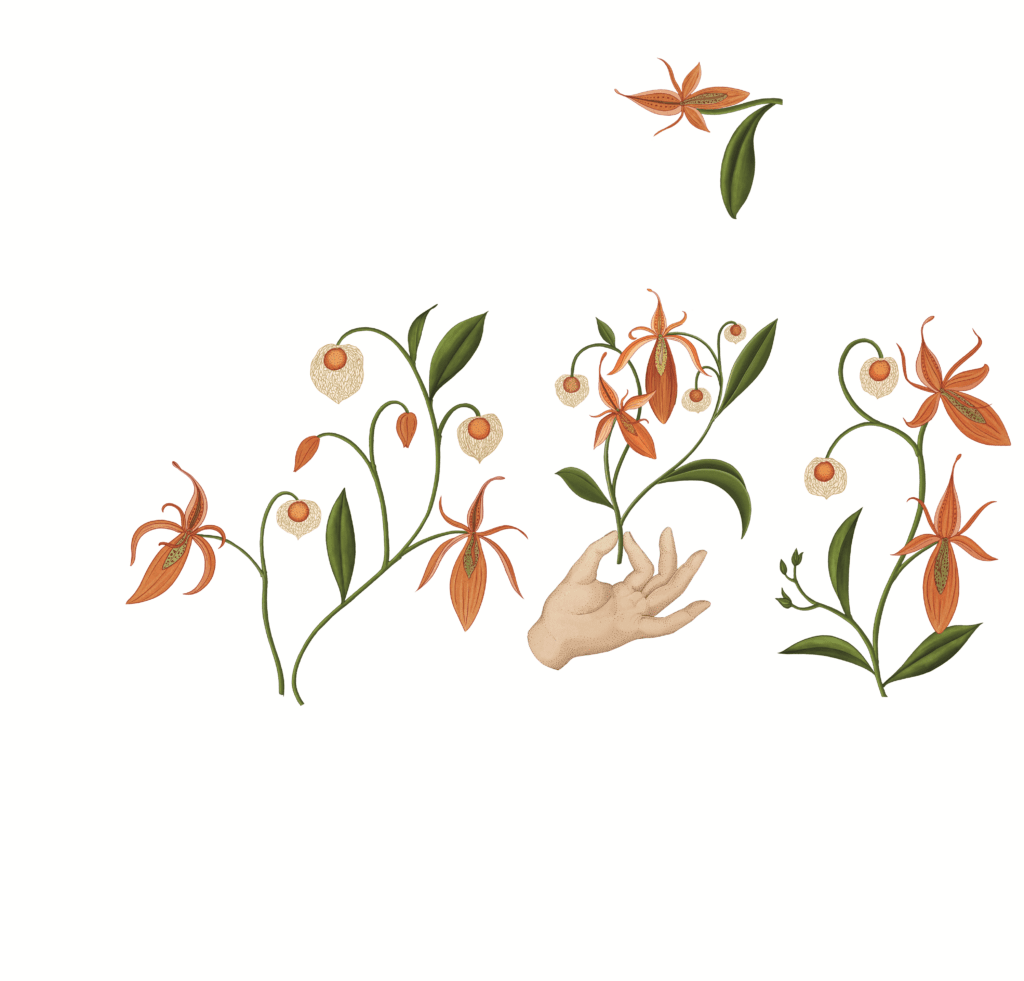 La Botanique