Torel Boutiques: Torel 1884 Suites & Apartments, Text: Nina Prehofer
The last representative of the group was inspired by the history of Porto which also provided the inspiration for the fourth Torel Boutiques hotel: the Torel 1884 Suites & Apartments.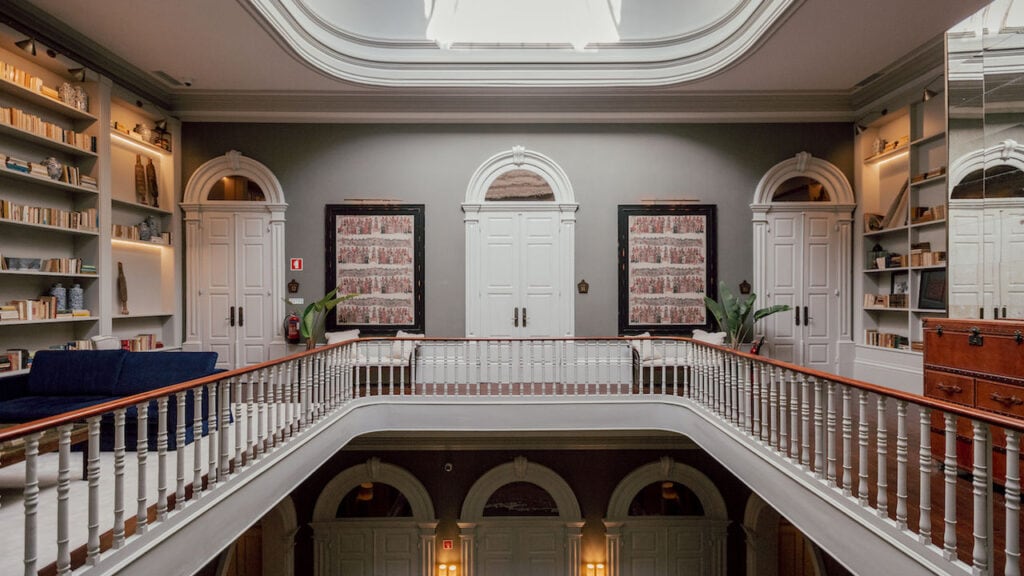 In Porto, everything reminds us of the eventful history of the city, whose name literally means "port". In the 19th century, it was the place where Europeans could always discover and buy new and exotic spices, dishes and fabrics from overseas.
12 deluxe rooms and 11 apartments in two historic buildings in the city centre await curious explorers looking to uncover the mysteries of the "secret capital of Portugal" while enjoying a laid-back atmosphere and all the luxuries and conveniences of the 21st century.
Each room at the Torel 1884 Suites & Apartments is based on an exotic theme such as coffee and tea, porcelain or tapestry, while the hotel's own bistro, Bartolomeu, lures you in to revisit the highlights of the day over a glass of good wine – all while enveloped in an ambience that sends us right back to the land of the Portuguese explorers.
All four Torel Boutiques hotels are rich in history, art and culture, but still young at heart. Laid-back luxury meets historic settings to create an atmosphere that perfectly captures the spirit of the two cities. It's hard to imagine being able to experience Lisbon and Porto in a more authentic and yet modern way. But come and see for yourself. Some things really do have to be seen to be believed.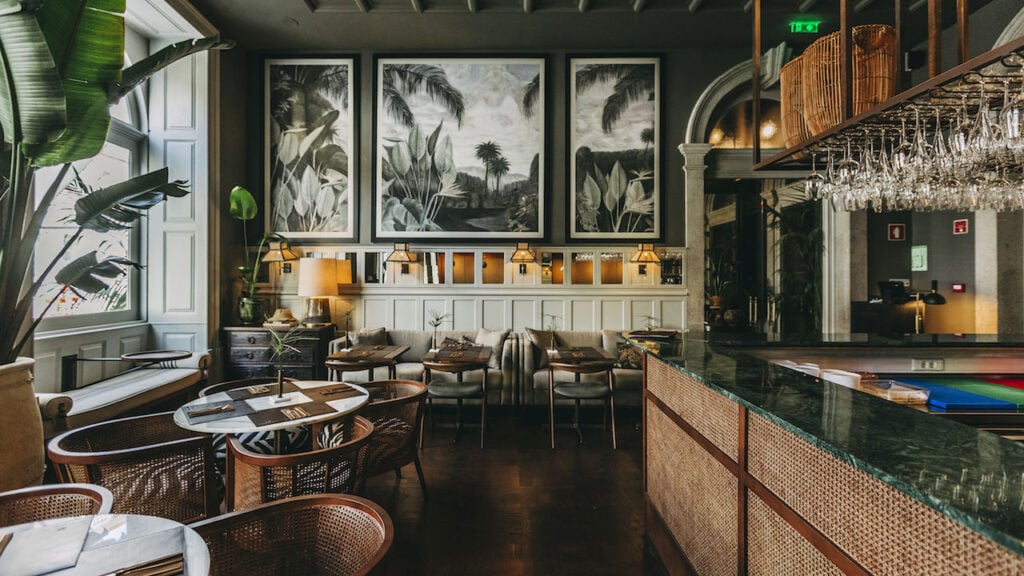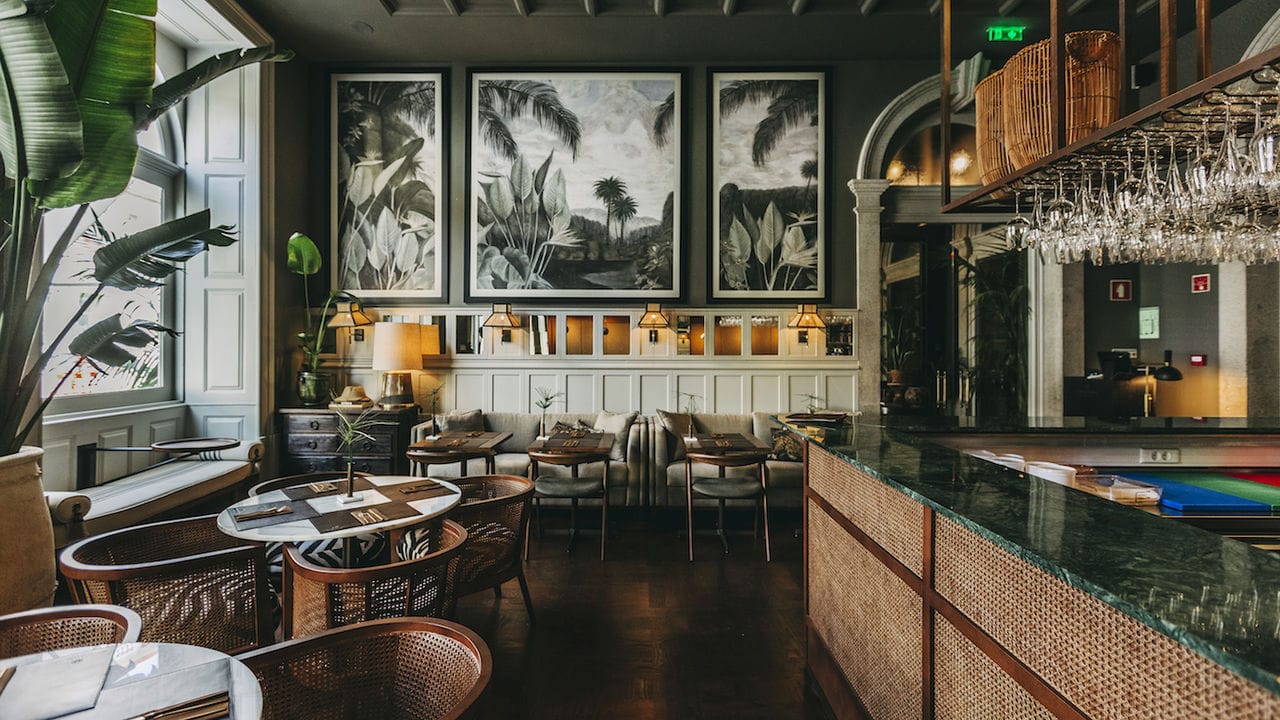 ---
Torel 1884 Suites & Apartments is A MEMBER OF LIFESTYLEHOTELS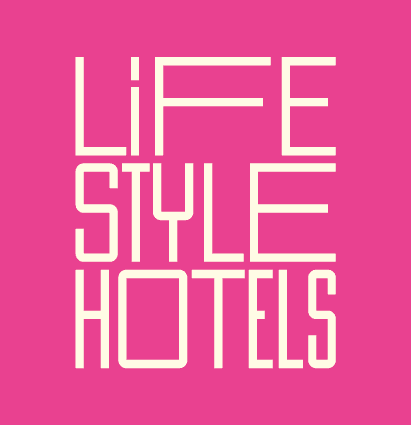 LIFESTYLEHOTELS brings together a handpicked selection of hotels that offer discerning guests an exceptional experience. The hotels are characterised by hotel concepts that inspire and convince – contemporary design & architecture, a visionary identity, the highest standards of quality & authenticity, a sense of responsibility towards others and the environment as well as a close connection with the local scene.