The Japanese city of Kobe is part of the international UNESCO Creative Cities Network – and rightly so! Kenji Kondo give us an insight into the creative culture.
Interview: Nina Prehofer
What does the Design and Creative Center Kobe have to offer?
Kenji Kondo: The Design and Creative Center Kobe is located near the port in Sannomiya, in the city centre. The building was constructed between 1927 and 1932 and has now been converted from its original purpose as a former testing centre for raw silk.
It is in paying homage to the original function of this building – checking the quality of raw silk – that the name KIITO came about, as the word means "raw silk" in Japanese.
We develop many programmes using the title "+Creative" as a method of resolving the social issues facing our communities.
As part of this, we introduce new ideas that challenge preconceived design concepts. These activities are described as "social design" in Japan, meaning that the world's social problems are being approached through creative strength.
What unites the creative scene in Kobe?
Kenji Kondo: In Kobe, lifestyles based on an open and liberal cultural footing are encouraged, meaning the assimilation of foreign cultures, manufacturing processes and crafts is actively supported. The process of rebuilding the city following the Great Hanshin-Awaji Earthquake in 1995 taught the city to strengthen deep interpersonal connections, the spirit of helping each other and other human affections.
It highlighted the fact that the city's traditional, inherent characteristics – creativity through design ­– brought people together, kindled hope for the future and aided the rehabilitation of the city.
Design plays an important role in daily life and makes topics such as environmental protection and emergency management, crime prevention, welfare and education, which are all very close to home, more visible, easier to communicate, more relevant and more likely to inspire action.
How does the City of Design Kobe work?
With collaboration and participation.

Kenji Kondo
My view is that design has a broader meaning that doesn't just encompass visible shapes and colours, but also planning and mechanisms for the formulation of design, as well as purpose and ideas that lay the foundations for design. Great designs can attract and motivate people.
City of Design Kobe is a city where all residents that make the most of the benefits of the city can together create new design attractions through collaboration and participation in order to build a strong community – a community that's worth being a part of and a community that makes a stand for sustainable development.
What's your favourite museum?
Kenji Kondo: The Kobe Fashion Museum (2 Chome-9-1 Koyochonaka, Higashinada Ward, Kobe, Hyogo 658-0032, fashionmuseum.or.jp)! It's the first museum in Japan to specialise in fashion, and is also an information and cultural hub with three main functions: museum, library and exhibition space.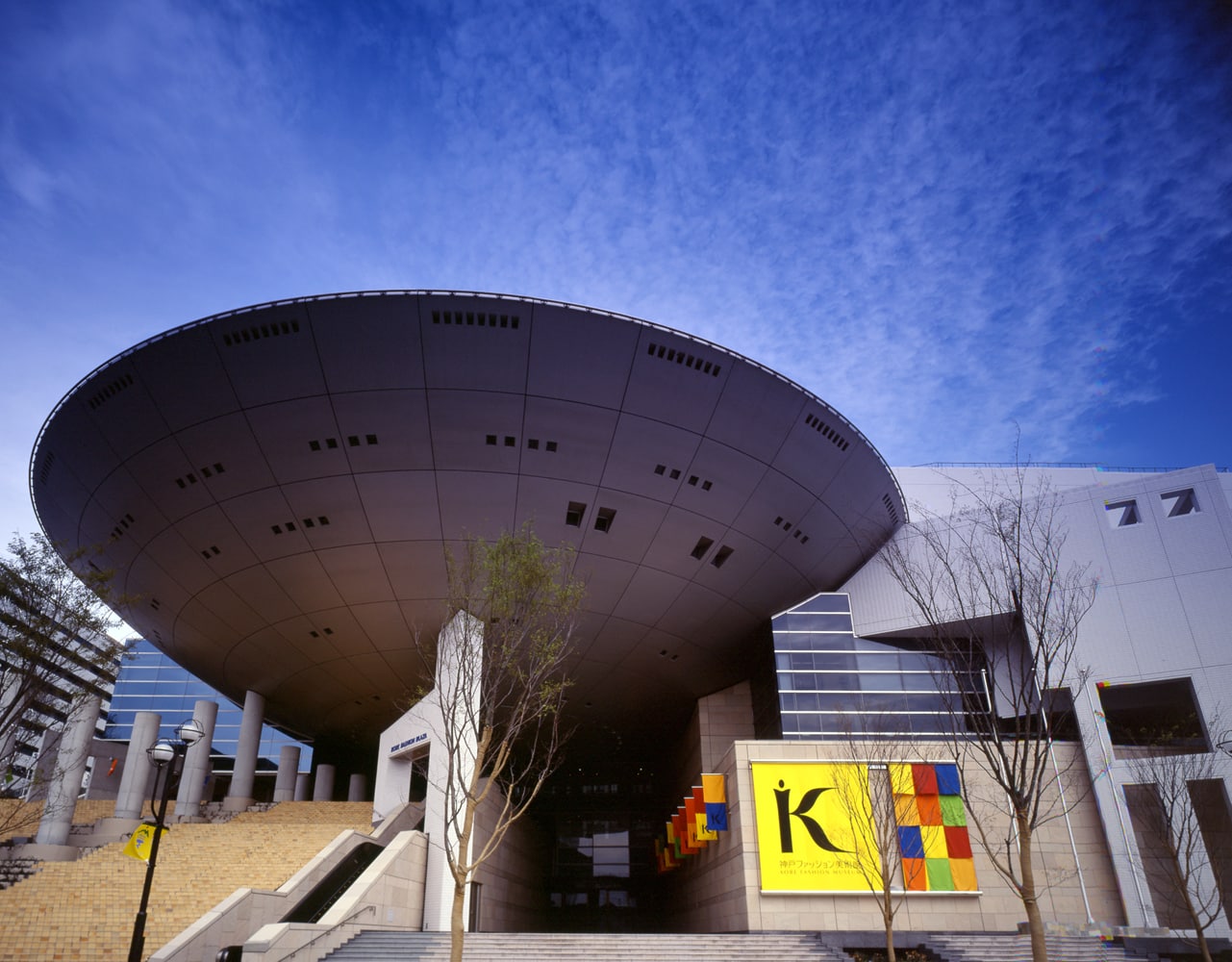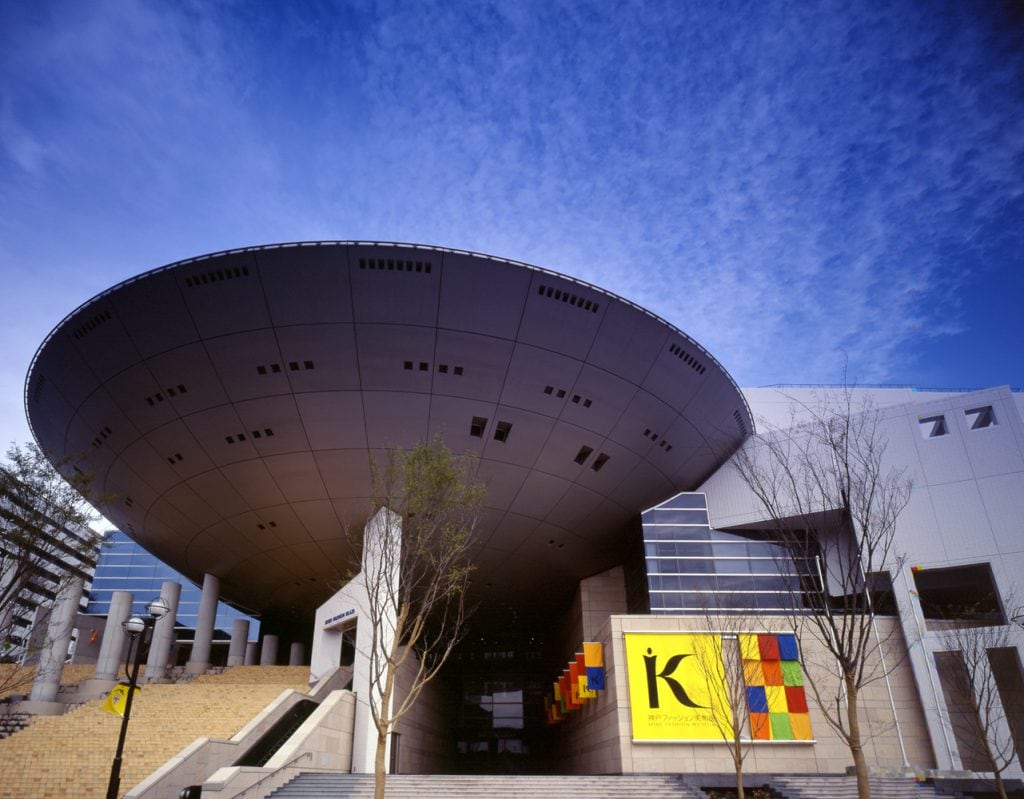 Four or five times a year, the museum plays host to special exhibitions, while items in the permanent collection are displayed in themed galleries. The library is home to high-quality magazines and books on the topic of fashion both in Japan and around the world, and is open to the public as well as those students, creators and businesspeople who are active in the fashion industry. The exhibition space in the Orbis hall is open to the public for a diverse range of exhibitions.
What's your favourite design hotspot in Kobe?
Kenji Kondo: The Takenaka Carpentry Tools Museum (7 Chome-5-1 Kumochicho, Chuo Ward, Kobe, dougukan.jp), which is the only museum of its kind in Japan. Its aim is to collect and preserve traditional carpentry tools that are no longer used as a piece of cultural heritage, and to pass them on to the next generation through research and exhibitions.


The museum keeps alive the spirit of making things that has been so valued by the Japanese since ancient times. Here you can enjoy typically harmonious Japanese architecture, which isn't symbolic or assertive, but rather demonstrates the subtle connection between people and nature.
Where's the best place to go shopping?
Kenji Kondo: I would have to say Transit., which sells items for the home with a focus on unique light fittings, as well as imported goods. They have three stores in Kobe, two in Osaka and two online shops, and their original light fittings have featured in many TV series. Kenji Kondo: Kenji Kondo: I would have to say Transit., which sells items for the home with a focus on unique light fittings, as well as imported goods. They have three stores in Kobe, two in Osaka and two online shops, and their original light fittings have featured in many TV series.
All of their products have been designed by Tatsuo Konno, the director of up-market interior design studio ARTWORKSTUDIO (artworkstudio.co.jp). He explains that "lighting isn't a tool but more like a partner that adds flair to your life". He is inspired by the interesting shapes, materials and colours he encounters on his travels.
Which design piece caught your attention recently?
Kenji Kondo: The items made out of Kobe leather by Shinichi Yamauchi and his Kuli-Kuli studio. He won first prize in the SaloneSatellite Awards at the Salone del Mobile Milano 2019 for his Kobe Leather (kobeleather.or.jp) designs called Shadow, Feeling of Warmth and Shape of Memory.
Cowhide from the Kobe beef industry, which would normally not be suitable for the manufacture of leather goods, was repurposed by Yamauchi to form an entirely new range of three products:
Shadow, a wallet that displays an uneven surface
Feeling of Warmth, a coin purse that changes colour with changes in temperature; and
Shape of Memory, a bag made out of leather that remembers its shape.
In addition to design and functionality, these items are examples of the type of upcycling that is possible using the technical sophistication of Japanese manufacturing. These products aren't just visually appealing – the design involved in the manufacturing process is impressive in itself.
---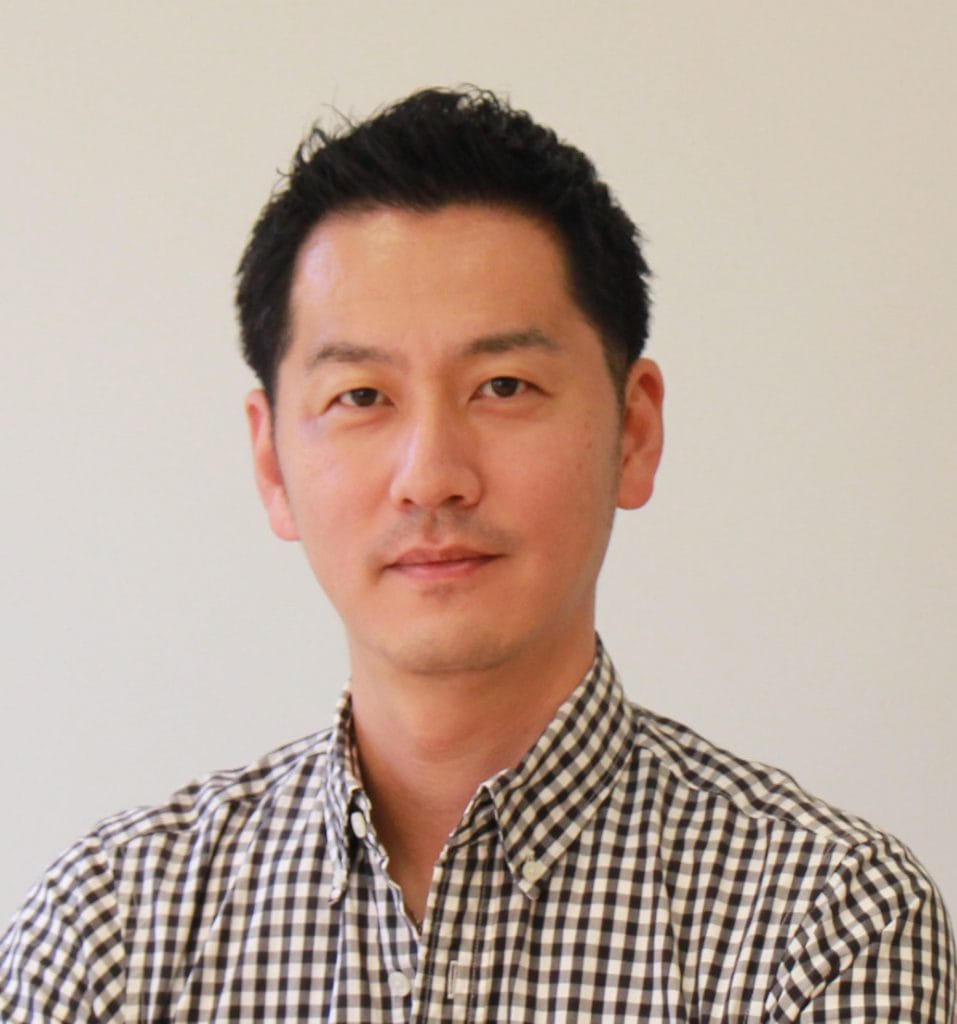 KENJI KONDO
works at the Design and Creative Center Kobe.
---