New designs signed by Kenneth Cobonpue
The nature is the soul of the project.
This has always been the fundamental element of the philosophy of KENNETHCOBONPUE, furnishing and complements brand based in Cebu (Philippines) but that now is internationally renowned with different prizes.
Speaking an original and at the same time transversal language, with its own recognisable stylistic trait, Kenneth Cobonpue presents the indoor and outdoor news of 2020:
Eclectic and poetic projects, with organic lines, light and strong at the same time.
Result of a masterly craftsmanship applied to ancient materials but with an innovative spirit and contemporary design.
---
ISLA Sofa
Indoor and Outdoor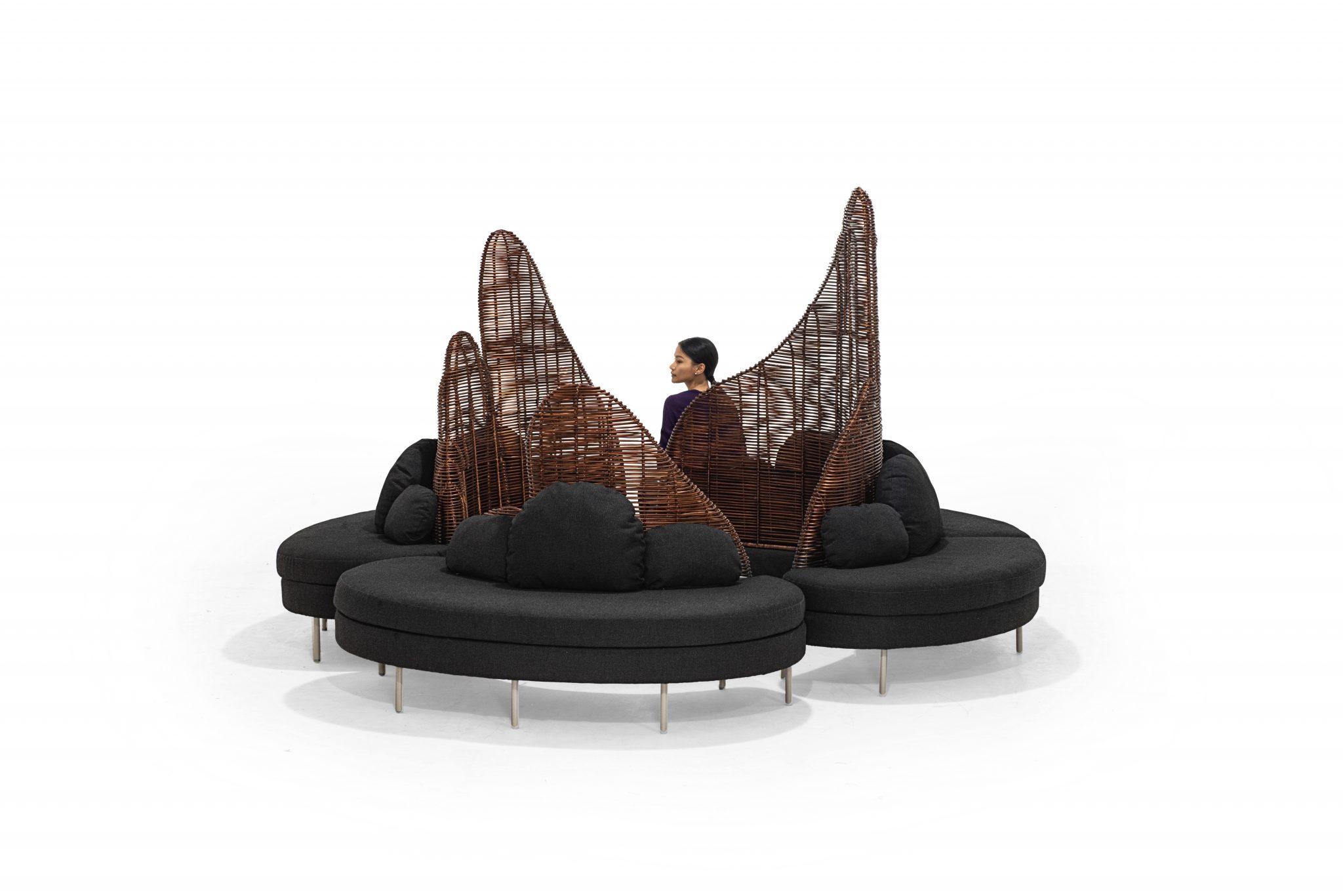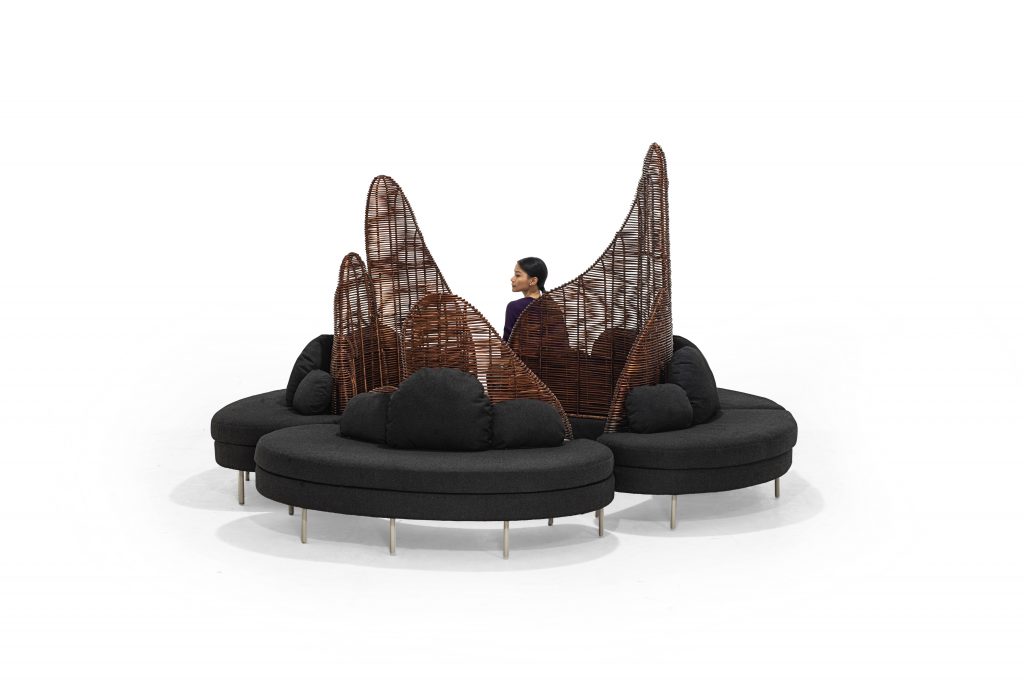 This sculptural sofa takes inspiration from its namesake, capturing organic forms in a contemporary style. Depicting land is the frame made of rattan in copper finish, and symbolizing the encompassing body of water are the cushioned seats. With the undulating shape of the backrests and the wide seats, Isla is luxury and comfort in one perfect for both indoors and outdoors.
---
LILY Mobile Chandelier
Indoor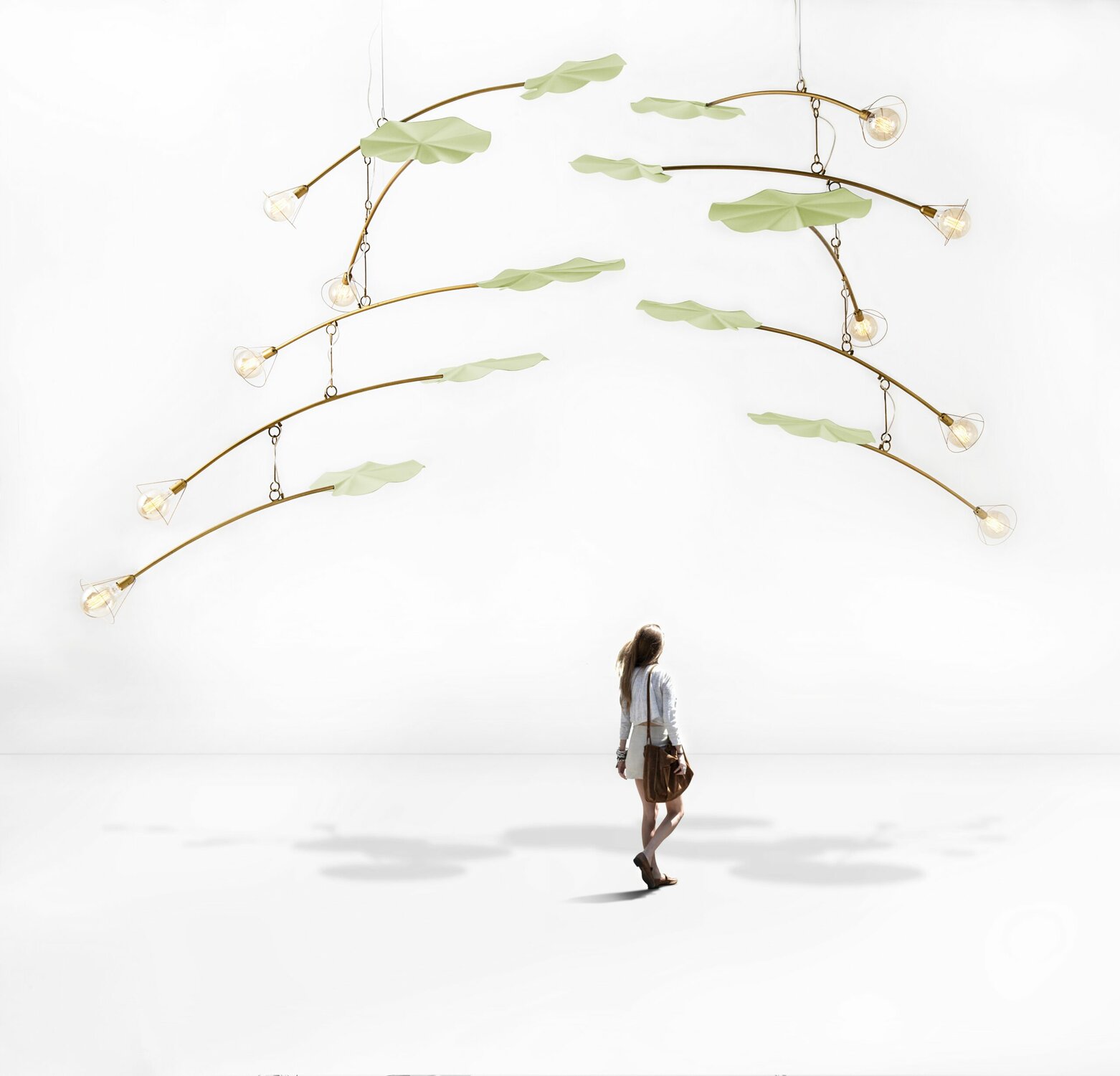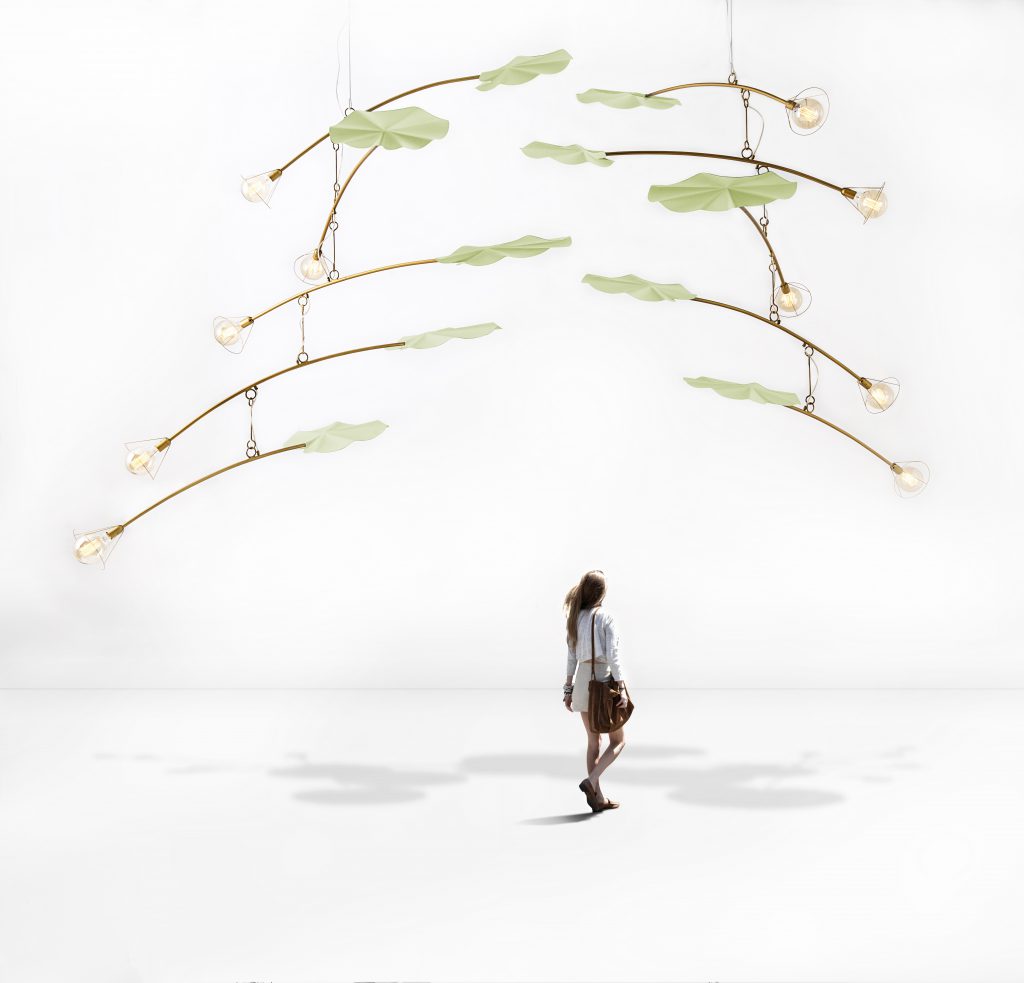 The Lily mobile chandelier is inspired by sprawling water lily pads. Their natural movement as they float on water is mimicked in the air as suspended canopies dancing with the wind. From observing them on ponds and lakes to looking up at them at elevated heights, experience Lily from a fresh perspective.
---
SAGE Sofa
Indoor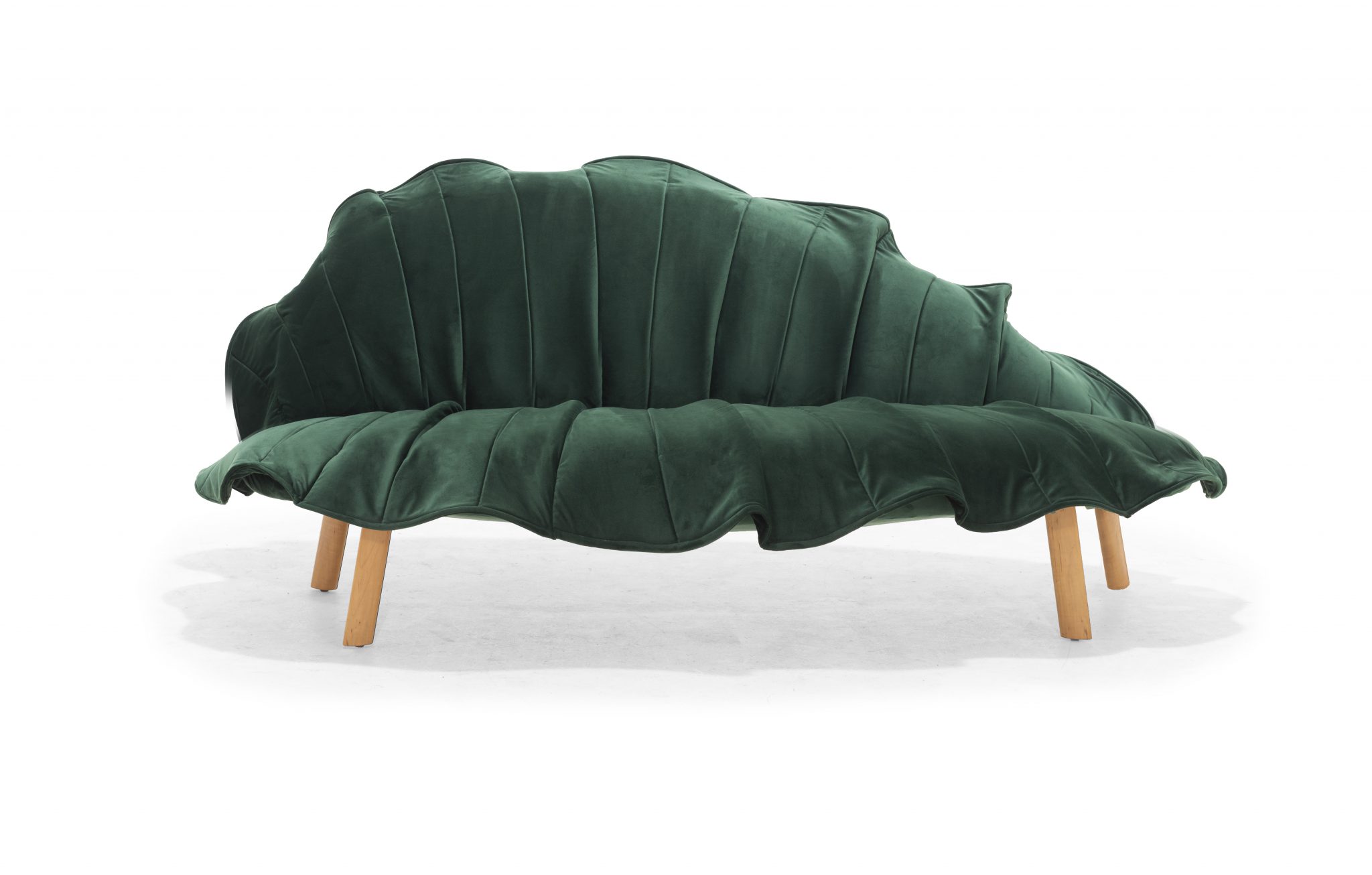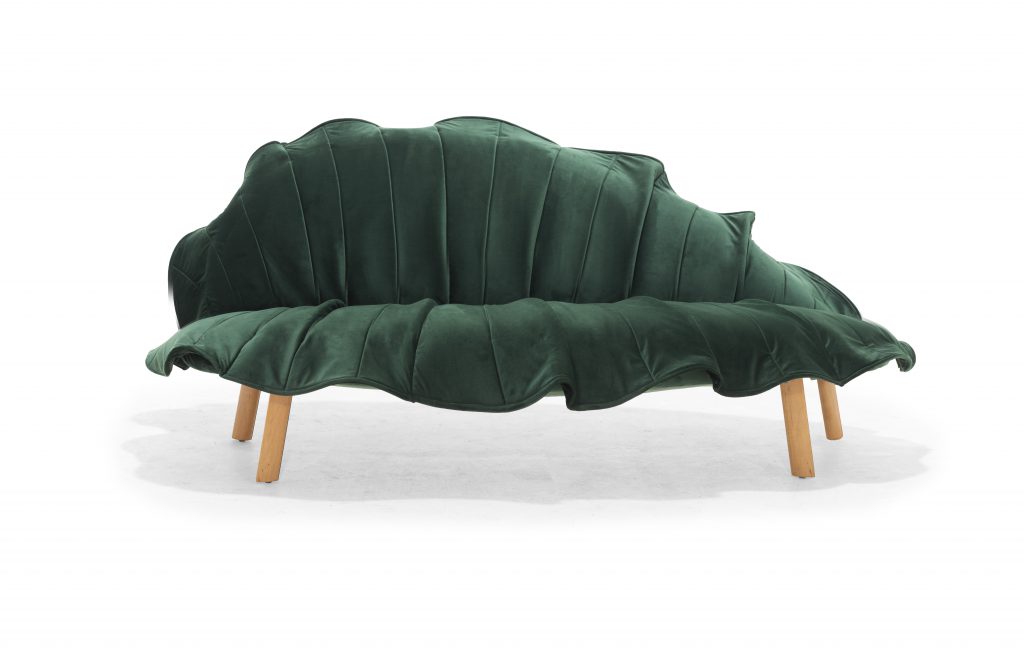 Plush velvet fabric drapes gracefully over the frame of the Sage sofa like a leaf leisurely resting on the earth. Inspired by Thumbelina and her story, Sage elevates comfort to a memorable experience, making reality much more magical.
---
DRAGON Easy Armchair
Indoor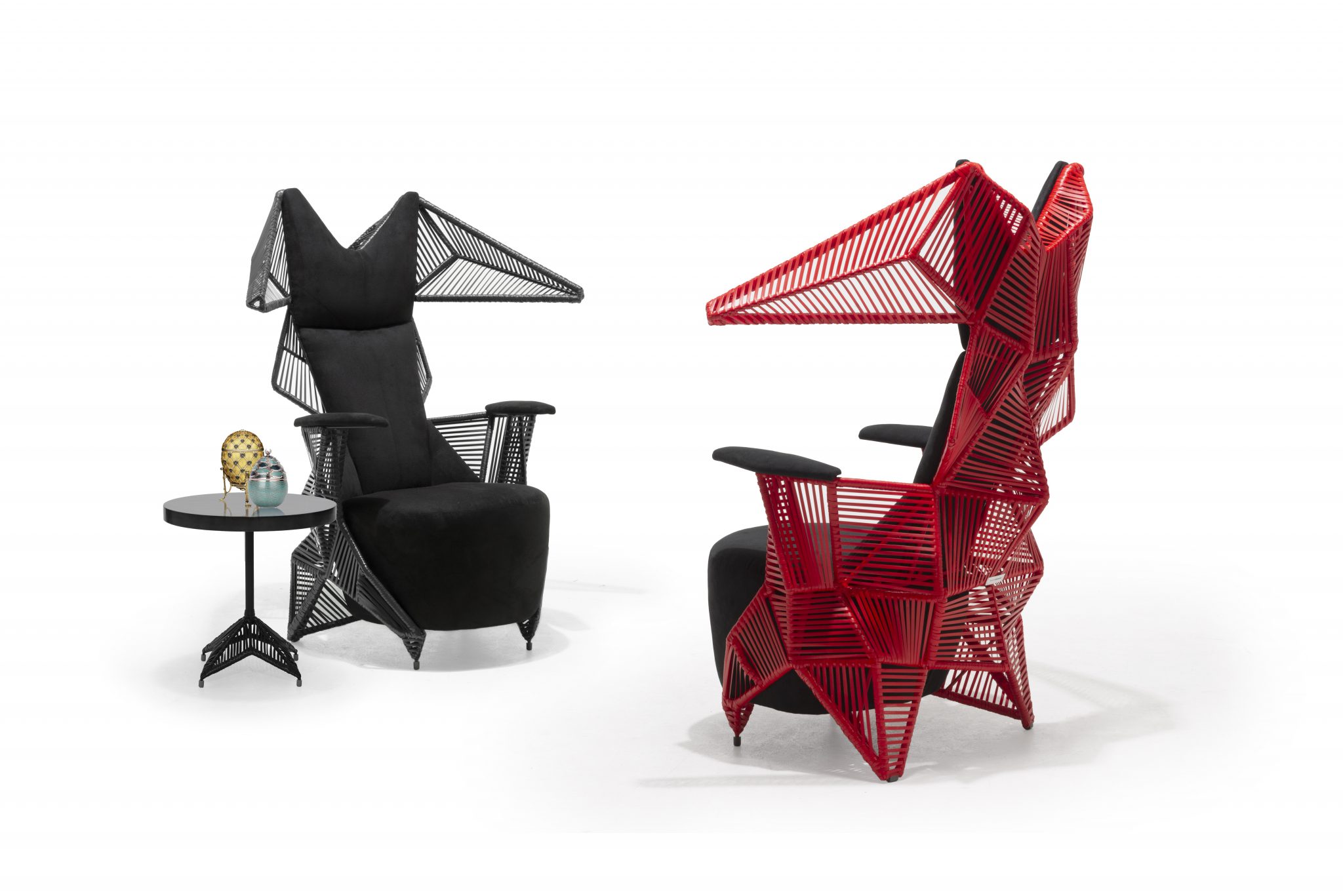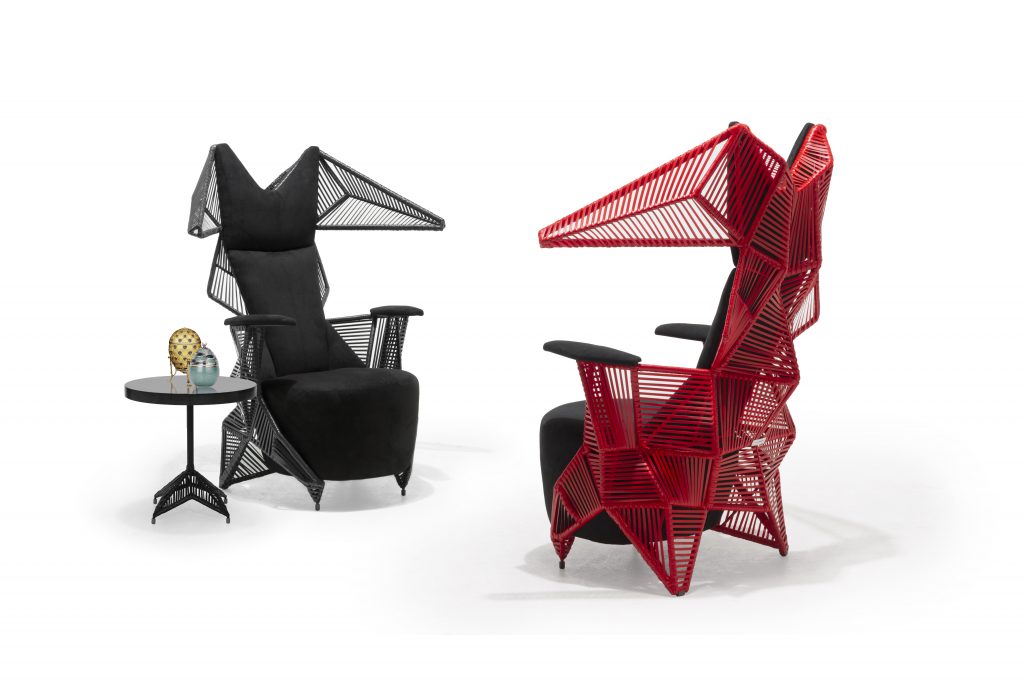 Strong lines and geometric shapes make up this piece that demands attention. Capturing the fiery spirit of this mythical creature, the Dragon easy armchair comes in the bold colors black and red. The solid, cushioned base contrasts the frame's open weave, creating a modern throne for the adventurous.
---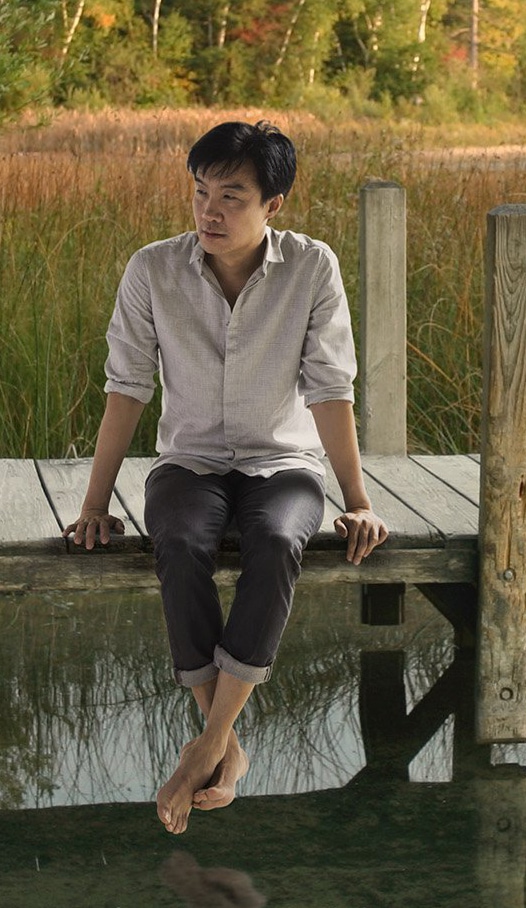 Kenneth Cobonpue
Kenneth Cobonpue is a multi-awarded furniture designer and manufacturer from Cebu, Philippines. His passage to design began in 1987, studying Industrial Design at the Pratt Institute in New York. While completing his studies, he apprenticed for a leather and wood workshop near Florence, Italy. He went on to study Furniture Marketing and Production at the Export-Akademie Baden-Württemberg in Reutlingen, Germany, under a private and state scholarship program, and subsequently worked in Bielefeld and Munich.
Kenneth returned home to Cebu in 1996 to manage Interior Crafts of the Islands, Inc., a furniture design and manufacturing company founded by his mother Betty Cobonpue in 1972. Discovering that modern design could have a new face using natural fibers and materials, Kenneth created pieces of functional art, offering an alternative to the Western definition of modern design. Today, the KENNETHCOBONPUE® brand has become known globally for its unique designs and extensive roster of clientele, including Hollywood celebrities and members of royalty.