Jolie Su, Text: Nina Prehofer
This wonderful shop on Rua Abade Faria, near the Fonte Luminosa, is the home of Alexandra Jolie Su's hat label, Jolie Su Dream Hats.
JOLIE SU
Jolie Su Dream Hats
Rua Abade Faria 8A
1900-006 Lisbon
Portugal
Through this label, she turns heritage craft into playful, wearable and sustainable hats that are so imaginative they'll turn anyone into a dreamer.
These small works of art are 100% handmade according to traditional techniques and using the finest materials, proof of Jolie Su's great appreciation for heritage.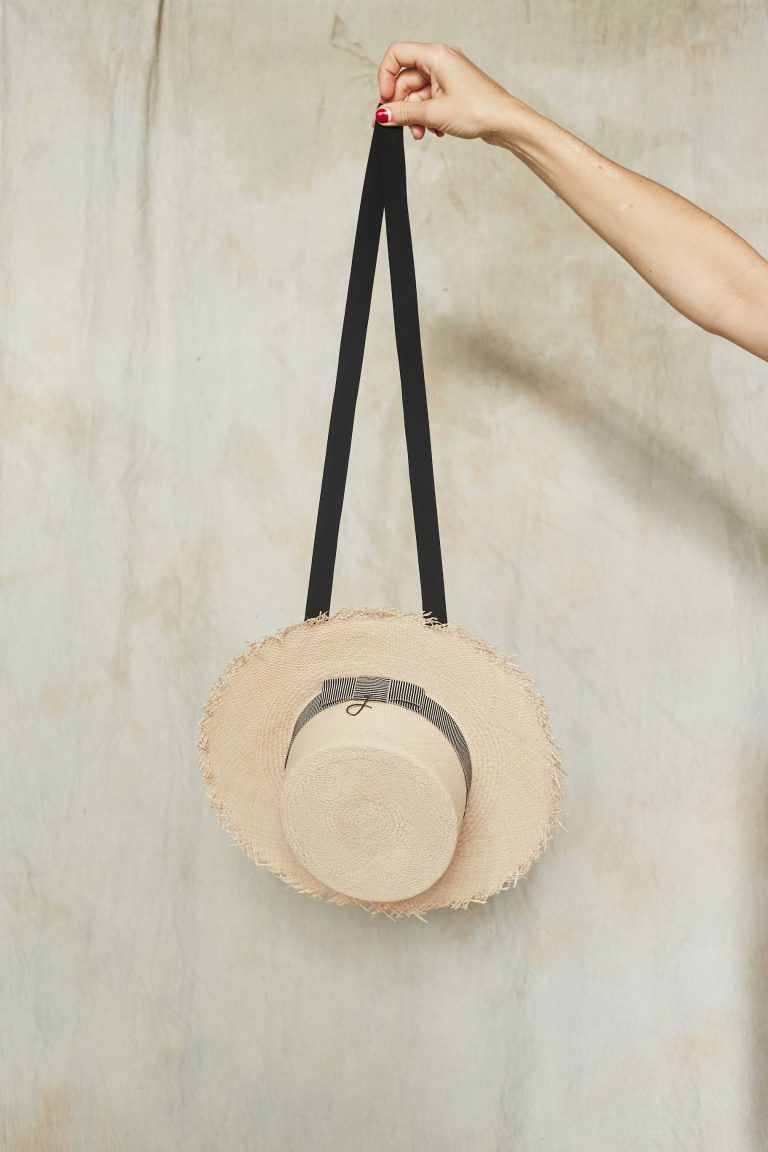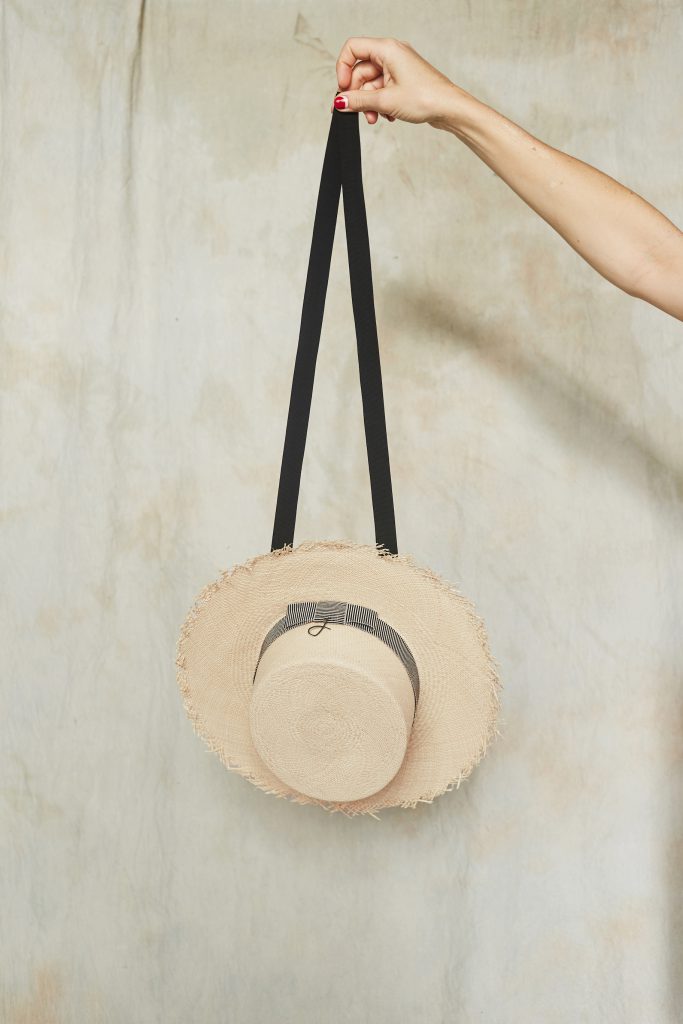 The exquisite toquilla straw is a high-end material handwoven in Ecuador according to traditional techniques recognised by UNESCO as an element of Intangible Cultural Heritage. The designer only sources this material from the local community.
Playful abstractions and vivacious memories.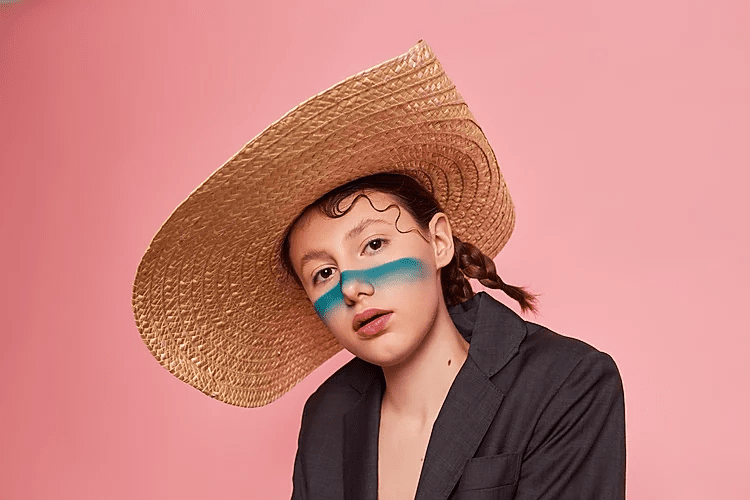 The straw for the Palha collection is sourced from the local cultural association in the north of Portugal, and it is braided by a community of elderly women who have been doing this for their entire lives. Jolie Su shares her beautiful shop with Leonore Silva, whose jewellery is also sure to catch the eye.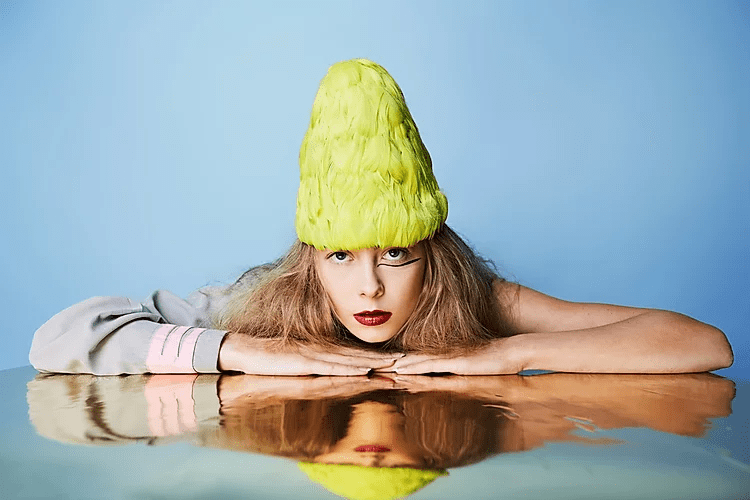 Every hat is imagined as a beautiful expression of individuality with meticulous attention to detail and quality.