As head sommelier, Jean-Baptiste Klein works alongside Michelin-starred chef Olivier Nasti at the five-star hotel "Le Chambard" in Alsace, where he is responsible for compiling the top-class wine list that perfectly highlights the flavours of the dishes. He is one of the best young sommeliers in France and has held the title of "Meilleur Ouvrier de France" since 2018.
Whether in the Winstub, the traditional restaurant of the house, where typical dishes of the region are served and which invites you to linger with its cosy charm, or in the 2-star gourmet restaurant "La Table d'Olivier Nasti", where chef Olivier Nasti invites his guests into the world of French haute cuisine and presents them with a perfect balance between Alsatian tradition and a modern touch – chef sommelier Jean-Baptiste Klein is always ready for surprises and completes the pleasure with the perfect selection of one of the many fine wines.
Together with pastry chef Jordan Gasco, named "best pastry chef 2022" by Gault & Millau for the Grand Est region, Jean-Baptiste Klein gives guests incredibly sweet moments at the exceptional Tea Time and offers each guest a drink to match. The drinks menu at the Marius Bar features more than fifty international gins, but also Armagnacs from small organic producers, wines, spirits, local mint liqueurs, not to mention Alsatian eaux-de-vie that are as rare as they are delicious. Here, Jean- Baptiste Klein has the opportunity to create a unique place for exclusive tastings.
Head Sommelier at Le Chambard
Jean-Baptiste Klein has had a passion for cooking since childhood. A trial internship in ninth grade and his mother, an incredibly good cook, as he says, encouraged him to study cooking. Jean-Baptiste Klein combined this directly with an additional qualification as a sommelier. He discovered the world of wine during his studies thanks to some enthusiastic teachers who soon convinced him that the wine cellar was the most suitable place to develop his passion for oenology. His stations took him to various starred establishments, such as Le Chabichou in Courchevel, Régis Marcon in Saint-Bonnet-le-Froid or Clos des Sens in Annecy. In 2016, he finally took over the position of head sommelier at Le Chambard.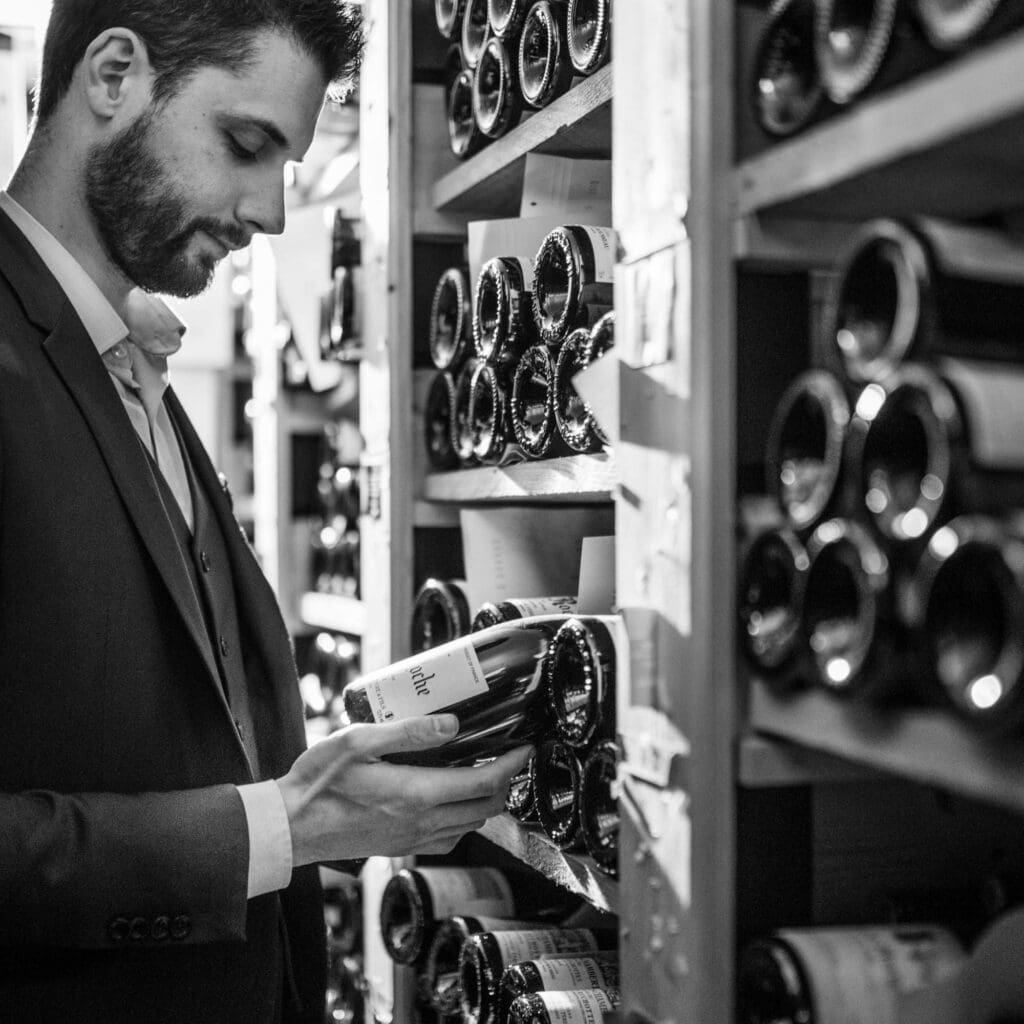 A special emotion
His desire is to "bring the wines to life", because he knows that guests often take advantage of their stay to visit the surrounding vineyards and the wine cellars. Jean-Baptiste Klein is happy to take care of organizing these visits. At dinner, he strives to tell them as much as possible about the local produce and to keep the visitors' curiosity alive. In this way, Jean-Baptiste hopes to encourage his guests to keep an open mind.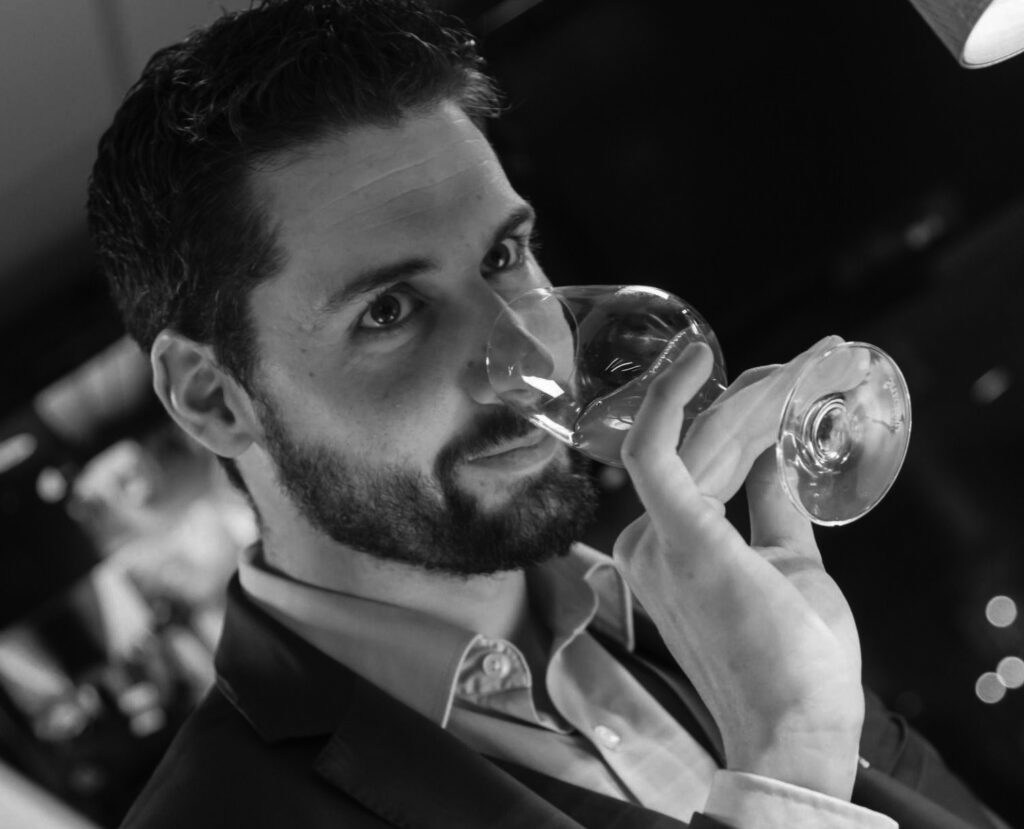 What interests him in each presentation of a wine bottle is the possibility of telling a story or a philosophy and helping to create a special emotion during the meal. When Jean-Baptiste Klein meets a young winemaker from the neighborhood, it is not unusual for him to present the range of his wines in the restaurants of Le Chambard. Yet he certainly doesn't want to commit to a single region. There are so many other wines to share: from the Jura, from Savoy, and why not from other countries, if their specificity finds meaning and echoes in certain of Olivier Nasti's recipes.
Awards
He was already voted best young sommelier in France in 2011 and best young sommelier in Gault & Millau in 2017, was twice a finalist in the "Meilleur Sommelier de France" competition and twice a finalist in the "Master of Port". In 2018, he took up the challenge and achieved the title of "Meilleur Ouvrier de France". Jean-Baptiste Klein likes to travel to understand more and more the diversity of the wine universe.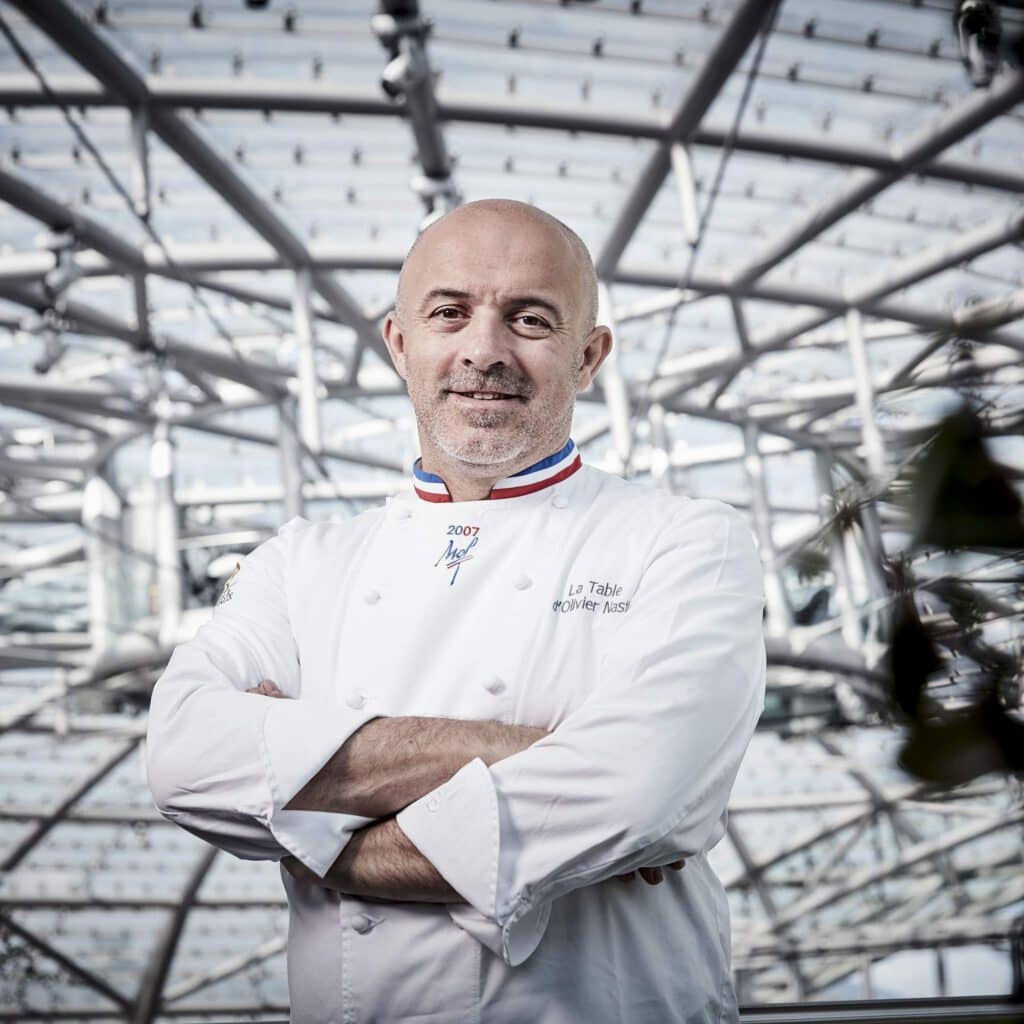 It is a happiness and an honor to work with professionals like Jean-Baptiste Klein. The title of Meilleur Ouvrier de France rewards someone who I have been fortunate to count as part of my team since 2016, and who I have watched go from strength to strength in perfecting his profession. For everyone here at Le Chambard, he is a role model, someone who is truly inspiring and stands for excellence and rigor,

so Olivier Nasti.
About Le Chambard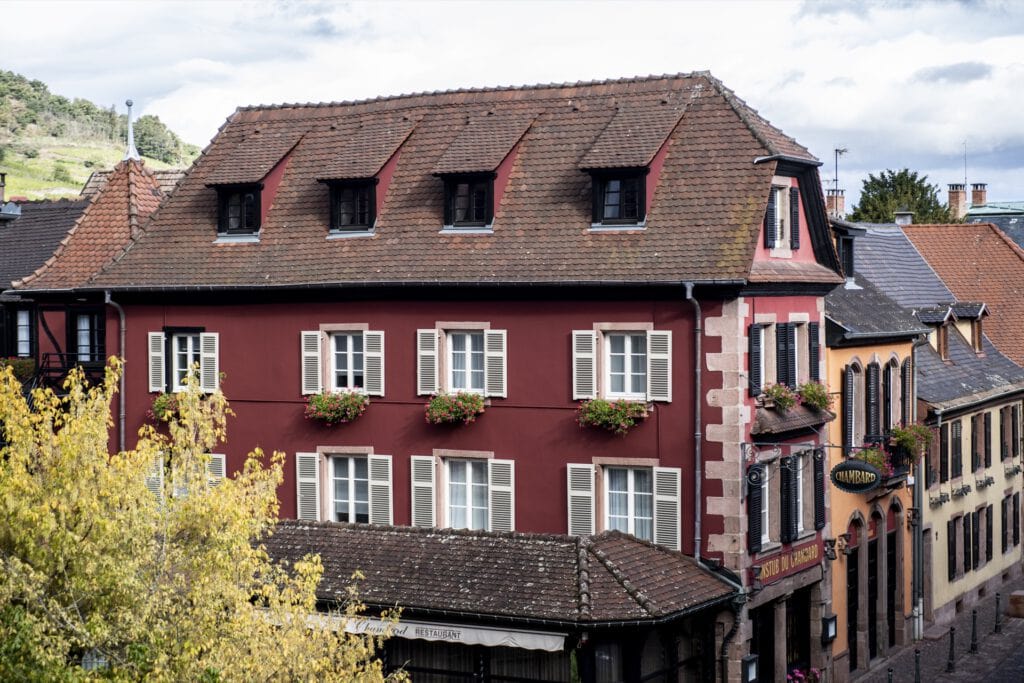 We are located in picturesque Kaysersberg, about 10 kilometers northwest of the city of Colmar: harmoniously united in a venerable 18th century estate, you will find the charming 5-star hotel Le Chambard, the gourmet restaurant "La Table d'Olivier Nasti" awarded with 2 Michelin stars and the traditional Winstub. The charming hotel has 33 rooms including 6 suites, the cozy Marius Bar with its exceptional Tea Time, a function room and a spa area. All this together forms a luxurious yet modest ensemble where the Nasti family has fulfilled its great dream: to preserve French art of living and pay tribute to Alsatian gourmet cuisine.
Le Chambard online >>
Photos: Hotel Le Chambard, www.lechambard.fr, Anne Emmanuelle Thion