Not only are these three classic citrus fruits found in your cocktail glass, their colours are also perfect for accessories for your house bar to set a Mediterranean tone.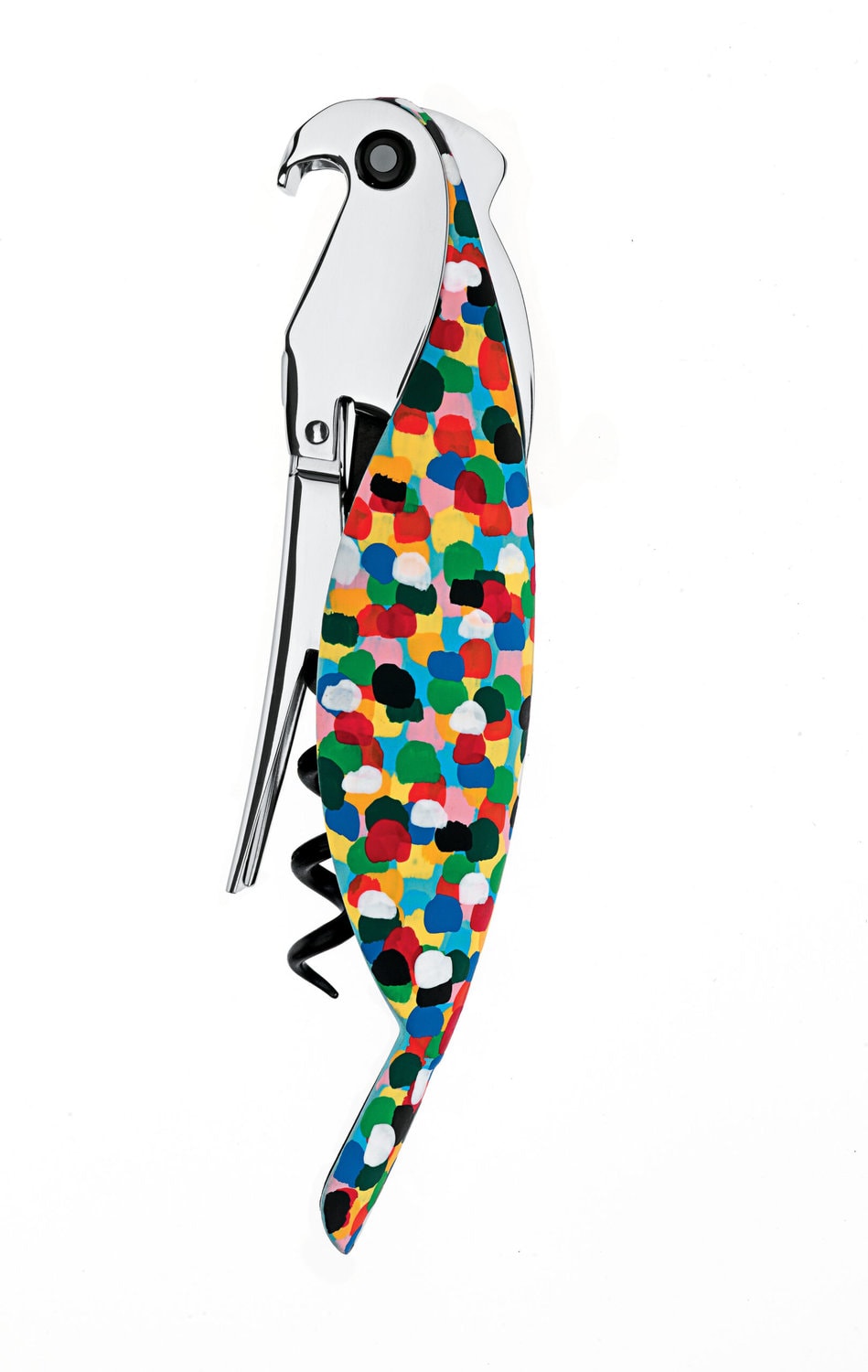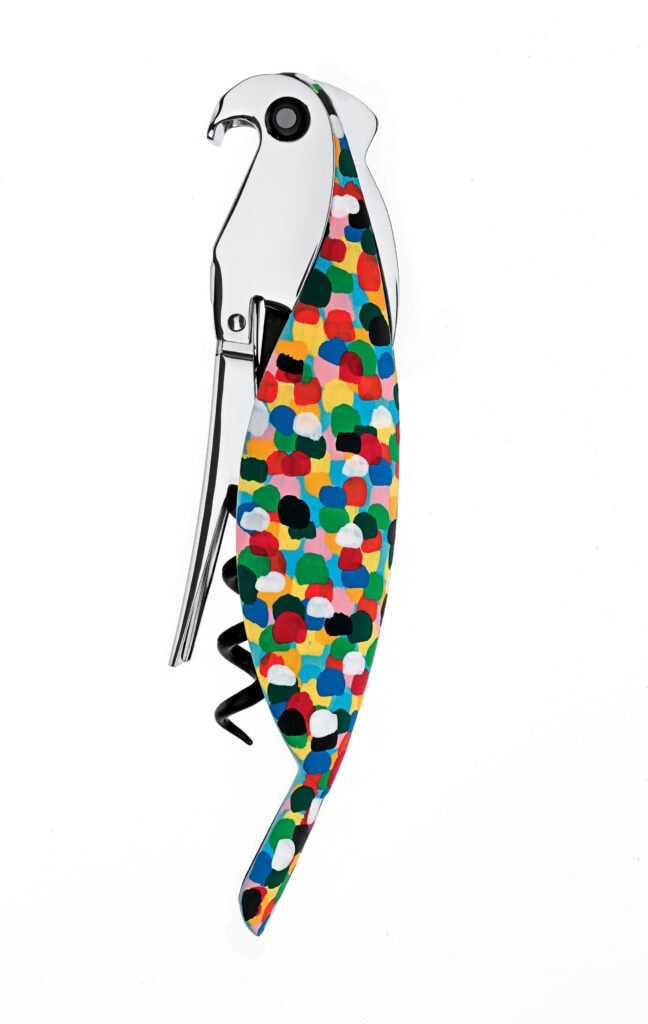 1. The Flying Sommelier
This brightly coloured parrot hurries to help when a bottle of wine needs opening: Parrot by Alessandro Mendini for Alessi.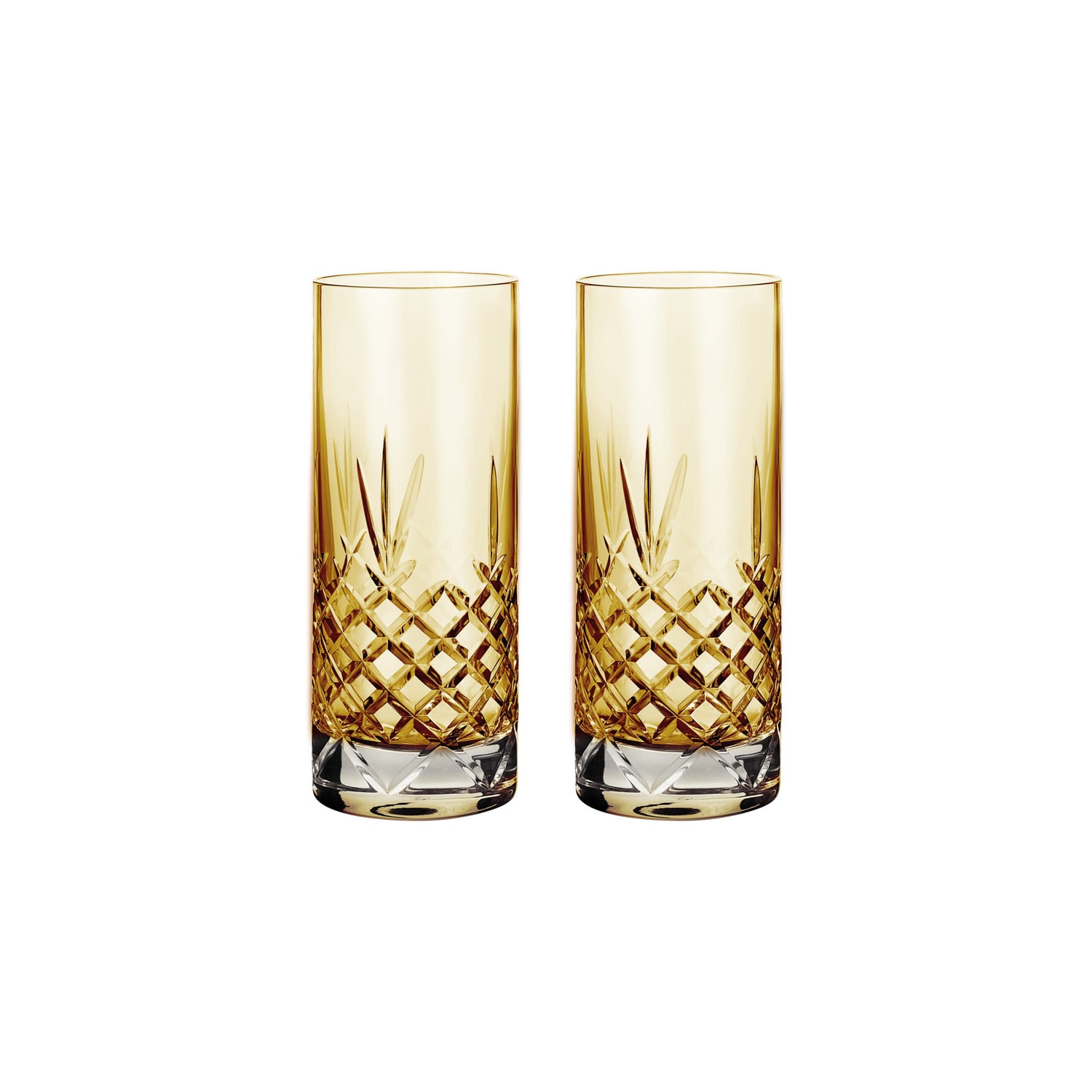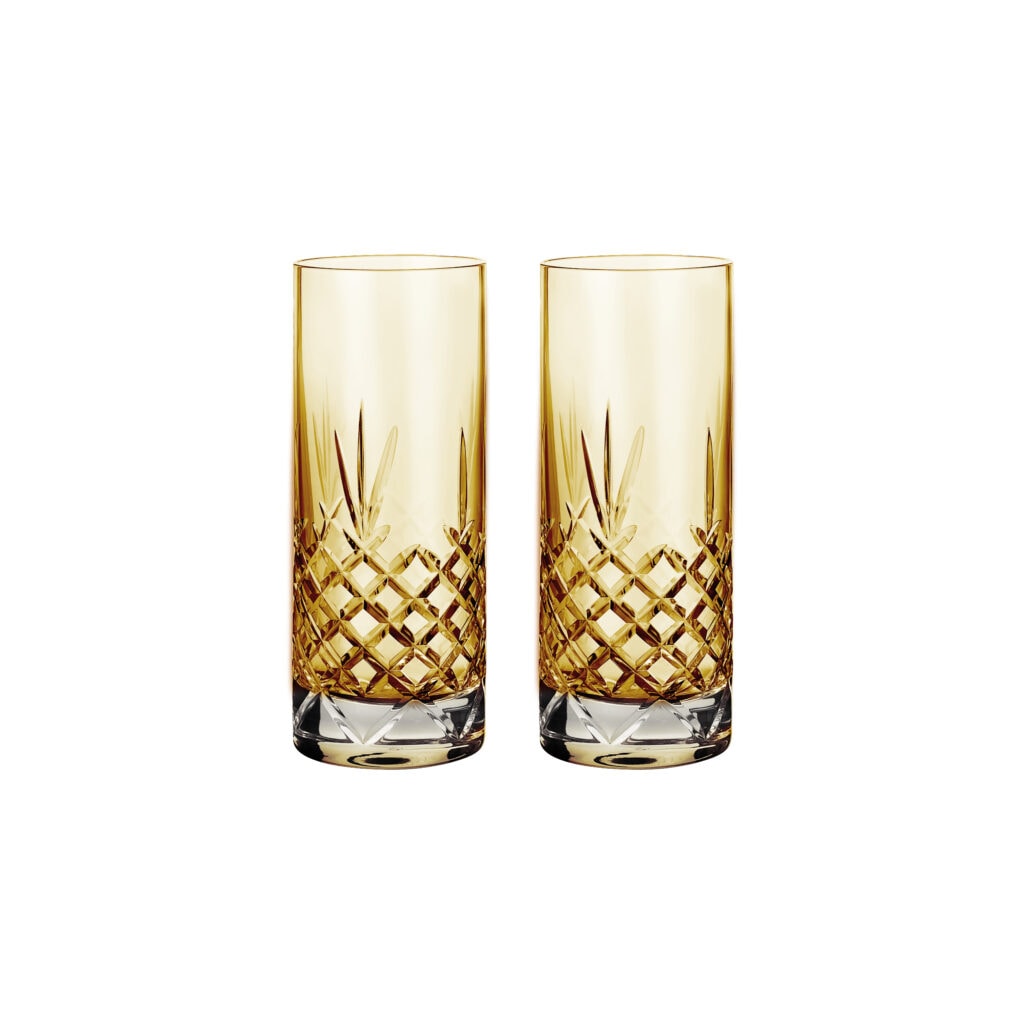 2. Happy Hour
The Crispy diamond-cut highball glasses from Frederik Bagger are available in many colours, including citrine.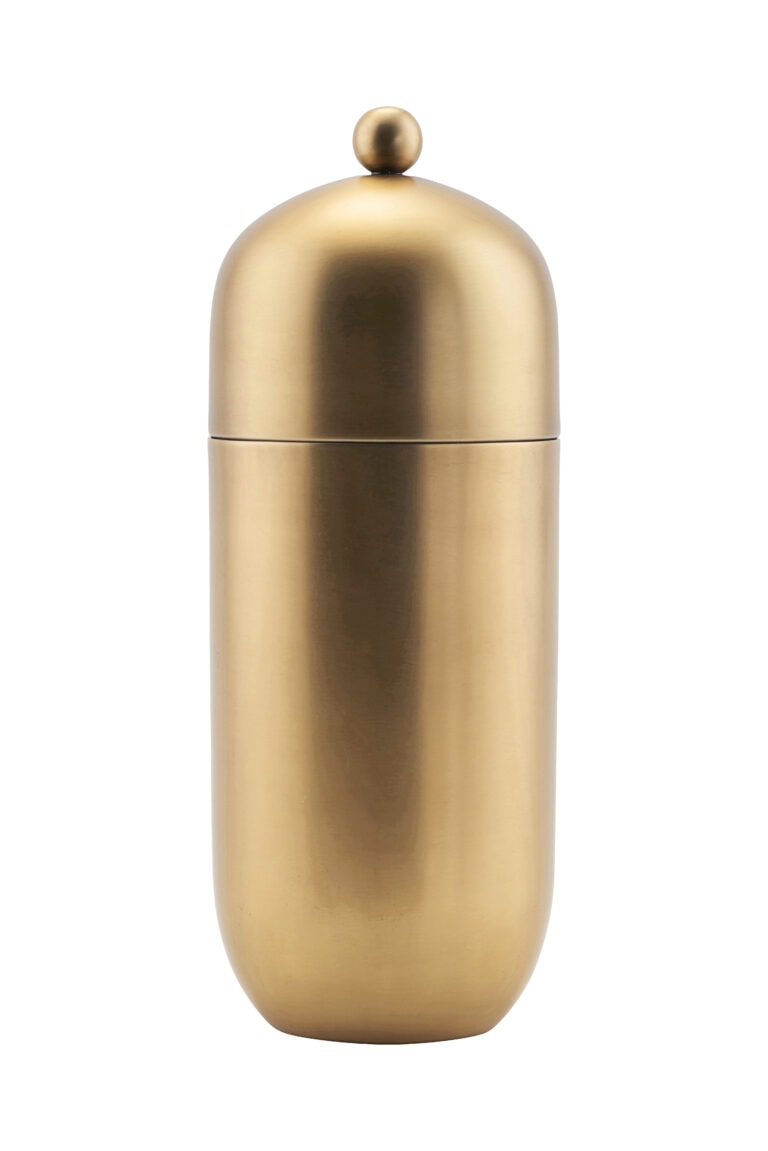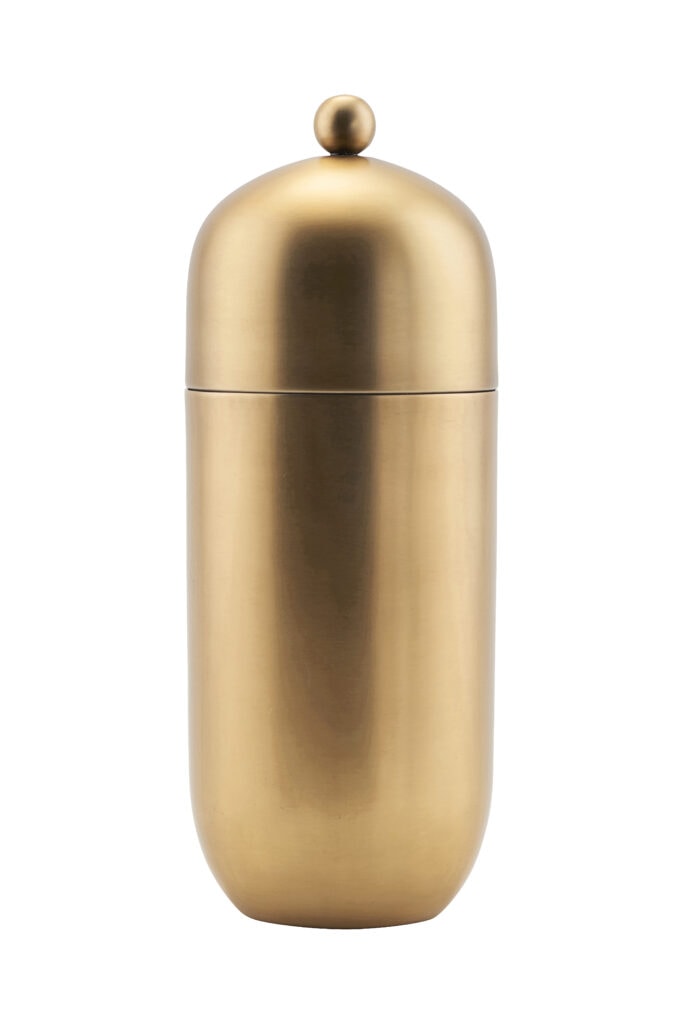 3. Well Shaken
It stands out thanks to its rounded shape: the Alir cocktail shaker made out of stainless steel with a brass finish is from House Doctor.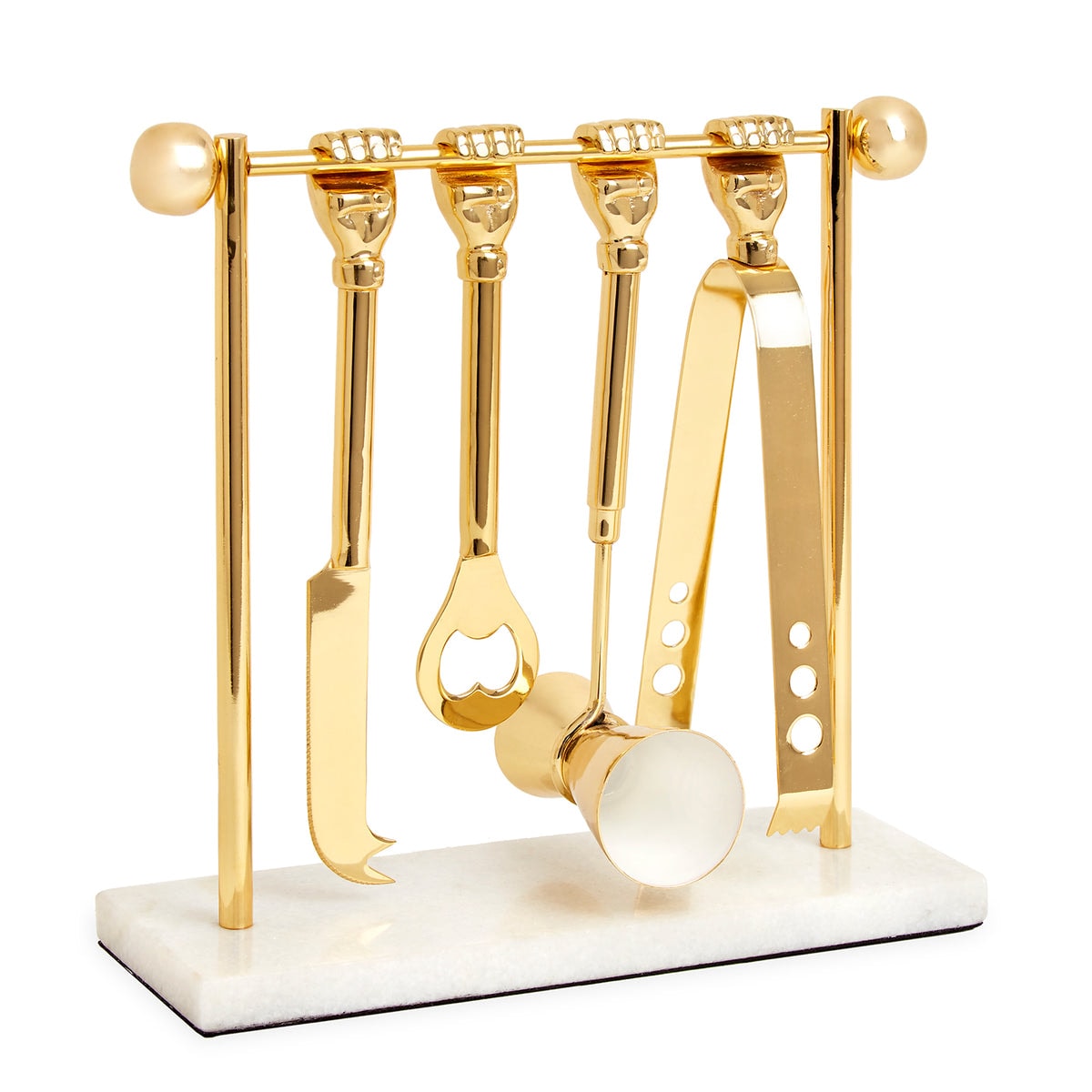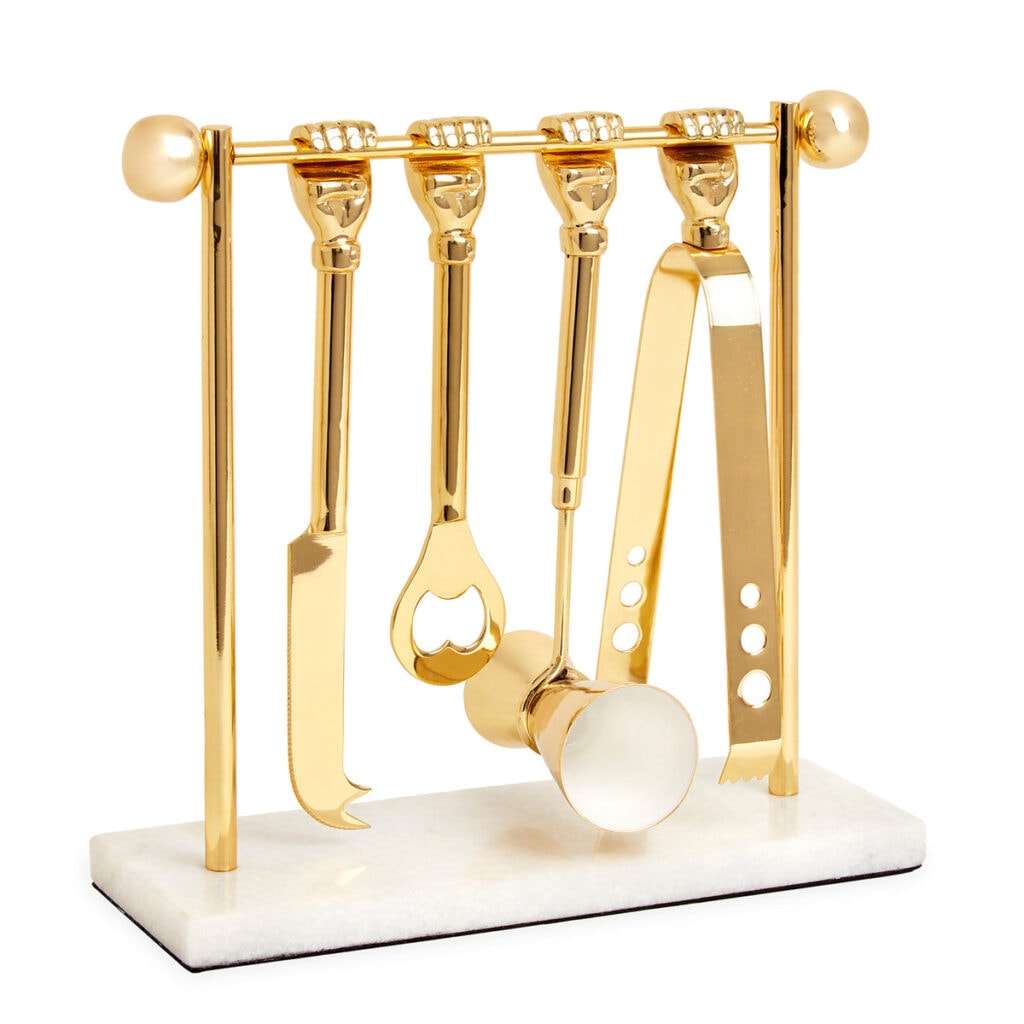 4. Training Session
Good cocktails take practice: the set from Jonathan Adler has just the right tools and looks like a barbell.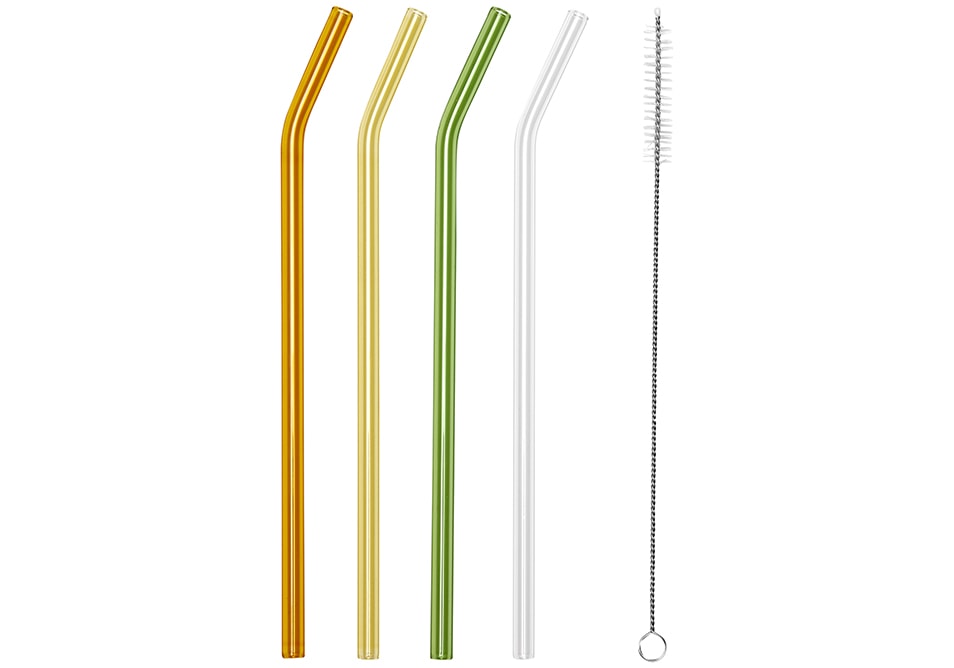 5. Green Alternative
The glass drinking straw has already replaced the plastic version in many places – why not try this pack of four from Ladelle.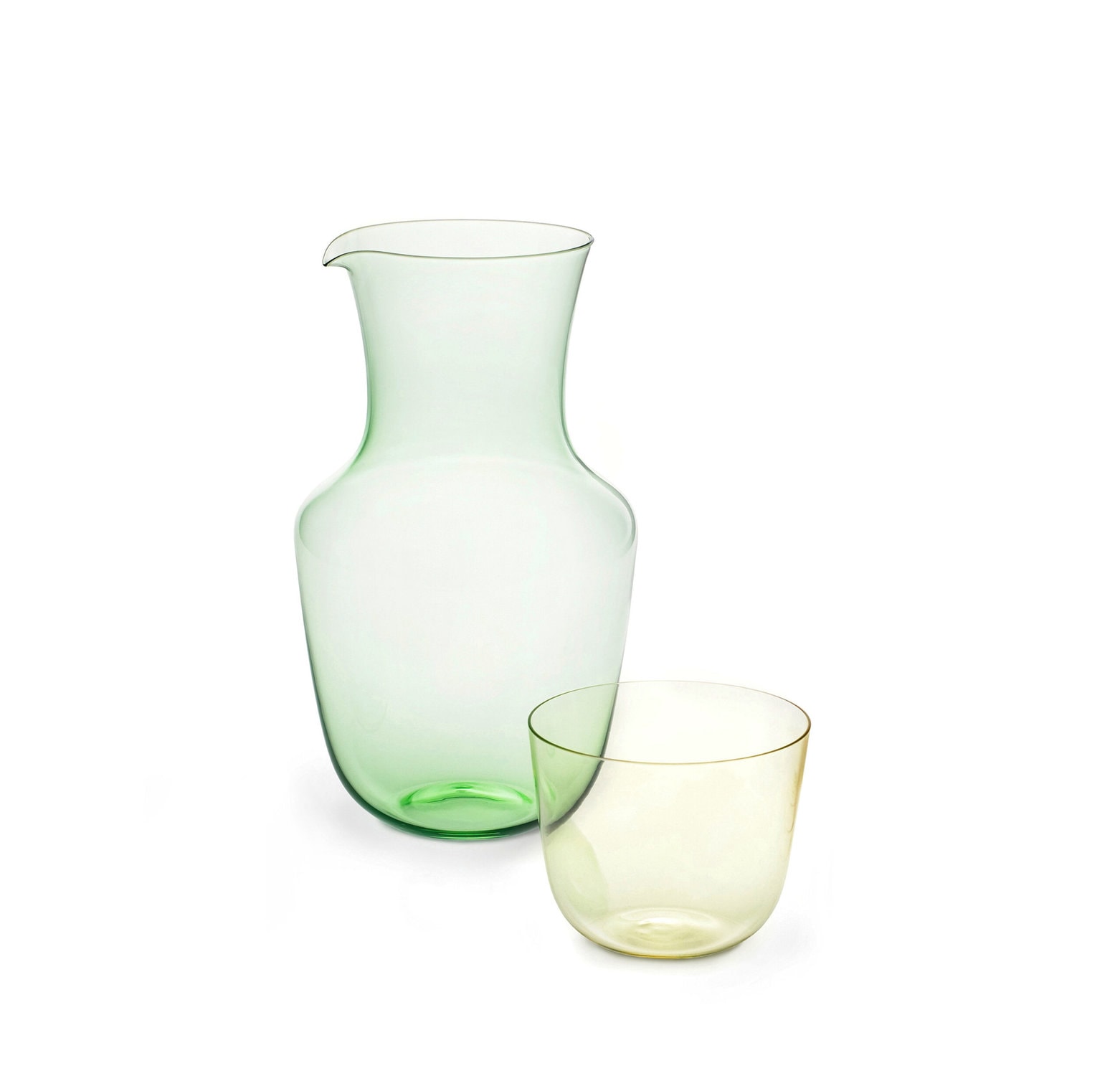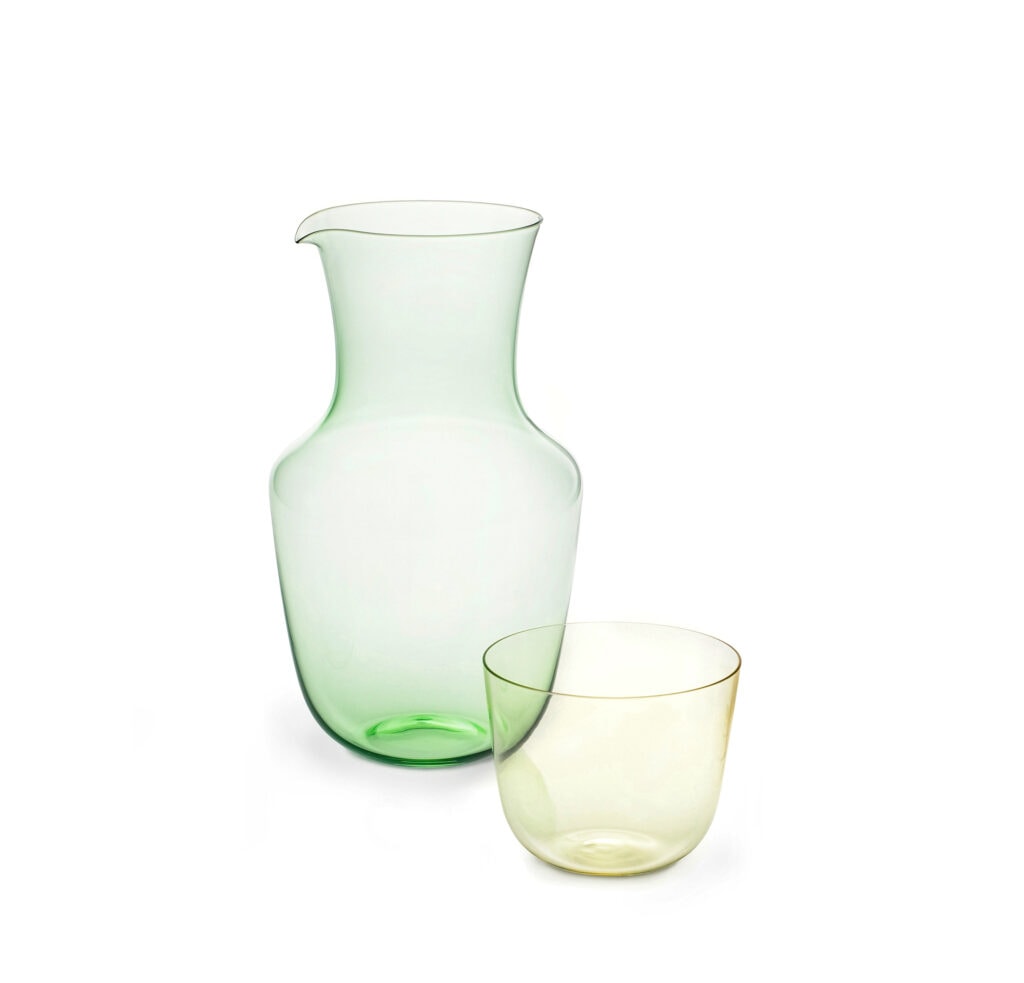 6. Celebrations
The iconic Alpha range of drinks glasses from Lobmeyr is celebrating its 70th anniversary and continues to appeal with its harmonious shape, thin muslin glass and subtle colour palette.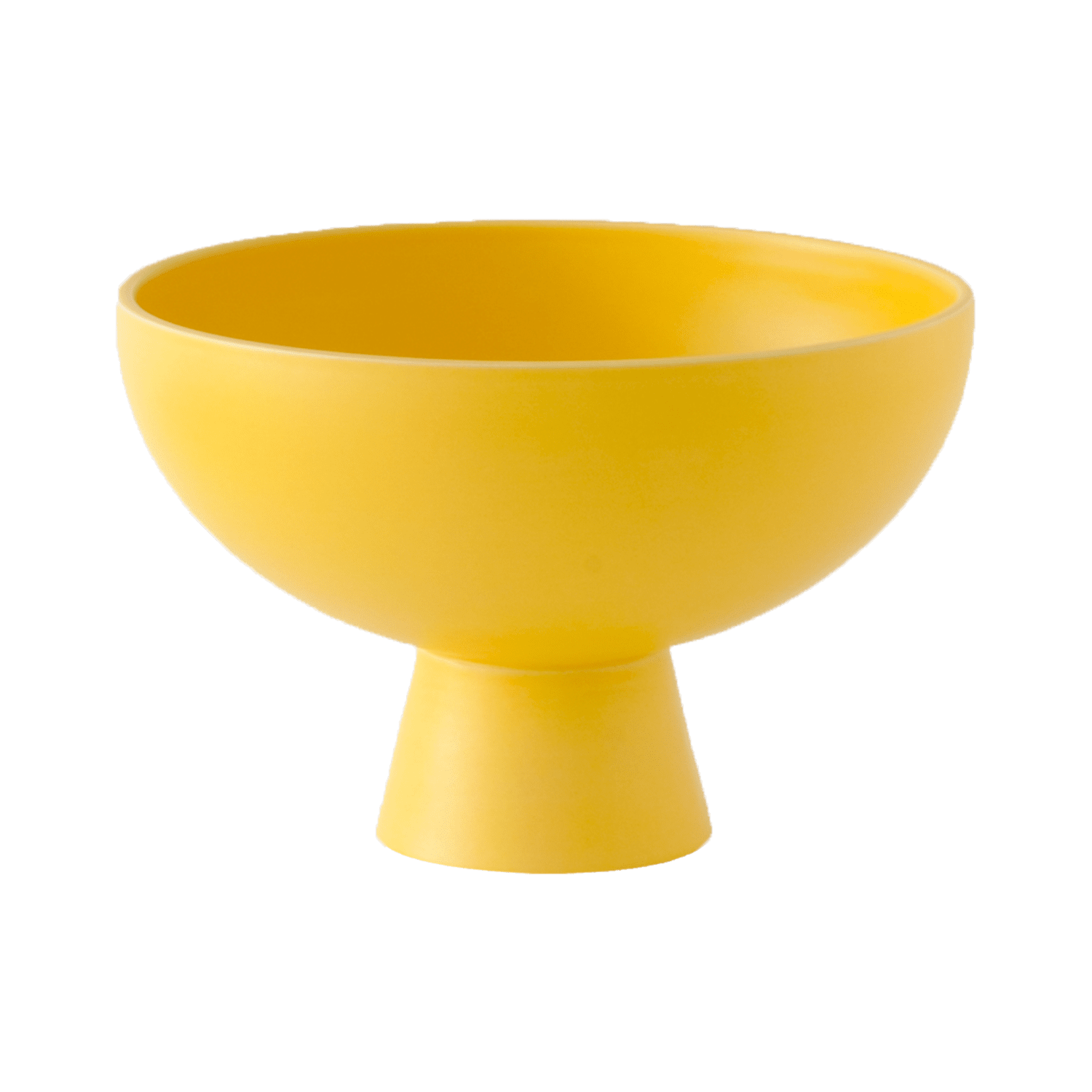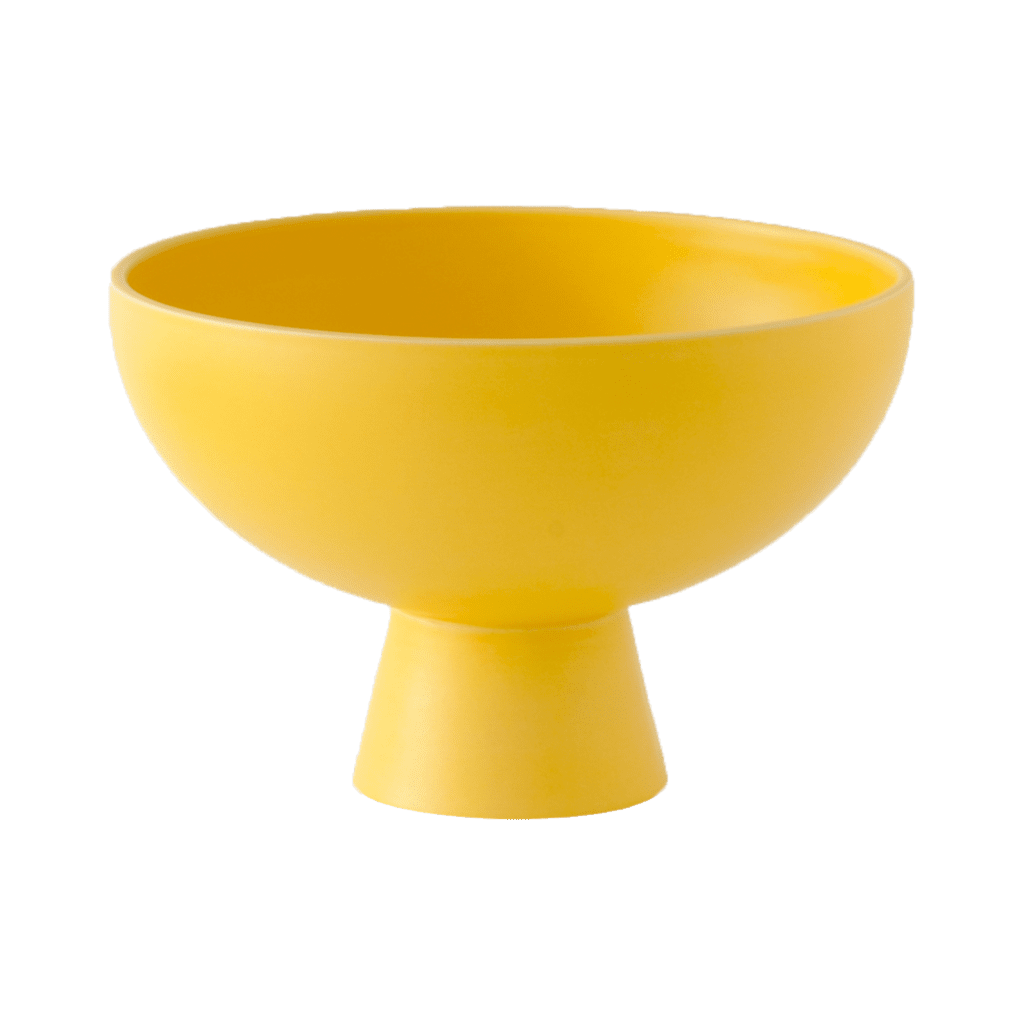 7. Big Bowl
Inspired by Cubism, the Strøm bowl by Nicholai Wiig Hansen for Raawii is just crying out to be filled with citrus fruits. Or ice cubes, of course.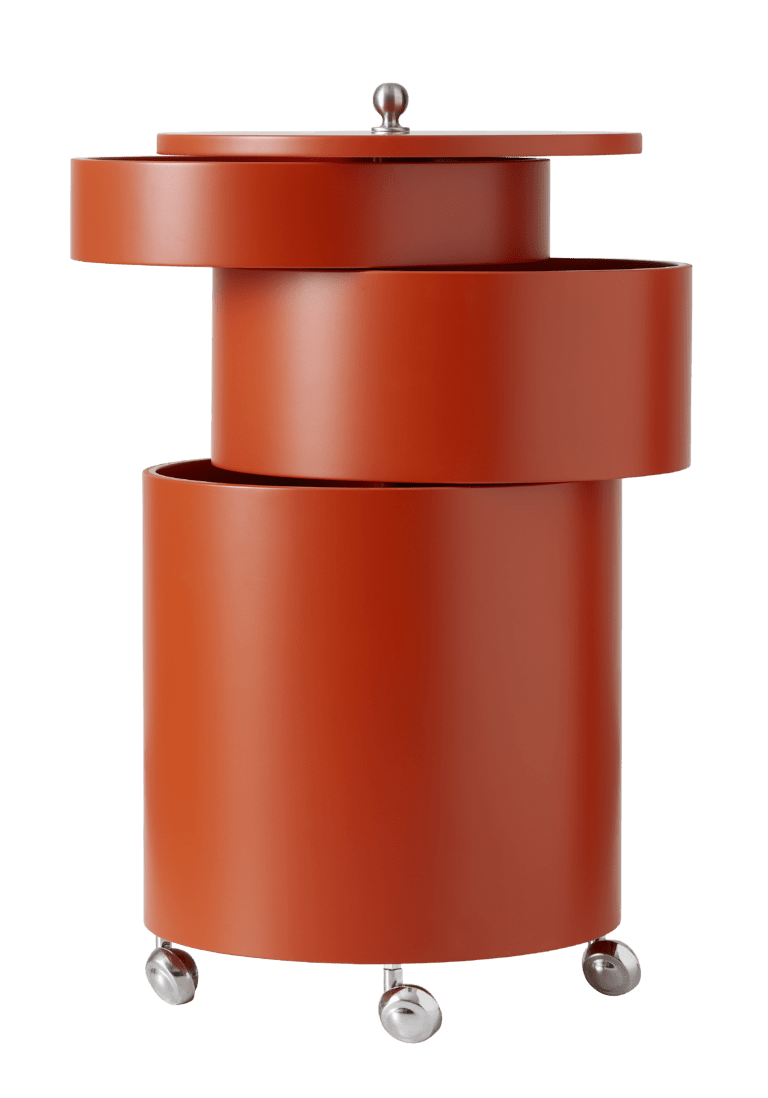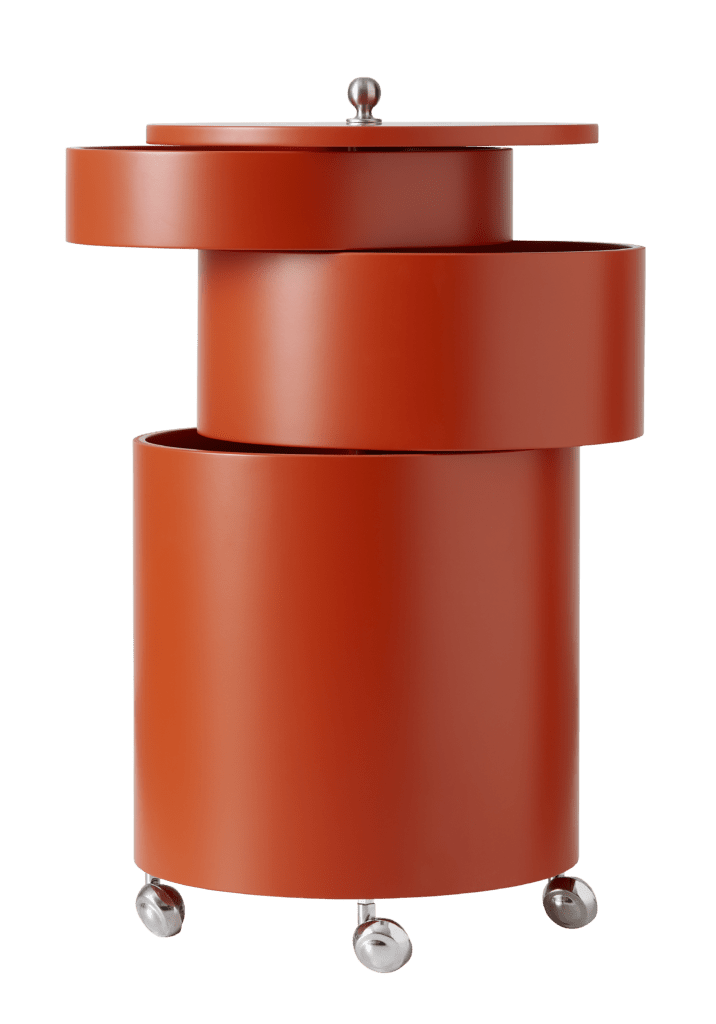 8. Family Friend
The Barboy trolley by Verpan is always there when you need it. And in bright orange, you definitely won't miss it.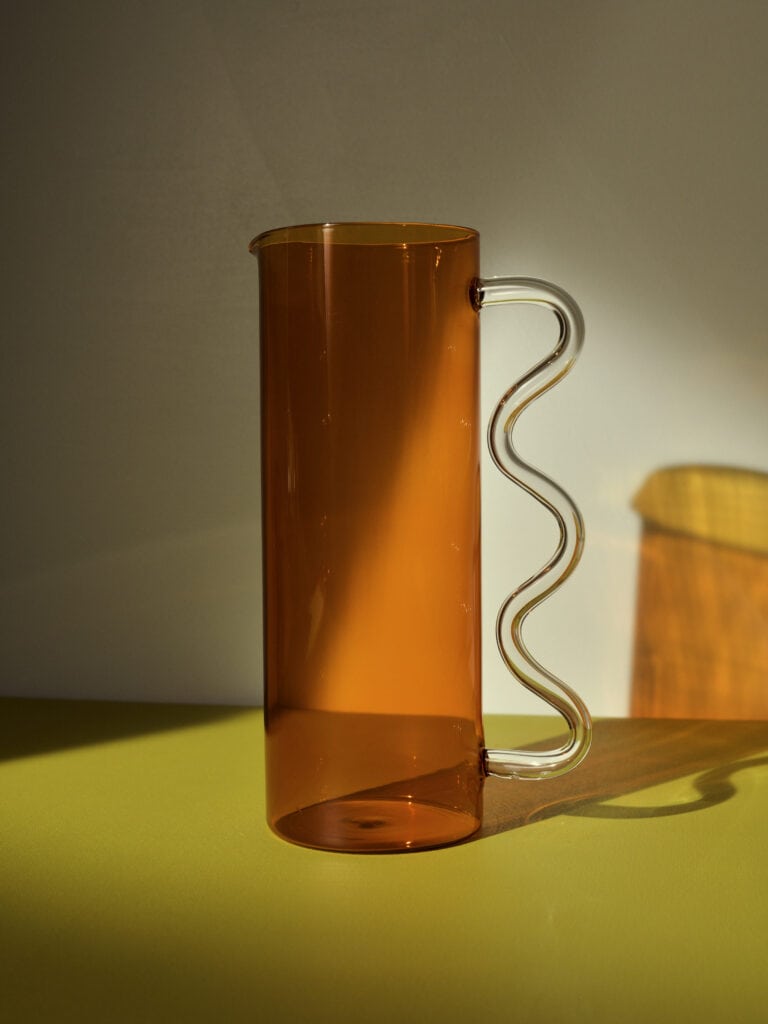 9. Cool Down
Refreshing design for refreshing drinks: the Wave pitcher made out of borosilicate glass is by Sophie Lou Jacobsen.
Photos: Unsplash, Alessandro Mendini, Frederik Bagger, House Doctor, Jonathan Adler, ladelle, Lobmeyr, Nicholai Wiig Hansen, Sophie Lou Jacobsen, Verpan