Dom Pérignon Rosé Vintage 2008
Dom Pérignon's decision to be rosé is a radical declaration of freedom. The ability to explore. The ability to disregard conventions and push the boundaries of creation.
We're taking it back to 2008, when the spring and summer were characterised by grey and cloudy skies, leading to a lack of light and warmth. Not ideal conditions for valuable grapes. In September, however, everything changed and the sun and wind totally turned the situation around, allowing the grapes to ripen with a never-seen-before balance.
The result was a bouquet based on raspberries and wild strawberries. Prolonged powdery notes of iris and violet blend instantly with the fruity aromas. After breathing it in the green nuances come in, reminiscent of privet, angelica and camphor – pure elegance in a glass.
Dom Pérignon Vintage 2008 plays a new melody in the canon of champaigns.

RICHARD GEOFFROY
FORMER CELLAR MASTER AT DOM PÉRIGNON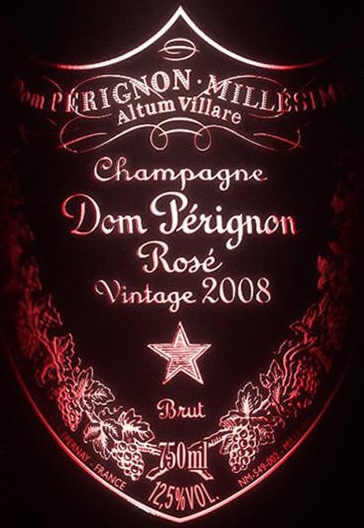 Dom Pérignon Rosé Vintage 2008, 305 €
domperignon.com
Photo credits: Alex Majoli