Django Django – Spirals
"Spirals" is the name of Django Django's new dynamic song. The new single is accompanied by a music video by Maxim Kelly, which takes the audience into a universe of psychedelic mandalas that also sits perfectly with the band's canon of inventive visuals for their music.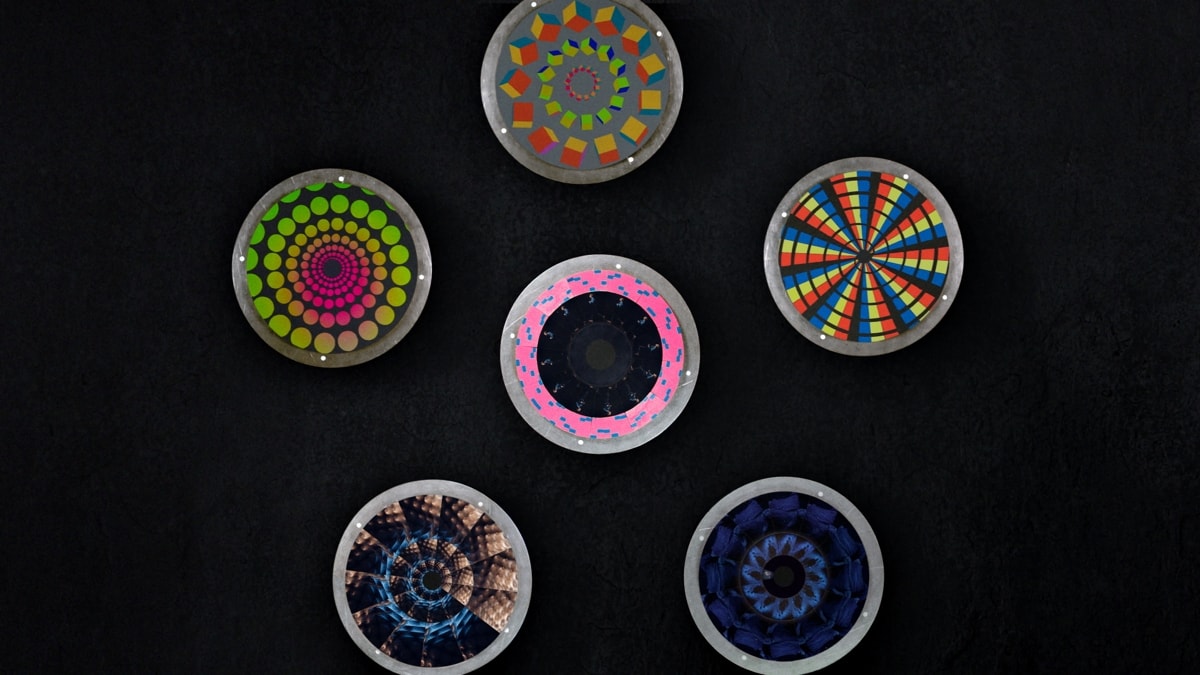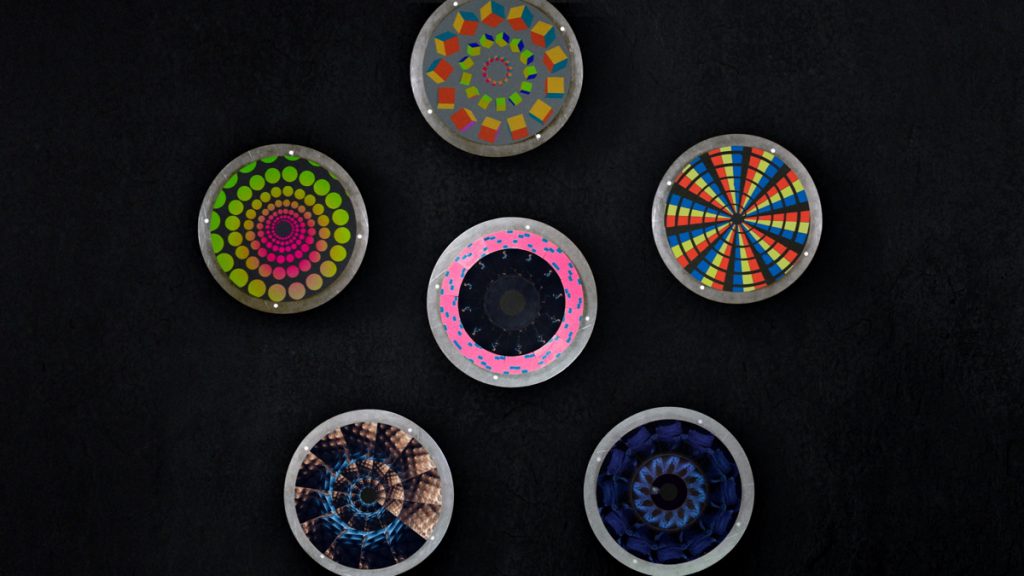 The approach was to translate the psychedelic trip through the Victorian technique of the phénakisticope. The visual illusion generated by spinning the disks at the correct speed coupled with the shutter of a camera is both confusing and hypnotic. The challenge was to fuse the old with the modern. The analogue and the digital.

Maxim Kelly about the use of the old technique of phénakisticope.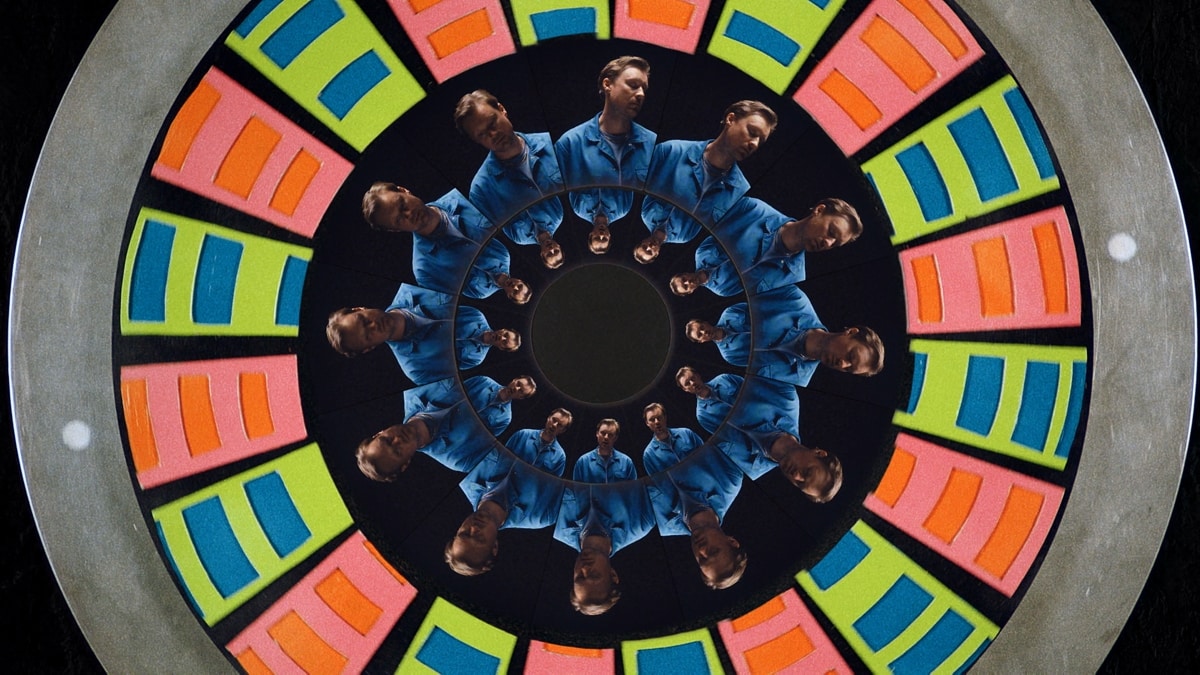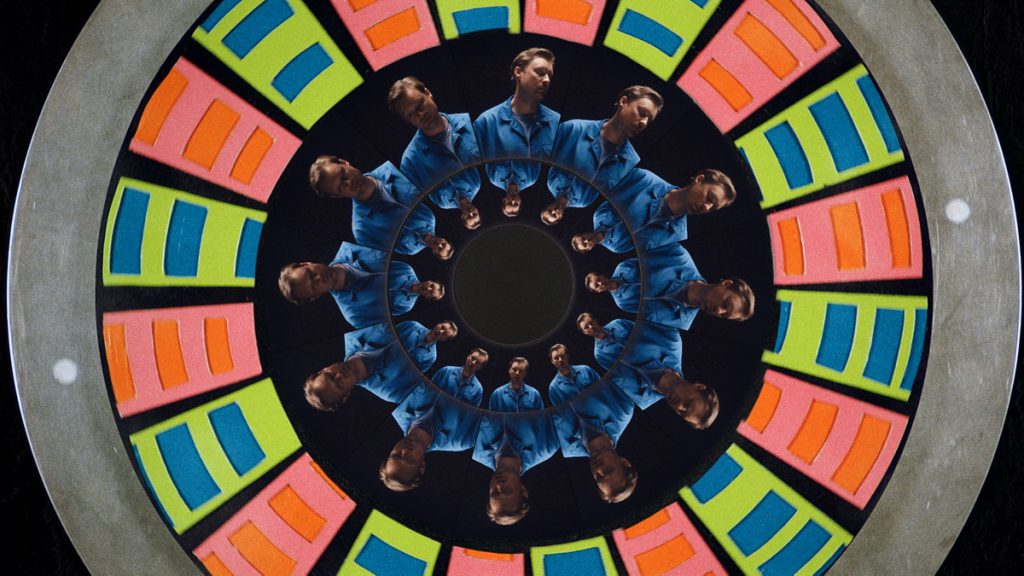 Director – Maxim Kelly
Production company – Cavia
Producer – Stephanie Paeplow
EP – Daniella Manca
DOP – Jordan Buck
Art Director – Jess Morgan
Editor – Charlie Reddie
Edit house – Homespun
VFX artist – Martin Goodwin
Colourist – Felipe Szulc
Post house – Nomad
Post producer – Liv Lawton
Commissioner – John Hassay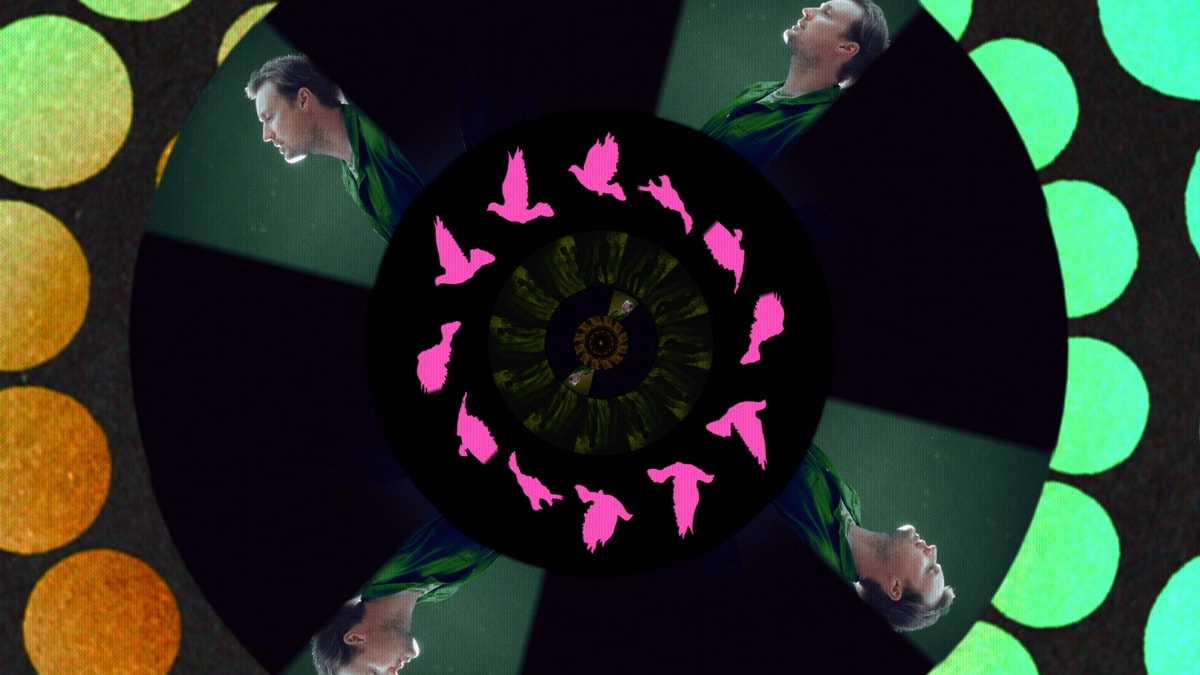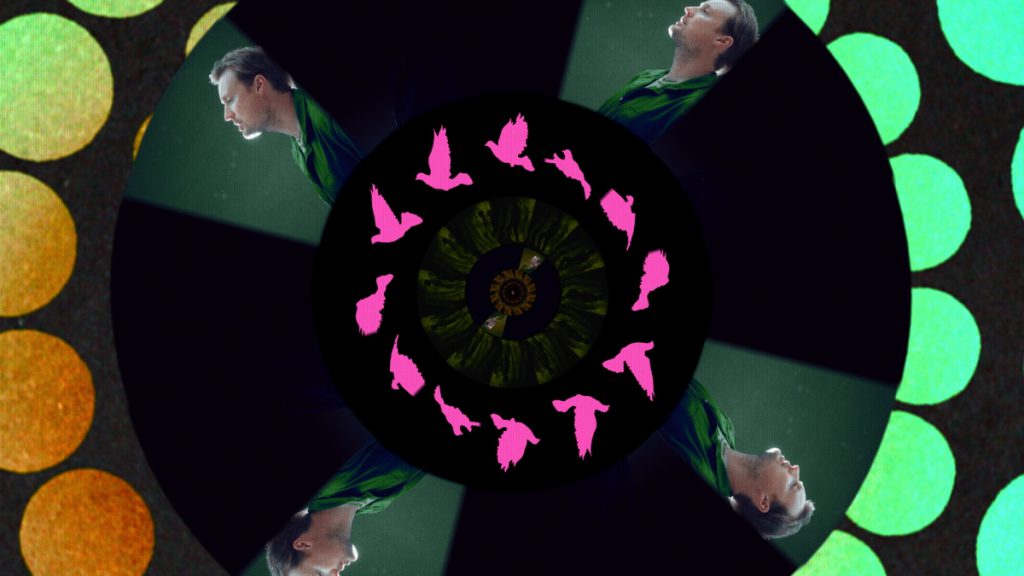 Maxim Kelly
is a London-based Filmmaker and Photographer.
His career started in photography. He studied an MA at the University of Arts London. Whilst assisting commercial photographers part-time to pay for his studies. On graduation he relocated to New York, where he worked alongside some of the leading fashion photographers in the world. On returning to London, Maxim became Juergen Teller's First Assistant, a position he held for just over three years.
His passion for music videos began at the tail-end of his career with Juergen Teller. A trip to India saw Maxim self-shoot and edit his first music video for a friend's band. The resulting video garnered several best music-videos of the month accolades in Dazed and numerous music blogs alongside worldwide exposure through the Future Shorts Festival. For Maxim, the concept is everything. He's all about substance first. He dismantles briefs, seeking to find the essence of the song, artist or brand and then develops outwards from there. Often finding a lateral and unconventional relationship to the themes and content of the brief.
His work spans Music, Fashion, Narrative and Branded Content. His clients include Valentino, Linda Farrow, Sony, Vogue alongside recent Fashion Editorials for Red Thread and Hunger Magazine.
Source: caviar.tv