On Dubai's Jumeirah beach, Dior designed an innovative new concept store in collaboration with the 3D printing company WASP. Made out of natural materials the store features not only a unique but also a sustainable installation of the Dubai EXPO 2020.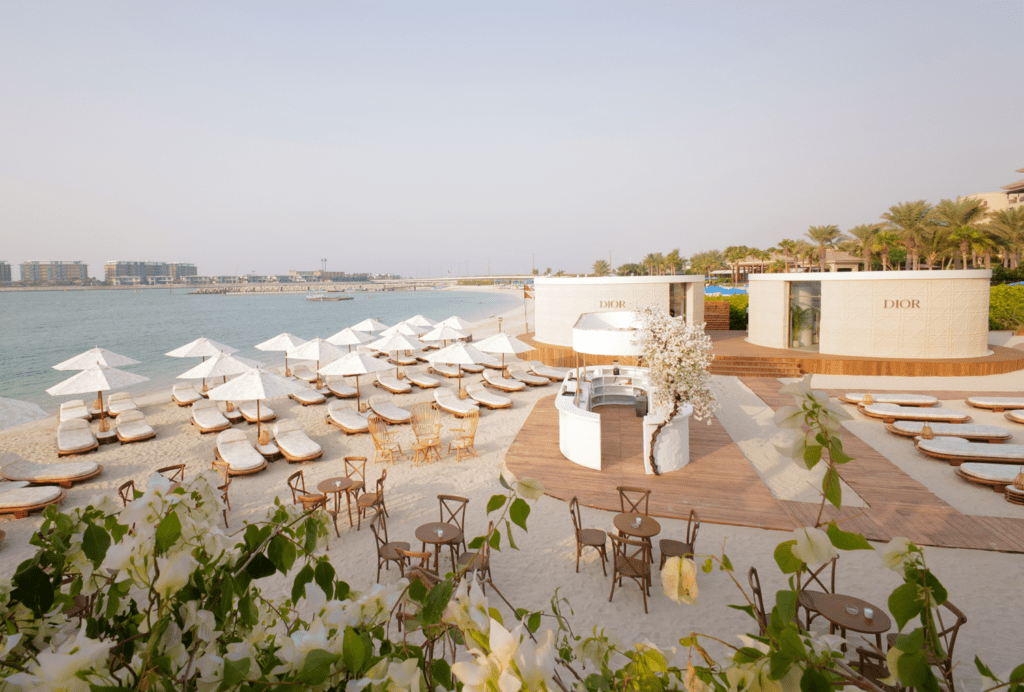 In a fascinating architectural interplay, Dior unveiled its latest boutique concept store in one of Dubai's hotspots. Together with WASP – World's Advanced Saving Project, an Italian pioneering 3D Company founded by Massimo Moretti, they created a eco-housing from natural materials.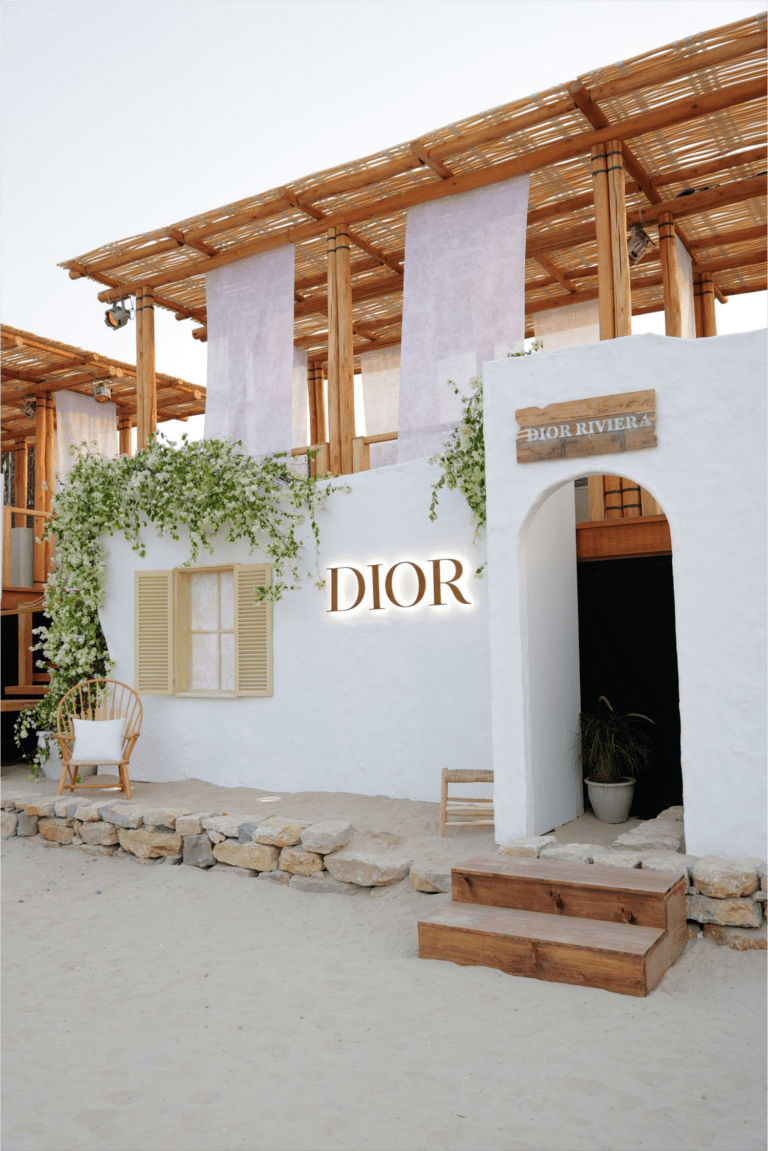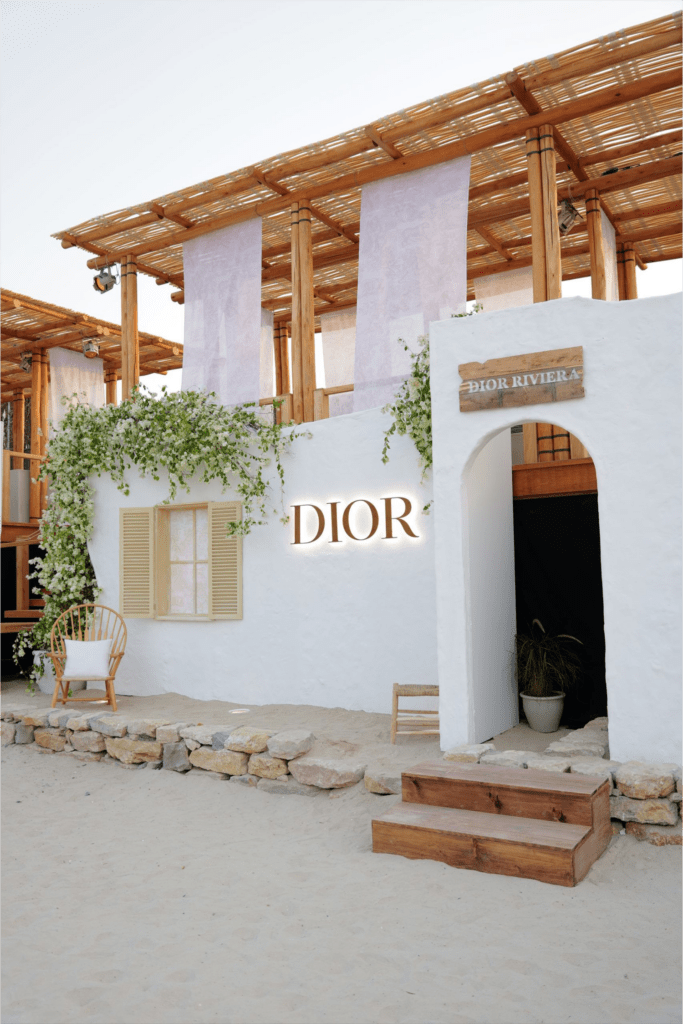 The main aim of WASP is so to build sustainable houses with natural materials at a cost tending to zero in the world's poorest areas. As Dior is now getting more and more involved in the world of sustainability, it is even more gratifying to see that they undertake a project of this extent, and that's how WASP founder Massimo Moretti sees it, too:
"Life is strange, you start out developing a process to provide a home as a birthright to every human. You work on it for a decade, self-funding all research and development. Then comes Dior, a company that represents the world's most refined luxury, and they ask you to print their stores. And they offer to finance your development costs."

says WASP founder Massimo Moretti.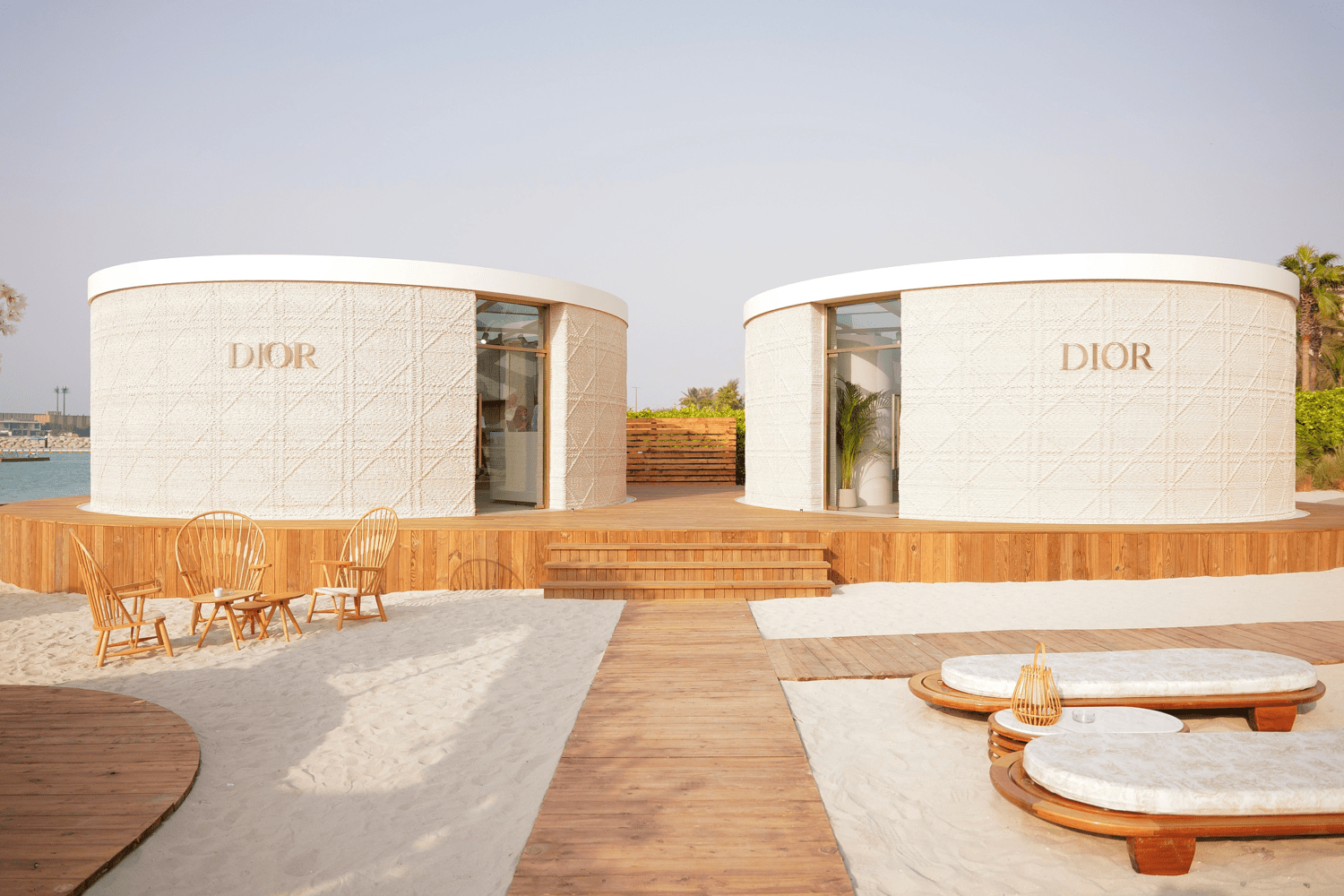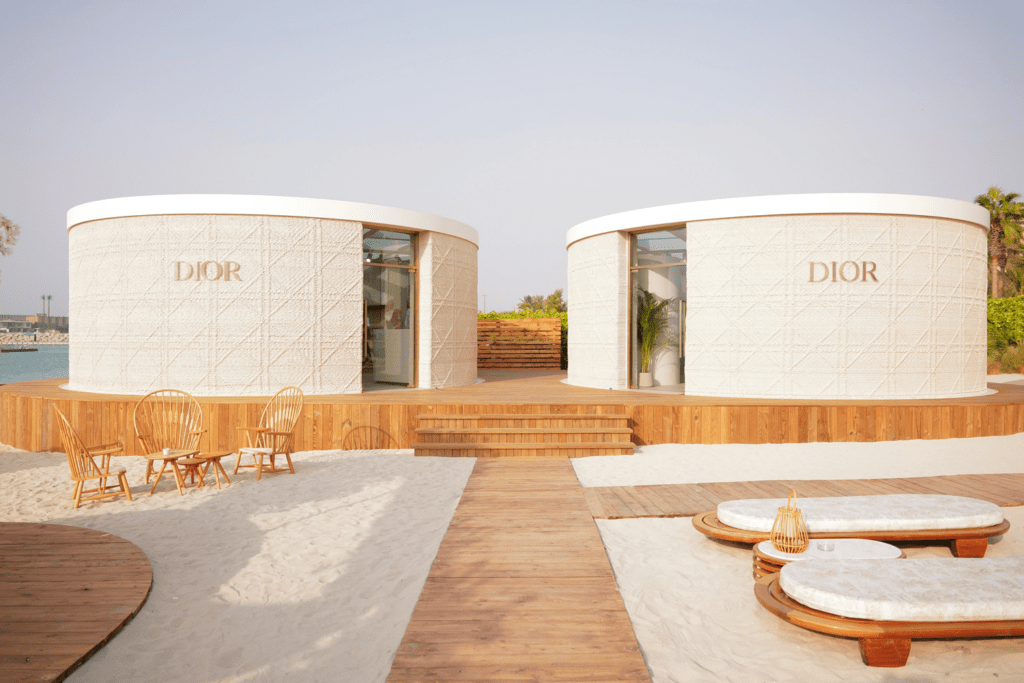 Made up of two cylindrical modules, crafted from natural materials like clay, sand and fiber, the Dubai EXPO 2020 pop-up store project is completely habitable. The Dior-Boutique façade feature Dior's signature Cannage motif, in front of the store luxurious and relaxing daybeds can be found on the beach as well as a beach cafe. Inside, Maria Grazia Chiuri's designs are displayed along with Dior Maison offering the full Dioriviera collection, in addition to all the iconic Dior handbags as well as Dior beach essentials for a perfect day at the Dior Jumeirah Beach.
Photos: © Dior / Photography: Mohamed Somji
---
Dior concept store
Four Seasons Dubai,
Jumeirah Beach Road (Jumeirah 2)
Dubai