Scattered in temples, thrown at celebrations and worn in the hair – flowers have always carried huge symbolic value. They represent life and mother Earth, and often form part of traditional rituals. The artistically playful vases and vessels from design studio mpgmb are perfect for floral arrangements or displayed alone as an eye-catching ornament.
Each of the handcrafted and hand-painted pieces has a unique combination of shapes and colours that are inspired by paper cuttings. Artistic zest for life in the form of a design piece that reminds us of the beauty of the Earth.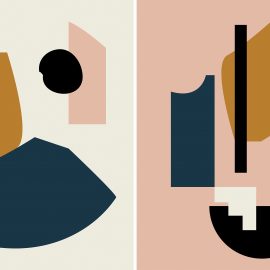 About
Year: 2017
Material: High fire stoneware, underglaze
Measurements: 30 x 22 x 22 cm
Weight: 2 kg
Category: Product Design
Designer/Studio: mpgmb, edited by Maison Girardin
Producer: mpgmb
Joined World Wide Things Collection (WWTC): 2018
mpgmb, Lola Vase, € 250
About mpgmb
Established in 2013, mpgmb is Marie-Pier Guilmain and Maud Beauchamp's new joint venture. The pair's longstanding friendship and complementary aesthetics are the perfect playground for intuitive, spontaneous and inspired collaborations. Driven by new opportunities and challenges, the design team simultaneously works on duo and solo projects. Based in Montréal, Canada, mpgmb embraces a multidisciplinary approach to design, extracting and fusing ideas from a wide range of sources. They draw their inspiration from their everyday discoveries and surroundings, always seeking for a spur that will trigger their next idea.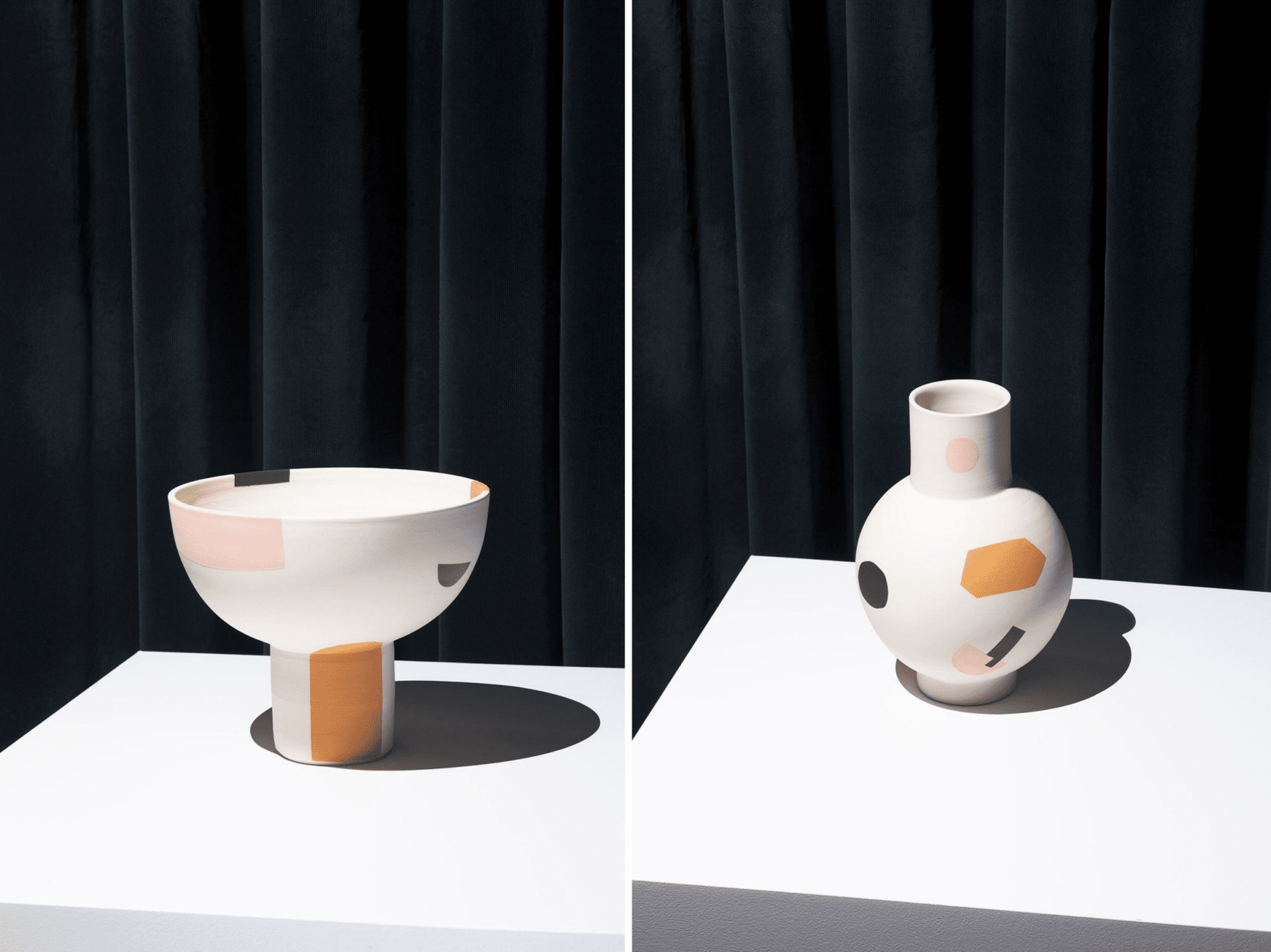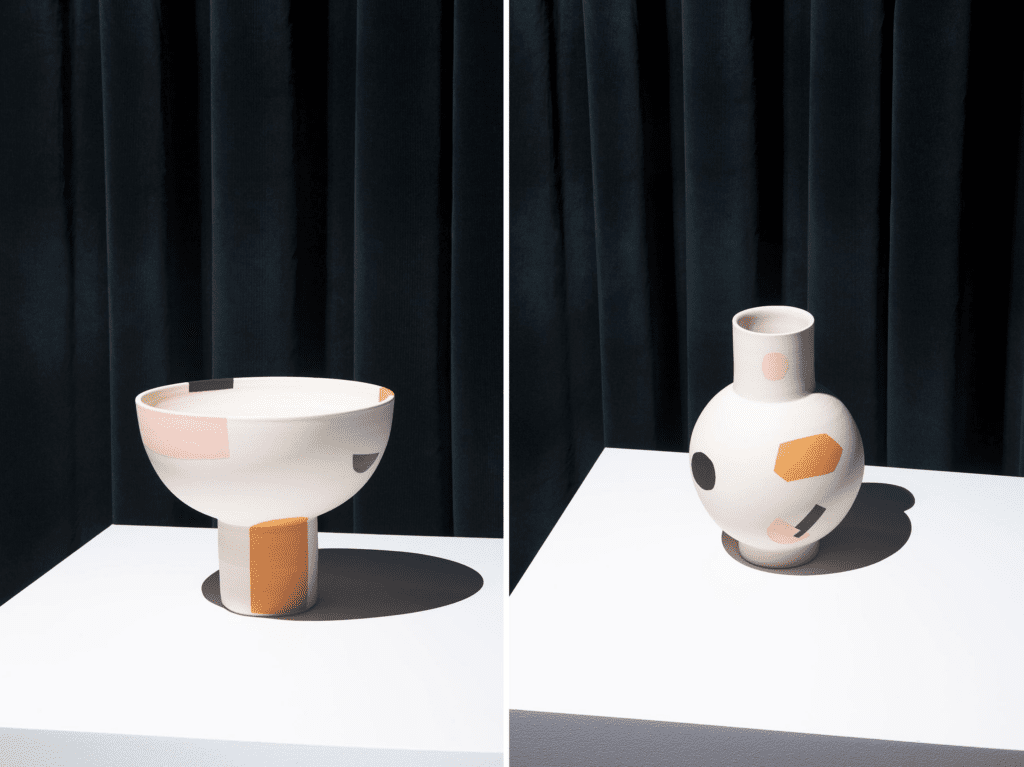 The duo does not deliberately forge references; instead, it uses these to develop its own language. Marie-Pier and Maud are passionate about creating narrative and optimistic material explorations that have a strong sense of craft and spacial impact. Together they work within the fields of furniture, products and interior architecture and create an ever-evolving and diverse set of prototypes, self-edited small series and mass-produced objects. Through their work, they hope to share their genuine enthusiasm for design. As a full service design consultancy and studio, mpgmb also offer expertise in research, strategy, branding and design development.
mpgmb online >>
The World Wide Things Collection assembles design pieces from the global UNESCO Creative Cities network. The carefully selected pieces in the collection are united by an authentic and independent design language. The platform supports interaction between cities and connects designers, products, manufacturers and distributors. All of the products can be purchased through online shops.
Design Cities / WWTC online >>
Photos: Stephany Hildebrand
---
Montréal