He is the voice of his region and has transformed Kötschach-Mauthen into a meeting place and a destination for good taste: slow food pioneer Herwig Ertl talks to us about stubbornness, rice with meat and activism on an international scale. 
You have been an active ambassador for the region for many years, and you've achieved a lot during this time. Slow food is, quite literally, on everybody's lips. This might be a stupid question but let's get it out the way: why do we suddenly need an English term for something that's been around for so long?
Slow food has been around for as long as there's been fast food. When the first fast food outlets opened – over 30 years ago – the founder of the slow food movement, Carlo Petrini, said that everyone has the right to good, unpolluted and fairly produced food. Why English? Slow food is a registered trademark, an attitude to life that everyone is invited to adopt in order to preserve what's valuable, and it's also the biggest peace demonstration in the world. Everyone who recognises and lives by this philosophy and way of life is making a valuable contribution to nutrition and food culture, and preserving biodiversity. The response to fast food can only be slow food. Fast food is a convenience for many, while slow food is a contribution made by people who question, put ideas into action and want to help create a valuable sense of community for others and for themselves. We need lots of activists – not just those who want to leave the responsibility to others but those who want to actually make a difference. 
How blindly persistent do you have to be to embed issues like these over the long term, and more importantly to drive them forwards?
I live in the most delightful corner of Carinthia in Kötschach-Mauthen in the Gailtal Alps, which is in the world's number one Slow Food Travel region. There is a huge number of invaluable blindly persistent people and pioneers here who have always had to give 110% because they've always been an example to others who considered our work to be important, and who now see us as a role model. The fact that St. Daniel was one of the first Slow Food Villages in the world and Mauthen is one of Austria's 20 designated mountain climber villages hasn't happened by chance. Only in places where people still have something to say does a region have life. I have always been lucky enough to see and recognise the riches we have on our doorstep. To communicate them to the world under the motto: "If we don't begrudge other people what they have, we all have enough". We're just borrowing things while we're guests on earth. It's our duty to guarantee a good future for our children.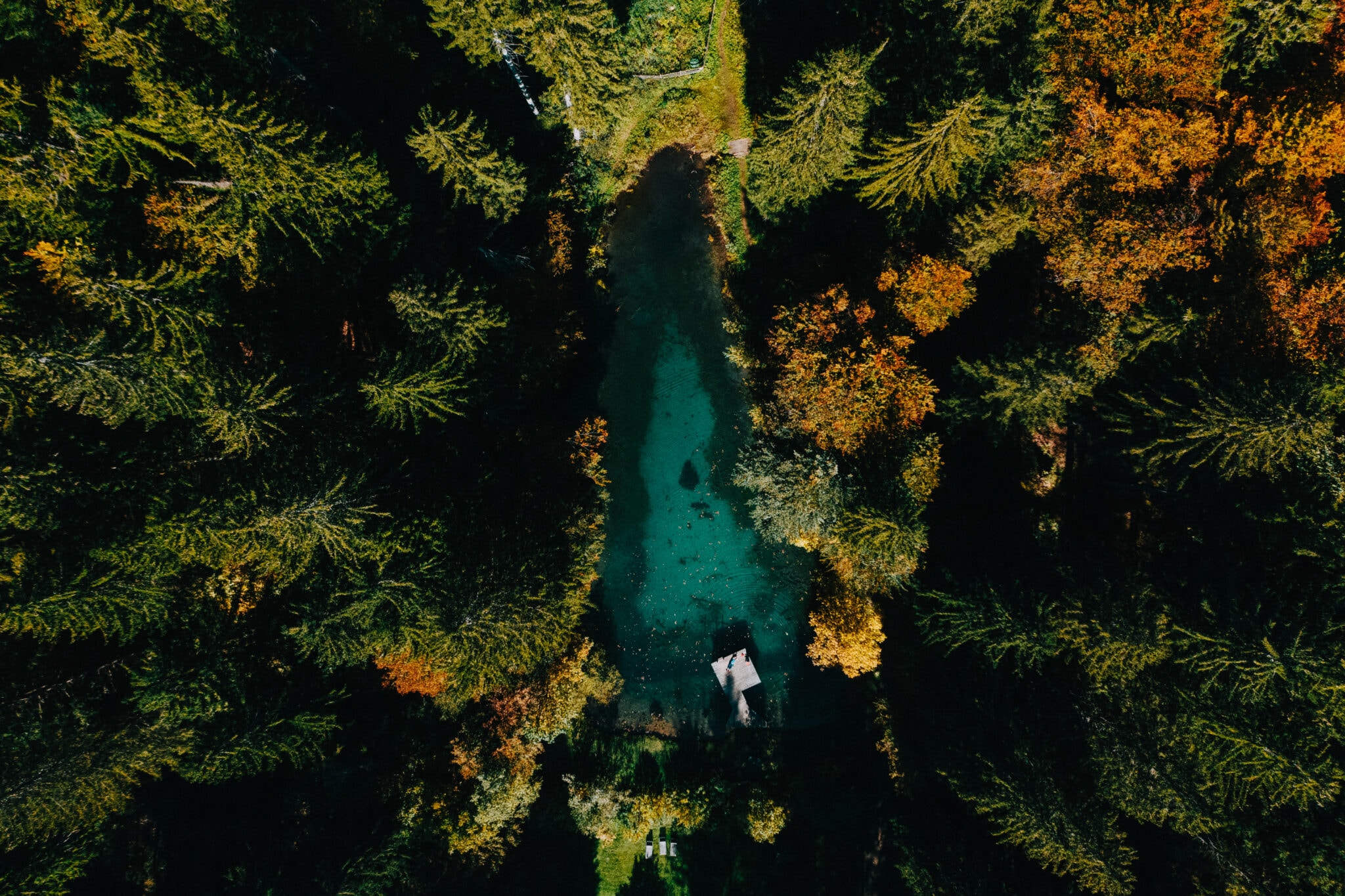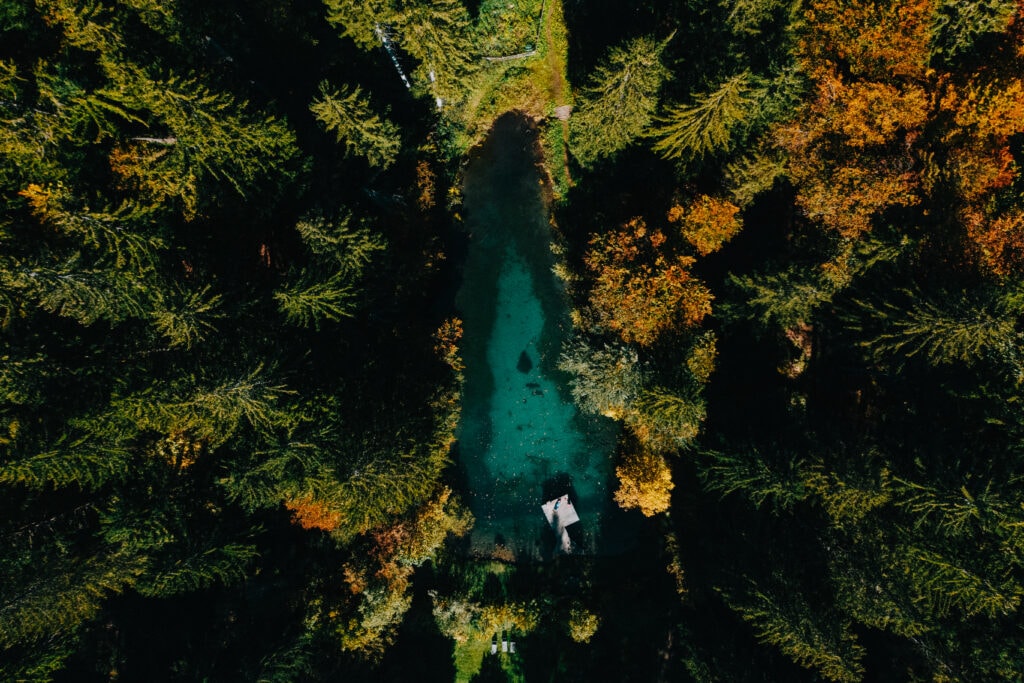 Why are conscious consumerism and slow food so important?
Because you don't just eat your fill, you also deal with cultivation and the heritage of the producers. You question, you enjoy, you don't leave out anything important. You become creative, you ponder. You're grateful that you're showing an understanding of unpolluted and fairly produced food.
Which product from your region has impressed you recently?
The Lesachtal Bread and Alpe Adria Klozen Pears Presidia (editorial note: Presidia support the production of high-quality food that is under threat of disappearing) were recognised as the top international slow food Presidia in the world. An incredible amount of effort went in to achieving that.
It's unlikely that just slow food or another label will drive things forwards in a region. What else is required to change the spread of awareness so it reaches a wider audience?
In Carinthia, there's the Carinthia Association of Slow Food (Verein Slowfood Kärnten), which endeavours to improve the nutrition and food culture in the state. Their work is carried out in schools, regions, communities and at all slow food culinary artisan premises. The special thing about the association is that everyone makes a financial contribution: politics, the Kärnten Werbung advertising company for the state, the regions, the communities, the culinary artisans. We're amazed that it's running so well here. However, our goal is to spread word of the philosophy, to make it accessible, to give it a good foundation and to exploit its potential.
A lack of time is frequently cited as an argument for not cooking. How do you manage work and food, or do you perhaps have any tips you can share?
I can't cook. But I do know what things go well together so we're always well stocked up on the basics in our kitchen. I'm grateful that my wife, Marianne Daberer from the daberer organic hotel, cooks for my two boys, Felix and Lorenz, and I every day, despite her workload. And it always tastes amazing.
Many people associate the food they put on their tables every day with childhood memories. What are your earliest food-related memories?
At home, Friday was always polenta day, Saturday was rice with meat. Both of these dishes are still among my favourites to this day.
For many people, going out to eat good food has become a luxury. How do you define culinary luxury from your own perspective?
Our only affordable luxury is what our neighbour produces for us and what nature provides for us. We need to appreciate these things and handle them with care. Then we can afford to have them every day.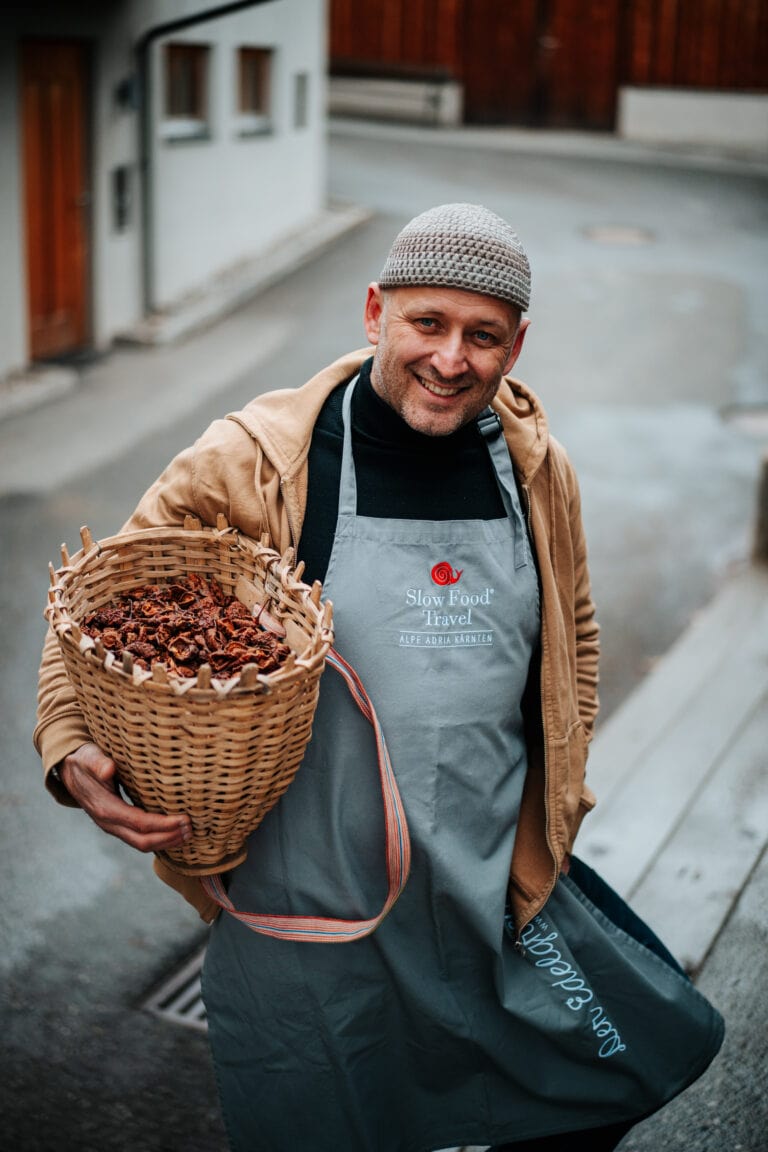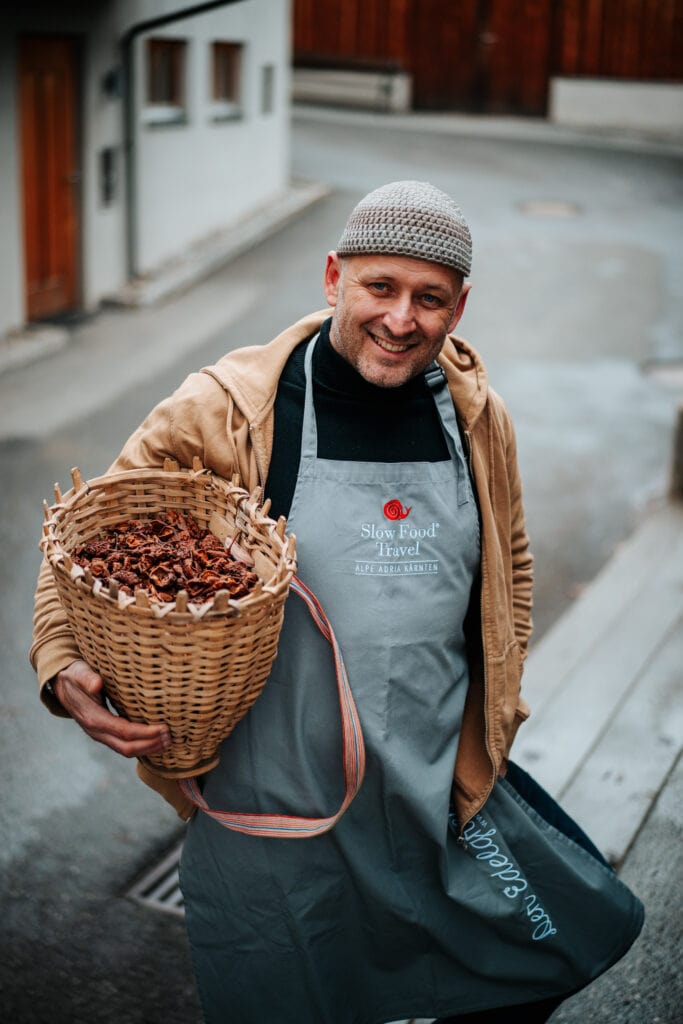 About Herwig Ertl
Many years ago, Herwig Ertl's culinary festival, his philosophy, his unconventional approach, his calls for greater regionality and his sense for authenticity made him a pioneer and ambassador for the criteria set out by the slow food movement. These days, he is a creative purveyor of fine foods, a lateral thinker, a stubborn advocate and guardian of the fine produce in Kötschach-Mauthen.