Relais & Châteaux and Slow Food, the global movement working to ensure that everyone has access to good, clean and fair food, have once again joined together to celebrate "Food for Change" (1-4 October). The third edition if the international campaign that aims to raise awareness about climate change will lead up to the next Terra Madre Salone del Gusto event, from October 8 2020 to April 2021, with a mix of innovative digital formats and diffuse physical events that unite the thousands of nodes of the Slow Food network and its million activists all around the world.
Together Relais & Châteaux and Slow Food have developed a thoughtful series of events, curated menus for both in restaurant and to go dining options, and virtual forums. For the third year in a row, these educational talks and experiences will be led by culinary industry leaders and global scientific scholars.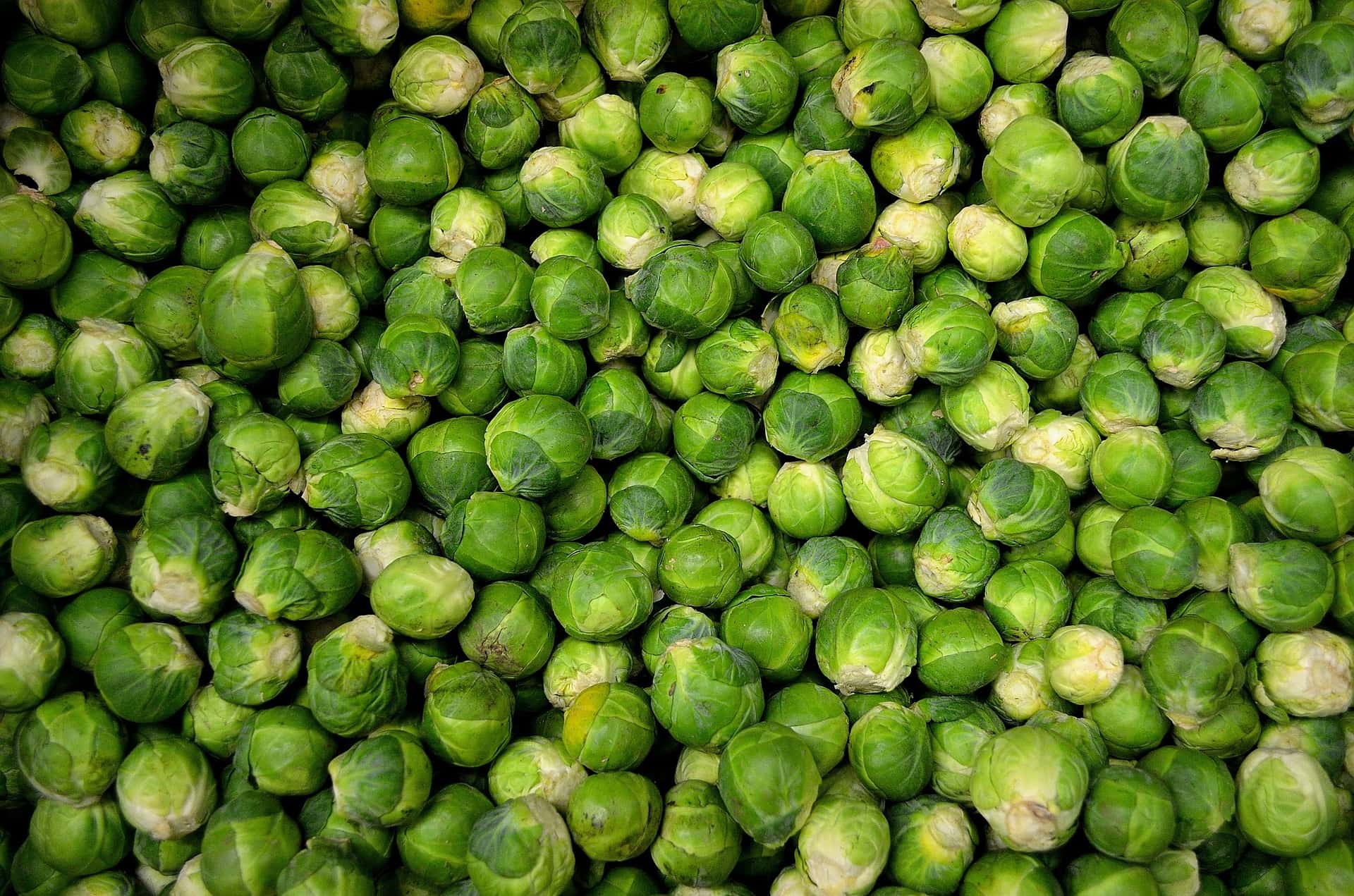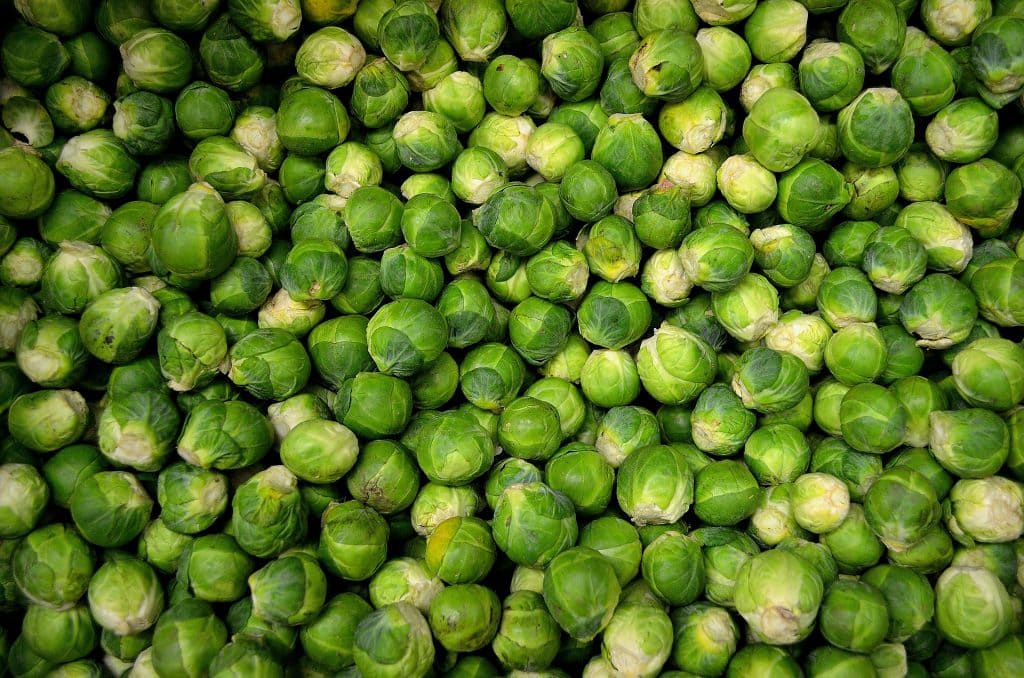 Nearly 200 Relais & Châteaux chefs in over 50 countries support the "Food for Change" campaign in partnership with Slow Food through the theme of "One Chef, One Ingredient." As an association of chefs striving to cook locally and seasonally year-round, this is a specific moment where Relais & Châteaux aims to heighten the public's awareness of biodiversity and climate change where it relates to food in a delicious way.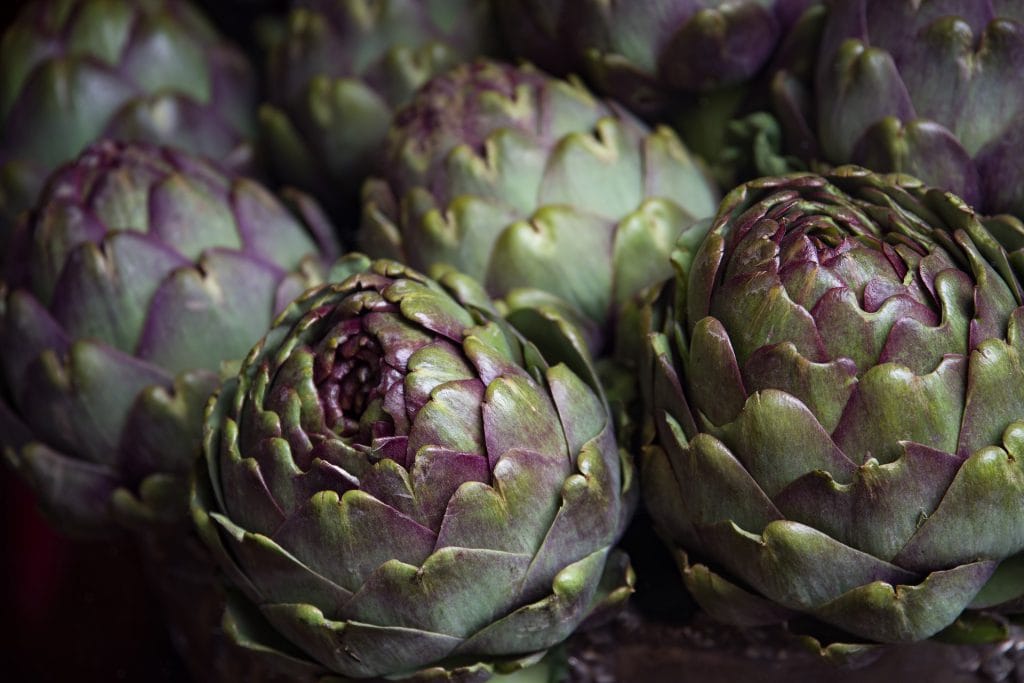 With this worldwide health crisis, food is a major concern for everyone more than ever.


Join us in celebrating "Food for Change" – whether on social media or through a menu. The following members from Germany and Austria are represented: Bülow Palais, Gut Steinbach Hotel & Chalets, Hotel Bareiss, Park-Hotel Egerner Höfe, Restaurant Lafleur, Hotel Schloss Seefels, Post Lech Arlberg and Restaurant taubenkobel.
While the novel coronavirus pandemic has devastated not only the hospitality industry but also the greater world as a whole, experts continue to point to environmental issues as an even bigger threat. Climate change and the loss of biodiversity are accelerating at an unprecedented rate in human history, and it is imperative to take action.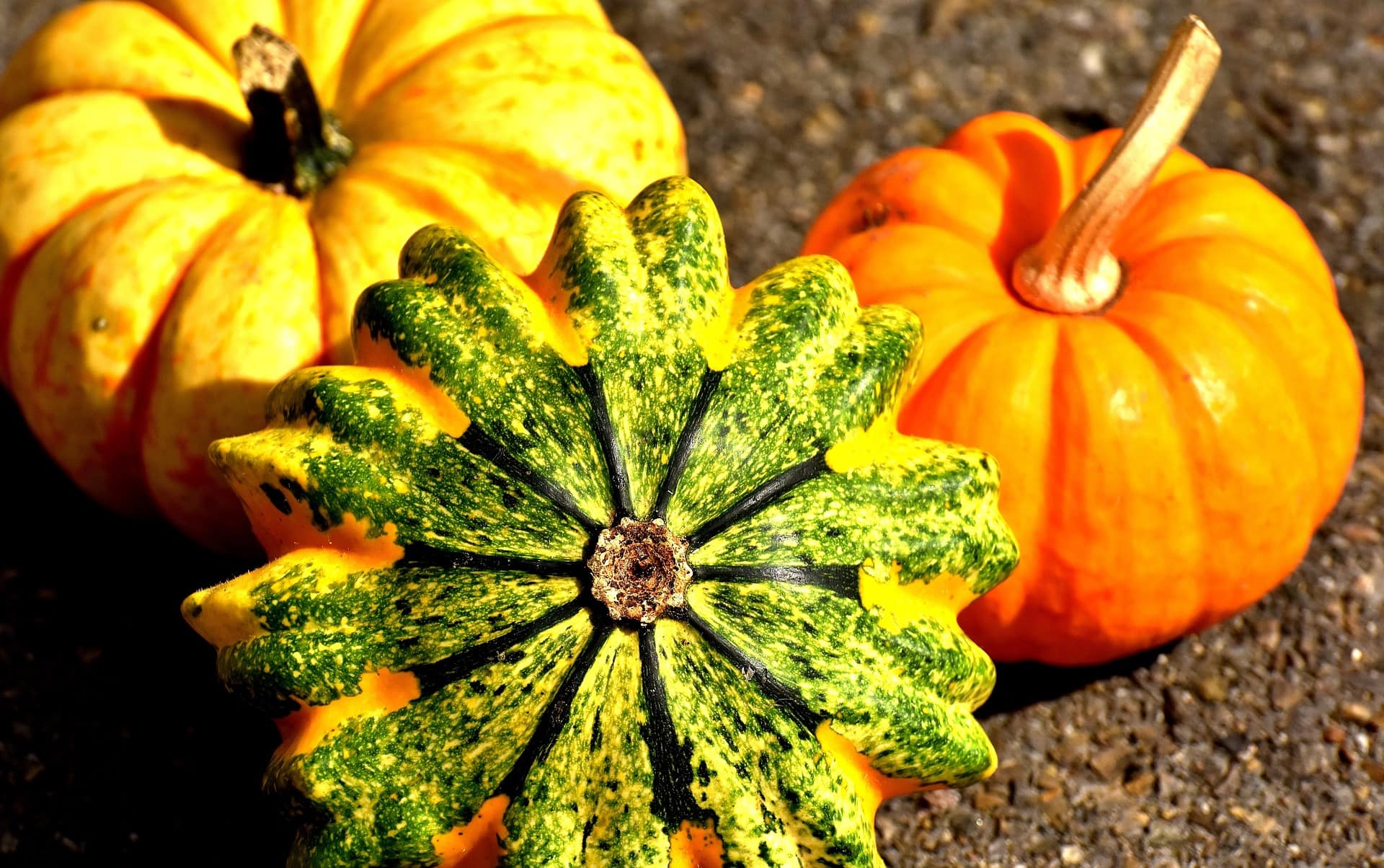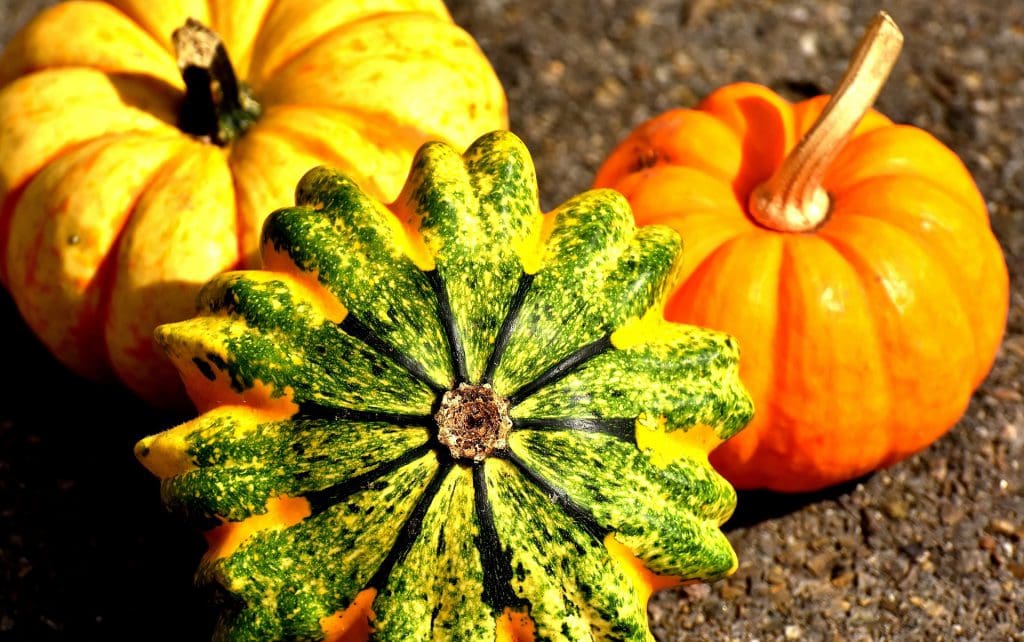 As the world has changed over the last eight months, a renaissance for greener living has taken place – both as an exodus into nature as well as through a health-conscious diet. While this global health crisis unintentionally shapes society for the better in this regard, it is imperative to ensure that this way of living does not die as a momentary shift but, remains a real repositioning for humanity in the name of slow living, slow travel, and slow food.
In cooking local and seasonal produce (<50km / 30mi), increasing demand for heirloom varieties (e.g. products part of the Slow Food Ark of Taste catalogue), eliminating meat from industrial livestock production and focusing on a plant-based approach, chefs significantly reduce each plate's carbon footprint and support farmers that raise heritage livestock breeds or save heirloom vegetable seeds.
On this front, Relais & Châteaux chefs have a driving desire to protect and promote the richness and diversity of the world's cuisine and traditions of hospitality more than ever. As encompassed in Relais & Châteaux's Vision presented at the UNESCO in 2014, the association is committed to preserving local heritage and the natural environment.
Through "Food for Change", Relais & Châteaux hopes to inspire people around the world to be more mindful about our food system, which is responsible for 30% of greenhouse gas emissions.
Founder of Slow Food, Carlo Petrini, says, "For us at Slow Food, the protection of biodiversity is the key to overcoming the three crises our global community is currently experiencing: climate change, socioeconomic disparities, and the COVID-19 pandemic. These crises immediately impacted so many facets of everyday life, including our already fragile food production systems. This situation drives further the mission of Slow Food alongside Relais & Châteaux and its global network of chefs participating in Food for Change. Through this program, ambassadors share one message: biodiversity is the only way to feed the planet. Taking care of the protection of biodiversity means, on the one hand guaranteeing access to good, clean and fair food for all; on the other, since it is intrinsically connected with the protection of natural capital, it means putting an end to a development model that generates environmental and social injustices."
Speaking about the partnership, Relais & Châteaux President Philippe Gombert concurs, "More than ever before, Relais & Châteaux is a movement committed to defending biodiversity and the environment. Food is today at the crossroads of political, economic and social issues, so we have a role to play in health and culture. Relais & Châteaux campaigns alongside NGOs such as Slow Food to manifest this initiative and help our members successfully address these issues."
Olivier Roellinger, Vice President of Relais & Châteaux adds, "Chefs have a role to play in sharing good food practices by sourcing locally, seasonally and with a focus on zero waste practices, carcass balance philosophy and heirloom varieties."
Education & activism
The power of food is that it brings people together in a joyful way but elicits a bigger conversation around social justice, agricultural systems, and the future of our planet. Relais & Châteaux chefs prepare memorable, delicious journeys, but their choices inadvertently, yet by design, are a form of education and activism.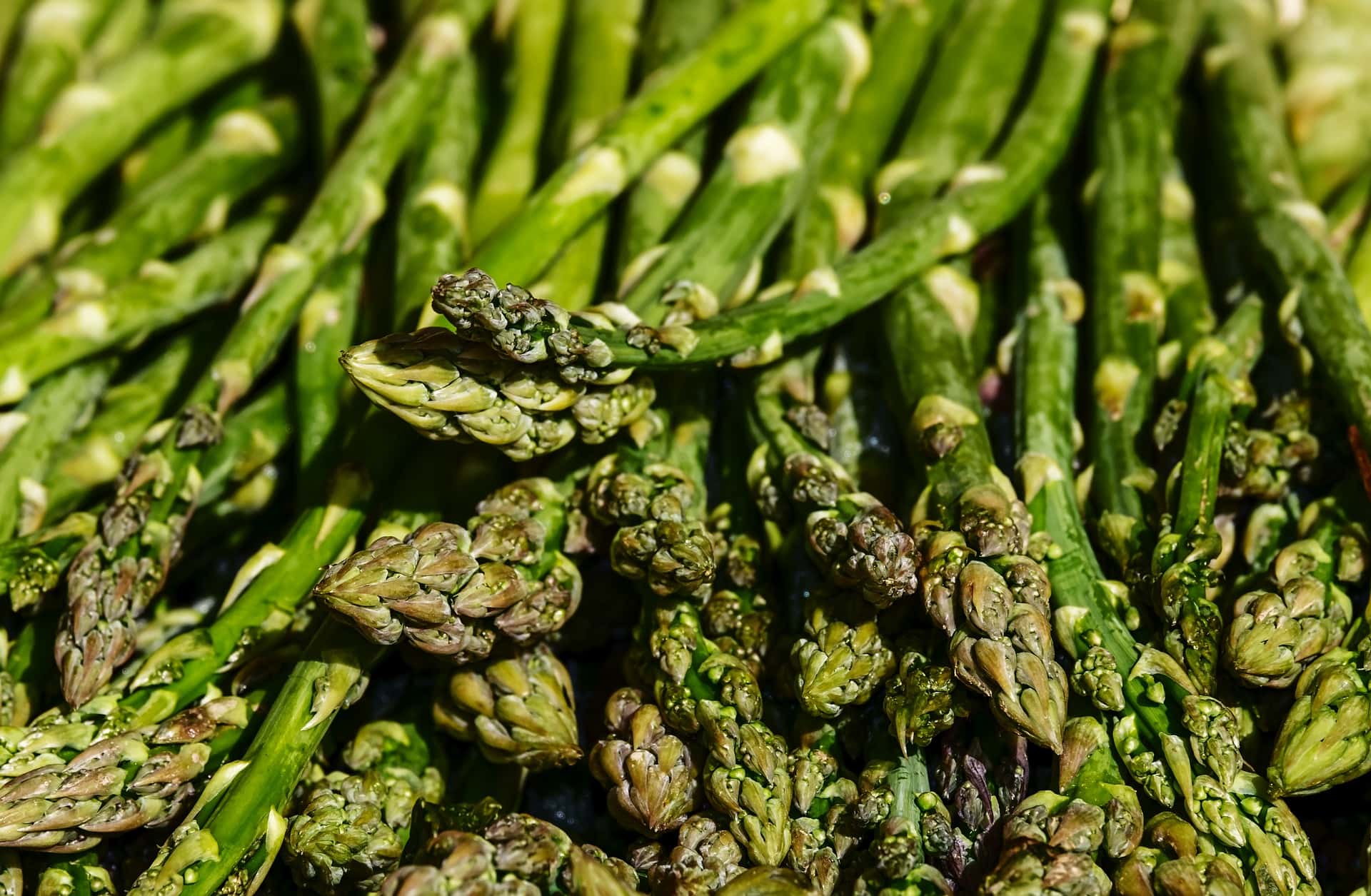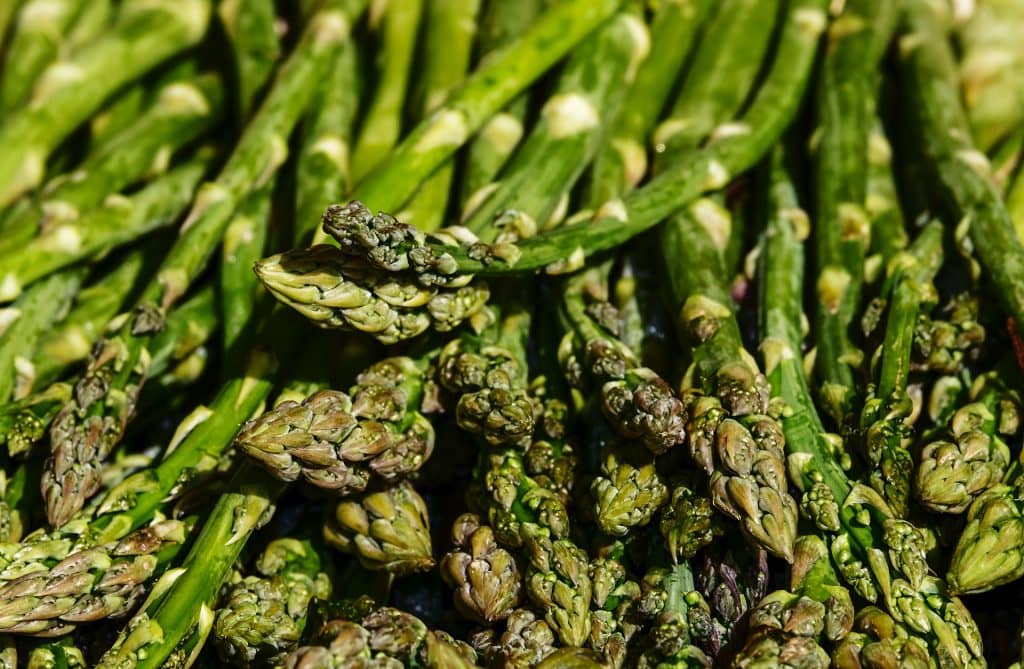 Of the nearly 200 Relais & Châteaux chefs in over 50 countries supporting Food for Change in 2020, four are showcasing one ingredient – local, seasonal and imperative to protect – in an Instagram Live series airing weekly on Wednesdays from 16 September to 7 October on @relaischateaux, moderated by Columbian educator and activist Charles Michel. These Instagram Live sessions include: Massimiliano Alajmo (Le Calandre in Italy), Krista Garcia (Hotel Wailea in Hawaii, USA), Pedro Bargero (Chila in Argentina), and Shinobu Namae (L'Effervescence in Japan). They have all chosen an Ark of Taste product and will explain the important role of choosing ingredients that promote biodiversity.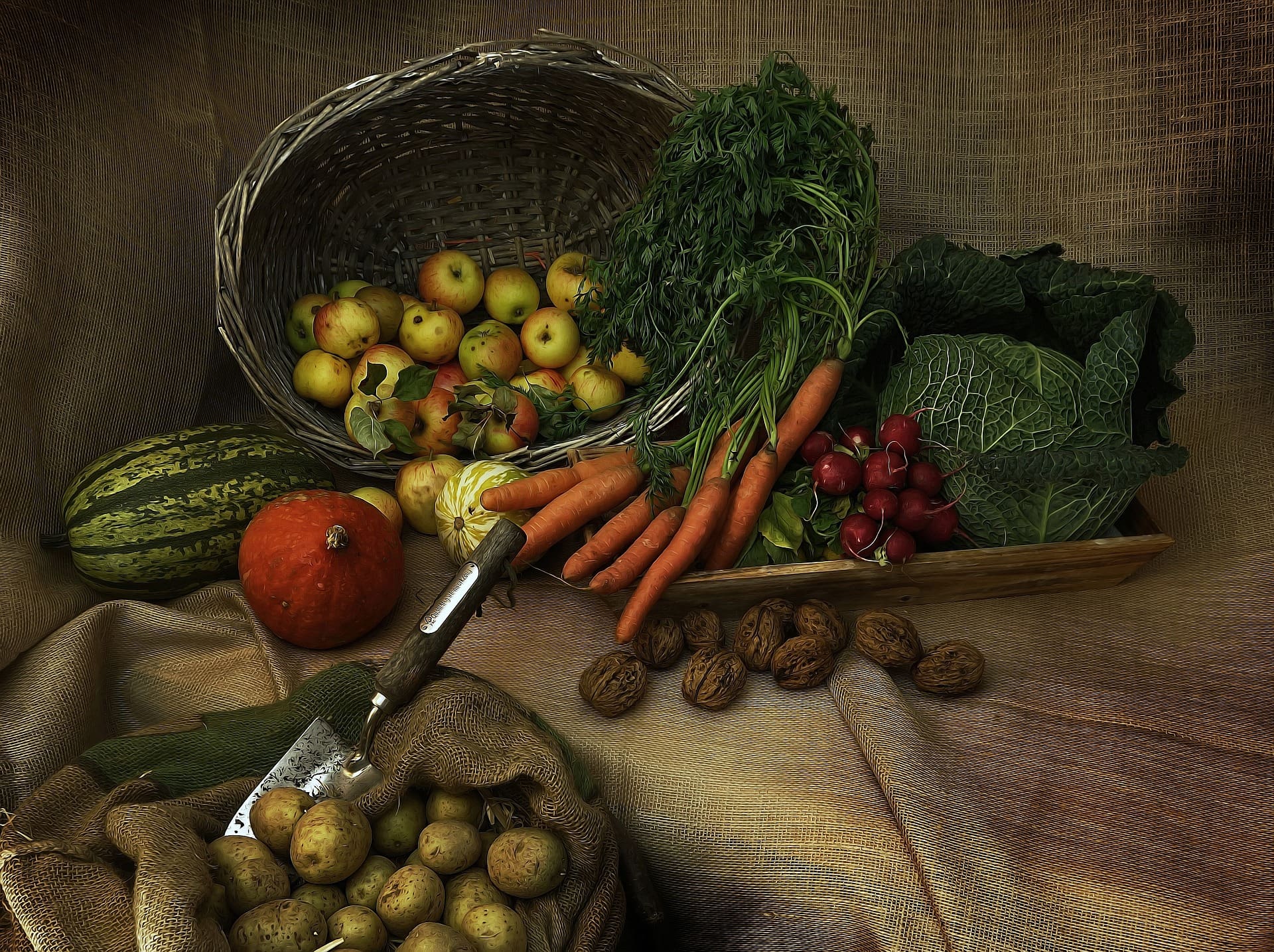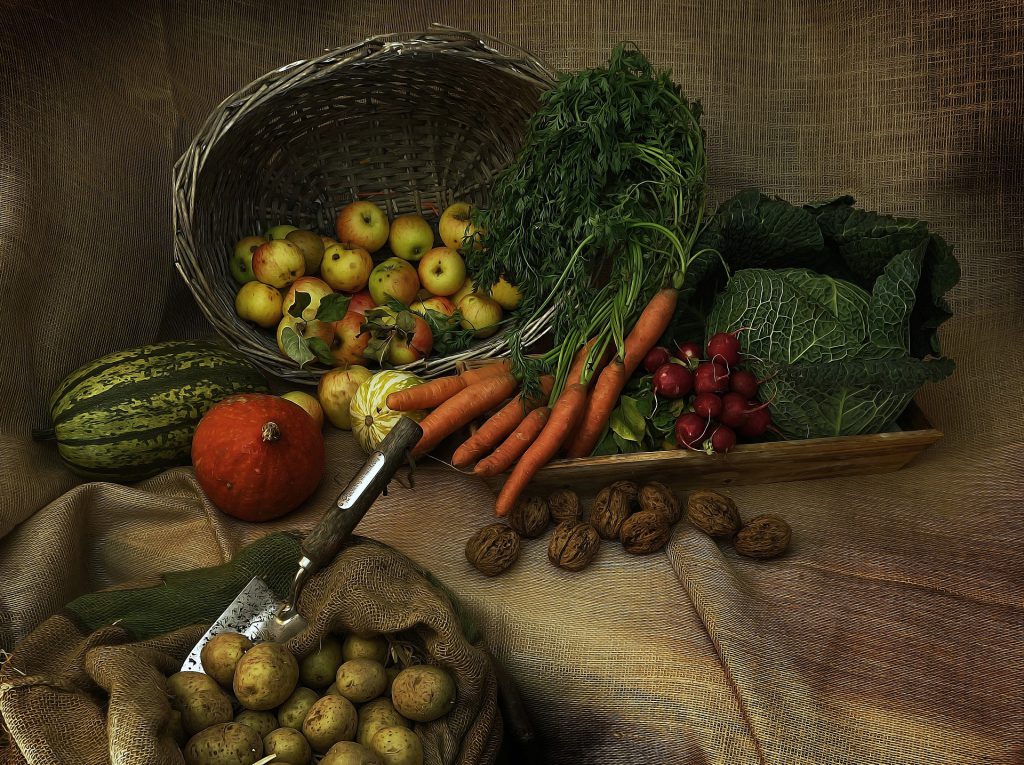 ---
About Relais & Châteaux
Relais & Châteaux, established in 1954, is an association of 580 unique hotels and restaurants throughout the world, owned and operated by independent entrepreneurs – most often families – who are passionate about their craft and deeply committed to forging warm, lasting relationships with their guests. Established on five continents, from the Napa Valley vineyards to Provence to the beaches of the Indian Ocean, Relais & Châteaux invites people across the globe to savour delicious journeys, to discover the inimitable art de vivre engrained in each local culture and to share an incomparable, unforgettable experience.
Relais & Châteaux members protect and promote the wealth and diversity of the world's culinary and hospitality traditions, to ensure they continue to thrive. They are equally dedicated to preserving local heritage and the environment, as articulated in the association's Vision presented to UNESCO in November 2014.
relaischateaux.com
About Slow Food
Slow Food wurde in den 1980er Jahren von Carlo Petrini und einer Gruppe von Aktivisten in Slow Food was founded by Carlo Petrini and a group of activists in Italy during the 1980s with the aim of defending regional traditions, good food, gastronomic pleasure and a slow pace of life. In over two decades of history, the movement has evolved to embrace a comprehensive approach to food that recognizes the strong connections between plate, planet, people, politics and culture. In the decades since its beginning, Slow Food has grown into a global movement involving millions of people, in over 160 countries.
slowfood.com
@slowfoodinternational
About Terra Madre Salone del Gusto
Terra Madre Salone del Gusto is the most important event dedicated to the future of food organized by Slow Food, Region of Piedmont and City of Turin. The event will show its resilient spirit by adapting to the new conditions imposed by the Covid-19 emergency with a completely revolutionized format: it will be a six-month journey that includes an extraordinary calendar of initiatives from October 8th 2020: a mix of innovative digital formats and diffuse physical events that unite the thousands of nodes of the Slow Food network and its million activists, as well as many other organizations, institutions and businesses.
terramadresalonedelgusto.com