What is the right way to live? Everyone wants to be a King – balanced, calm and relaxed. But is that possible? The world is full of mice that gnaw at roots and toads that block the water to fountains. Our society is based on performance, so anyone that doesn't work has no value. On top of that, there's the irritating temptation of the world of commodities. But you don't have to own everything in order to be considered successful or happy. If a fairy godmother were to appear and offer to grant three wishes, very few people would be able to decide which ones. Then there's the constant angst-inducing news reports: coronavirus, war, climate change. Life is not easy. How much energy is expended just to find the best energy provider alone?
But have you ever been a passenger with a new driver? Perhaps even with your own child who doesn't listen to you? I recently had the pleasure, although it turned out to be anything but. It wasn't that my son drove badly or got into any tricky situations, but for me, every figure at the side of the road was a potential threat because they might unexpectedly jump into the road. The oncoming traffic was a dangerous stream of enemy variables, and with every vehicle diving out of a side road, I died a thousand deaths and stamped on the imaginary brake pedal.
As a parent, you try to pass on to your offspring the most important rules in life so that further down the line, they can navigate safely through their own existence and not drift off course: no sweets after you've brushed your teeth, no TV before breakfast, help the poor and the weak, don't harm animals. At some point, you make the shocking realisation that you now sound like your own parents. Children also quickly catch on to the fact that parents will never actually follow through on threats like "If you don't come here right away, we'll go home without you".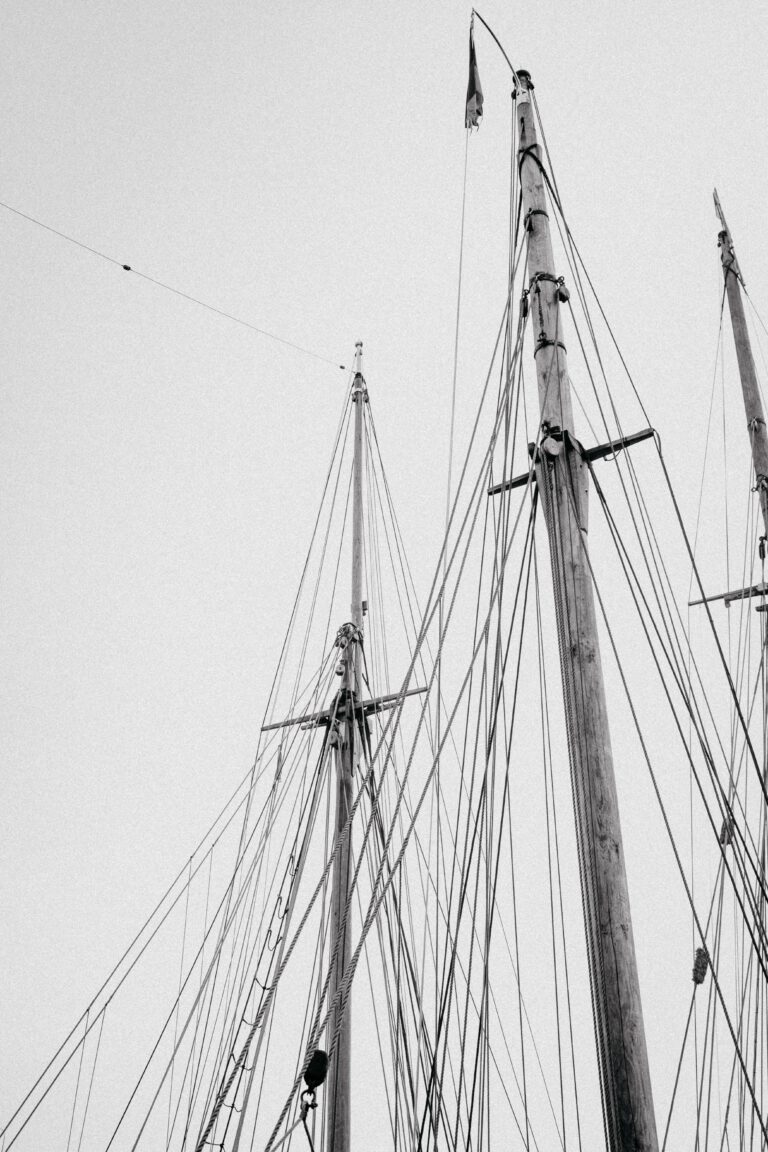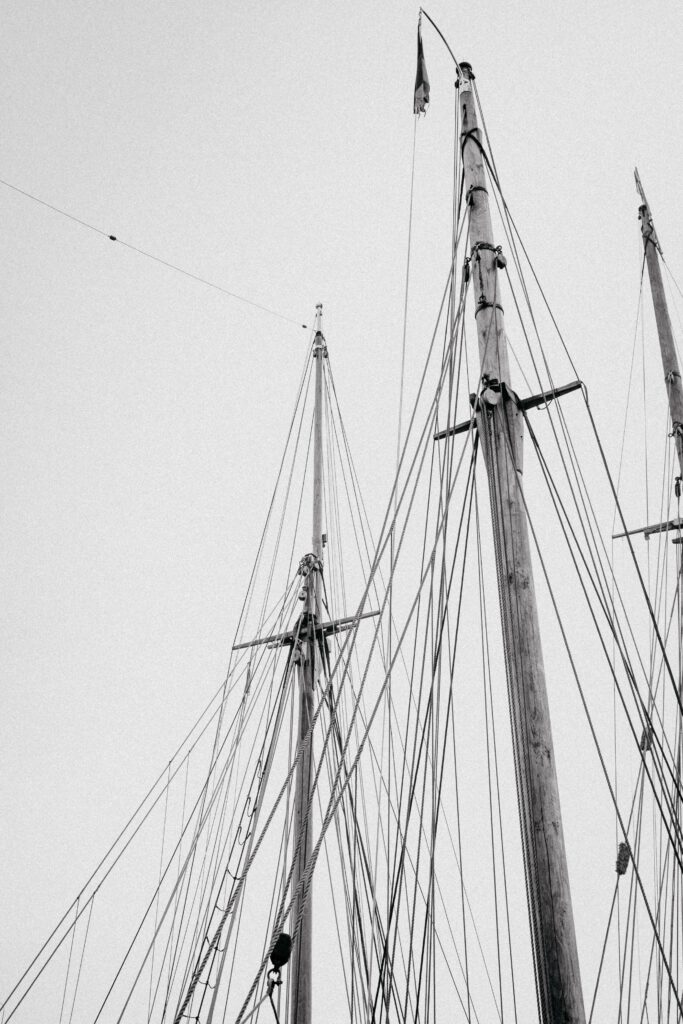 If you want to remain relaxed, you need to be able to let go, and that isn't always easy. In the fairy tale The Devil with the Three Golden Hairs by the Brothers Grimm, there's a ferryman who wants nothing more ardently than to no longer be a ferryman. He's had enough of rowing back and forth, enough of the constant dropping off, ferrying, the responsibility of having to take people to the other side. This lasts until the boy with the caul reveals that he can just hand his oar over to the next passenger. But what sounds very easy in theory is actually rather difficult in practice, as we all fear transience and being replaced. Maybe the three golden hairs on the head of the devil represent realisation, knowledge and freedom.
We long for harmony, yet nothing is without flaws

Franzobel
No, there's no correct path that will inevitably lead to a life filled with happiness. Every person is different. But we live in a time in which everyone is a King and therefore able to pick out from the excessive amount of ferrymen the specific one that can help them. For some it's psychoanalysis, for others it's the Bible, the manual on etiquette or Buddhism. I didn't know about nagomi before but it sounds promising, although I am also a fan of wabi-sabi – the art of accepting imperfections.
We long for harmony, yet nothing is without flaws. Just as for every ferryman, life is also about the constant back and forth. We want to stay the course but have to fight against currents, shallows and eddies. Despite this, we have to keep crossing the water until at some point passing the oar onto the next person, and all that remains is holding onto the hope that everything has gone well. Life is no fairy tale, but those who place their trust in the right ferrymen will perhaps come across one caul or another and feel like a King – or put the oar into their hand.
Read more essays by Franzobel here >>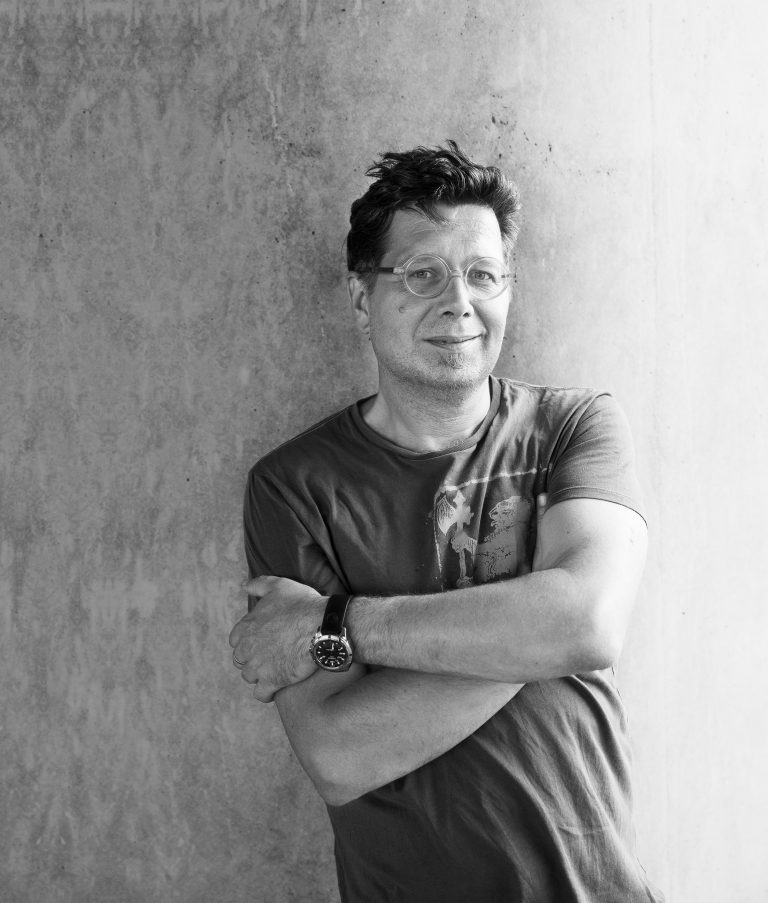 Franzobel is an Austrian writer. He has published numerous plays, works of prose and poems. His plays have been produced in countries including Mexico, Argentina, Chile, Denmark, France, Poland, Romania, Ukraine, Italy, Russia and the USA.
His great historical adventure novel "Das Floß der Medusa" (Zsolnay publishing house) was awarded the Bayerischer Buchpreis (Bavarian Book Award) 2017 and was on the shortlist for the German Book Prize 2017.
Photo: Dirk Skiba, Katharina Bill – Unsplash, Shayan Abedi – Unsplash