New food cultures, restaurants and interiors: Delicious Places is digging deep into a new wave of food places that are going beyond being venues to eat out.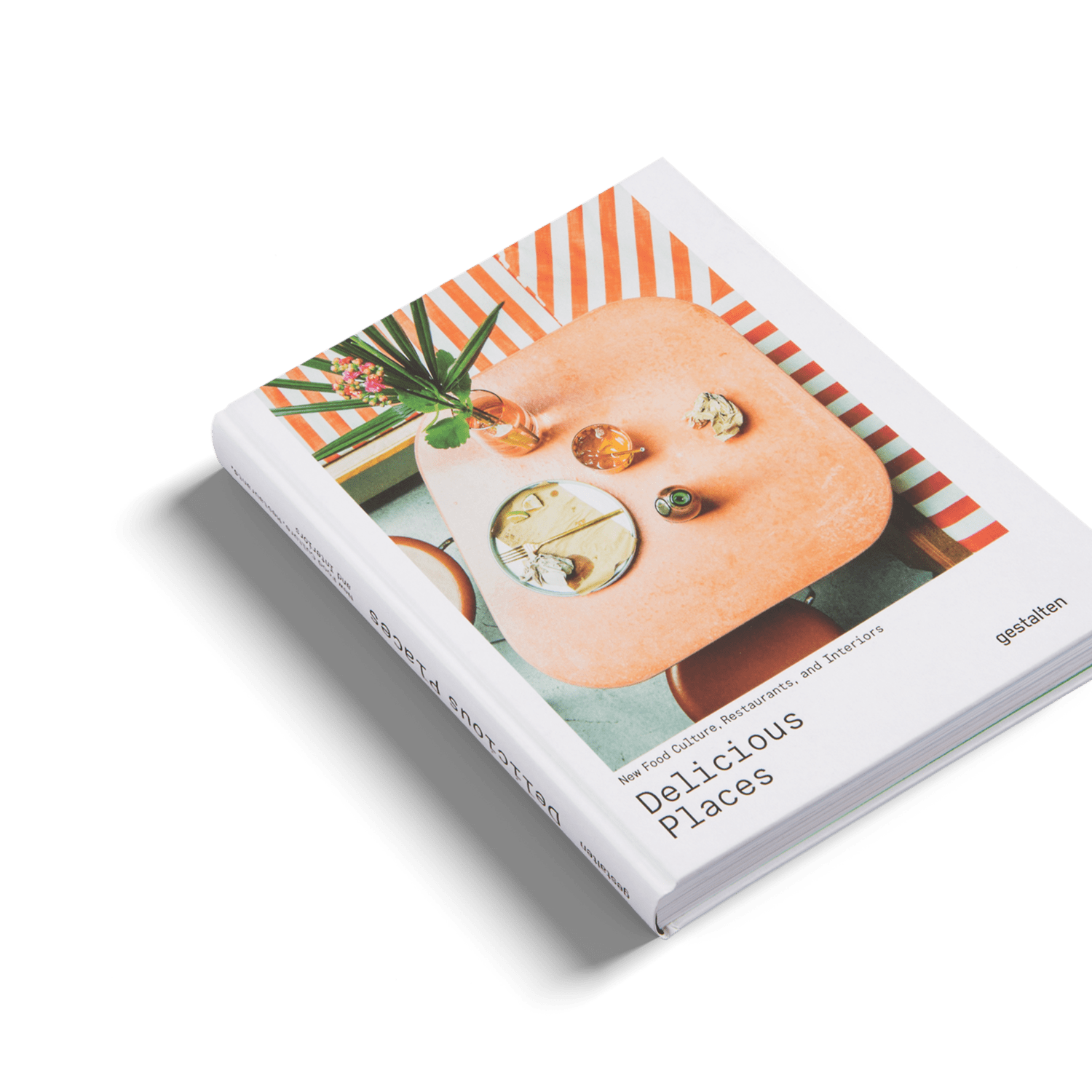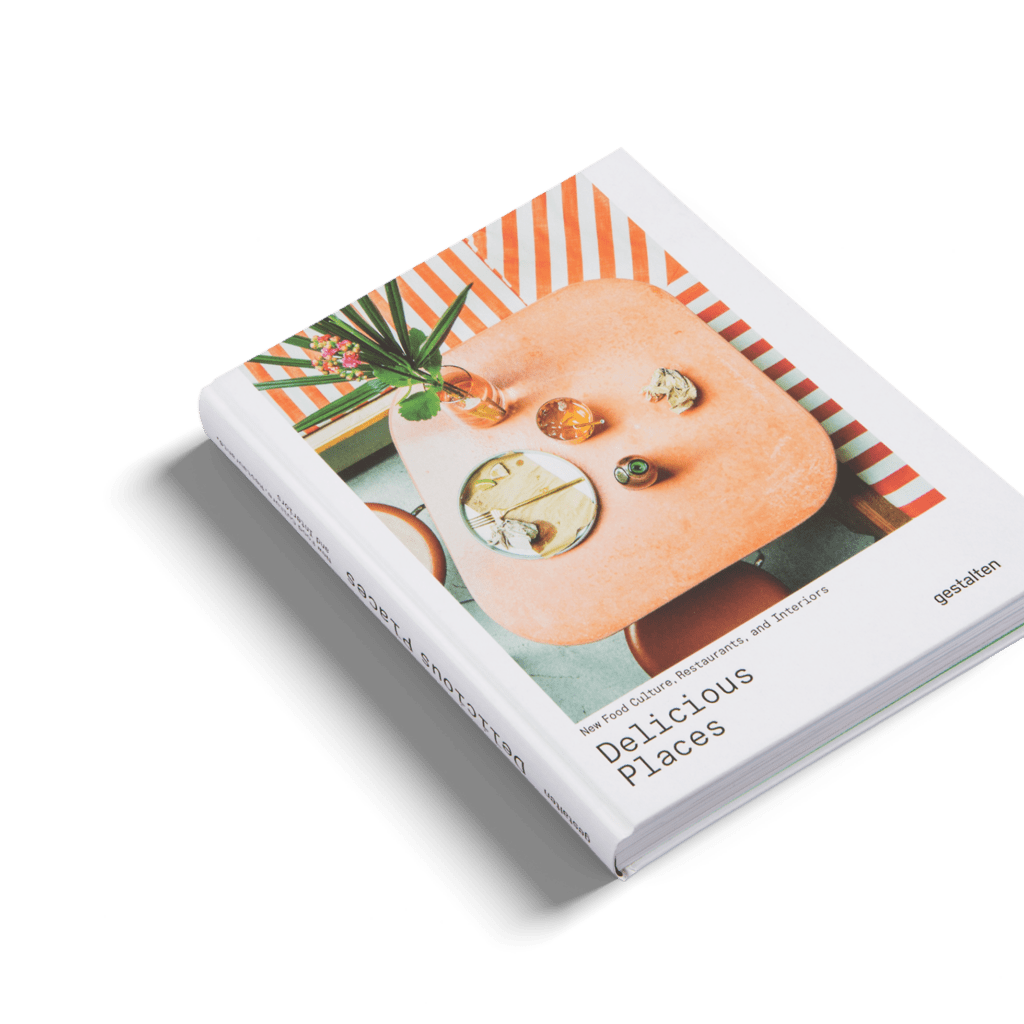 Restaurants, cafés and bars are transforming into places where entire concepts are evolving to create whole new experiences for eaters.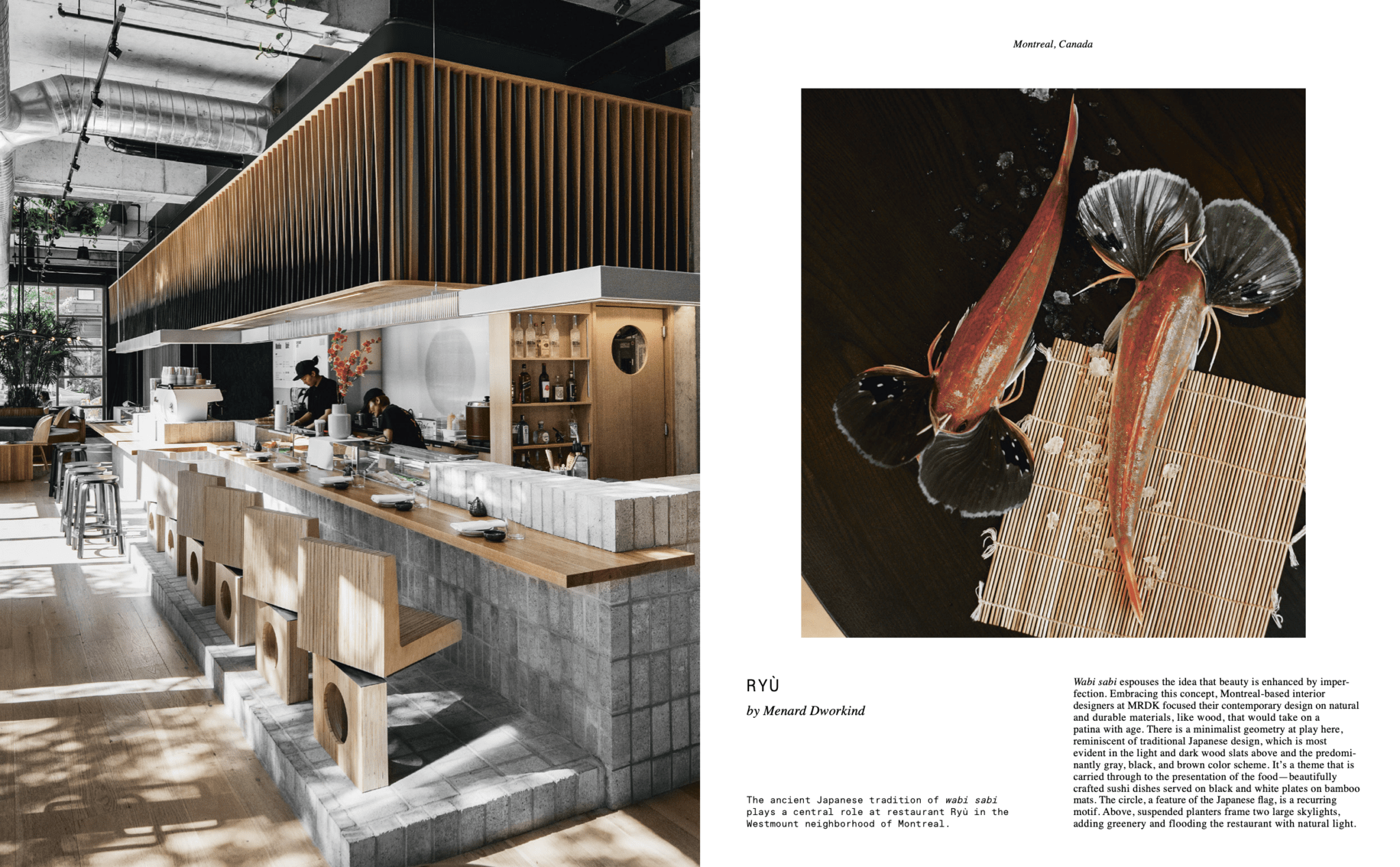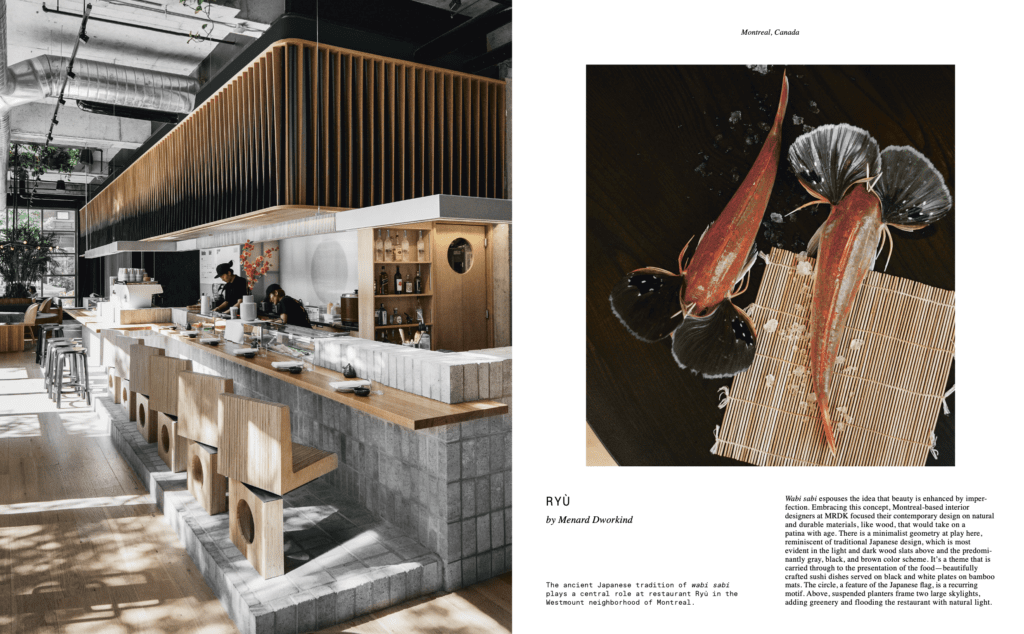 Delicious Places explores 60 restaurants, cafés and entrepreneurs that influence a new world of food with imaginative ideas and clever twists. They offer a unique and holistic experience — from the interiors to the branding, and behind the scenes to the supply chains and sustainable procedures.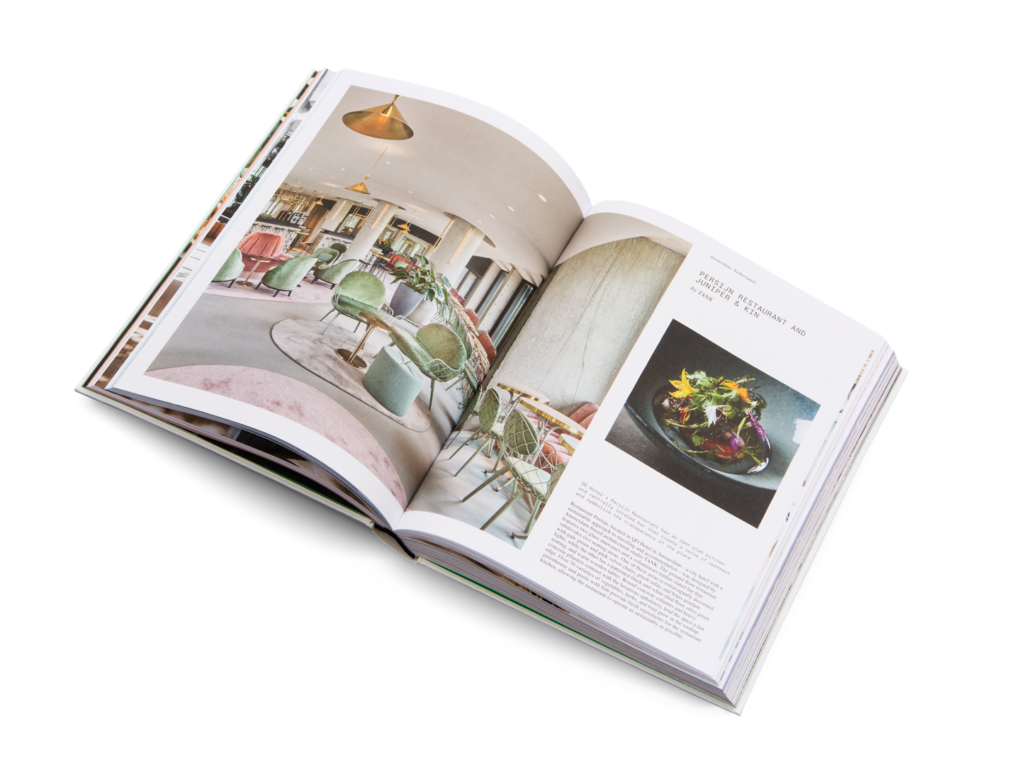 Whether enjoying a fresh take on indigenous Peruvian cuisine high in the Andes mountains or relaxing in a floating sauna in a Swedish forest after a satisfying meal; food culture today is an immersive experience that appeals to all the senses. At the heart of this food movement is idealism and a deep respect for the sanctity of ingredients and community.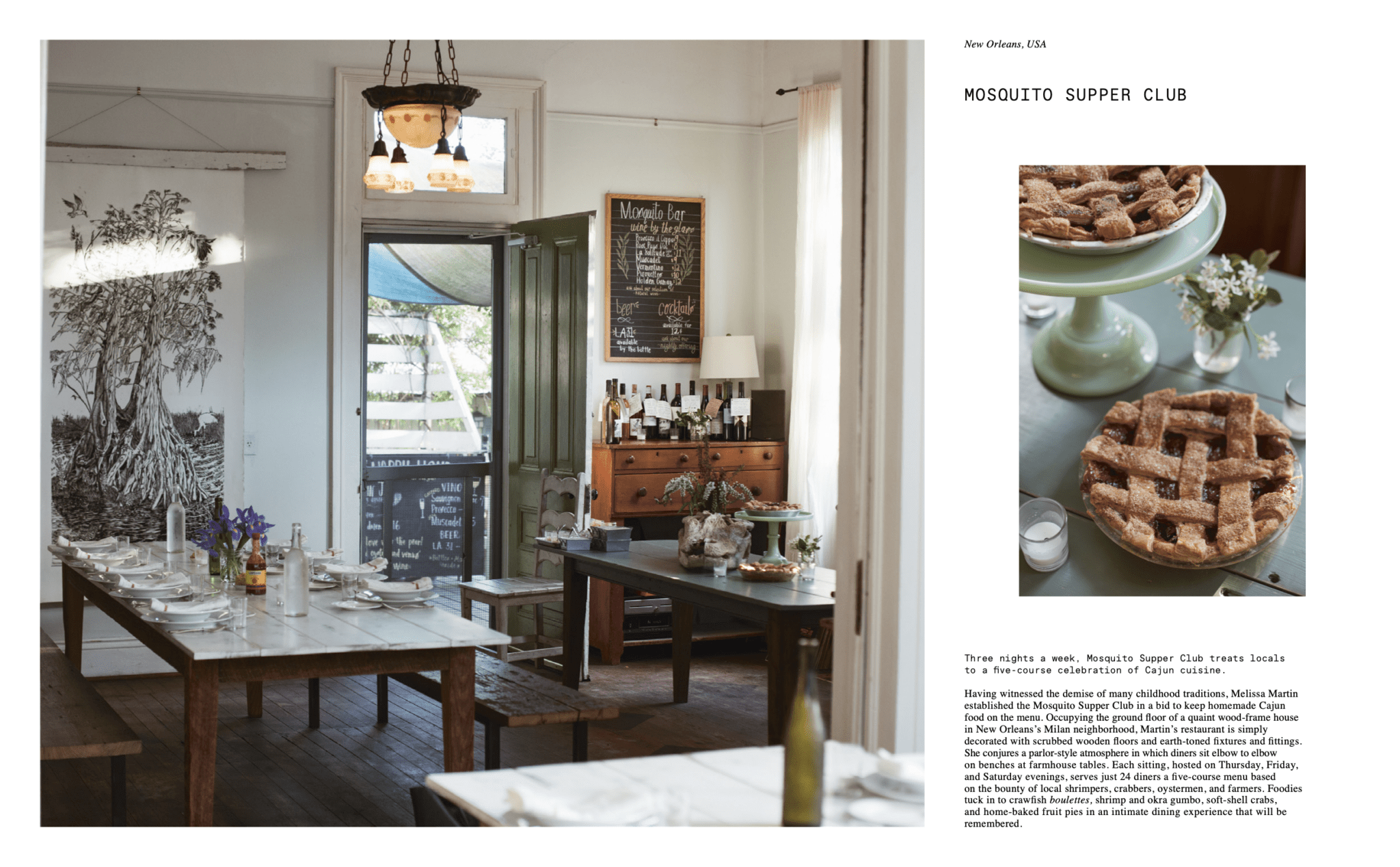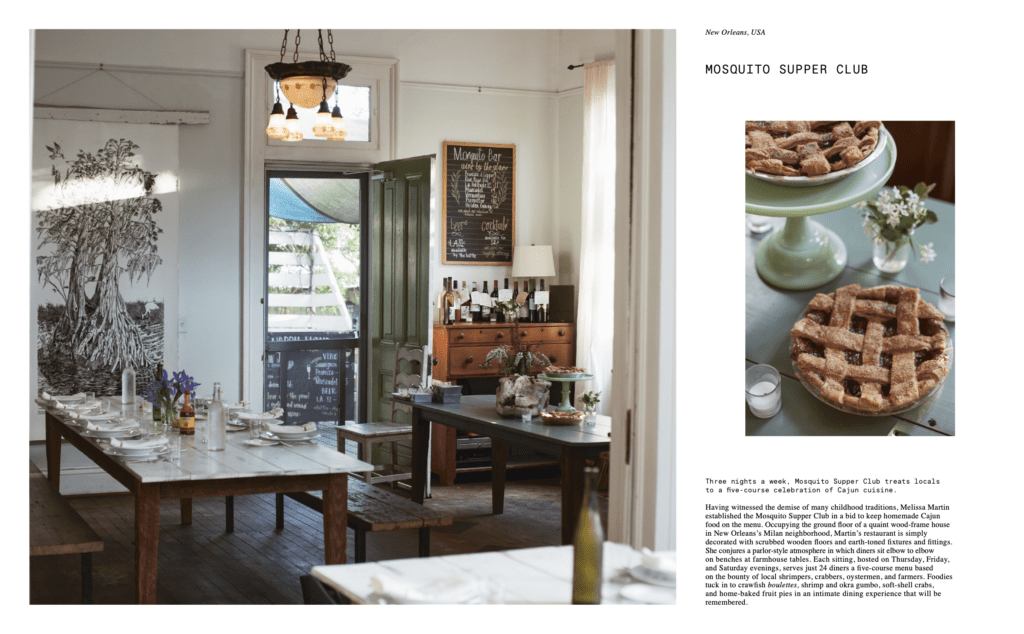 To provide further insight into a new wave of food culture, Delicious Places delves deep into topics including culture and community, future of food, culinary traditions and sustainability through a series of essays.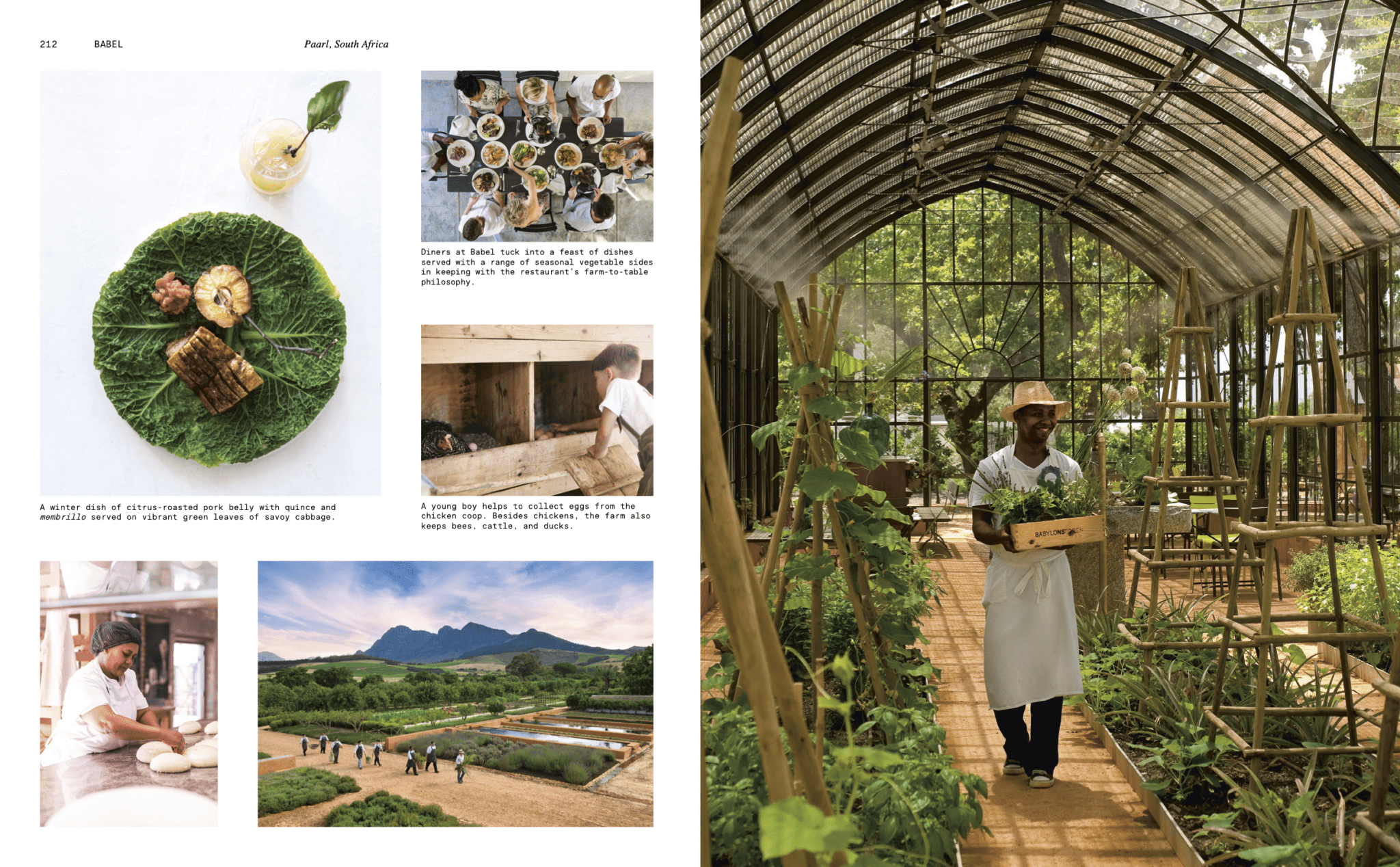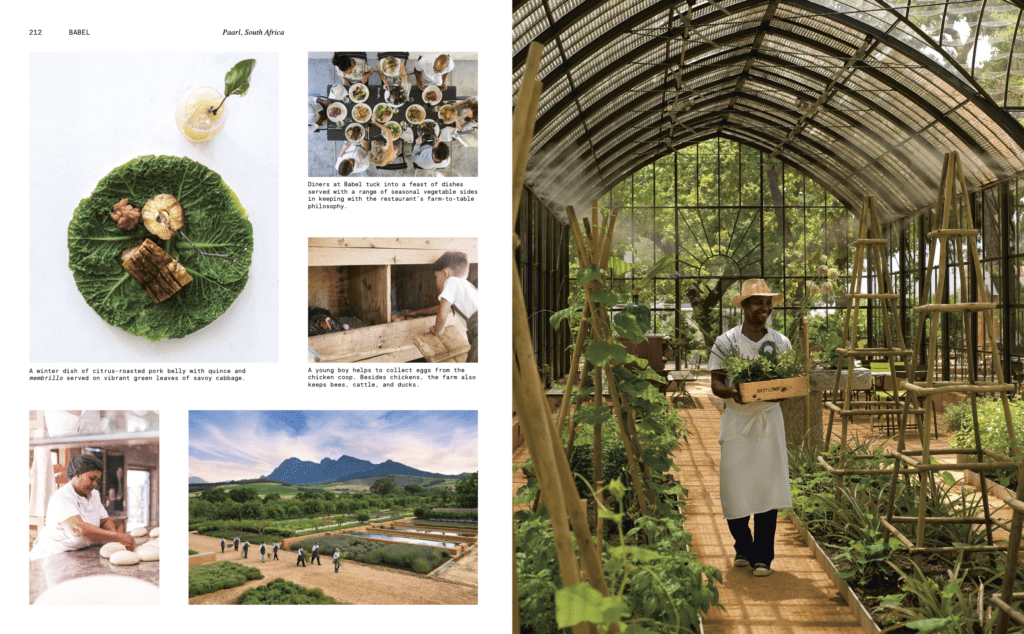 Editor: Die Gestalten
Features: Full color, hardcover, stitch bound, 256 pages
Format: 21 × 26 cm
ISBN: 978-3-89955-969-9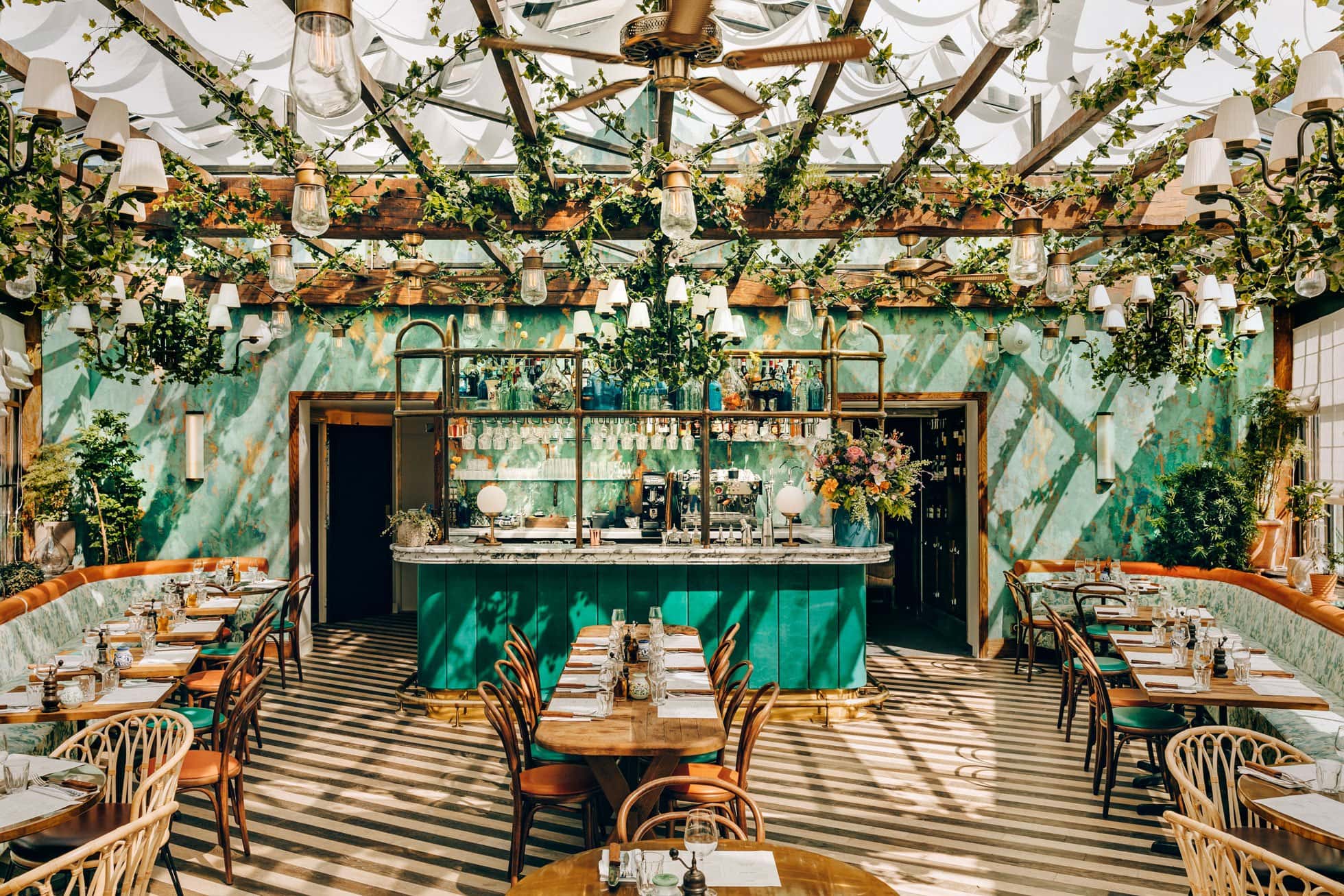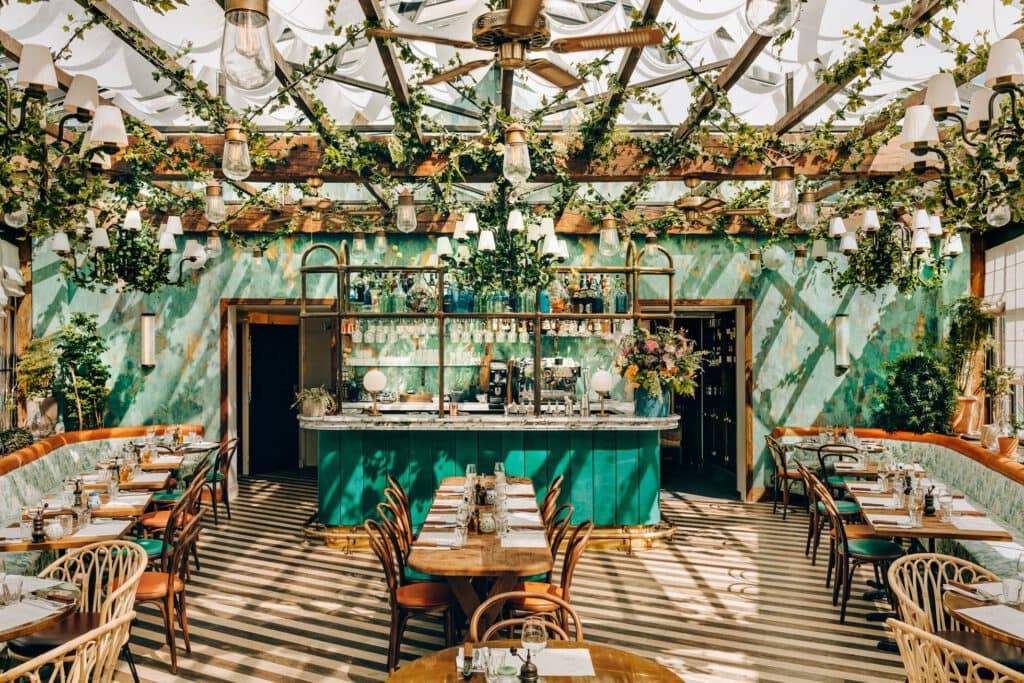 ---
@gestalten
#deliciousplaces
»Delicious Places, gestalten 2019«