Capri, a resort island dating back to the height of the Roman Empire, has long been an extraordinary destination full of ancient charm.
Cherished by everyone from physician Axel Munthe, who recommended its clean air to his patients as a cure for bronchitis; to film director Jean-Luc Godard as the setting for his 1963 film Contempt; to literary icons, celebrities, poets, and the jet set, Capri boasts a rich Mediterranean spirit and style that encompasses a wealth of beauty, from gardens to villas to caves to the people walking in the lively Piazzetta, where cars are prohibited and the island's playful attitude runs rampant.
"Capri is magic. I have been there many times with the women i have loved most. That's why Capri has my heart like nowhere else."

Gelasio Gaetani d'Aragona, winemaker and writer
Capri Dolce Vita is a look at this fabled corner of the world through the ages and a celebration of paradise on earth.
Editors: Cesare Cunaccia & Assouline
Release date: May 2019
Format: W 9.8 x L 13 x D 1.3 in, 5.6 lb
Features: Linen hardcover, English language, 272 pages, over 200 illustrationen
ISBN: 9781614287834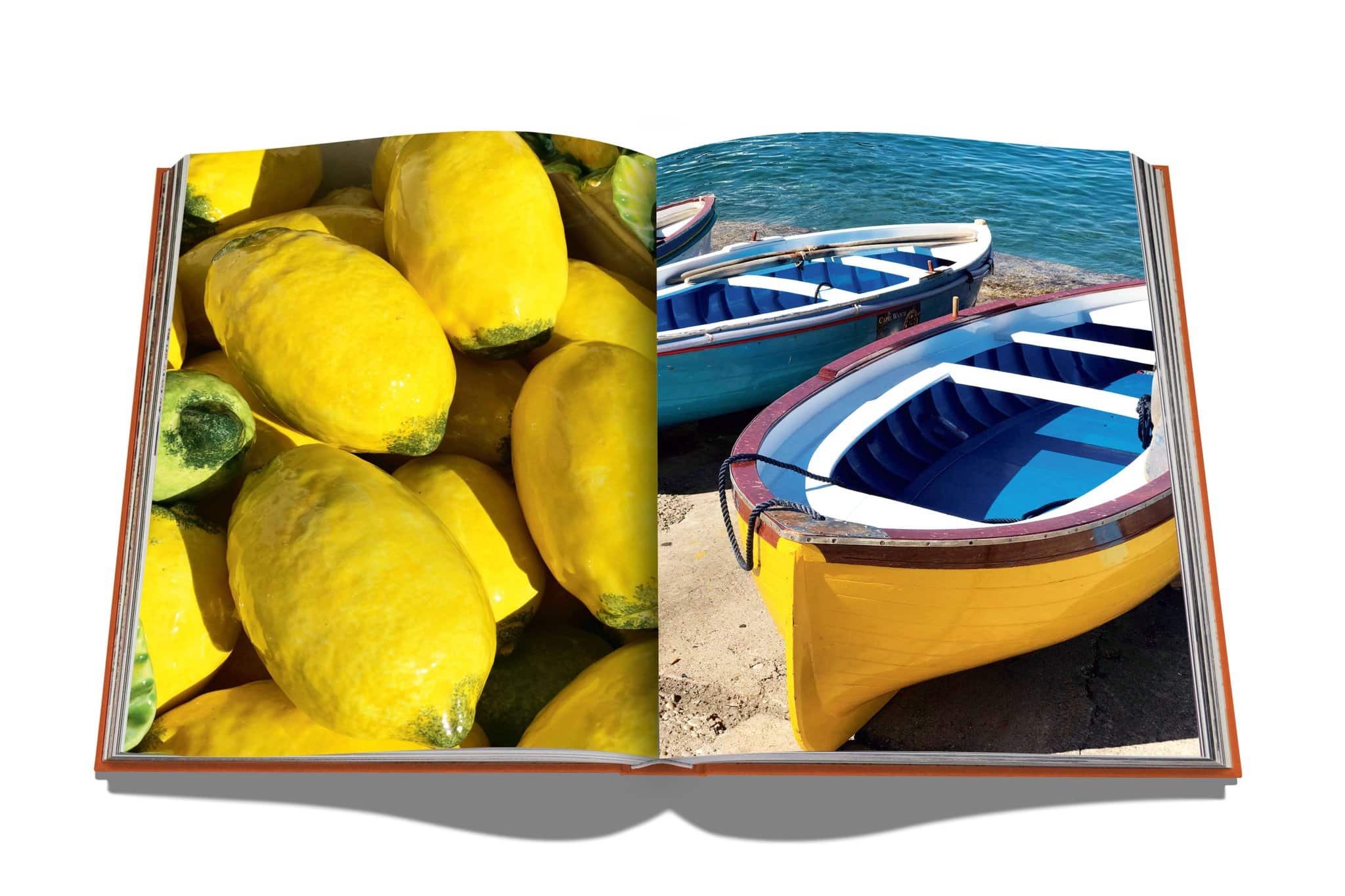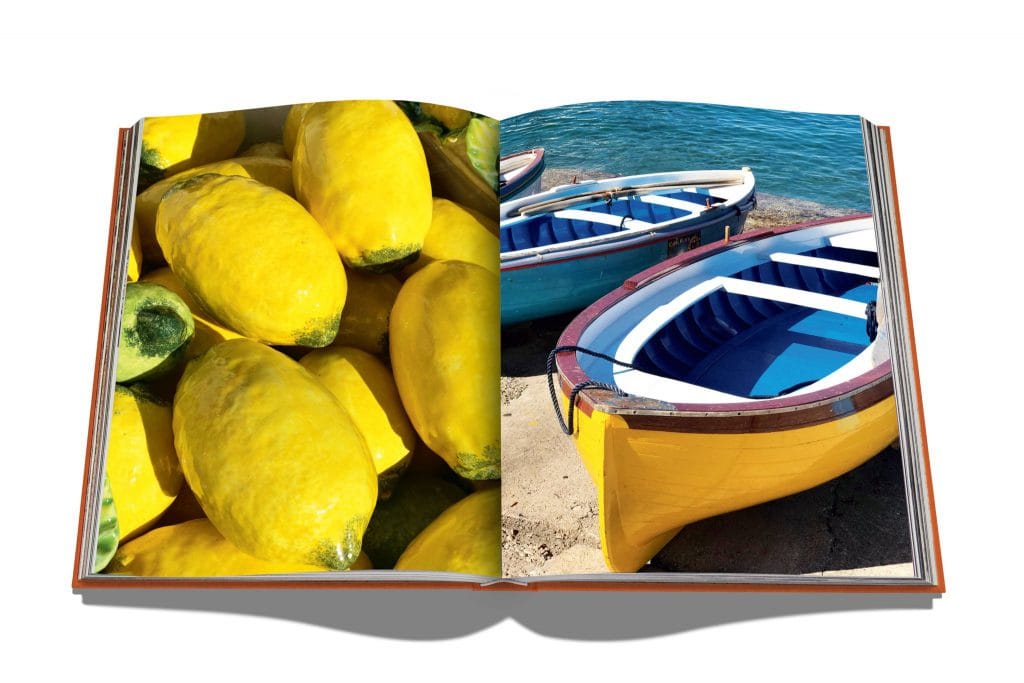 About the author
Cesare Cunaccia is a writer, lecturer, curator, and journalist. He was editor at large for Vogue Italia and L'Uomo Vogue and the antiques consultant for Architectural Digest Italy. He has also contributed to the divisions of Architectural Digest in Germany, China, and Russia, as well as Connaissance des Arts, Opera magazine, and L'Oeil.
Cunaccia has published a variety of books, particularly on the Italian artistic heritage, which have been translated into twelve languages.
About Assouline
The illustrated market has become integral to the worlds of luxury, fashion and design. Assouline has actively contributed to this growth by creating the highest quality book-objects whose distinctive graphic identity and editorial savoir-faire have captured imaginations, addressing new themes in a contemporary manner.
The brand, with its style and vision, is a true pioneer. Beginning in the mid-90s, Assouline brought the illustrated book market to life with products that were modern, luxurious and creative.
"We created this company to be the first luxury brand on culture. We love and believe in books more than everything else and so we wanted to supply everything for a contemporary library."

says Prosper & Martine Assouline
Today, the luxury book market has become an indispensable tool for luxury brands. Because of decreased visibility in print publications whose distribution has dramatically plummeted and the rise of digital media and "influencers," luxury brands need a "tangible" product to define their DNA and position themselves in the marketplace. This presents an opportunity for brands to describe their heritage, define their style and bring their creations to life for their international clientele as well as the business world.
"Our digital world goes faster than ever and nothing remains of it, but books are the solid part of our past and present. They also are beauty. For us, books are a matter of intellect and emotion, of heritage and innovation."

so Prosper & Martine Assouline
Beyond beautiful books Assouline is invested in the promotion of culture. It has created the "first brand of luxury culture" by opening boutiques where one can discover a world of good taste, excitement and intellect, a place where "culture can be acquired" within a luxurious environment. One can purchase complete book collections as well as objects that belong in contemporary libraries such as perfumed candles and "cabinets of curiosities."
More about Assouline >> online
Text & Photos by Assouline