Why would you call a boutique ROMA when it's located in the centre of Zurich? Because ROMA isn't referring to the Italian capital; it stands for Research of Mastermind Artists, meaning the search for unique avantgarde designer brands from all over the world.
Boutique ROMA
Pelikanstraße 6/8
8001 Zurich
Switzerland
It is a task the Torzuoli family set for themselves, and they have been seeking out and supporting fresh designer talent and labels since the 1970s.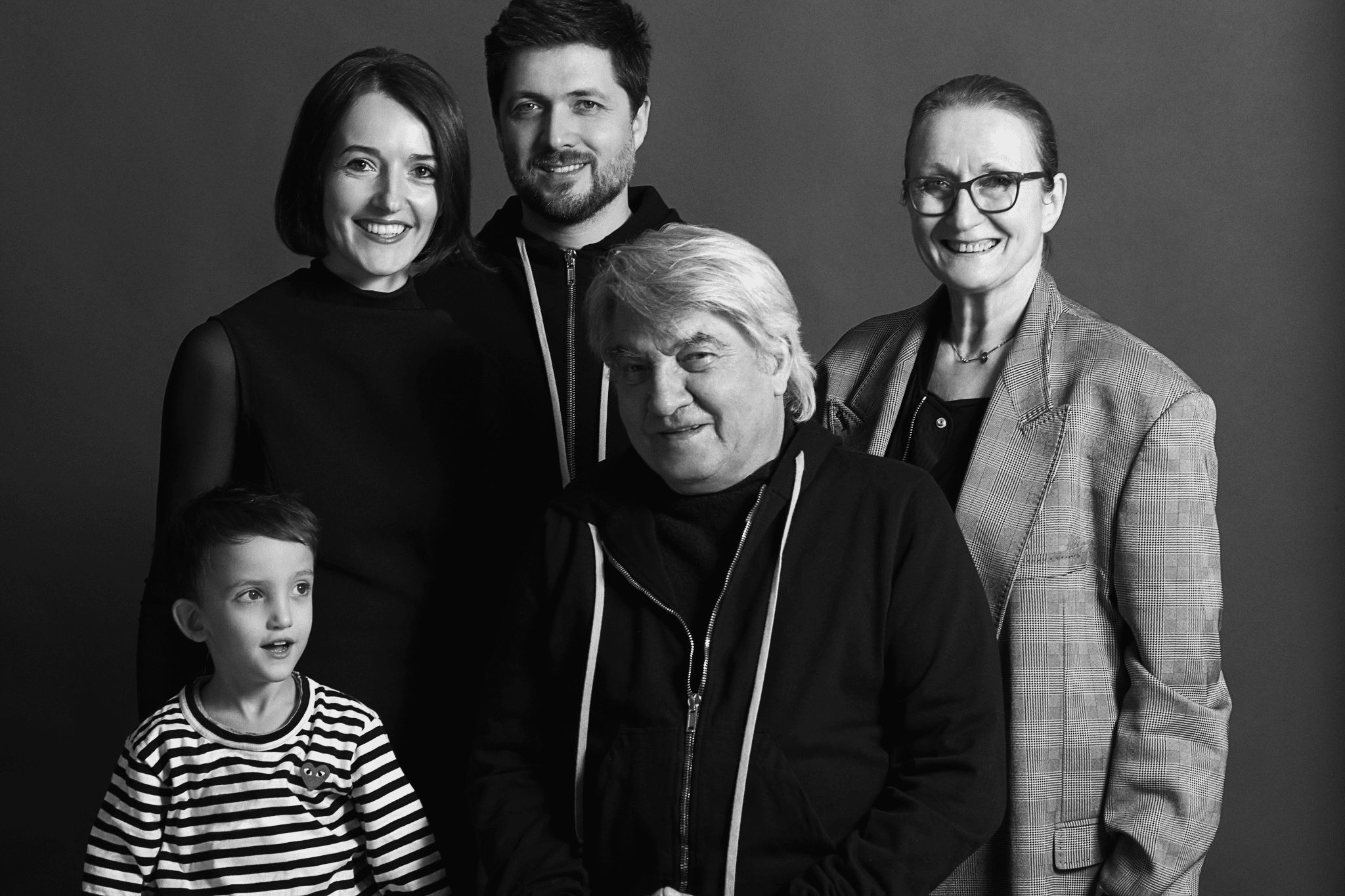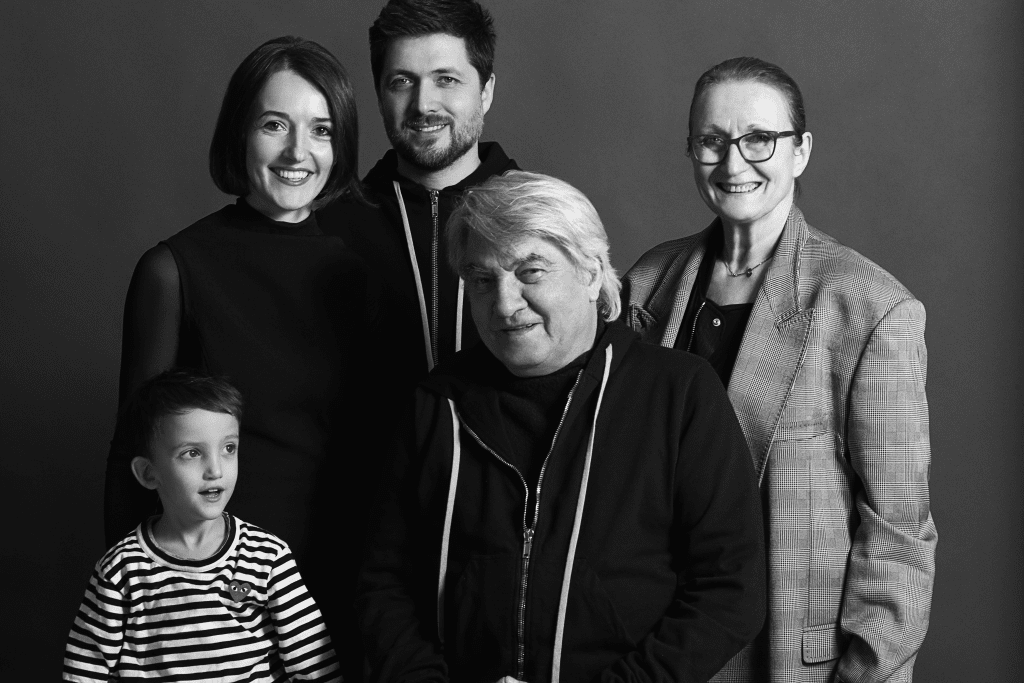 This means browsing the Boutique selection is an absolute joy, because you'll be able to get your hands on the best handmade quality, limited edition pieces and often some extraordinary designs. On a practical level, it means shopping for men and women's fashion when on holiday is much less complicated.
Alongside the boutique in Zurich, there is another in St. Gallen, a ROMA SHOES in Zurich and an outlet in St. Gallen.
While the majority are moving towards mass production and industrialisation, ROMA have chosen their own path. In addition to international avant-garde designers such as Rick Owens, Ann Demeulemeester, Dries Van Noten and many others, ROMA is committed to the mission of promoting the finest women's and men's designers and shoe manufacturers who are fundamentally committed to traditional craftsmanship, the use of superior materials and the application of old handicraft production techniques.