Italian design studio Lazzarini has unveiled this avant-garde superyacht design in late 2020: the aptly named 137-metre AVANGUARDIA concept.
The Avanguardia, which means vanguard or front-runner in English, ia a proposal high-concept mega-yacht that takes its name from the futuristic looking control tower, which looks rather like a swan's head.
The yacht is divided into five separate main decks and can comfortably carry 60 passengers. The propulsion system has been imagined as twin, fully electric side engines.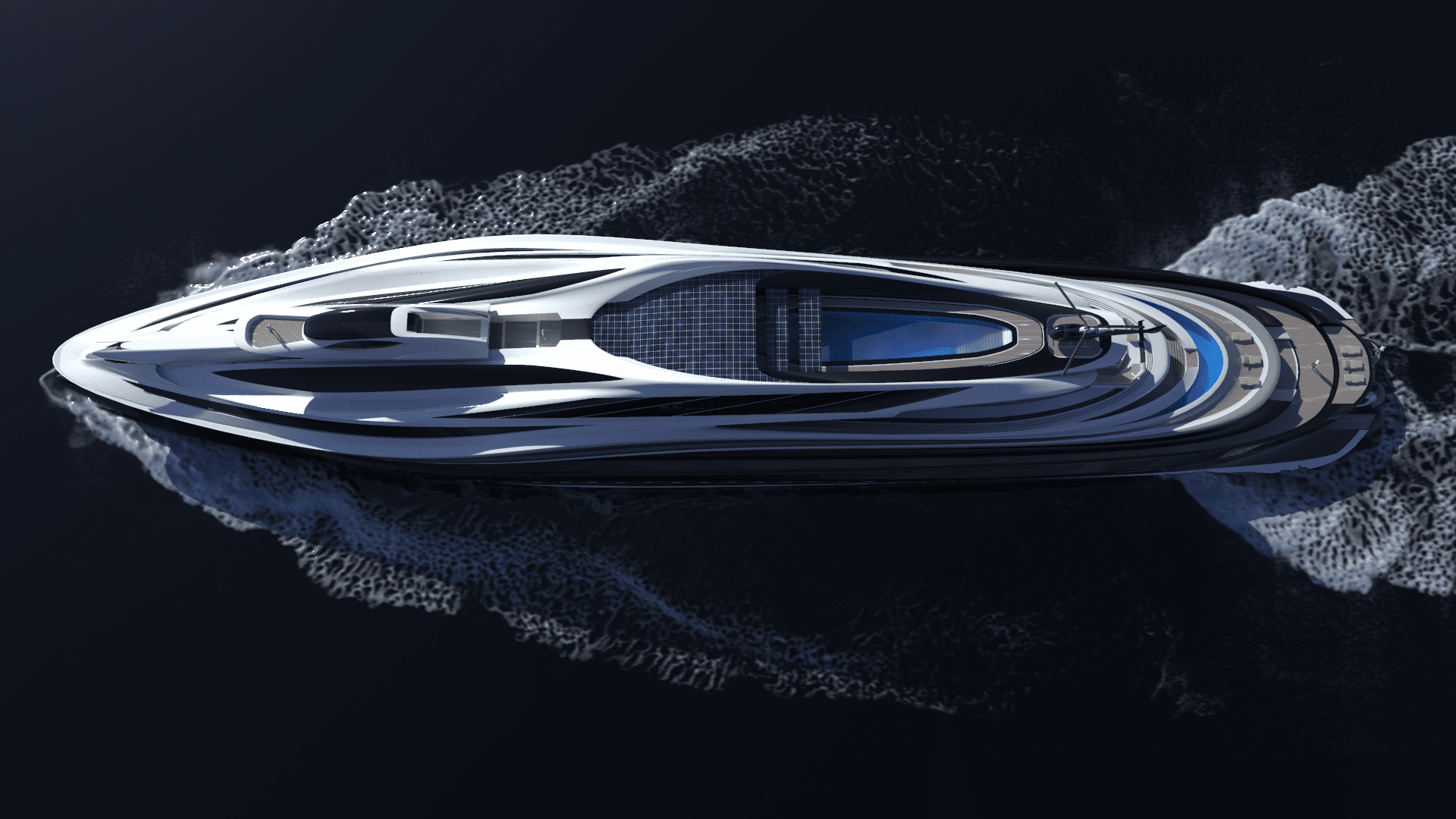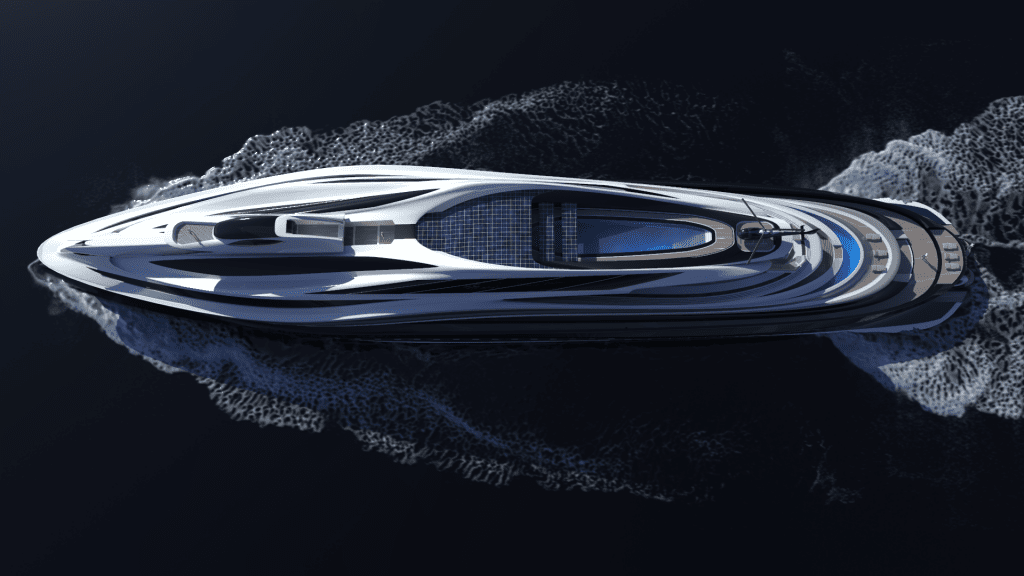 ---
Images: Courtesy of Lazzarini Design Studio