Creative director Alex Wiederin, who lives and works in New York, and product designer Tino Valentinitsch have put their weakness for watches to the ultimate creative use and established their own watch brand AL-Time.
AL-Time is a watch for people who value the possibilities of the present and aim to make the most of every moment.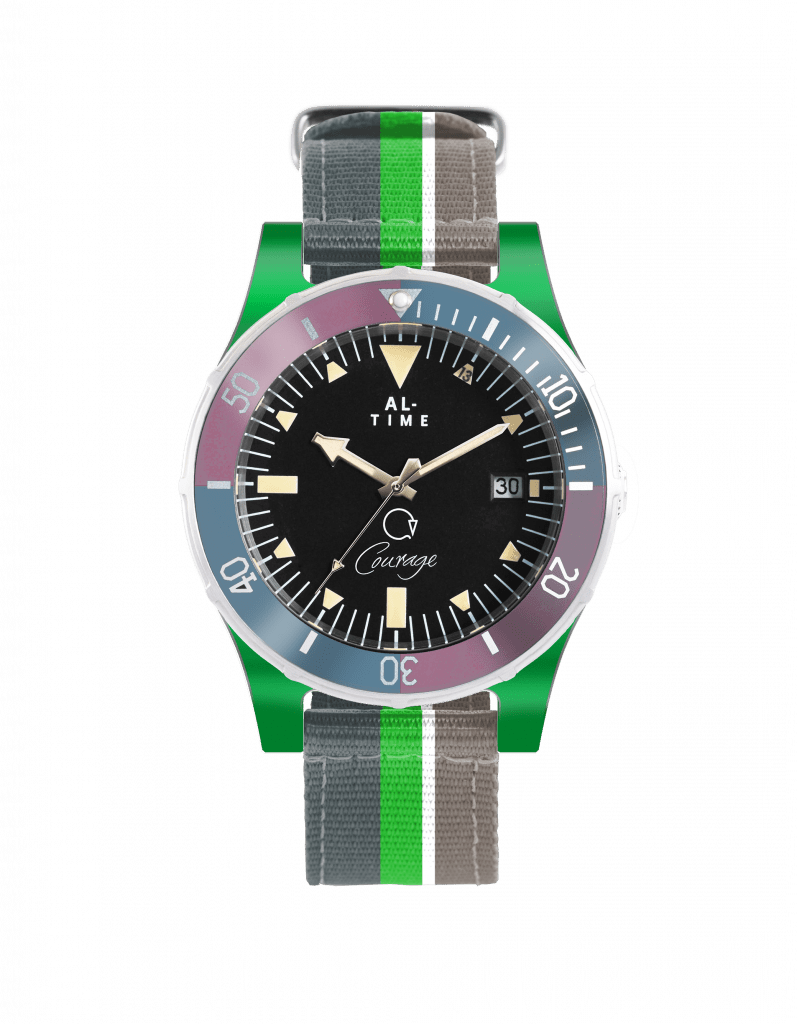 AL-Time
Courage 19-13
body: green anodized polished aluminum
bezel: ss fuchsia/blue fade insert
dial: black matt
strap: green multicolor stripe nylon/cotton
hardware: stainless steel
case diameter: 40 mm
total width: 42 mm
€ 285
AL-Time's take on the iconic diver stye features a rotating stainless steel bezel, and a highly luminescent display. Rugged, waterproof, ultra-lightweight, and highly durable, Courage is a true utility watch.
---
"Lightness means liberty" – it is in line with this motto that they create watches according to their own visions. Their guiding principle defines that it shouldn't be the watch that is the luxury commodity, but time, an idea that is expressed by the unusual addition of a number 13 hour marker on the dial.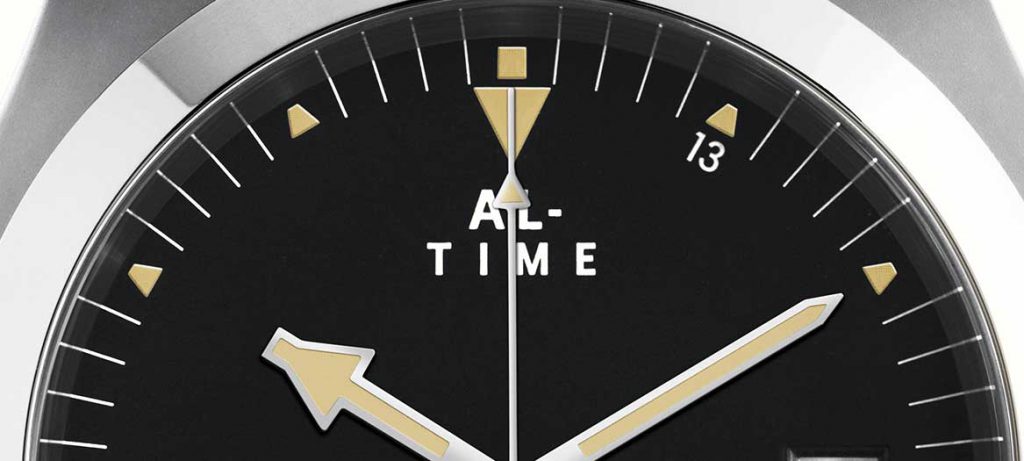 If time is the ultimate luxury, AL-Time defines a new category of status symbol.
The name AL-Time refers to the chemical symbol for aluminium, which has the atomic number 13 in the periodic table and is the material used to make the body of these ultra-light watches.
Inspired by the aviation industry, AL-Time watches are fundamentally different to usual watch constructions. A specially developed aluminium body houses a Quartz movement in a watertight capsule and lends the watch its iconic side profile.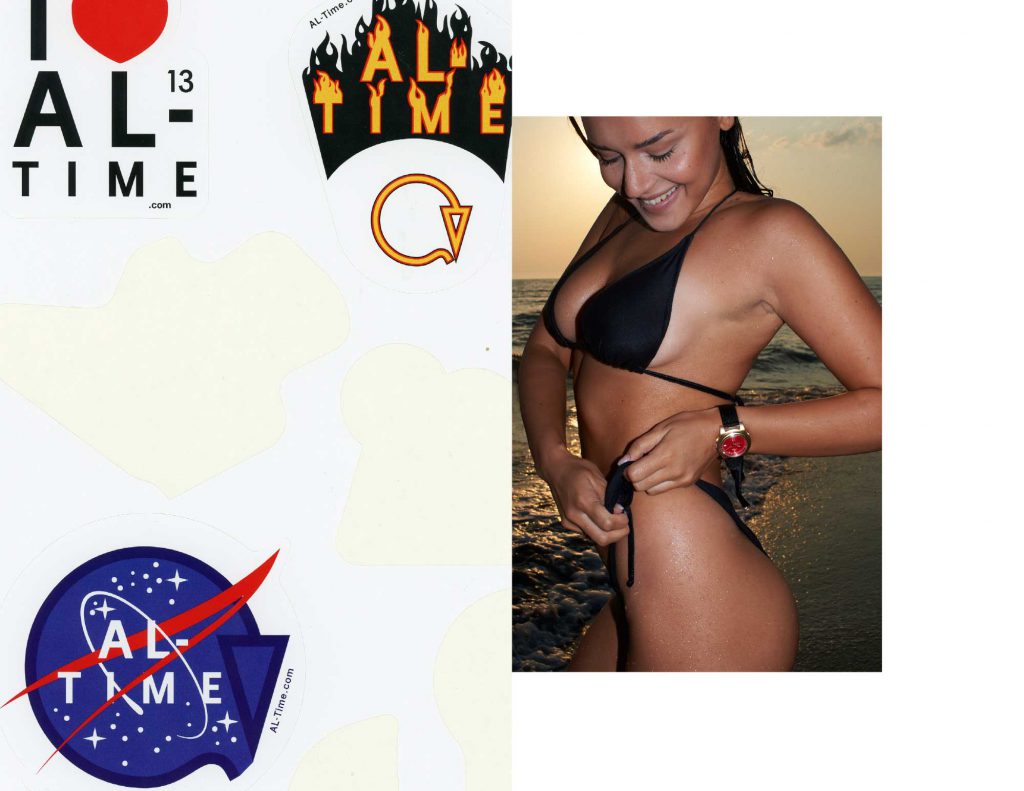 And something that's important not only for today but for the future: the body is up to 100 per cent recyclable.
Al-Time is an affordable, contemporary classic, that looks the part without feeling heavy on the wrist.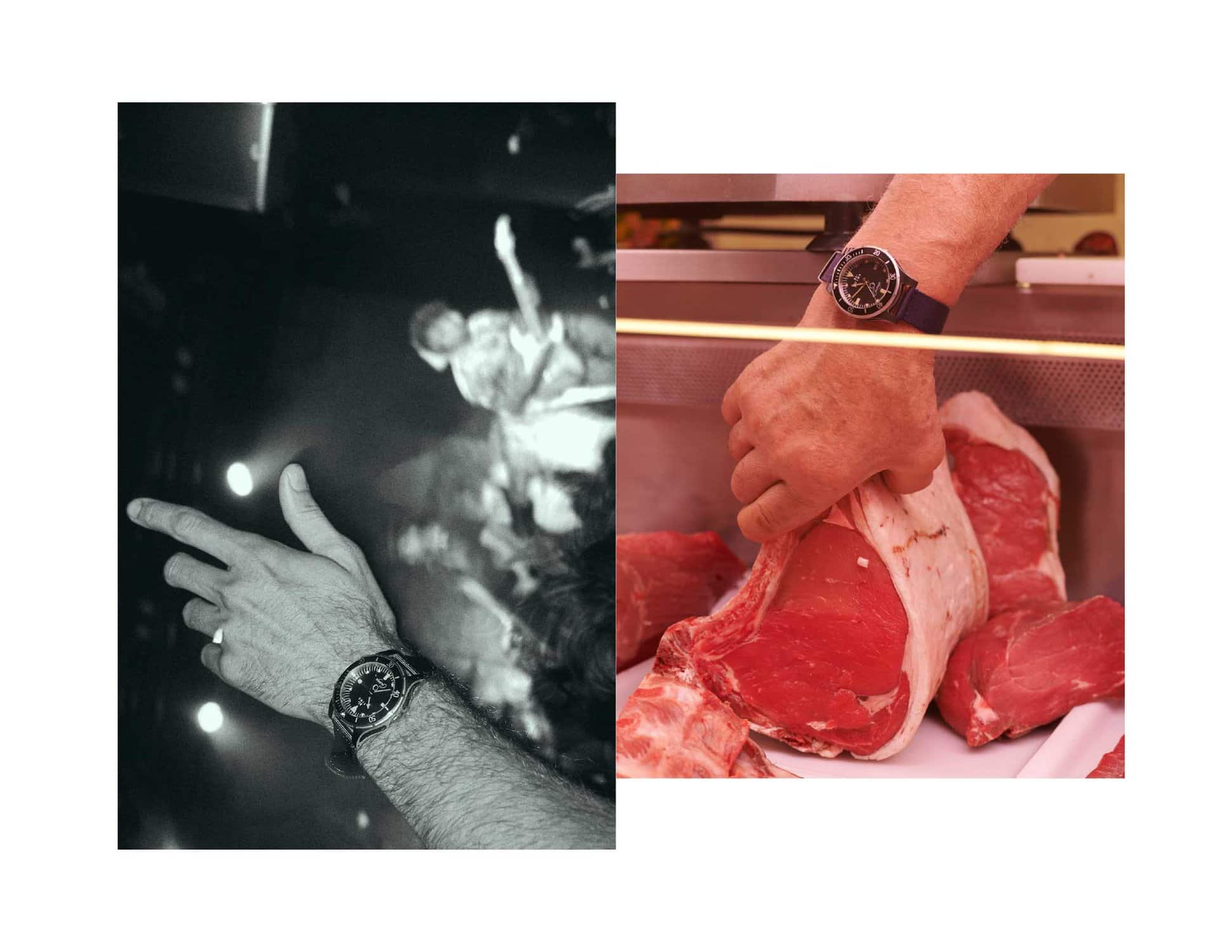 al-time.com