Text: Nina Prehofer
Golden temples that glitter in the sun, Shintō shrines, zen gardens and seeing a geisha – that's what summarises Japan's former imperial capital Kyoto. The latest news is that the Ace Hotel group is opening its first location in Japan!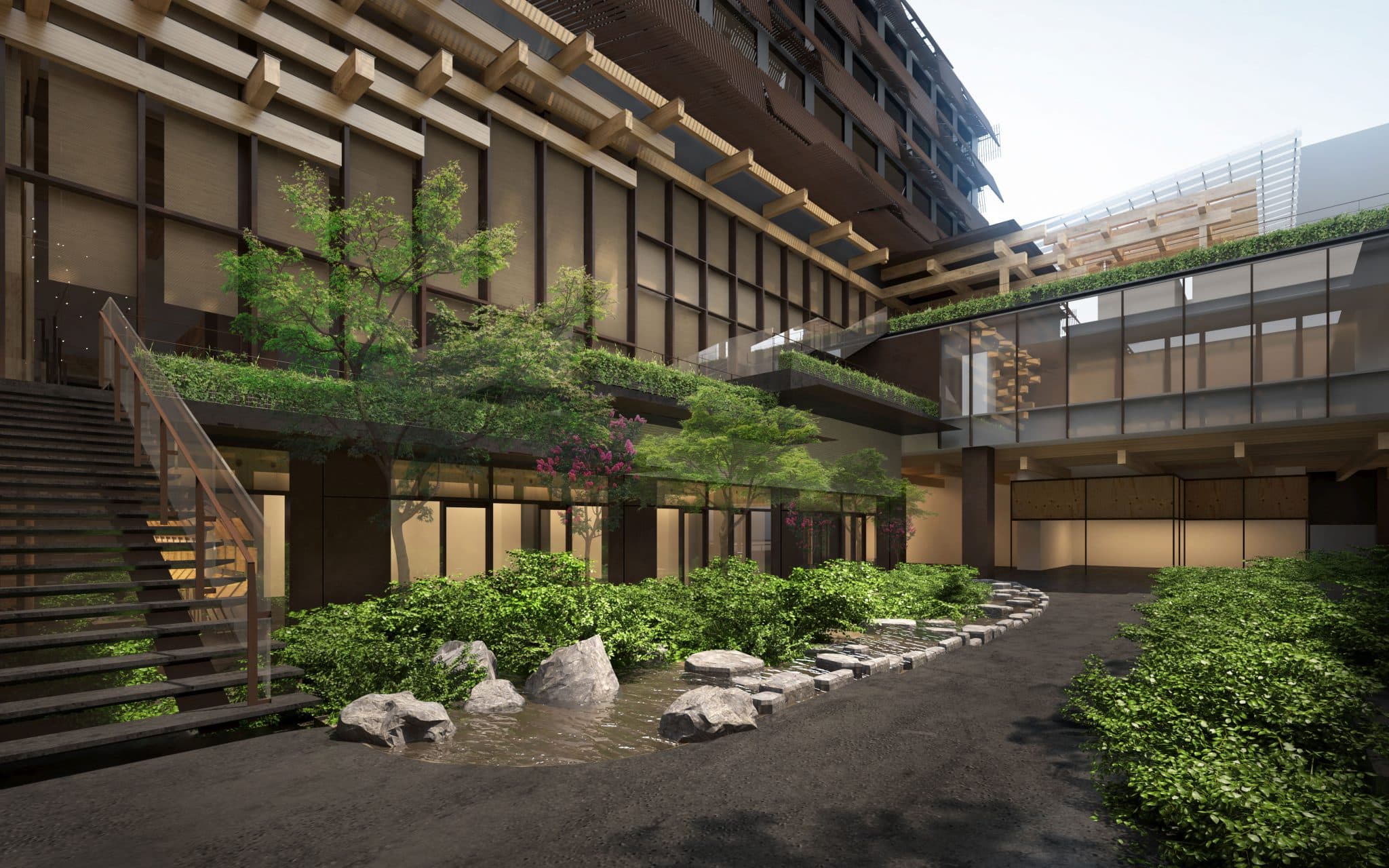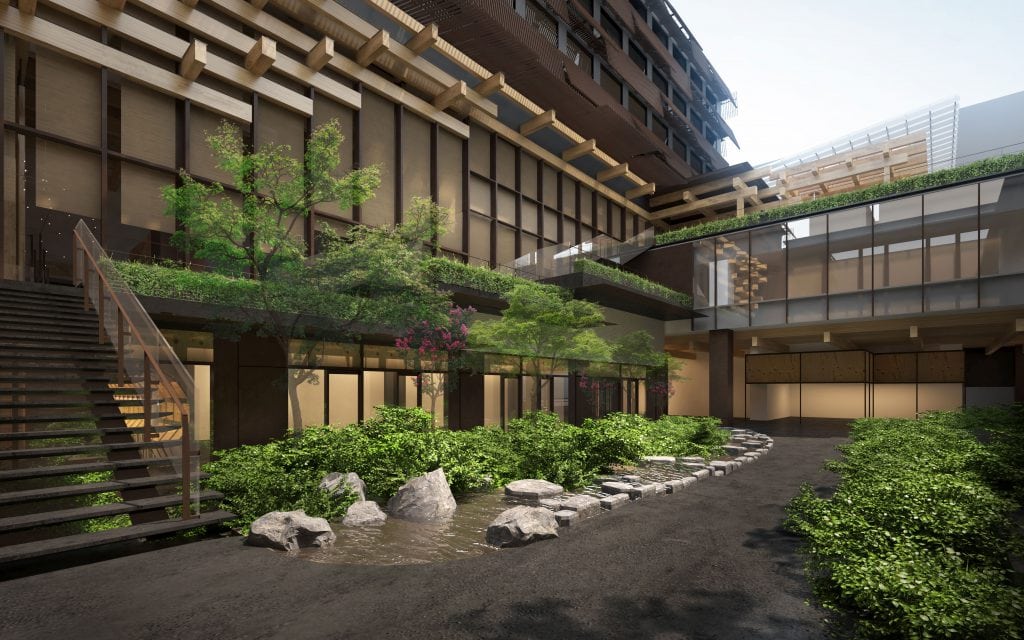 Kyoto
Kyoto is one of the most famous cities in the world and is admired for its unparalleled social, creative, cultural and architectural dynamics. For many decades, it has been, and remains, an attraction and a retreat, but also a muse for stars such as David Bowie, John and Yoko, David Byrne and Steve Jobs, Haruki Murakami and Akira Kurosawa.
The hotel
The Ace Hotel Kyoto will open in spring 2020 and is looking to further contribute to this fertile and creative spirit for future generations, while at the same time paying homage to the rich imperial heritage of the city. The hotel ties in with the existing buildings of the former Kyoto telephone exchange, which were designed by renowned architect Tetsuro Yoshida.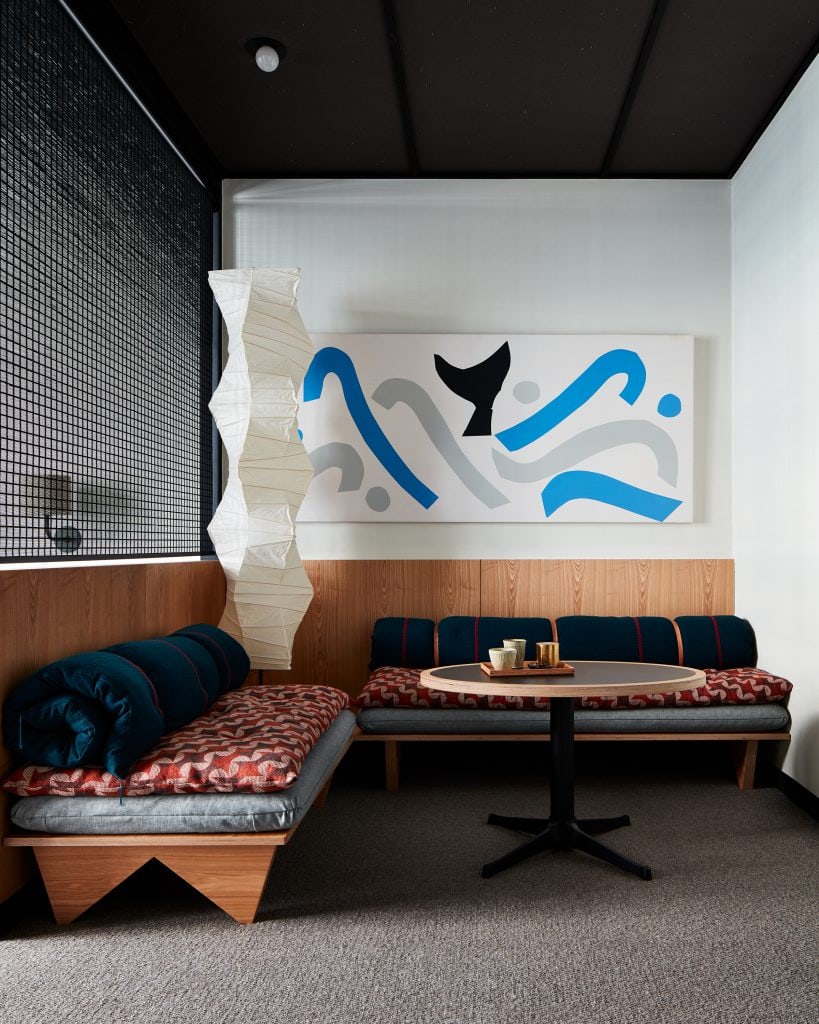 Photo: Stephen Kent Johnson
The idea was to create a hotel that has a connection with Kyoto and is open to the local area. That first meant creating a lush garden that linked the local community with the guests,

says architect Kengo Kuma about the project.
The collaboration between like-minded artists and craftspeople is a token of love from the Ace Hotel Kyoto to the city.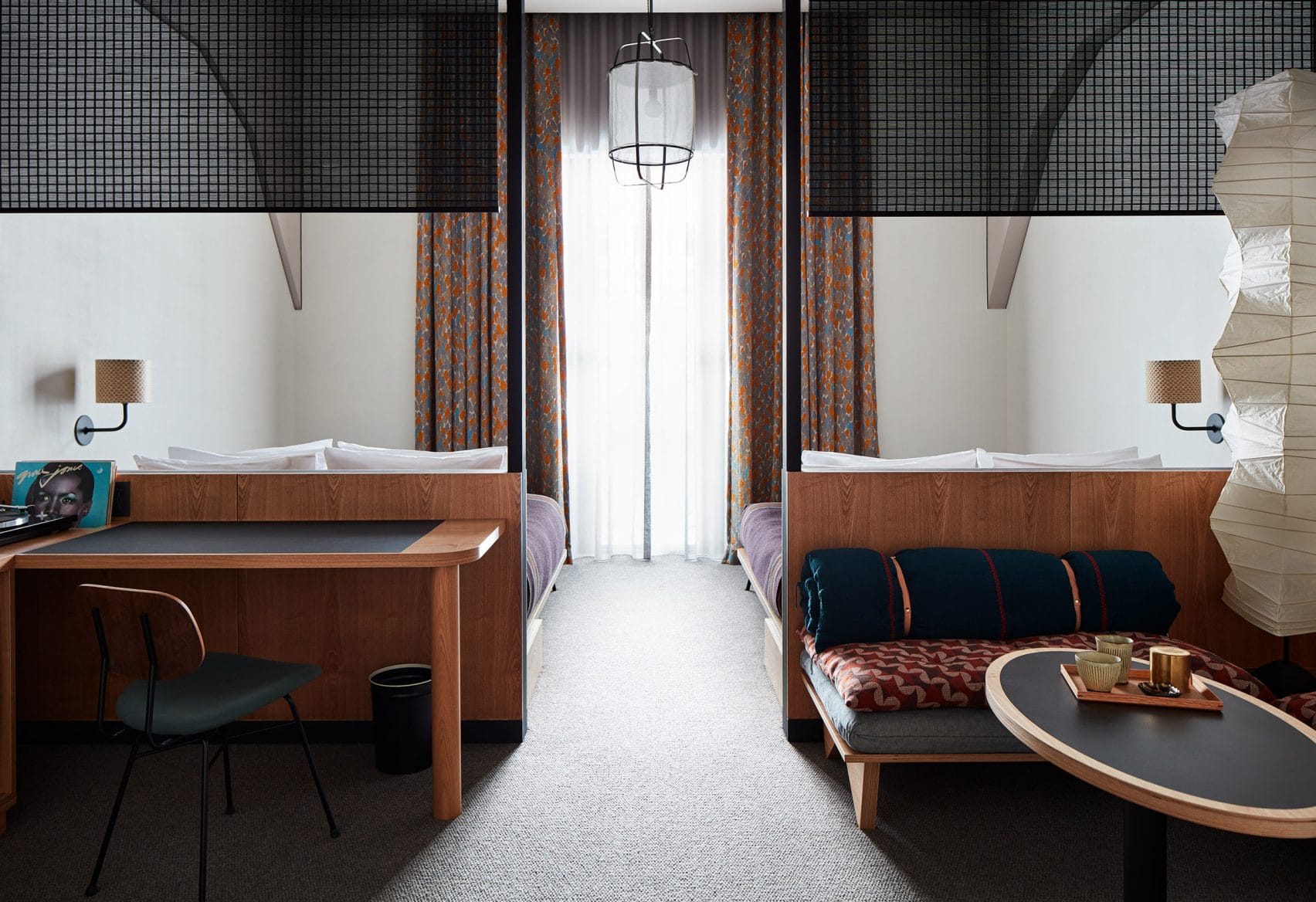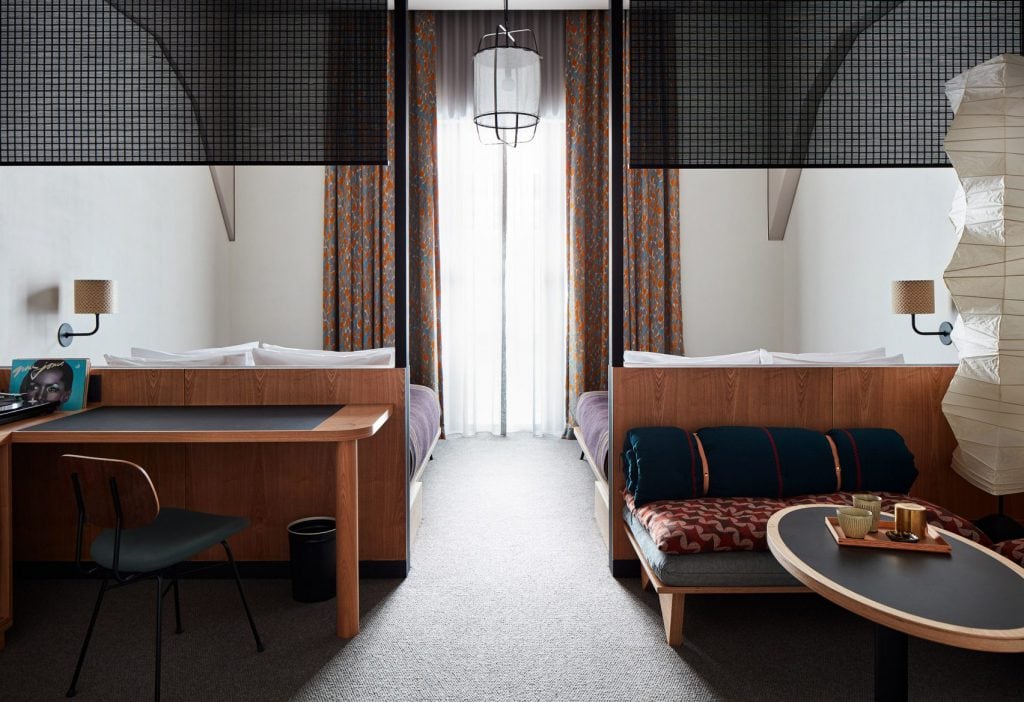 About Ace Hotel
Ace Hotel reimagines urban hotels for people who make cities interesting. We crave experience more than hospitality clichés. We are curious about the history and geography of the buildings we inhabit, and let these guide us to someplace fresh and familiar.
Ace Hotel started in 1999 in Seattle — a haven for artists and craftspeople and people engaged in local culture and creative pursuits. We started the hotel as a place for our friends to come and stay when they were on tour. For us, hotels have always been platforms to activate our cultural curiosity and the work of local artists and craftspeople we admire. Now, nearly 20 years later, Ace Hotel has 9 hotels — in Seattle, Portland, New York, Palm Springs, Los Angeles, London, Pittsburgh, New Orleans and Chicago. Hotels for us are platforms for activating our cultural curiosity, love of cities and the collaborative spirit.
---