Adventures involve infernal machines or wild animals and push us to our limits in the polar ice or scorching sun. So why is my first association with adventure perfume?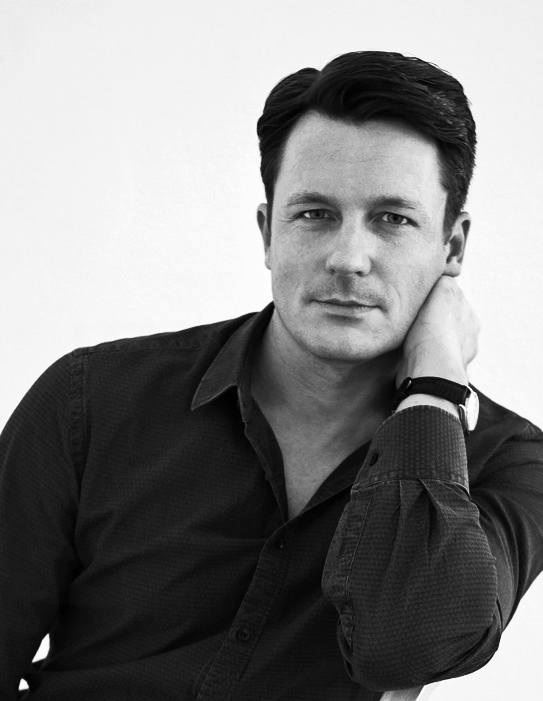 Helder Suffenplan is an independent publicist and creative consultant from Berlin. Since childhood Helder has had a particular passion for perfume.
---
For me, fragrance is synonymous with adventures in a bottle because scents have such a strong physical impact on our experience and mood that they can transport us to the ends of the earth and beyond in a heartbeat – or send us time travelling in our own memories:
one spray can take us back into the arms of our first love…
Scents from every continent
A single perfume can contain scents from every continent on earth: vanilla from Madagascar, tonka from Trinidad, patchouli from Indonesia – scents reminiscent of adventure, of Marco Polo and Lawrence of Arabia. The same could be said of synthetic perfumes:
the person who smells a newly created molecule for the first time should rightfully feel like a pioneer.
Certain scents expand our olfactory horizons or even take us to the limits of (good) taste. For example, when the Arabian oud appeared in western perfumes around the year 2000, Europeans initially though it smelt like a "rubbish dump in the midday sun". Nowadays, every Parisian perfumery has its own oud creation.
Tam Dao by Diptyque
One perfume that sends me straight to the land of adventures – which is why I have used it for years – is Tam Dao by Diptyque. It was created in 2003 by perfumer Daniel Molière, inspired by childhood memories of growing up in Southeast Asia from Diptyque co-founder Yves Coueslant: sandalwood and rosewood; cypress and myrtle.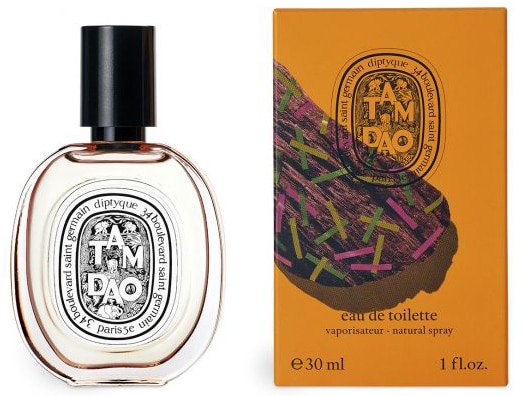 A thousand precious moments
For five years, I travelled between Berlin and Singapore as part of a long-distance relationship and the island state became my gateway to a new and wonderful world. Cambodia, Laos, Myanmar, Thailand …
To me, Tam Dao combines the scent of a dignified Buddhist temple, the air heavy with frankincense and centuries of prayer, with the herby aromas of tropical vegetation in the morning sun.
Tam Dao reminds me of a thousand precious moments – not just smells, but colours, sounds, voices and laughter as well. And above all moods and feelings. Tam Dao has become the perfume soundtrack to my very own personal adventure.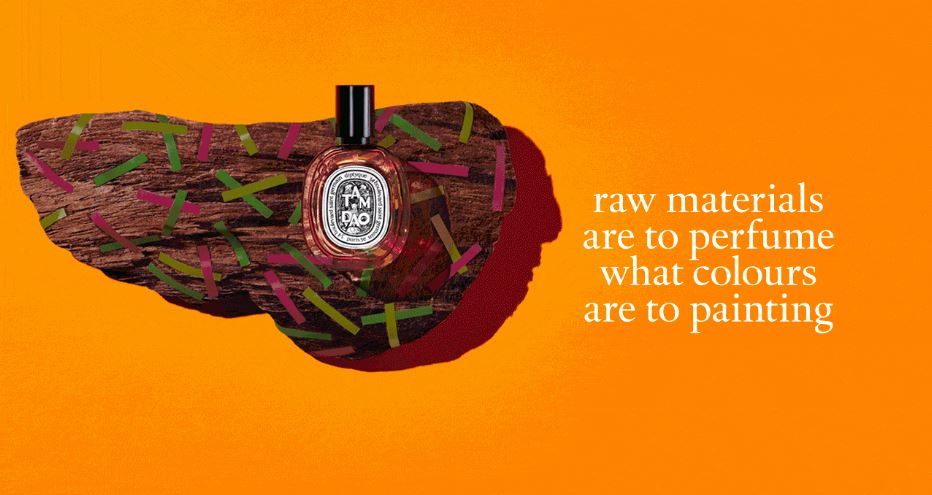 ---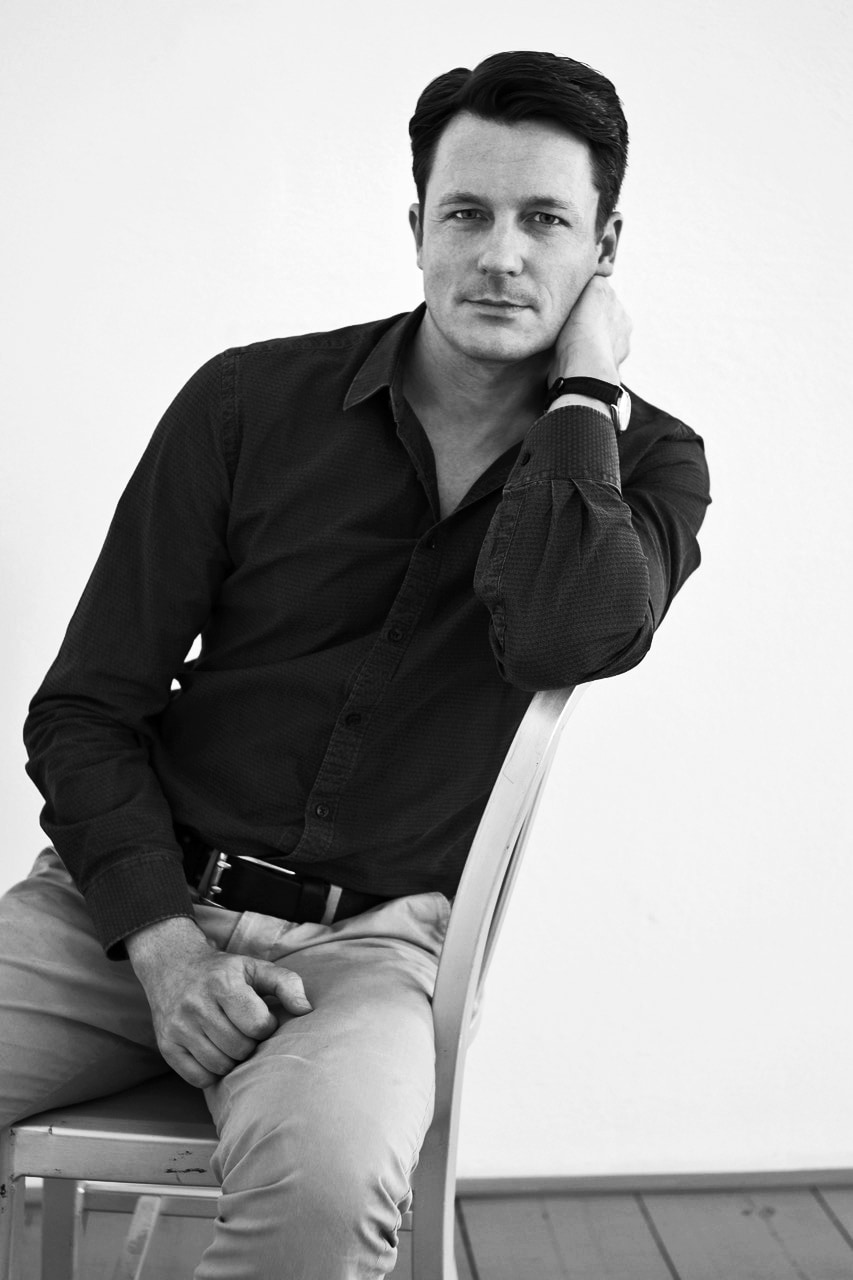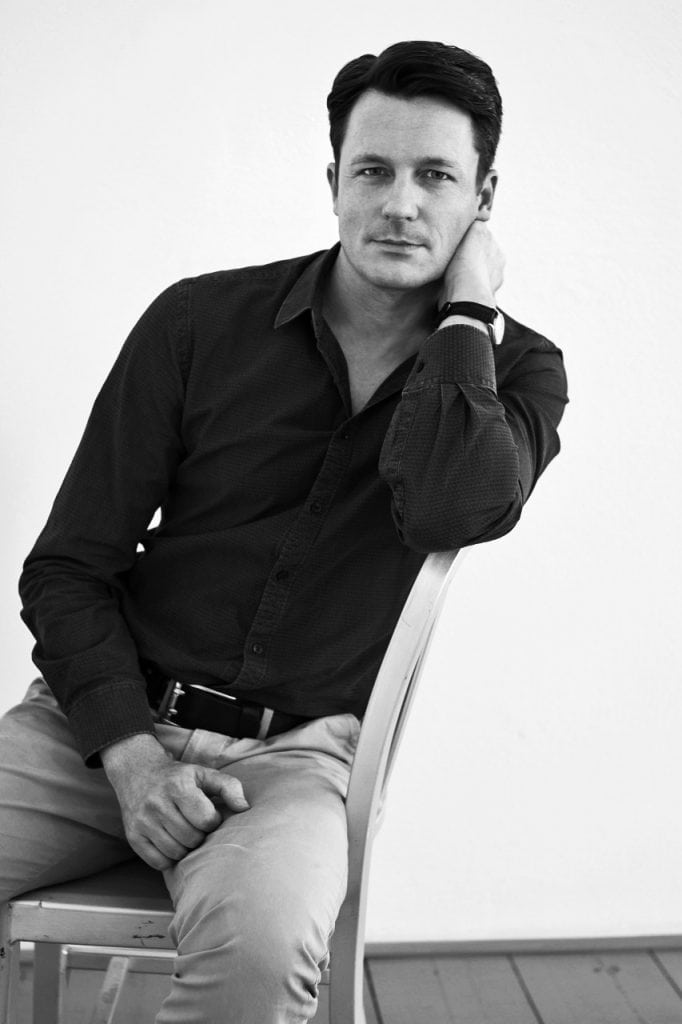 HELDER SUFFENPLAN
With the successful 2013 launch of SCENTURY.com, the very first online magazine for perfume storytelling, Helder has also become a recognized authority in the global world of fragrance. He has been a jury member for many perfumerelated awards such as The Art & Olfaction Awards, Los Angeles, and Prix International du Parfumeur Créateur, Paris. As a writer he links his favorite topic, perfume, to areas as diverse as contemporary art, the popular history of literature and film, and geopolitics. helder-suffenplan.com