Yoshida,Text: Nina Prehofer
Life expectancy in Japan is remarkably high, and that could have something to do with Japanese cuisine. Luckily it's also possible to enjoy delicious Japanese food outside of Japan.
Our recommendation for GRAZ
Y O S H I D A
Beauty, perfection and passion – that's all you need to understand about the Japanese way of living,

says Margarethe Yoshida.

She lived in Japan for 16 years and learnt the art of reducing everything down to the essential. For some time now, she has been passing on her knowledge of all things related to Japanese cuisine through various cooking courses at her home on Ruckerlberg in Graz, Austria.
Here you can learn about the authentic preparation of butajiru, onigiri, tamagoyaki and many other dishes.
Yoshida grows specific plants like shiso or myoga (the ginger flower bud) in her garden, and stocks up on organic wine in the fridge.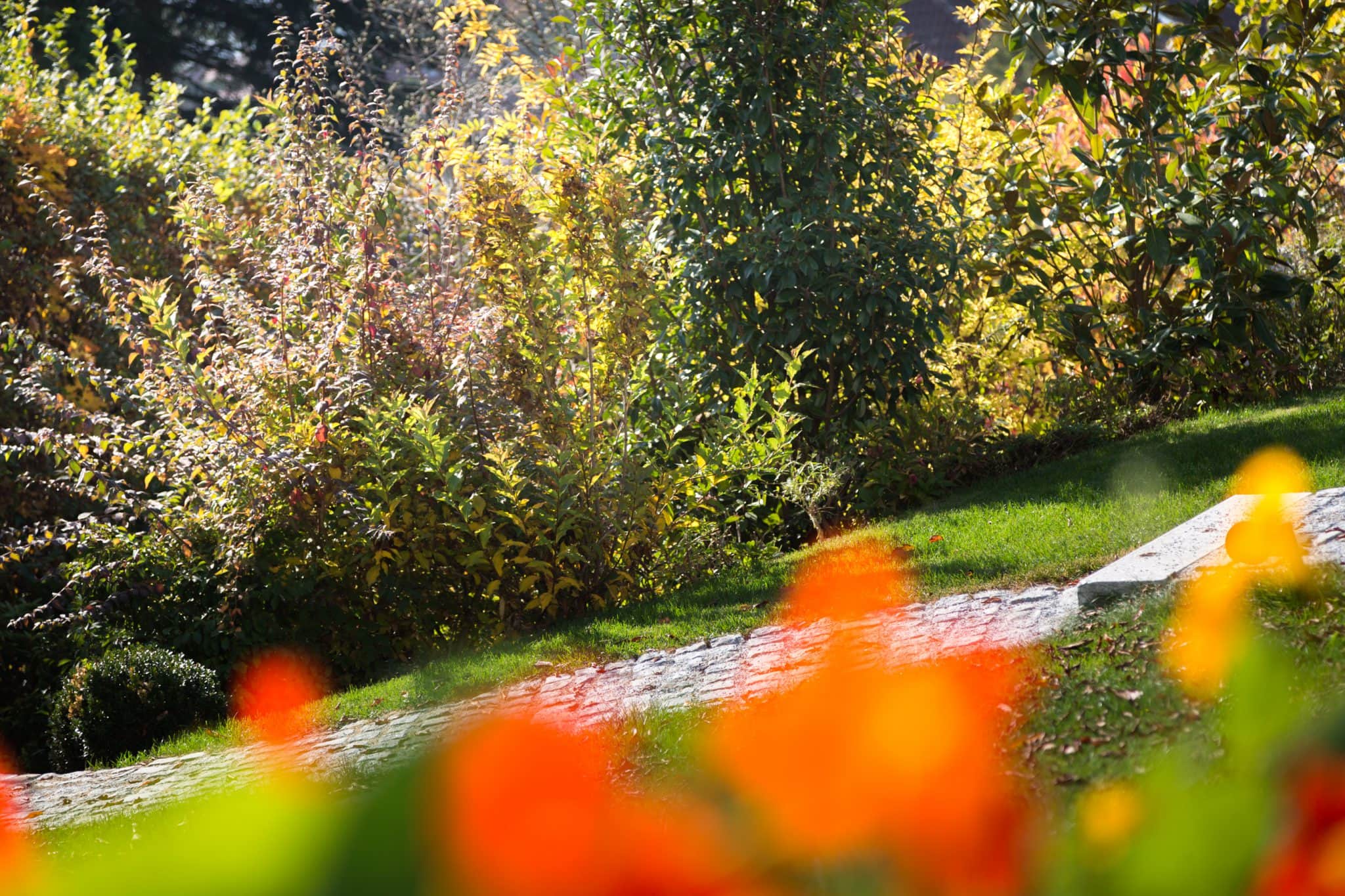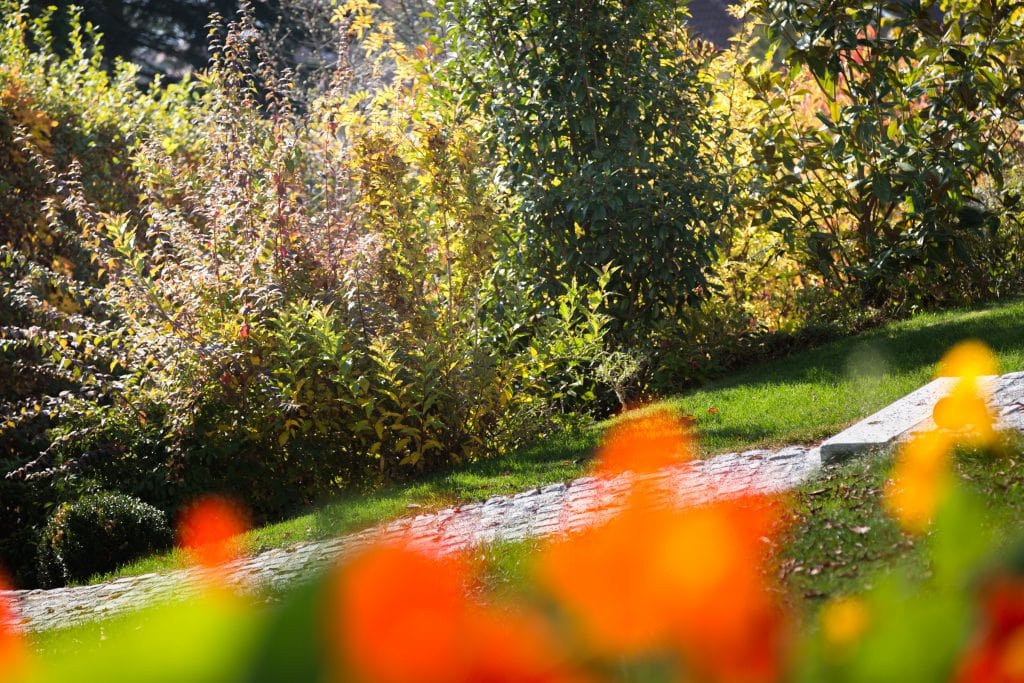 If you don't feel like doing the work yourself, you can devote yourself to listening and watching. Individually tailored cooking courses can be enjoyed by up to eight people at a time.
The Gault-Millau website describes Margarethe Yoshida's kitchen as "perhaps the best Japanese restaurant in Austria, although strictly speaking it's not actually a restaurant".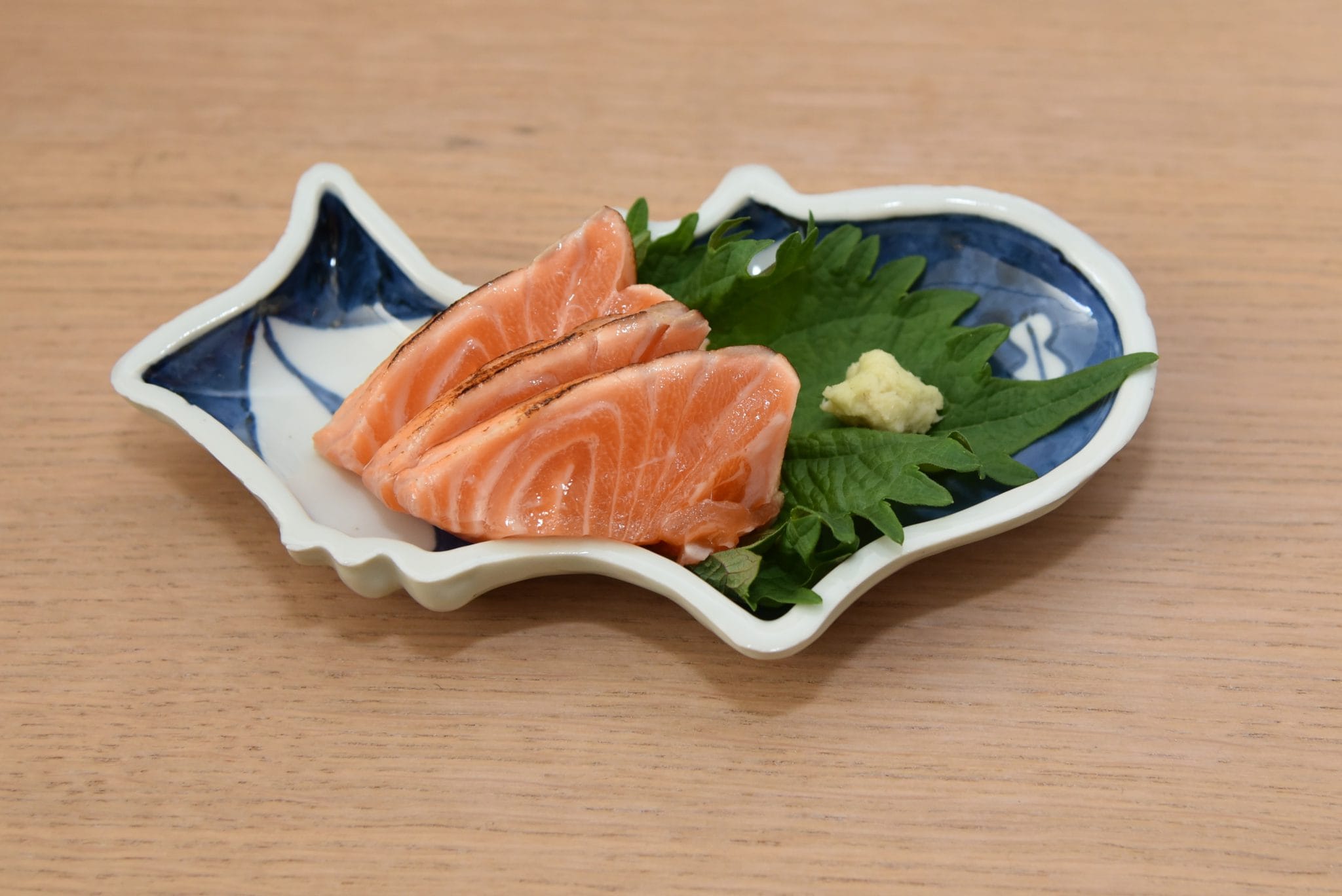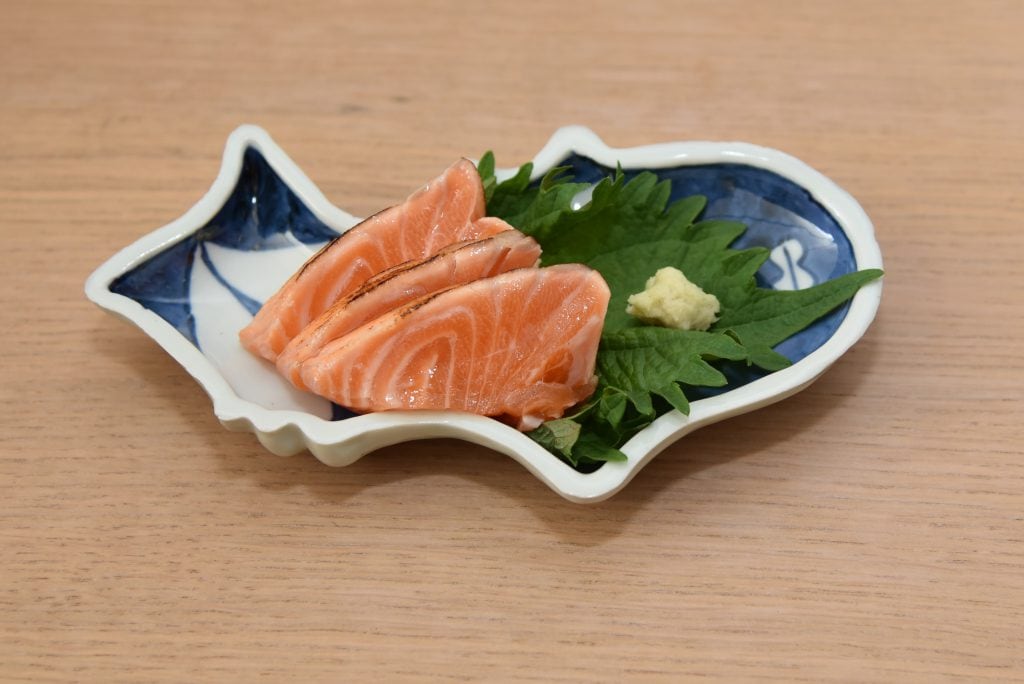 If that's not a compliment, we don't know what is!
Photos: Judith M.Troelss, Jorj Konstantinov
---