Cristina Orozco Cuevas is an award-winning textile designer born in Mexico City.
Her studio specialises in surface designs and there are more than 1200 patterns in her portfolio. She joined the World Wide Things Collection in 2019.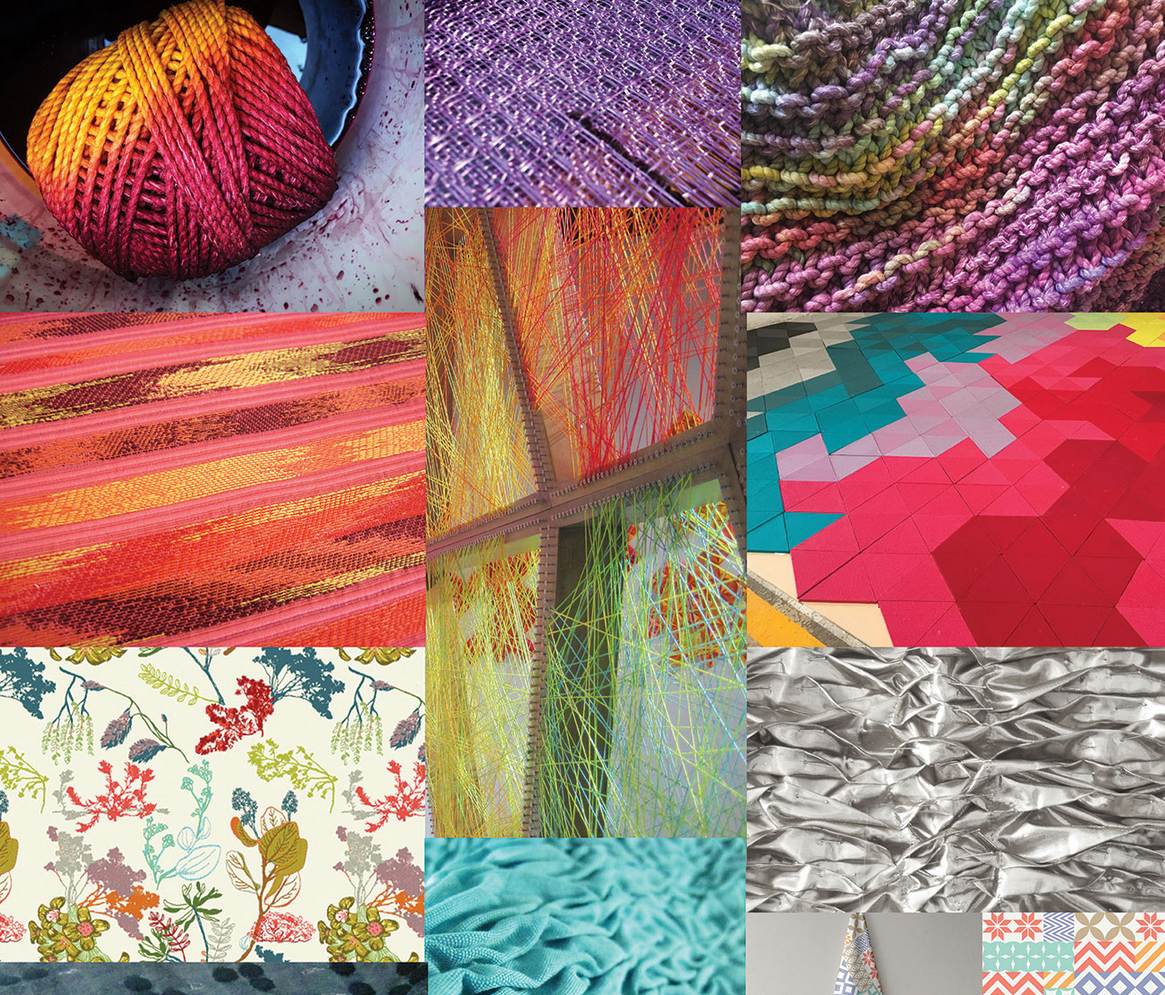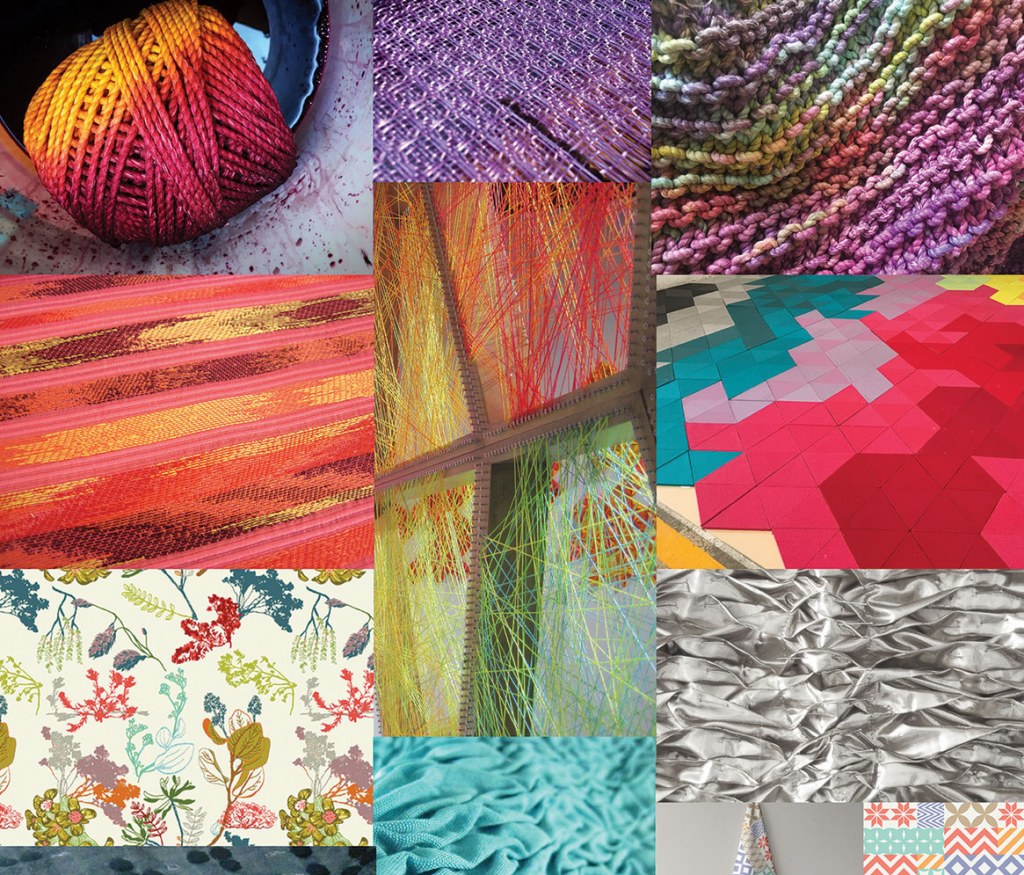 What is the connection between your design and Mexico City?
For a while now, I have worked from home, a special place for me in this huge city. I invest the time this saves in activities that nourish my creativity, and this has further improved the quality of my work.
Which of your objects is part of the WWTC?
The "Ni Paper Bag". This product is very special to me: my design is mainly about patterns and textures for major companies, but this material was developed exclusively for my first product line.
Photos: Cristina Orozco Cuevas
A light-weight shopping bag for groceries and more.
Developing the fabric probably took years, involving testing weaves and yarns to create the feeling and appearance of crumpled paper. The main concept for the product was to develop a fabric that looked like a sheet of paper, but that was washable, durable, and also light and with unique aesthetics.It can be used either as a modern shopping bag or as a mini paper ball.
Where do you find inspiration?
I simply roam the city.
Your café recommendation?
"Tierra Garat", of course – I am a proud Mexican.
---
Ni Paper Bag is the perfect bag for shopping groceries. Its name derives from the Mexican slang term for 'whatever'. The designer was inspired by the crumpled paper sheets that she used at school when she was a kid. The bag is very durable and made of polyester fabric, which makes it is easy to wash and store. It comes in eight colours and in 2016 the designer launched a new edition in silver to make running errands even more fun.
About
Year: 2013
Material: Fabric
Measurements: 32 x 44 cm
Weight: 120 g
Category: Accessoires and Fashion
Designer: Cristina Orozco Cuevas – contact per email
Producer: Cristina Orozco Cuevas – contact per email
Joined WWTC: 2019
Purchase
Buy online at kichink here
Price in € (incl. Tax): 25,- (Status Spring 2019)
---
Mexico City