Time to make a statement – the WIRO Collection by Wever & Ducré
Behind every successful design there is an objective, streamlined development process,

says designer Bernd Steinhuber about his pragmatic approach.
And the success of the WIRO collection proves his point. The wire lights are now also available as wall, ceiling, floor and table lamps, and feature a new suspension system that lifts all limits otherwise set by predefined lighting outlets.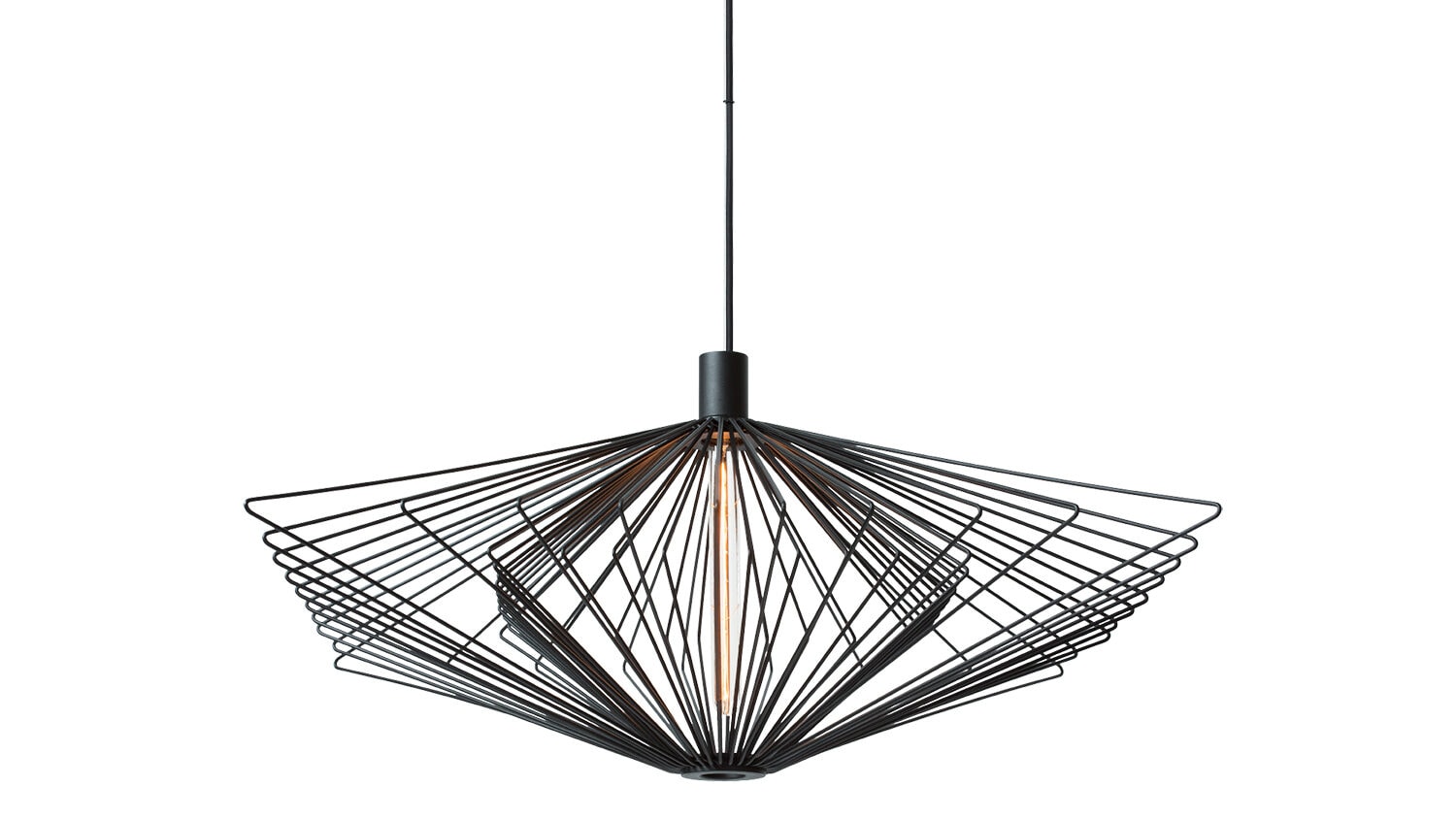 But its minimalistic design and the large variety of combinations in terms of colour, shape and size are not WIRO's only wow factors: with the help of a dimmer, you can also adjust the lighting mood to any setting you can think of.
It's an unbeatable all-rounder.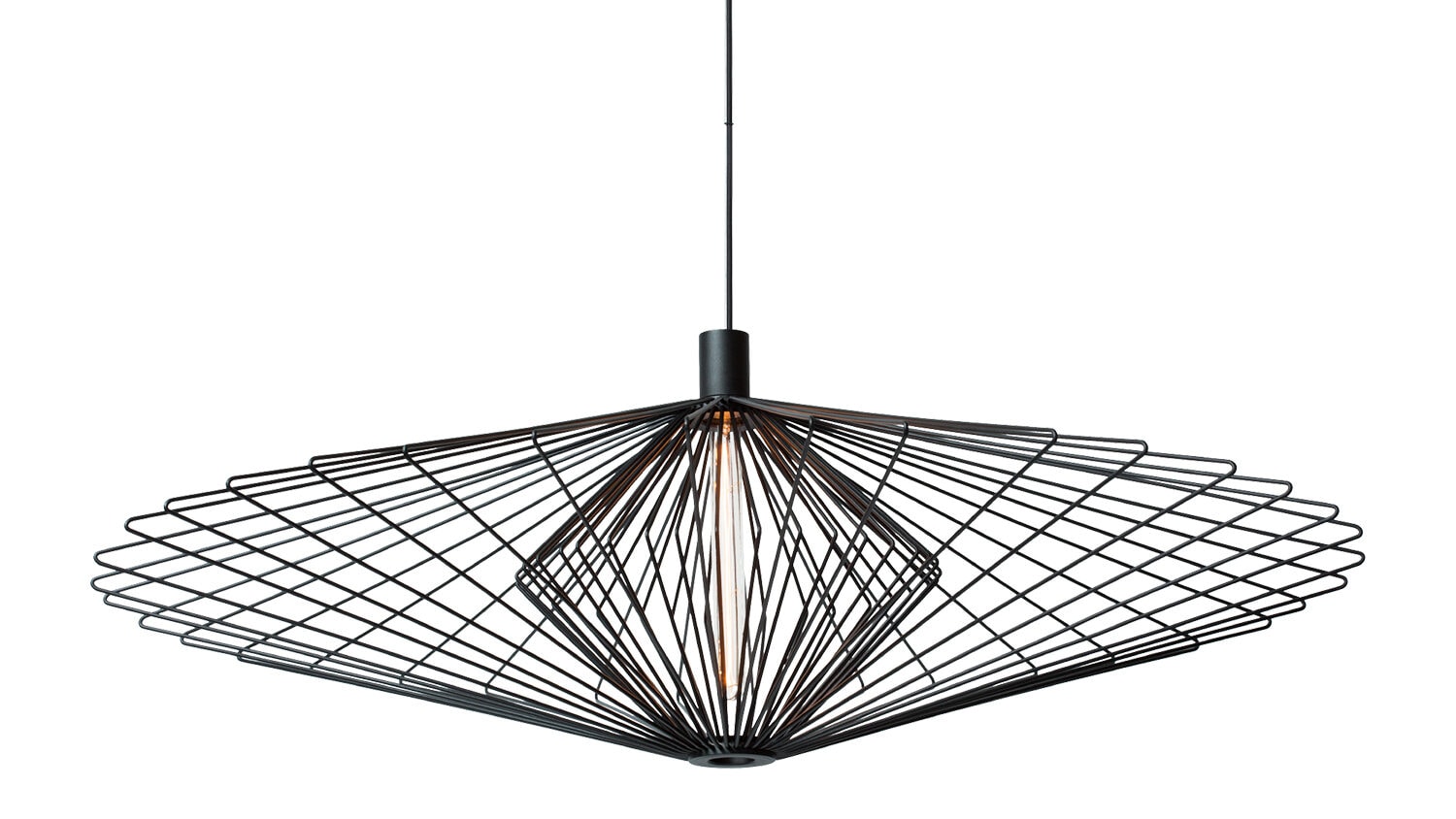 Anyone who says "diamonds are a girl's best friend" doesn't know the WIROs yet!
They look like a sketch drawn in the air and can be hung individually or as an ensemble.
About the designer
What inspires the Austrian designer Bernd Steinhuber the most? Plainly said: Everything. Therefore, his little sketchbook is his constant companion.
Ideas are fleeting," he says, "and they don't stick to office hours.
That's an attitude we truly admire. After all, the most beautiful things are often found when you are not looking for them.
Photos: Wever & Ducré
Wever & Ducré online >>