WEVER & DUCRÉ: Odrey
They radiate 1950s charm like nothing else. And we're not talking about style icon Audrey Hepburn, but the lamps of the same name that should be a cocktail party essential from now on.
She lights up every room.
Why should you invite them? Because they can change their look more often than any film star. And they look just as good in matt black as they do in shimmering gold.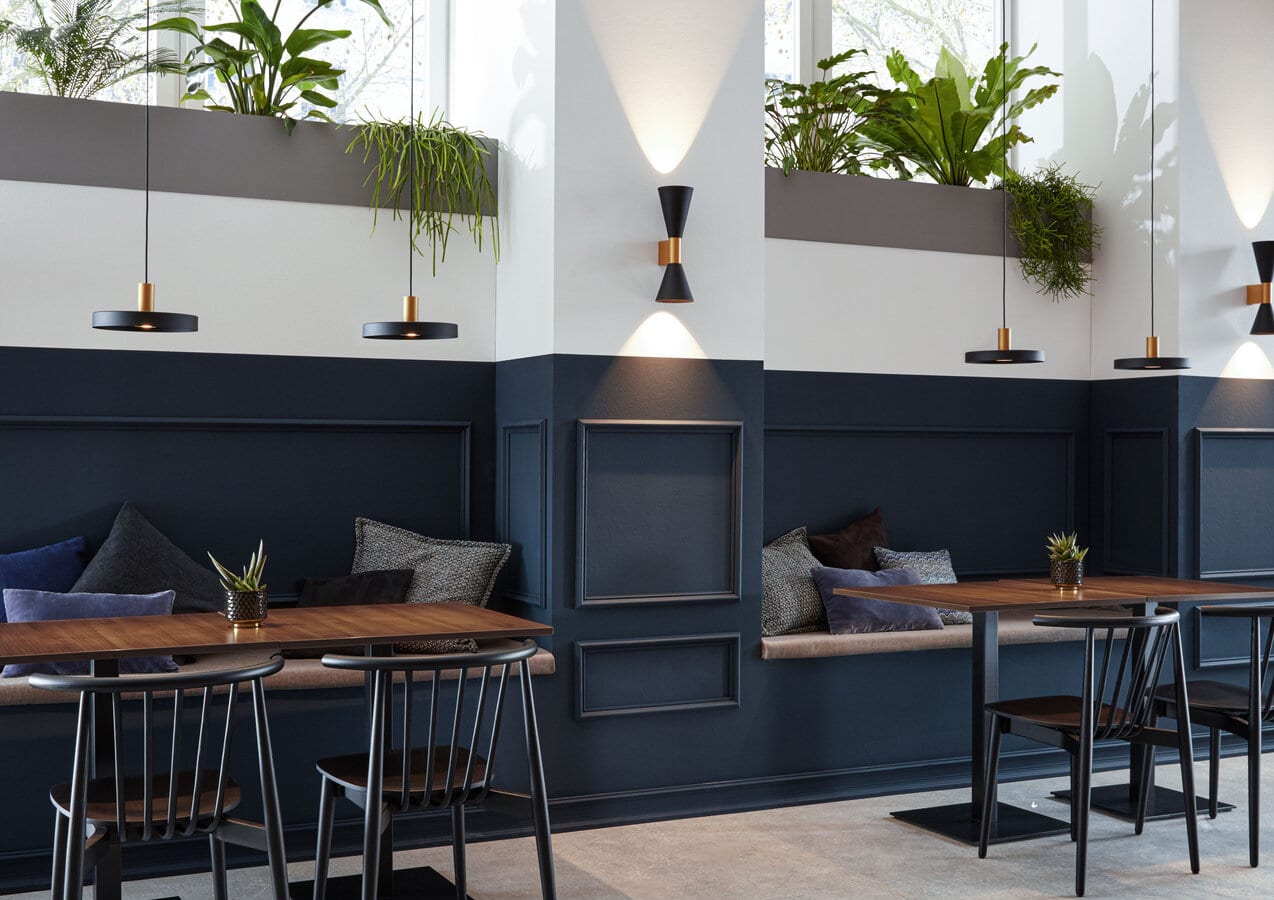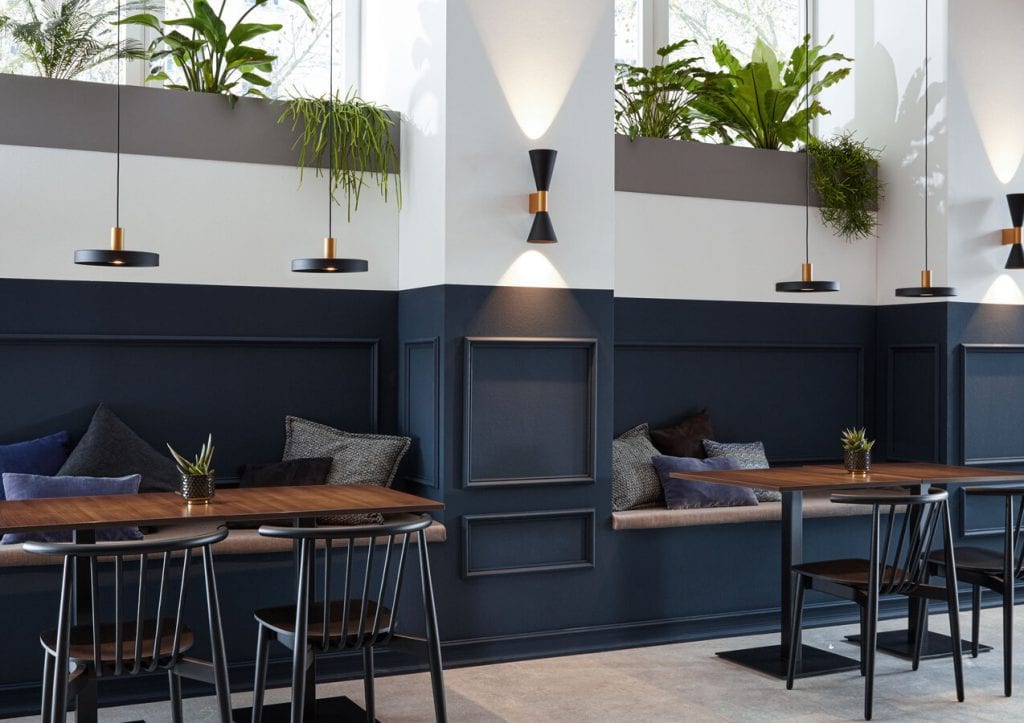 How does it work? Simply choose one of two mountings and combine with up to eight different shade shapes.
Looking for an eye-catcher to go on your wall? You can adapt the shape of ODREY with three elegant shades for your own customised look.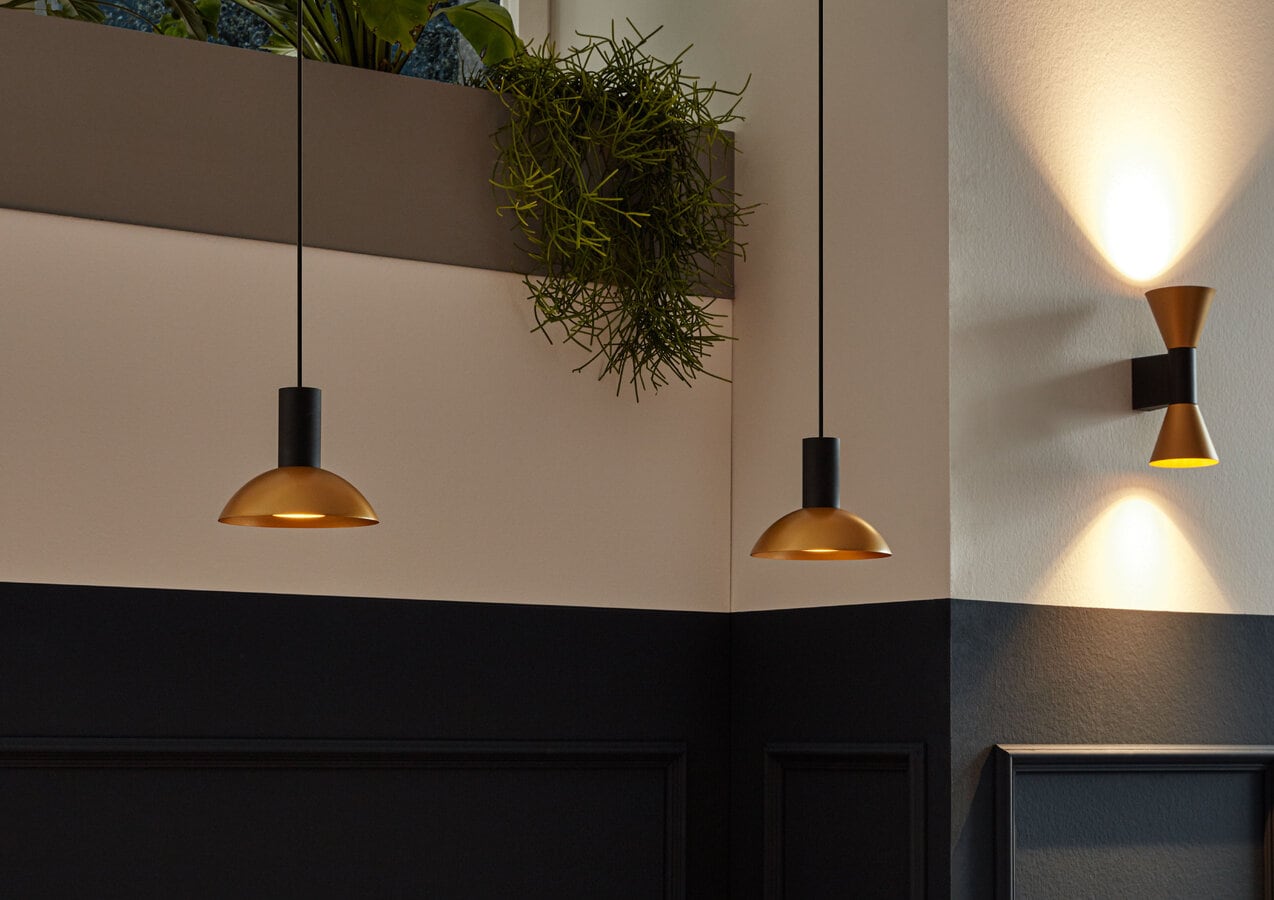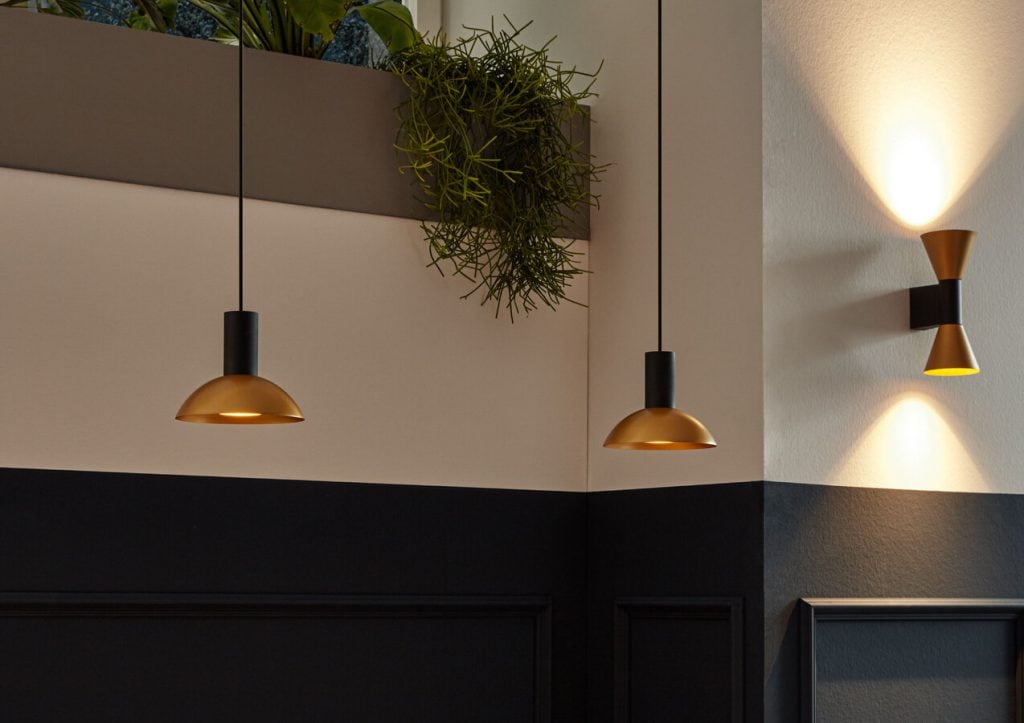 weverducre.com, price varies according to model