The beautiful colors of autumn and the breaking light of the north – retreat to the adventurous Treehotel.
If you are looking for a place away from the stress and challenges of everyday life, Treehotel in the far north of Sweden could be your ideal retreat. At Treehotel, nature, ecological values, comfort and modern design are combined into a fun-filled adventure, amid seemingly endless forests overlooking the Lule River.
The 5 rooms and 2 suites with exciting names like "Mirrorcube" or "The UFO" are designed to become a part of the spectacular nature and landscape. But each of the secluded and comfortable rooms, perched about 4-6 meters above the forest floor, is unique. Six well-known Scandinavian architects have designed the rooms, making them as unique as can be. Of course, all are built and furnished in a sustainable way. So whether in the "Bird's nest", "The Mirrorcube", "The Ufo" or "Dragonfly" – here everyone can find their personal retreat and spur their own imagination to peak performance again.
The hotel is run by "locals". The couple Britta Jonsson-Lindvall and her husband Kent Lindvall, deeply rooted in their home region, have together realized this extraordinary hotel idea and still welcome their guests with great warmth.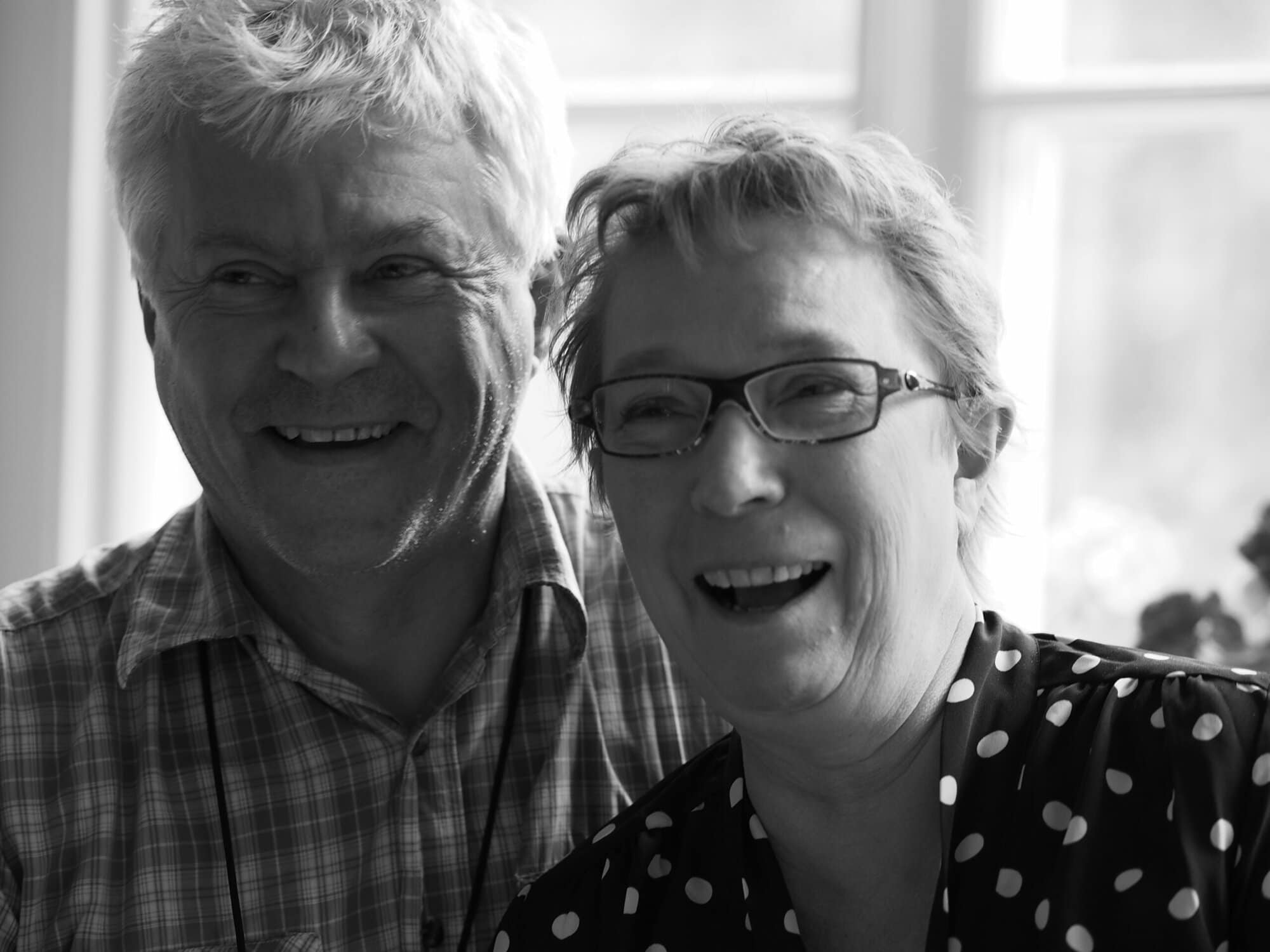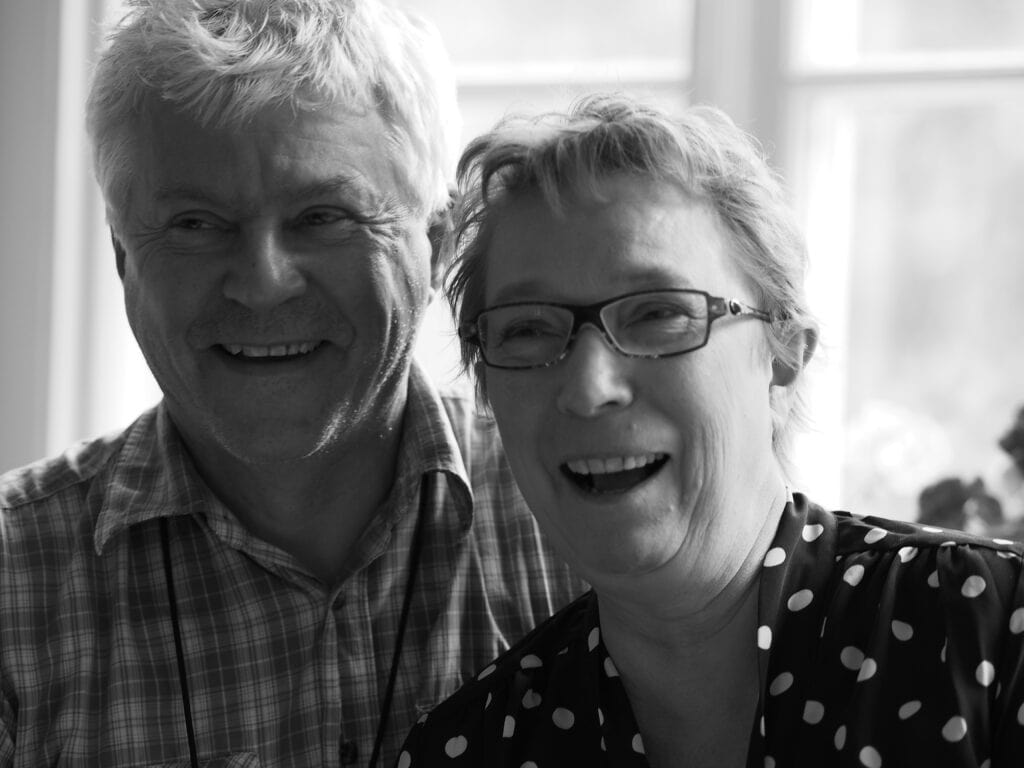 For the couple, the restaurant is also an important part of living in harmony with nature. That's why they serve all sorts of Swedish delicacies from the Northern European larder – from game to the finest hand-picked berries. Guests are treated to the restaurant's culinary offerings, where delicacies are a treat for both the palate and the eye.
Two different sauna buildings with shower and relaxation room, one of them with private outdoor whirlpool, await you after an exciting day outdoors. No matter what time of the year and whether you are looking for adventure or prefer to enjoy the peace and quiet, the Treehotel team offers a wide range of activities.
Treehotel is a MEMBER OF LIFESTYLEHOTELS