vienna –
albrecht dürer
We welcome back a much-loved figure who has been absent for too long: Albrecht Dürer's Young Hare. As part of its Dürer retrospective, the Albertina is letting the world's most famous hare out of its "hutch" for a few months. The Albertina has the most significant collection of the master's drawings in the world with over 140 pieces. Add other major works on international loan, and the exhibition comprises more than 100 drawings, around a dozen paintings, personal records and other rarely seen documents.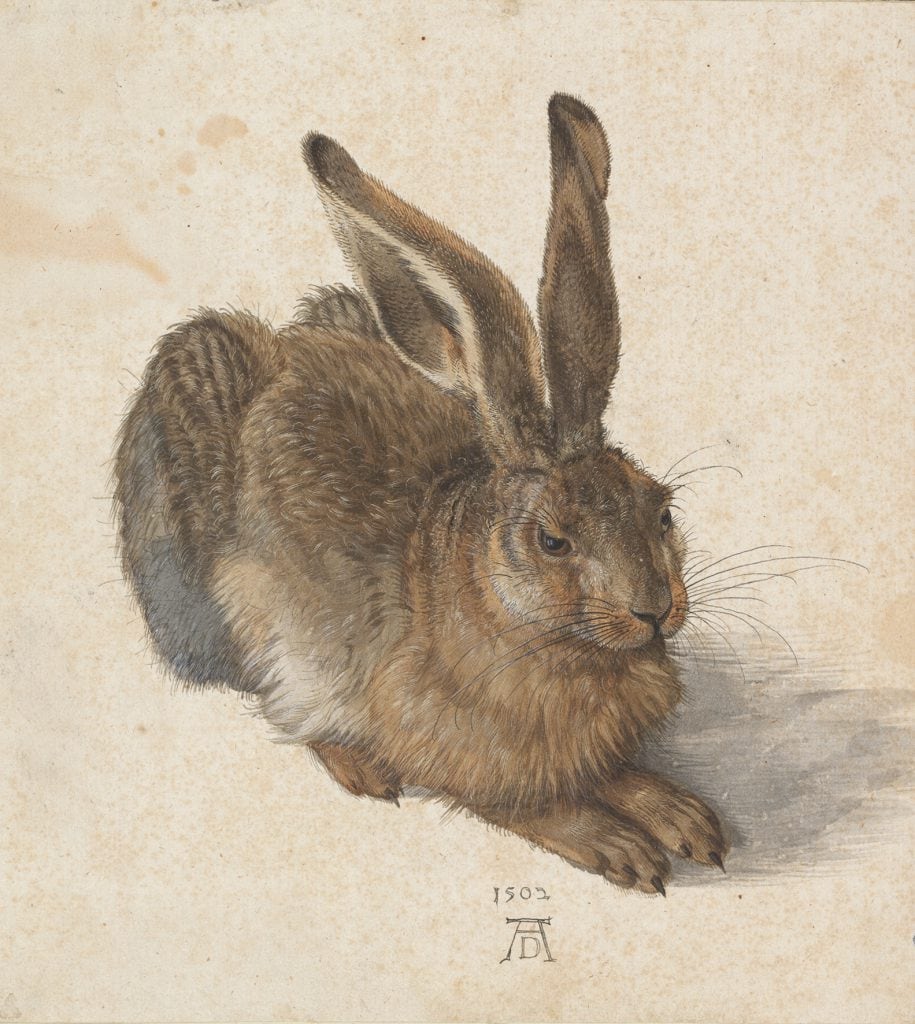 "Albrecht Dürer"
at the Albertina in Vienna
from 20 September 2019 until 6 January 2020
Albrecht Dürer, Feldhase, 1502, Aquarell und Deckfarben, Pinsel, mit Deckweiß erhöht, © Albertina, Wien
---
berlin –
original bauhaus
The "Original Bauhaus" exhibition by the Bauhaus-Archiv/ Museum für Gestaltung marks the Bauhaus anniversary by showcasing objects from its one-hundred-year history. Around 700 exhibits are on display at the Berlinische Galerie Museum of Modern Art, this is a colourful mix of famous, little-known and rediscovered pieces from the Bauhaus-Archiv and from around the world.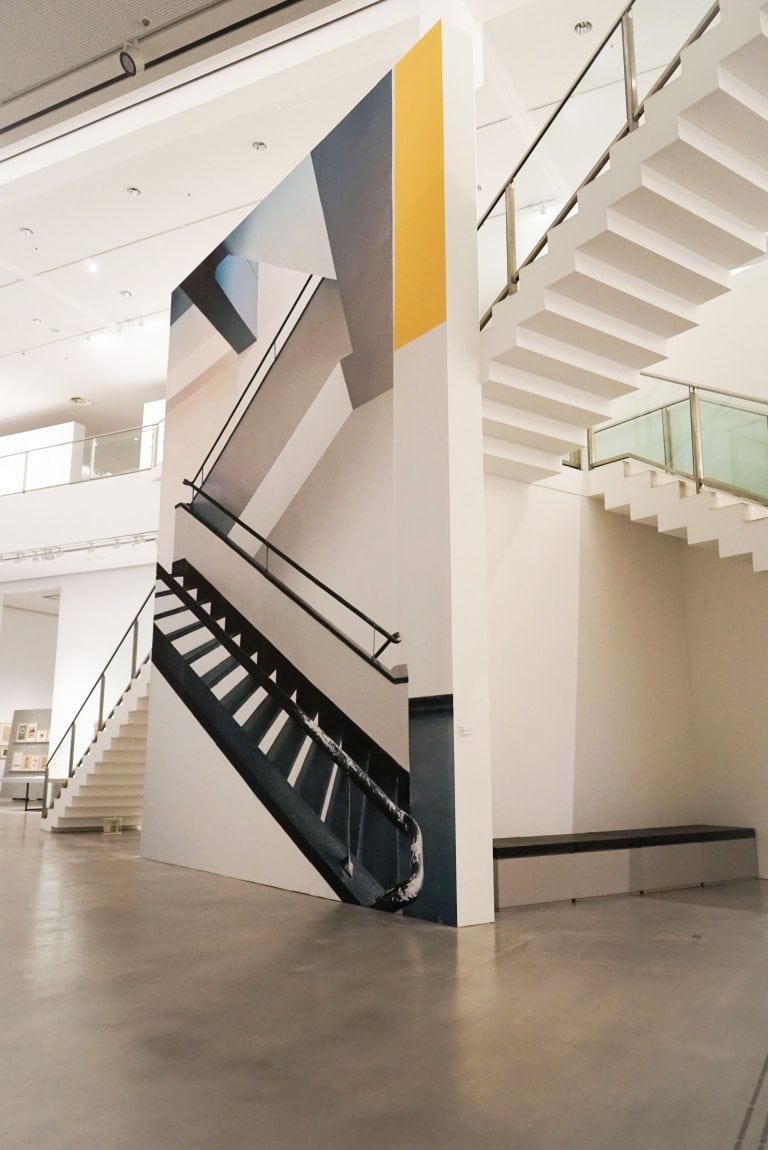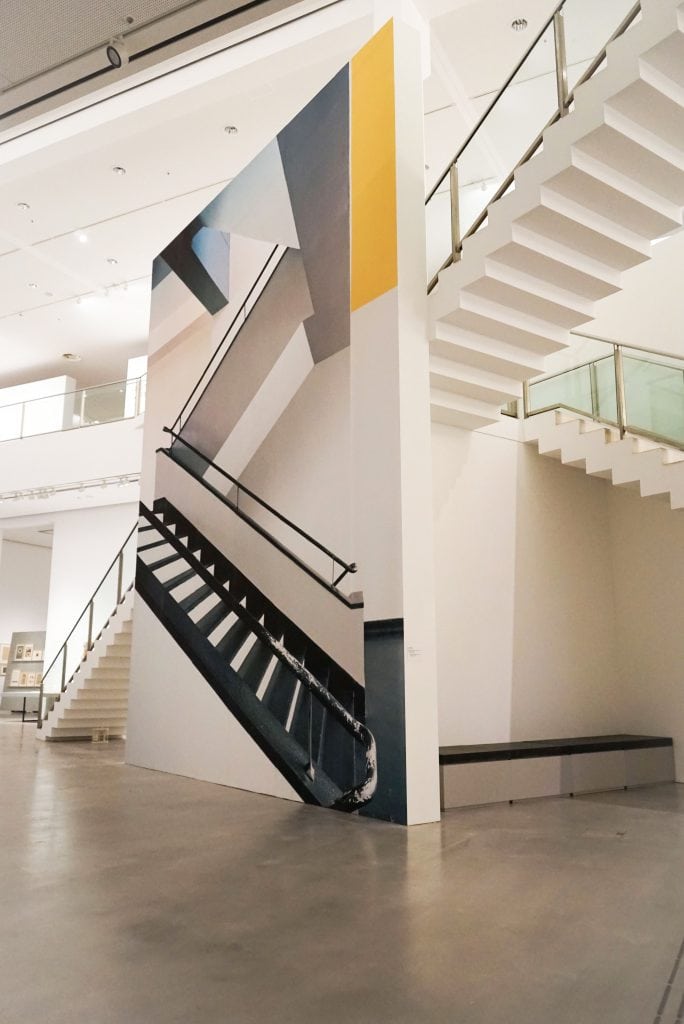 "Original Bauhaus"
from 6 September 2019 until 27 January 2020
Ausstellungsansicht "original bauhaus", Installation von Renate Buser, Photo: Catrin Schmitt
---
miami –
art district
Miami is also home to a number of impressive private art collections of international significance, for example The Margulies Collection at the Warehouse, the De la Cruz Collection and the Rubell Family Collection, which is one of the largest private modern art collections in America. Visitors in the city for the Art Basel should also take time to view these collections.
---
miami –
art basel miami beach
Around 260 exhibitors from 32 different countries will be showing works from more than 4000 artists at this international modern art fair. Art Basel Miami Beach is one of the most important art fairs in the United States and a cultural and social highlight in North and South America. Artists, collectors, curators and art critics come here to find out about the latest art trends. The fair combines an international selection of more than 220 leading galleries from North America, Latin America, Europe, Asia and Africa with an exciting programme of special exhibitions and crossover events involving music, film, architecture and design. You can feel the spirit of the Art Basel throughout the city, which in the same week hosts satellite art fairs, glitzy parties and countless other events.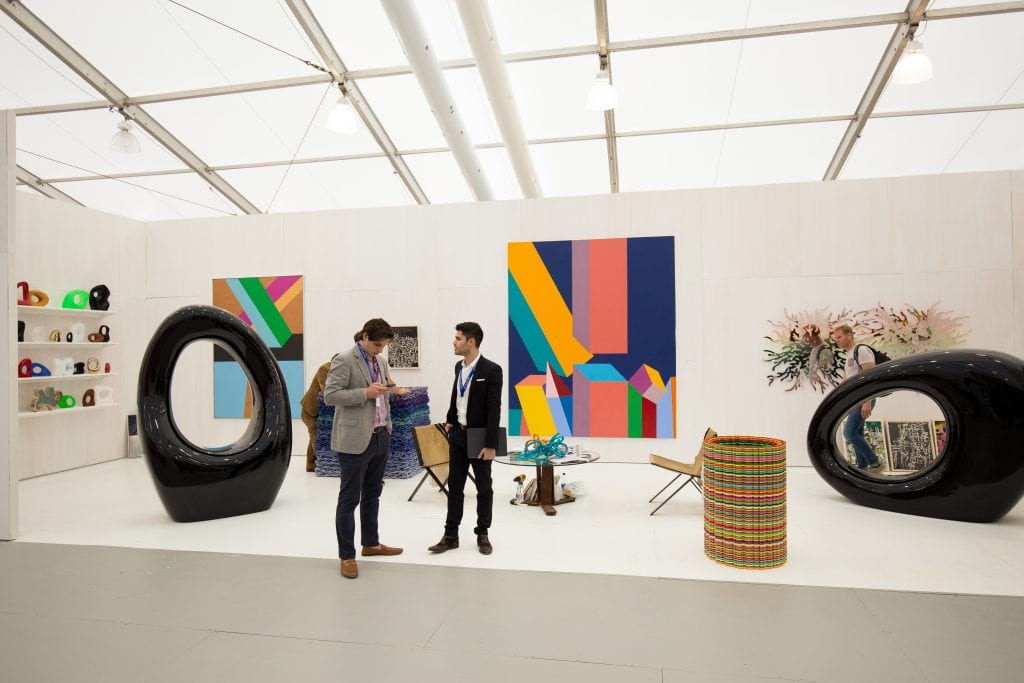 "Art Basel Miami Beach"
from 5 until 8 December 2019
Photo: shutterstock.com, Mia2you
---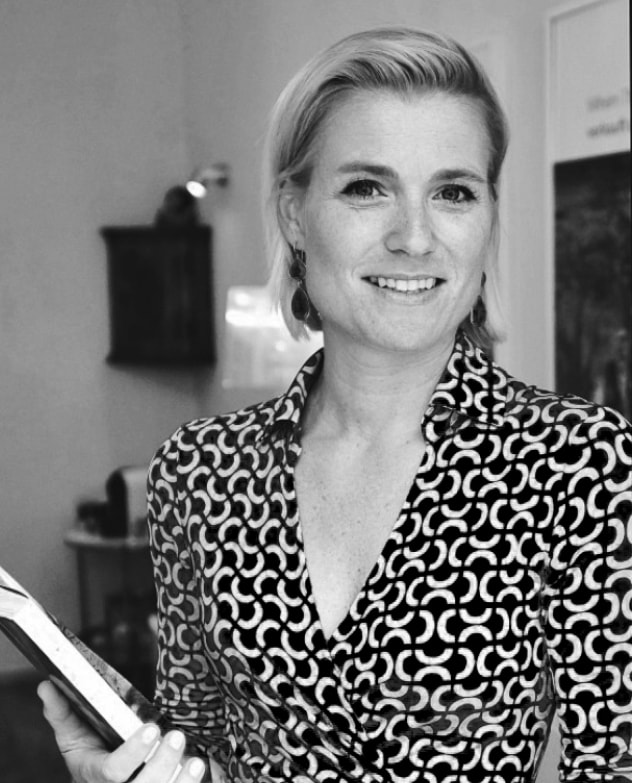 Elisabeth Skofitsch-Haas is an art expert and works for the auction house "im Kinsky" in Vienna. She has put together her favourite current highlights from the art world for THE Stylemate.