Cover Design in progress by Alessandro Painsi
When it felt like the world was changing constantly from one minute to the next, and it seemed that any long-term plans would have to be thrown out the window, we joined the journey into the unknown and decided to make the summer issue of THE Stylemate more spontaneous and experimental.
There isn't a person looking up at you from the front cover as usual – instead, we commissioned emerging artist Alessandro Painsi to think about creating something different for it. Bar a couple of general pointers like "maybe something with text" and "it should be about people", he was otherwise given free rein.
And this is the result of this creative freedom:
NOBODY BELIEVED IT – FAITH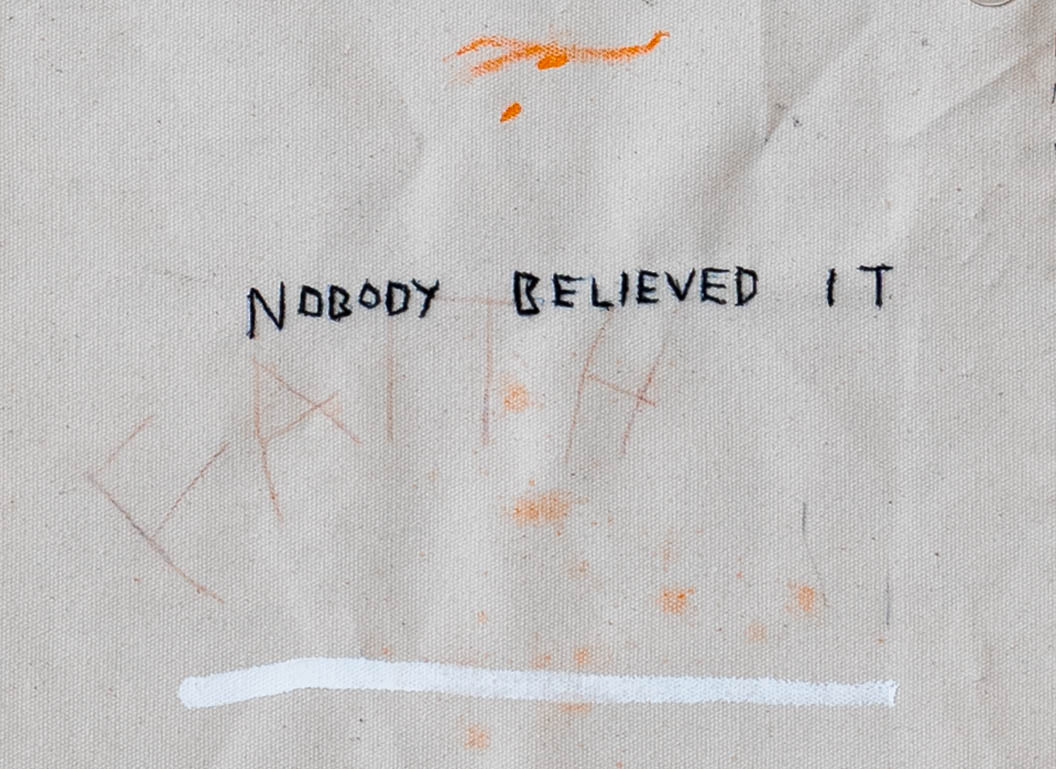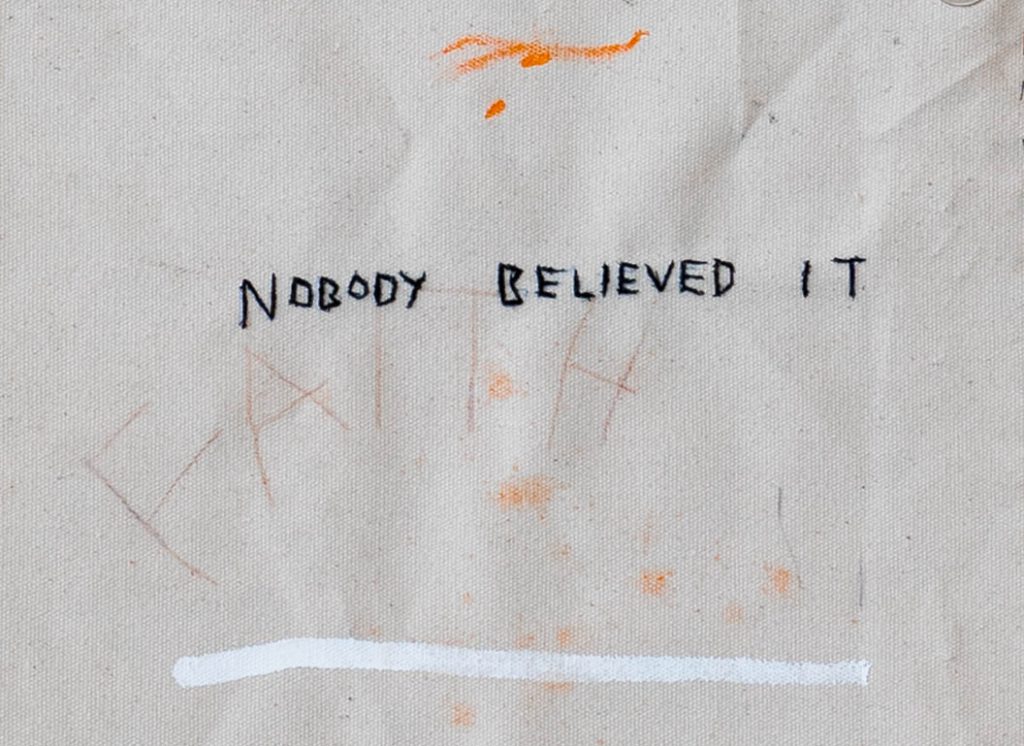 ---
Alessandro Painsi / AP Studio
Alessandro Painsi is an Austrian-born artist currently residing in Denmark. At 24 years old, Painsi was a professional Latin dancer and represented Austria in world-wide tournaments. He also studied Industrial Design at the Ortweinschule Graz.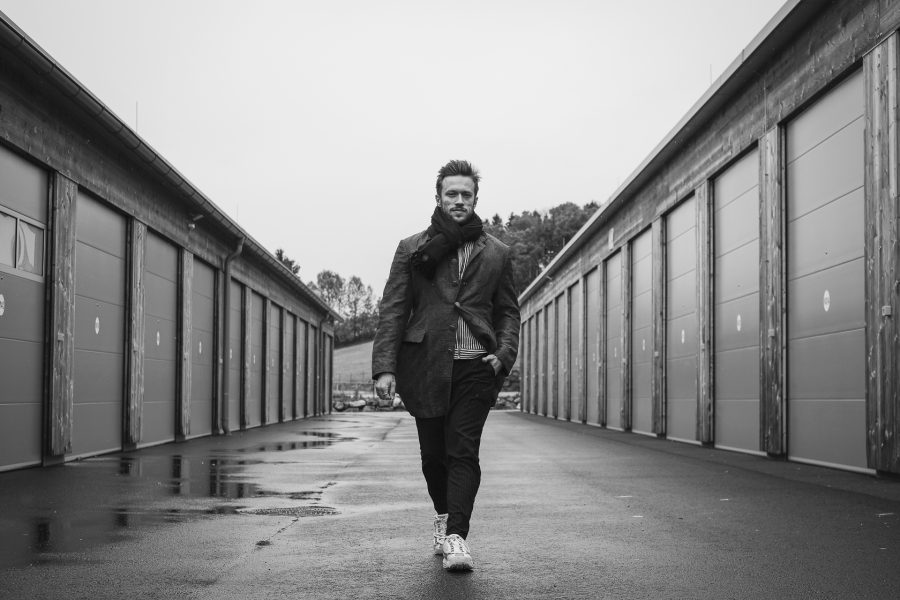 After being accepted into the biggest art studio for emerging artists in Denmark, he has become well known for his deeply emotional and experimental art. He is constantly working with different materials: linen, cotton, wood, glass, mirror, metal, and more. Since founded in 2018 by Alessandro Painsi, AP Studio had multiple exhibitions world wide. Including shows and projects in Europe, the US and Asia.
Painsi recently opened "North Urban Art Studio", a 700 m2 privately funded and run art studio together with other artists in Denmark in the heart of Aalborg.
He is currently working on the launch of his new clothing series as well as his first big solo show in Denmark with Gallery Wolfsen, one of the leading contemporary art galleries in Scandinavia. Further projects in 2020 included two shows in LA and Taipei in January and Febraury where he was featured in Marie Claire Asia.
However, due to the Pandemic, he had to postpone his shows in Jakarta and New York to 2021.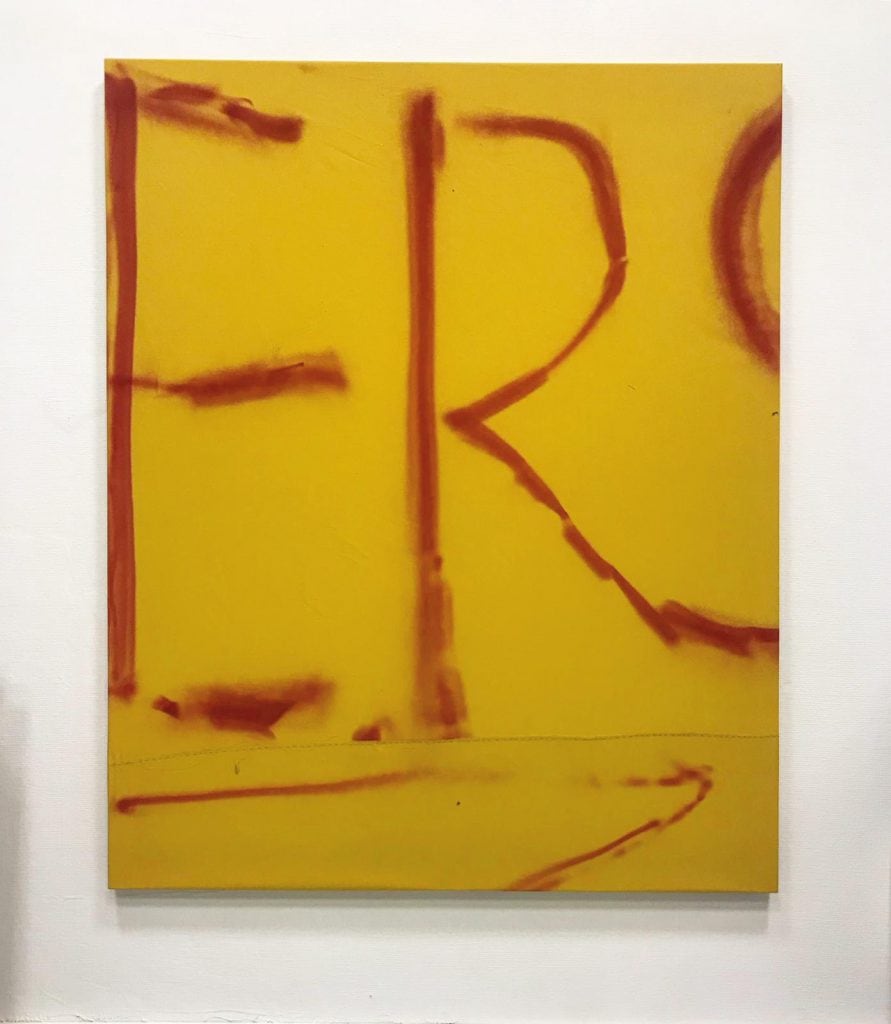 Based as an Artist Studio in the North of Denmark in Aalborg, Painsi creates art exhibitions and Installations around the globe with leading partners in the Arts, Fashion and Culture.