Text: Hedi Grager
---
Everything began for Alessandro Painsi in the small town of St. Margarethen a.d. Raab in East Styria. This is where he grew up before starting his studies in art and design at Ortweinschule school in Graz.
He travelled to Denmark for work in 2013 as a Latin American dance champion. There, he met Amalie, the love of his life – and stayed in Aalborg. "The focus in dancing was less on art and more on athletic prowess. I wanted to do something artistic, and started to paint." Ever since, he and street artist Frida Still Vium have run one of the most successful youth art studios in Europe. "We work with schools and support organisations, offering young people the chance to explore their creative potential. Through art, we want to help overcome barriers, because in art, it does not matter where you are from."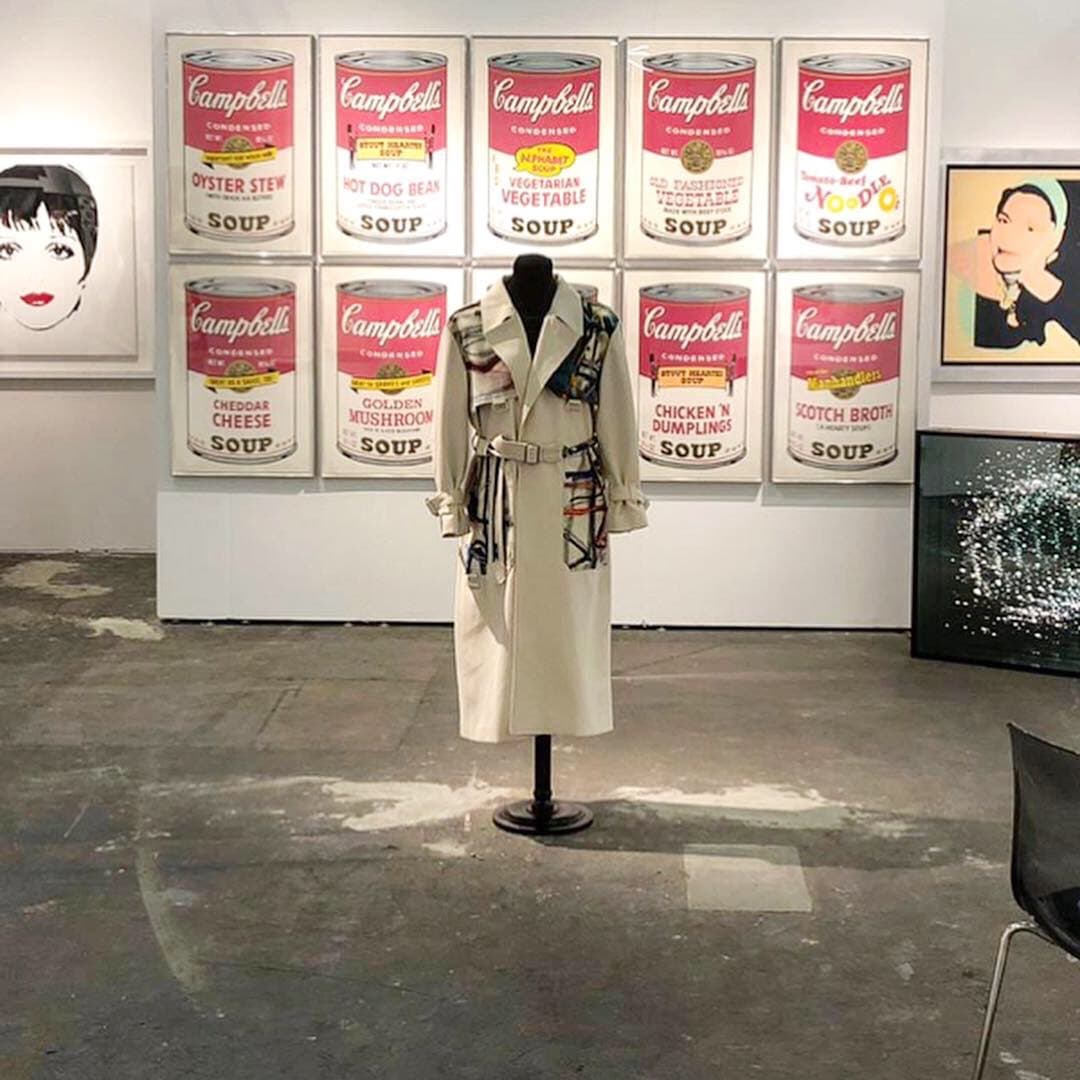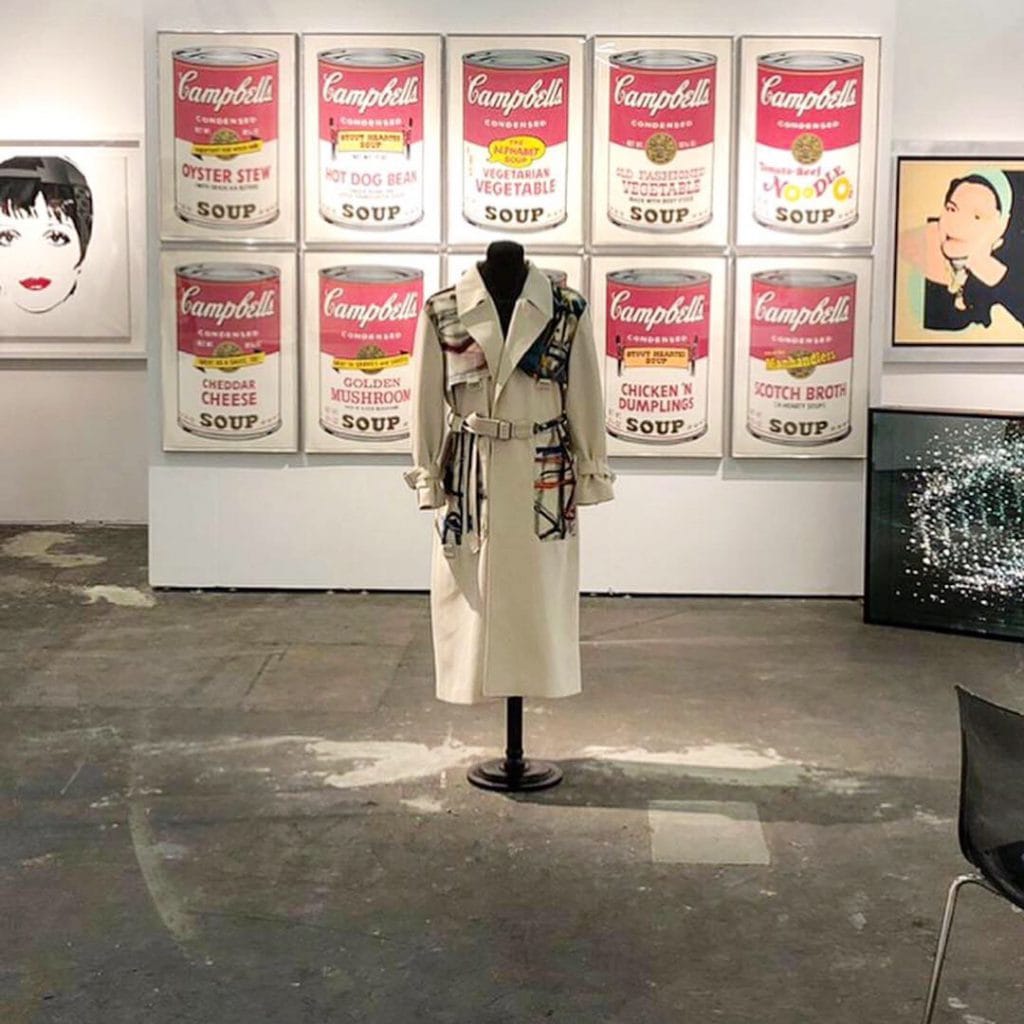 Strong connections
Seen like that, art can also create strong connections. Painsi himself describes his style as abstract, and he sees his rapid brushstrokes as a great advantage:
I can't imagine thinking beforehand about what I am going to paint – it simply happens.
His highly successful first solo show was at Freddy Maier's Vinariat in Stainz in 2018. This was followed by work shown by the Simons Gallery at Art Context in Miami, his "Abandoned Industry" project at the Rudolf Budja Gallery in Salzburg, collaboration with the Danish fashion designer Kristoffer Simonsen, and Art New York in May 2019.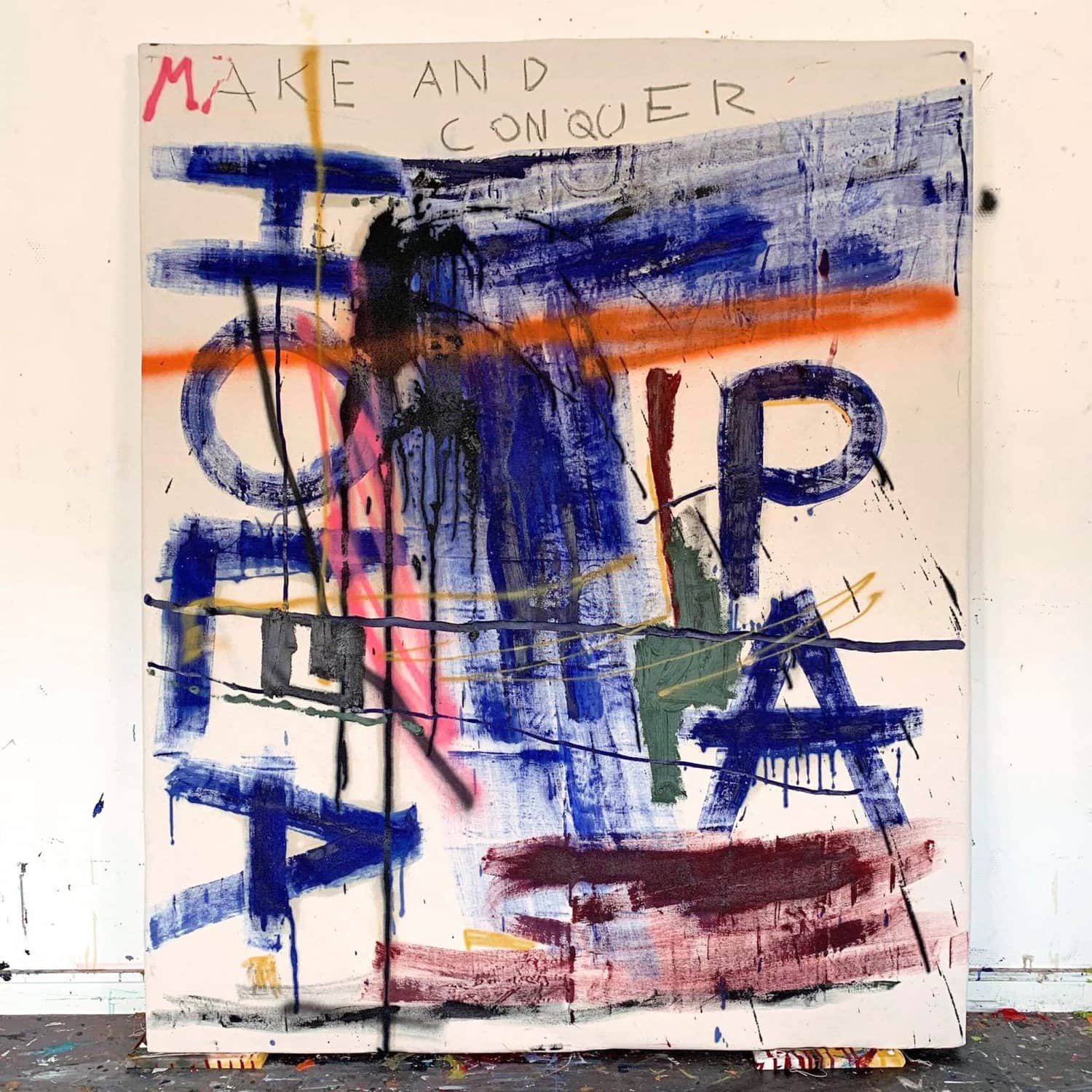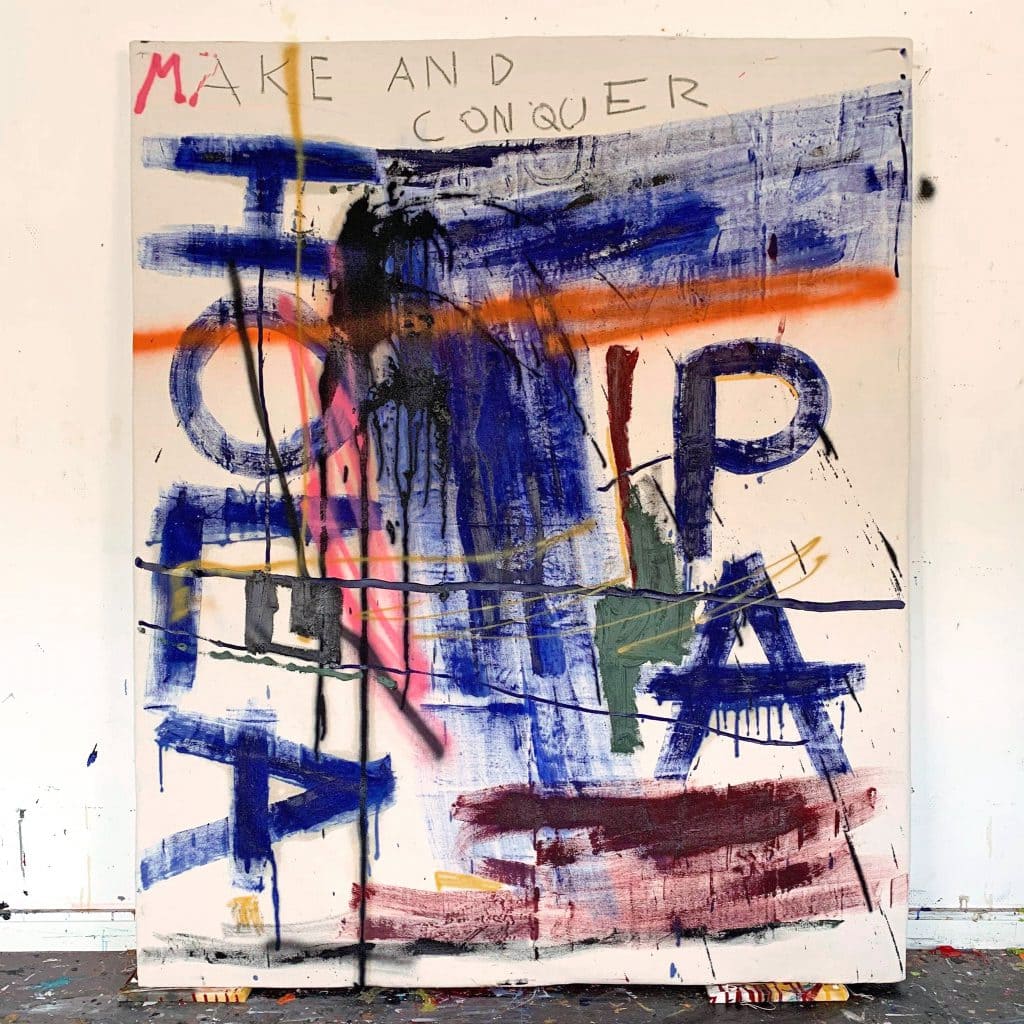 I have always believed in myself and I work very hard, but I never thought that things would take off internationally so quickly. It is a dream come true.
In Denmark, Painsi is represented by Galerie Wolfsen and his agent is currently working on shows in Asia and Russia. His solo exhibition at the ONE ART Taipei 2020 in China is already fixed.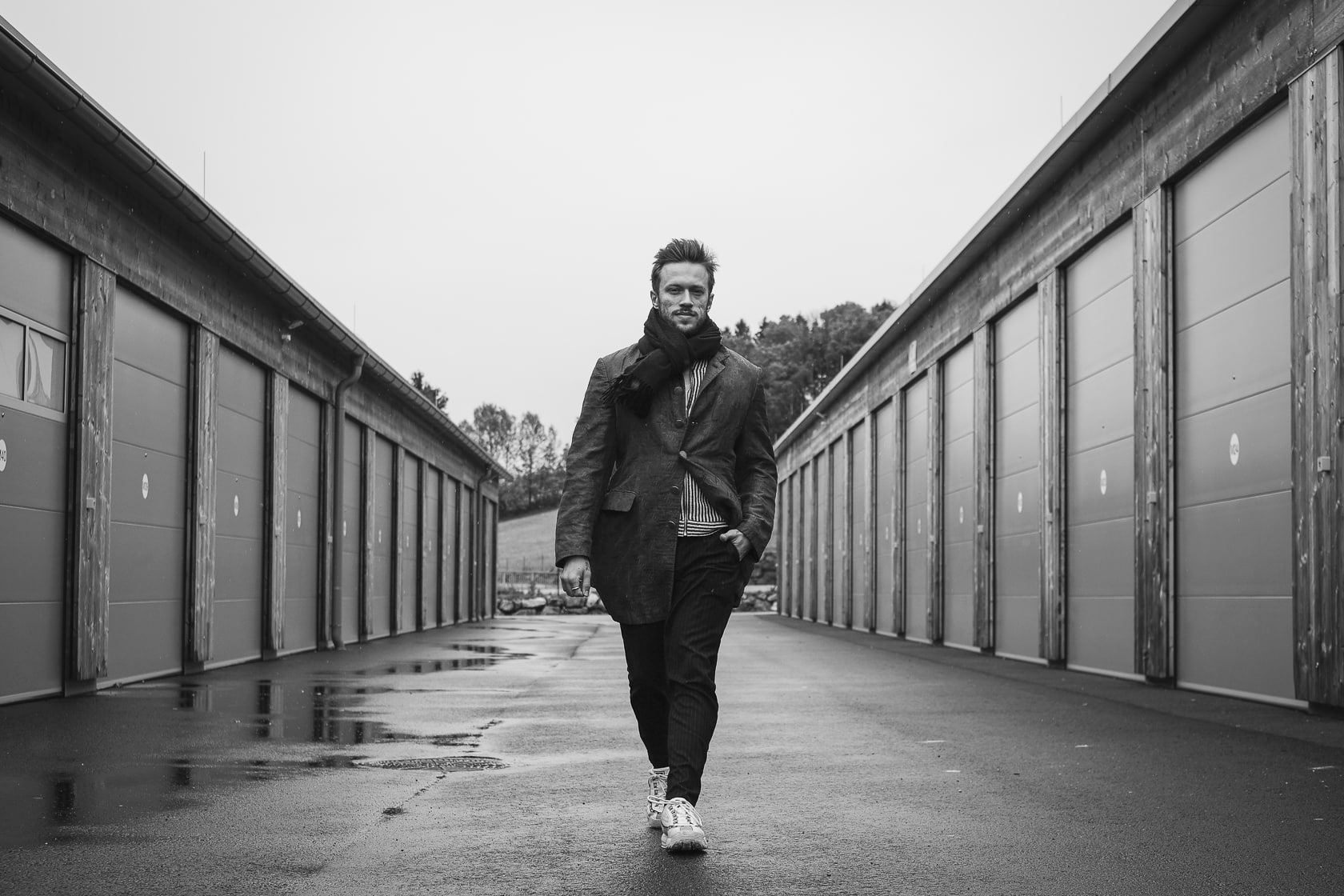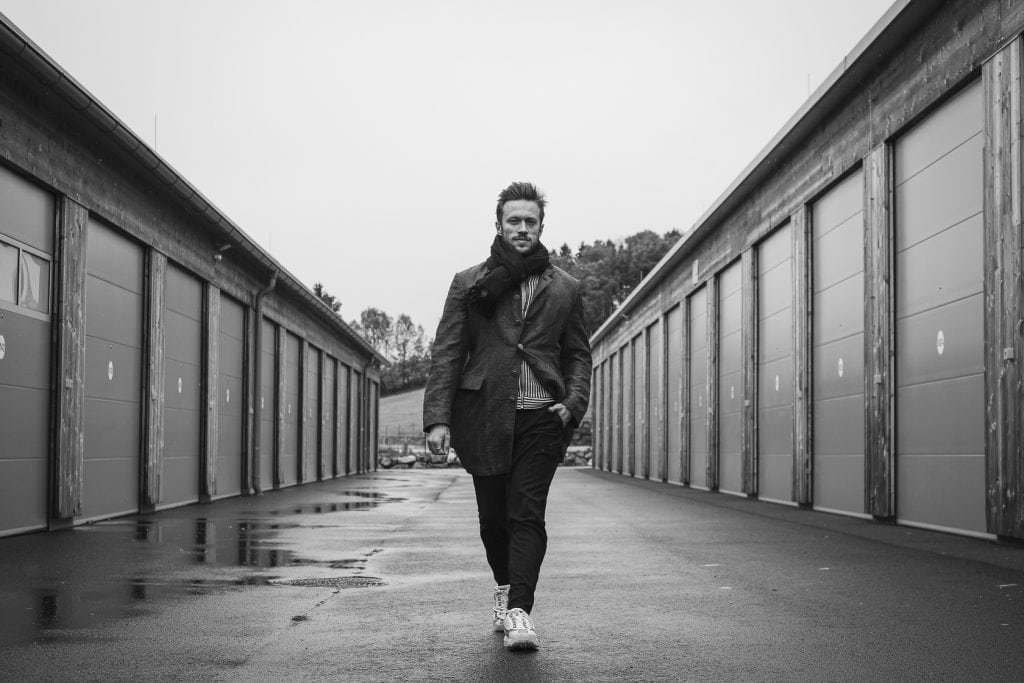 I want to be the greatest artist in the world and to change the world with my art.

The young artist has high ambitions.
Photo: Armin Pichler
He is not lacking in self-confidence, but also sees himself as loyal and grounded. His family is very important to him. He has already faced jealousy, but "I have worked hard to get it", he says smilingly.
Crossing boundaries
To Painsi, art means crossing boundaries. "Each show makes me really nervous, because I am showing something very personal, revealing a lot about myself and being judged by people. Every show is a boundary that I am crossing. This is something I am familiar with from my time dancing at championships, but that was above all about physical limits", he explains thoughtfully.
Photos: Reinhard Sudy
My decisions usually mean leaving my comfort zone, yet that often changes my whole life.
In December, Alessandro Painsi was once again featuring at Art Miami with Budja Gallery. A major solo show in Denmark is planned for 2020.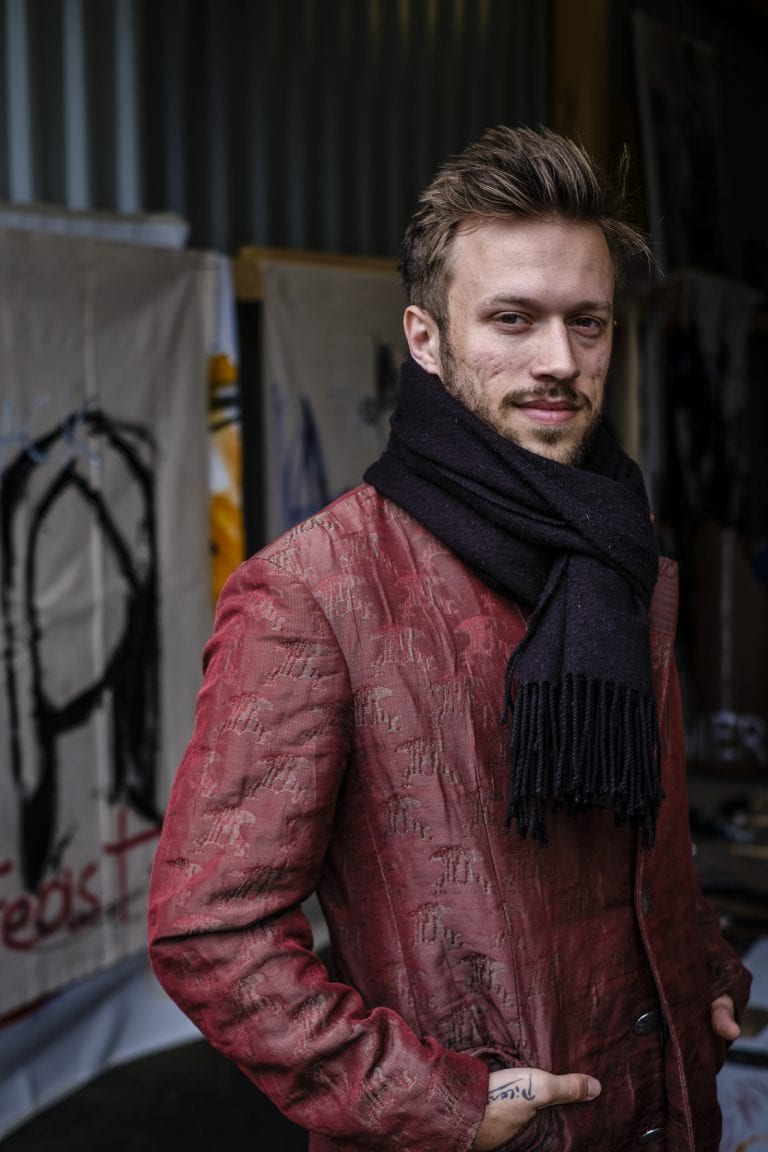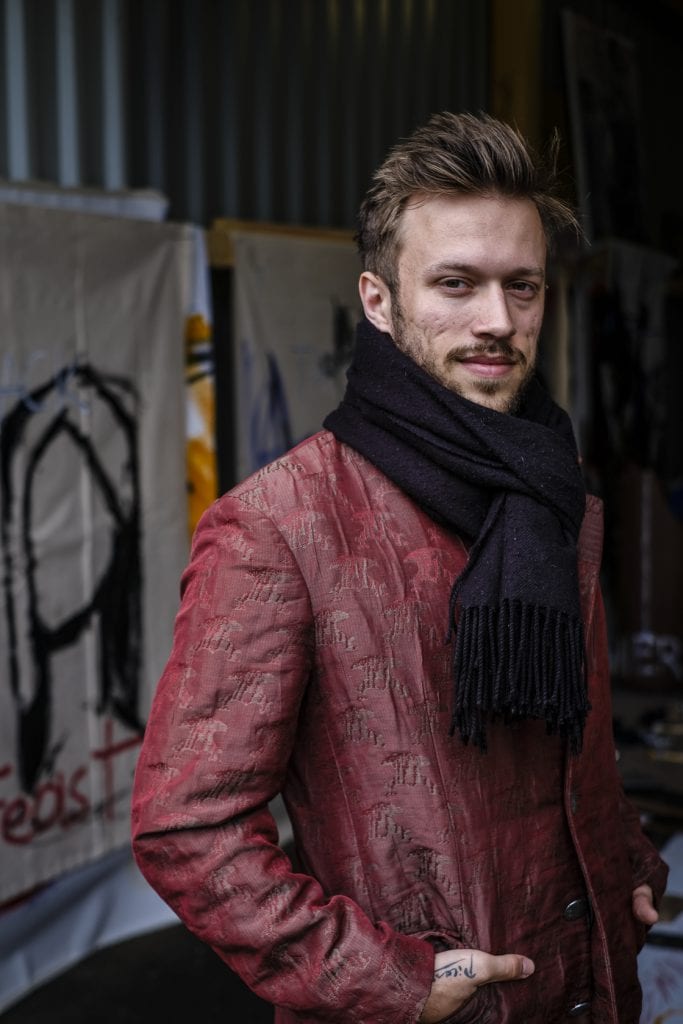 Exhibitions at museums, huge installations and people who visit cities around the world just to see my installations – that is what I want.
Photo: Armin Pichler
---
instagram.com/alessandropainsi_studio