---
what is of value to us?
The year 2020 is drawing to a close and most people probably have the same thing on their minds – mostly, wishing for the arrival of the New Year. We hope we'll be able to overcome Covid-19, and that this period of worry and uncertainty that far exceeds normal levels will soon be a thing of the past. We're dreaming of once more being able to move around freely, to travel and to meet new people. To discover new places and to feel unlimited well-being when we get there.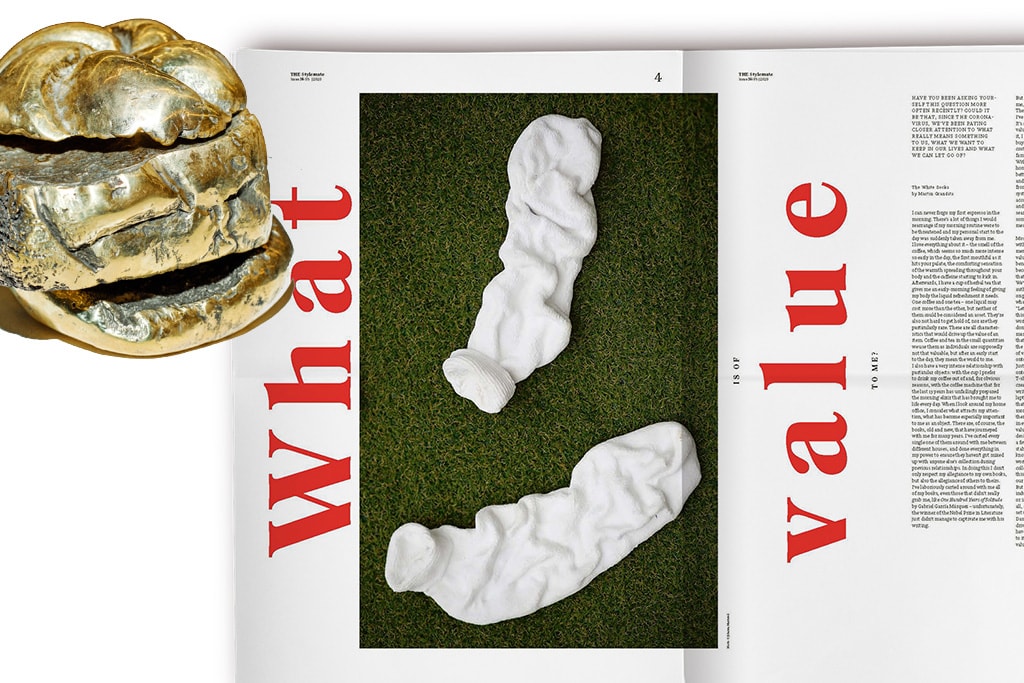 Values
In the brand new fall/winter edition of THE Stylemate, we have reflected on what is important to us, when something has value and what notions of value there are. In addition, our cover shows an image by Austrian artist Martin Grandits, who deals with this topic in a humorous way in his works. And that takes us onto the second theme of this issue: AUSTRIA.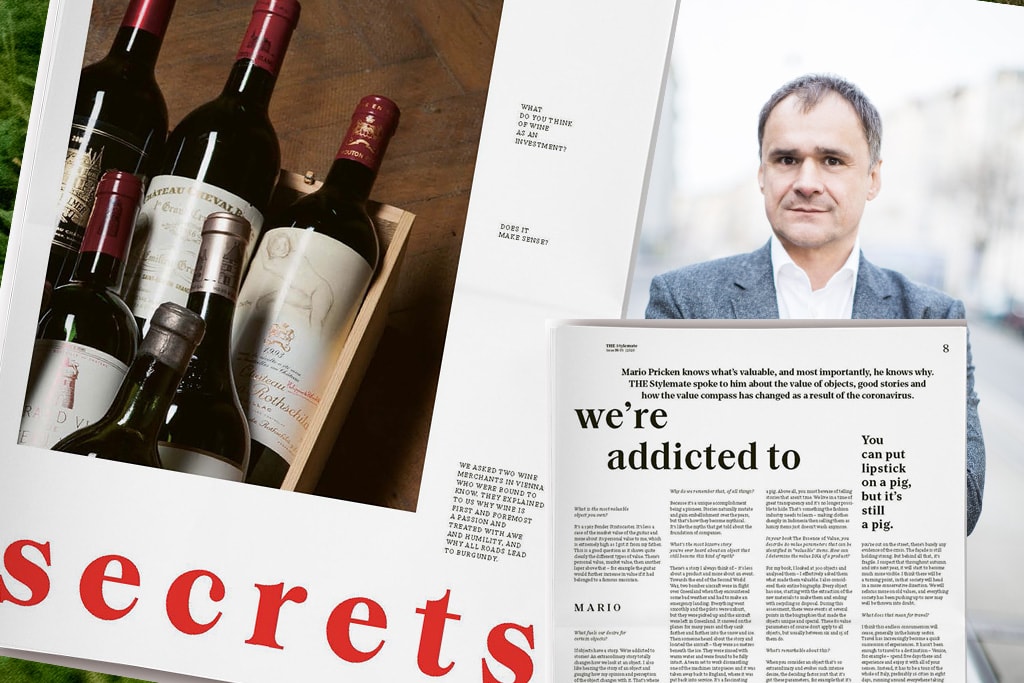 So often (and so readily) we have looked out from these pages to the rest of the world, but this time, we contemplate what's closer to home, and we do it with great passion and no small amount of pride. We've had many great conversations with interesting people, and attempted to debate the value of things.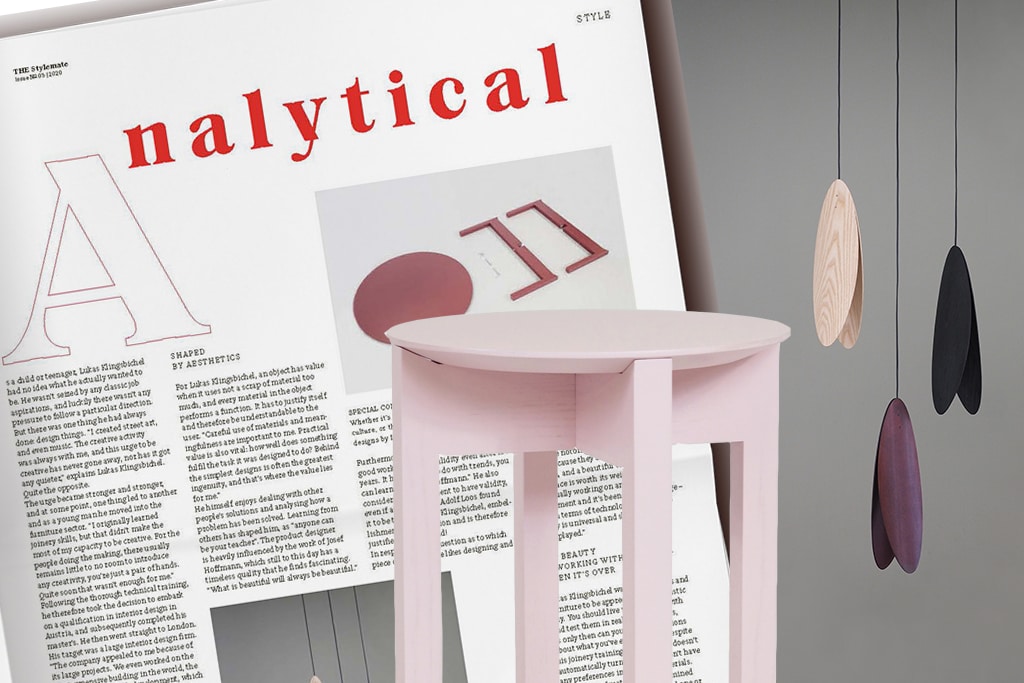 We talked with innovation consultant Mario Pricken about the value of objects and the change in our value compass caused by Covid-19, with Viennese wine merchants about "cellar secrets" and the emotions they can evoke, and with Graz-based designer Lukas Klingsbichel about the value of the function and mindful use of materials.
For all of them, the most important things are those that they do a lot, and the sense of value they find in their occupations. And that reveals a lot about the true value of things.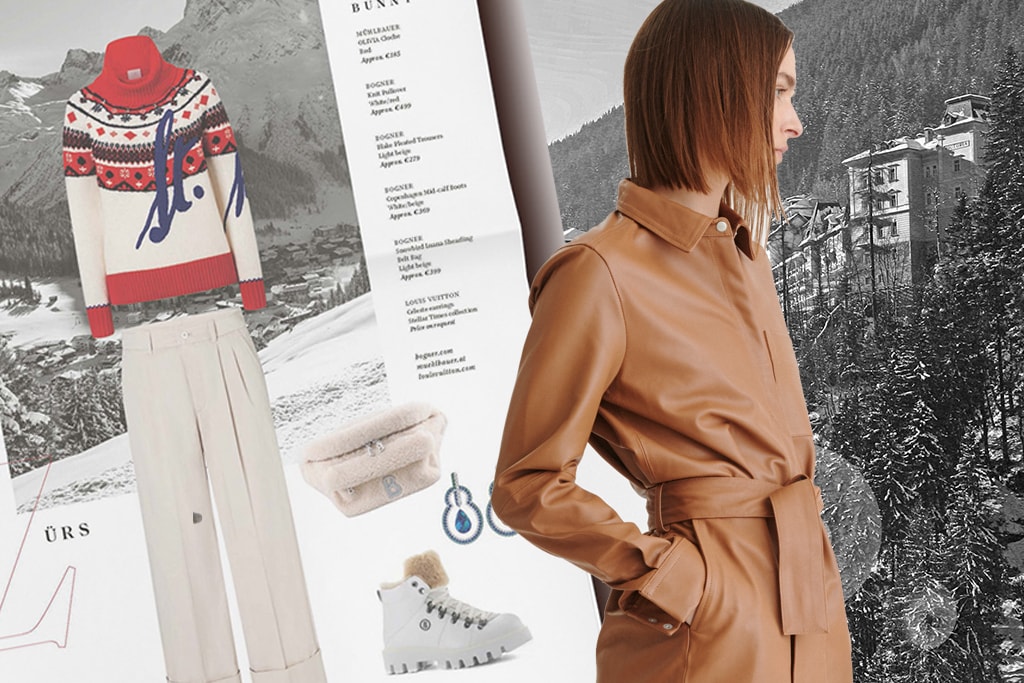 We invite you once again to engage with unknown people and places and to draw inspiriation from real-life experiences and our LIFESTYLEHOTELS Selection!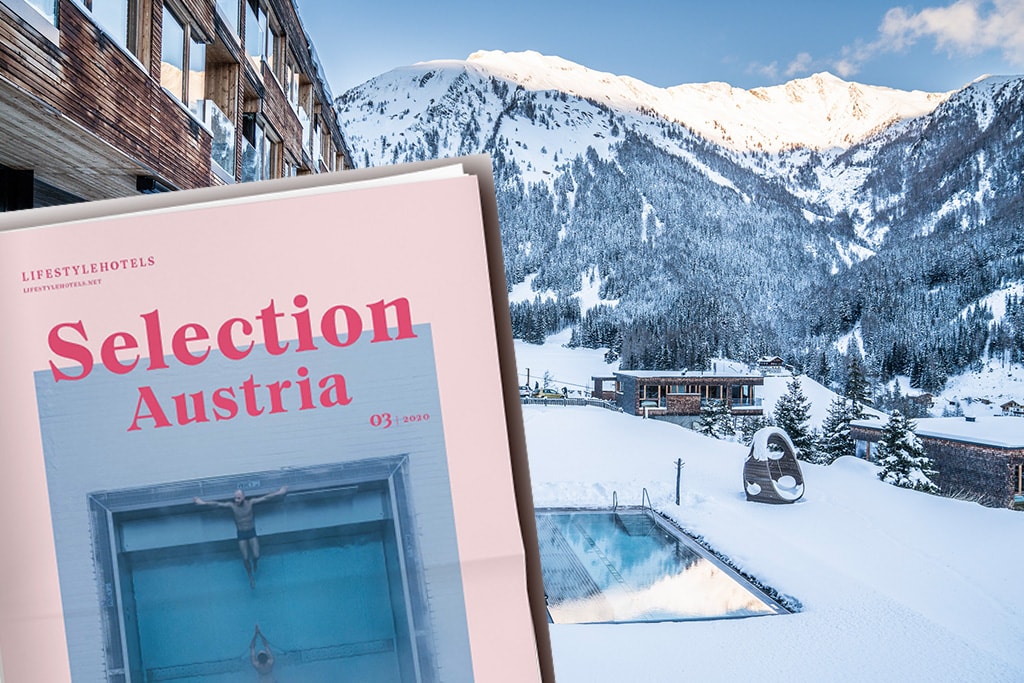 ---
Inspiration from around
the world for a fancy
lifestyle…
Order your brand new copy of the THE Stylemate fall/winter edition for € 7,-
Gerne können Sie Ihre Bestellung auch direkt über office@thestylemate.com durchführen.