Inspiration from around
the world for a fancy
lifestyle…
---
NOBODY BELIEVED IT – FAITH
but we did do
When it felt like the world was changing constantly from one minute to the next, and it seemed that any long-term plans would have to be thrown out the window, we joined the journey into the unknown and decided to make this issue of THE Stylemate more spontaneous and experimental.
You'll see that there isn't a person looking up at you from the front cover as usual – instead, we commissioned emerging artist Alessandro Painsi to think about creating something different for it. Bar a couple of general pointers like "maybe something with text" and "it should be about people", he was otherwise given free rein.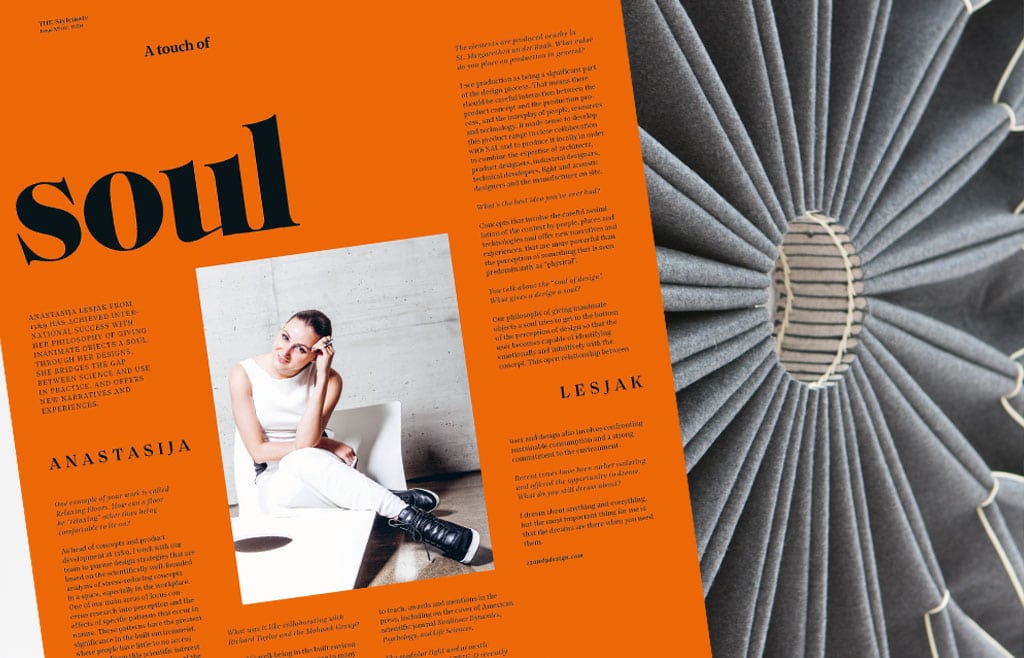 It says, very simply, "nobody believed it – faith".
This inspired us to reply "but we did do"….
It is important for us to add at this stage: we believe that everything will be OK, because we believe in people and have faith in what they do, and that's what this issue of THE Stylemate is all about.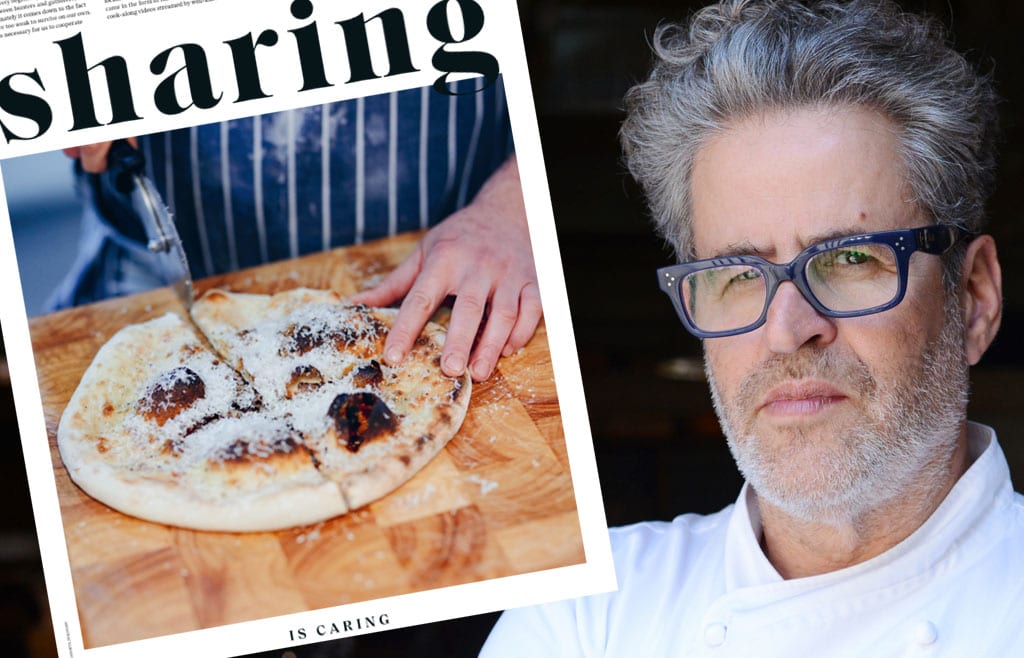 We discuss human nature and talk about people and what they do, what they dream about, what inspires them and what drives them. They are people that inspire faith, both in themselves and in others.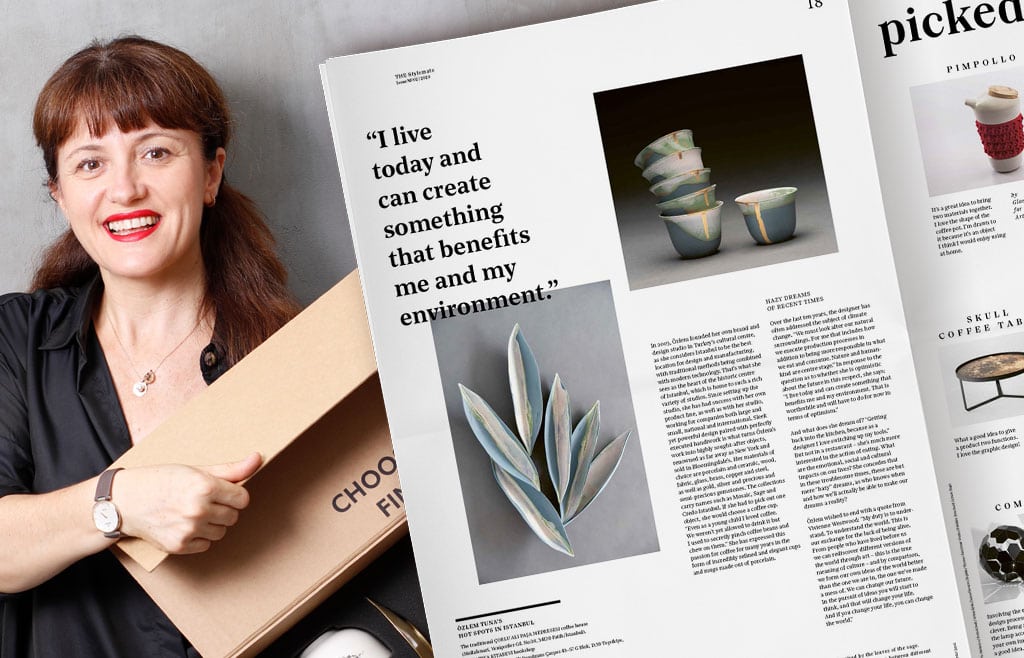 We've also experimented with the cover story, in which we present work by photographer Mathilde Karrèr, whose image titles are strongly linked with the content of the article.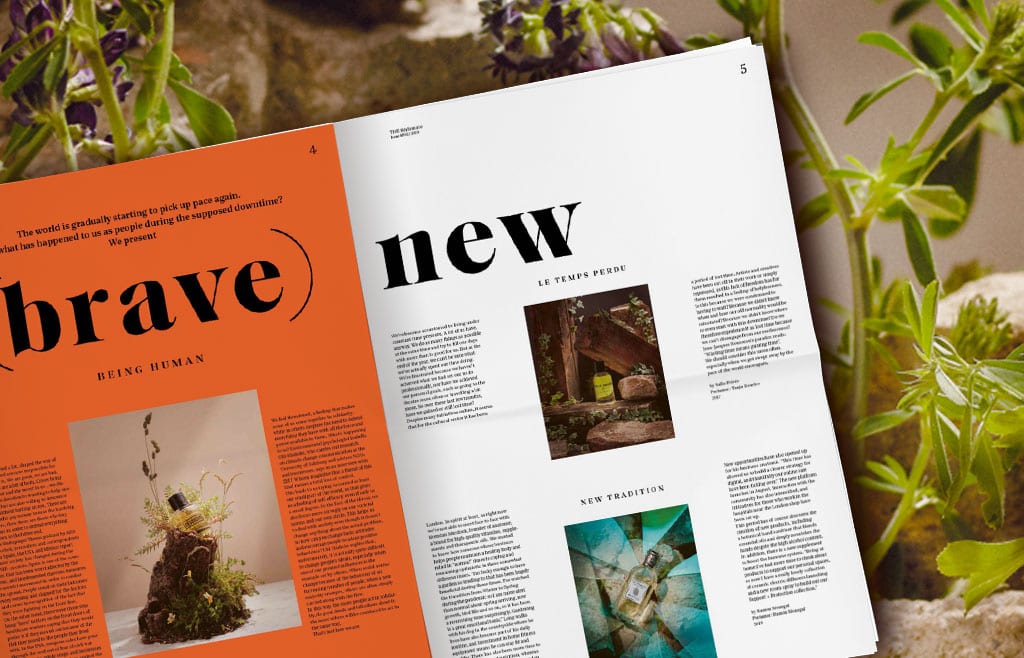 But there's no need to say any more here. Grab your copy now and have faith that you'll find some wonderful stories to read, and as usual, be inspired by our selected hotels for real experiences (and travel)!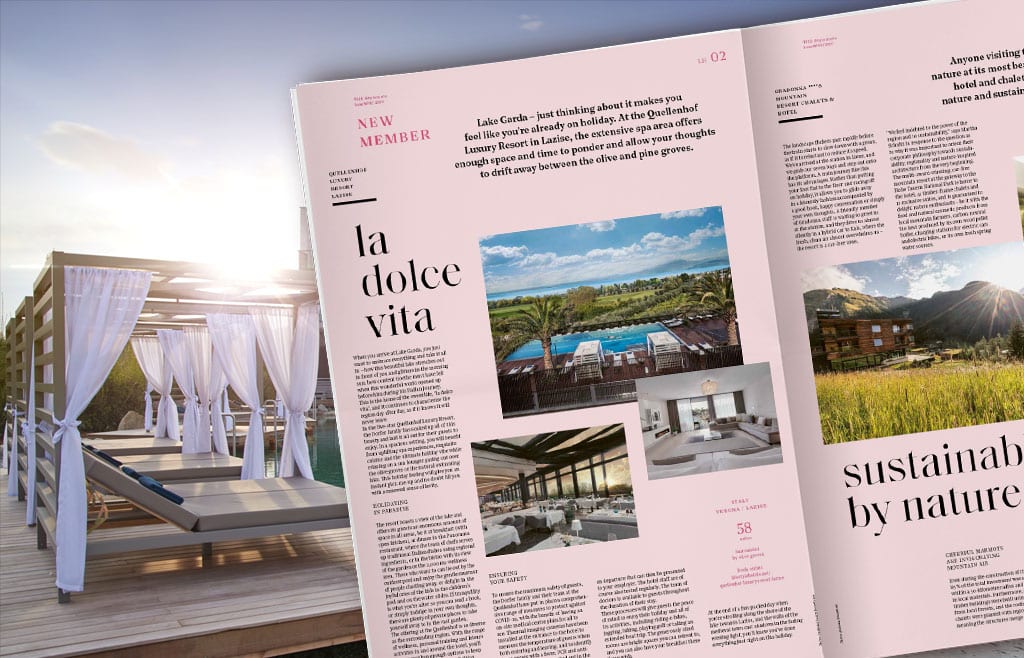 ---