The Inimitable William Penhaligon
This is the story of a Cornish barber* who traveled to London and opened his store in the street with the most outstanding tailors of the city. Who was appointed royal purveyor to the court and trimmed the beard of the Shah of Persia. At a time when one's beauty toilet was committed with deep seriousness and the existence of a gentleman was associated with great expense.
At that time, Queen Victoria reigned, antiseptics came into use for the first time – and there was still something provocative about ankles. This story takes place in the decade following the assassination of Abraham Lincoln, the opening of the Suez Canal, and the founding of the London Fire Brigade. At the same time appeared Charles Dickens novel "Great Expectations", "Alice in Wonderland", "War and Peace" and "Capital".
The year is 1870, and heritage, empire and portraiture are the order of the day. Most of the time, anyway. All this is true. *The talk is of William Penhaligon.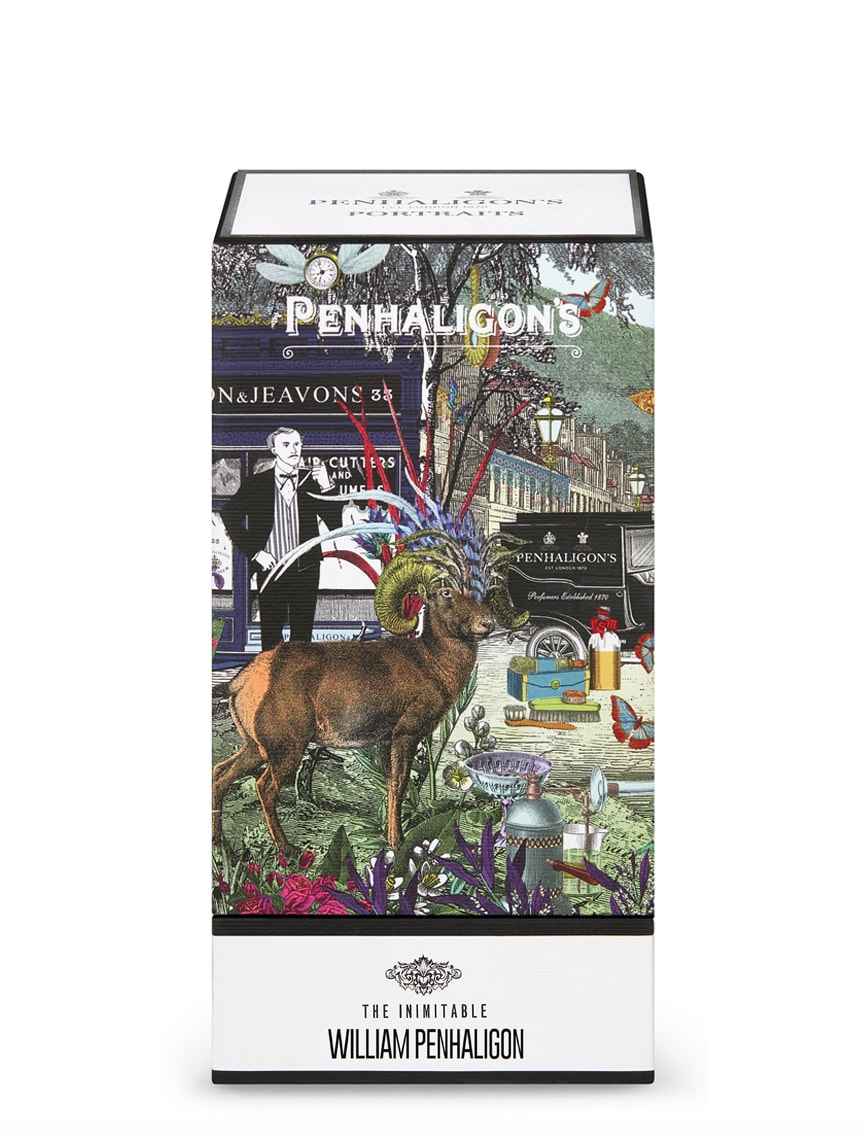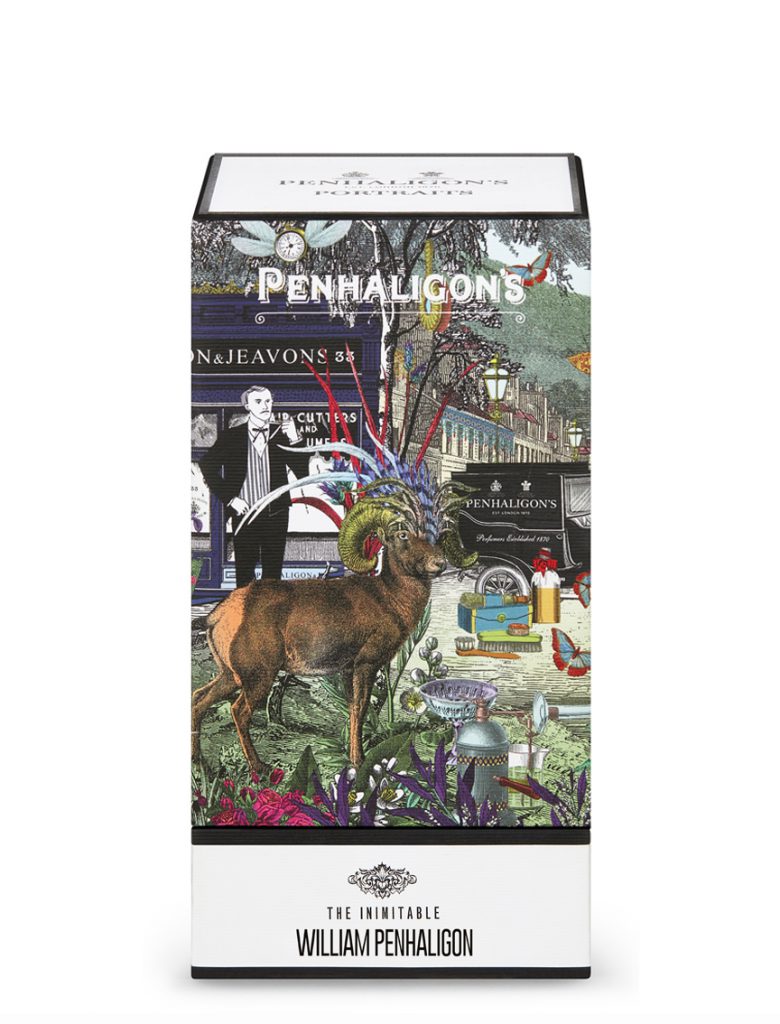 His scent
A perfume for a gentleman. Sublime and elegant. Like a good friend, stimulating and soothing in equal measure. Like great art and music, uplifting. Skillfully composed by an expert with great attention to detail, the brushstrokes powerful and confident – William Penhaligon's own fragrance. Distinguished and unique. A timeless classic, since 2020.
At the heart of one of the most important ingredients in perfumery: vetiver. Earthy, warm and fresh. Incorporated into an oriental fragrance, epitome of sophistication and elegance in the art of perfumery.
Woody oriental fragrance
Bergamot & Jasmine – Vetiver, Incense & Cedarwood – Sandalwood & Ambroxan
---
The fragrance The Inimitable William Penhaligon is available from February 1 in selected stores.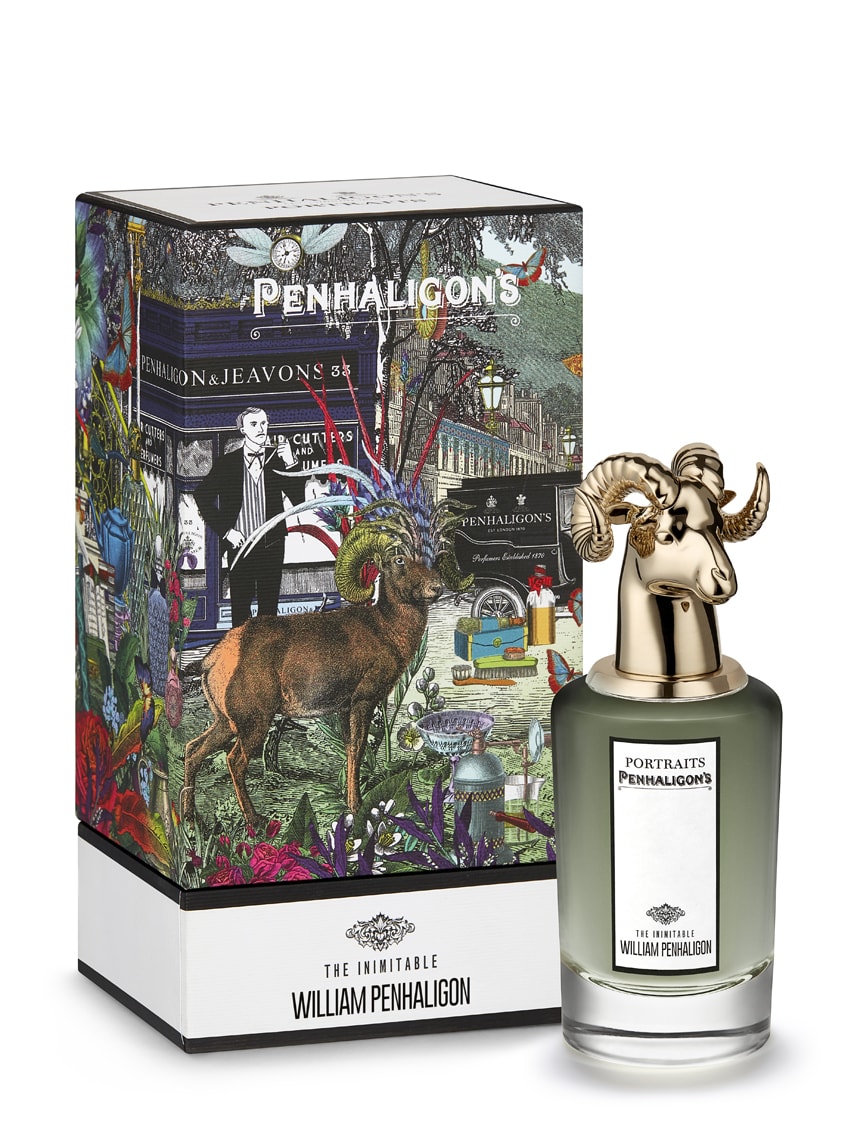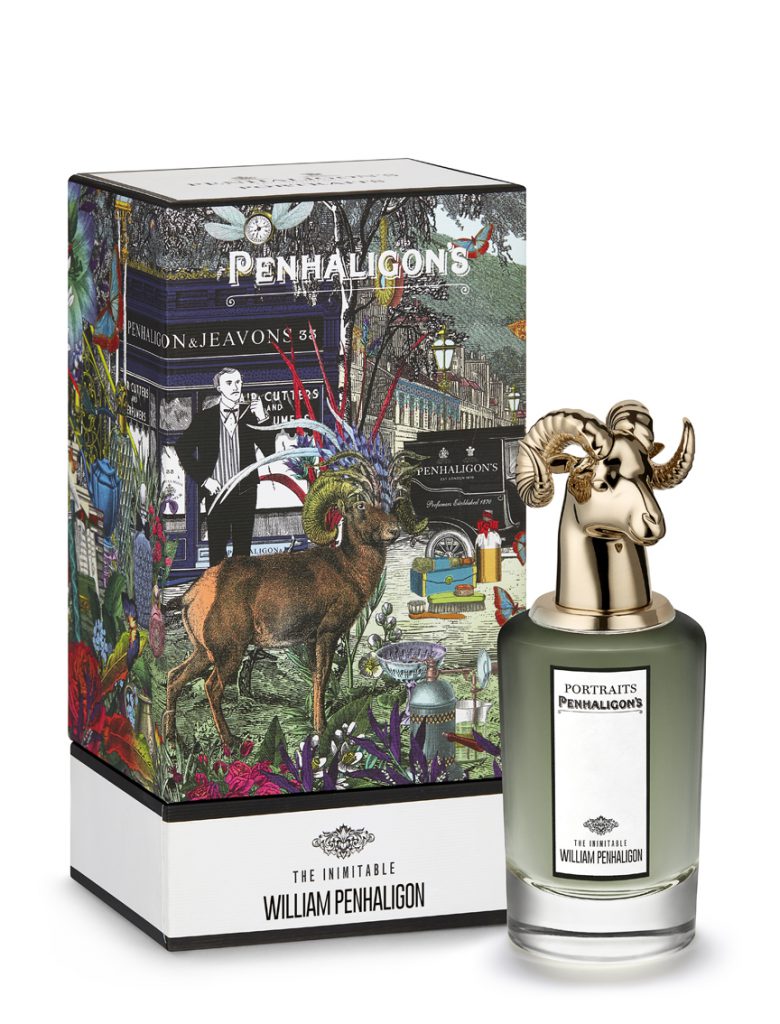 William Penhaligon EdP Spray 75 ml 235,00 €*
*RRP
---
AT ABOUT THE SAME TIME – which no one knows exactly when, perhaps better – somewhere in the rolling hills of the English countryside, surrounded by majestic oaks, the morning sun slowly shines over a stately country estate whose foundations date back to the days of William the Conqueror, or so they tell themselves.
Free from the burden of politics and war – fires need to be lit, the mornings are getting cooler – two or three maids tirelessly devote themselves to their tasks: Draining baths, drawing curtains, lighting fires, and beating out carpets in preparation for the family's morning gathering. In opulence, attention to detail, and preparation, breakfast rivals the other meals of the day. The time from dawn is conceivably short, the work feverish. Perhaps hence the effusive greeting in the family circle. Lord George and his loved ones at the first gathering of the day. Is there more to it than that? Without manners, man is worth nothing – and what an excellent means of deception. Are the extremely polite manners of British aristocrats primarily a protective barrier? Perhaps it is time to take a look behind the scenes. Not all of the people featured here are to be found at the dinner table. Some get up later, the clandestine affairs of the night are tiresome. The appearance of others in this formal setting would be highly inappropriate. Finally, it is important to keep up appearances. Artistic freedom allows you to introduce the fictional characters who are not present. However, they are never far away in the thoughts … and the scent of scandal permeates the air in bright flickering.
AND NOTHING OF WHAT IS SAID IS TRUE.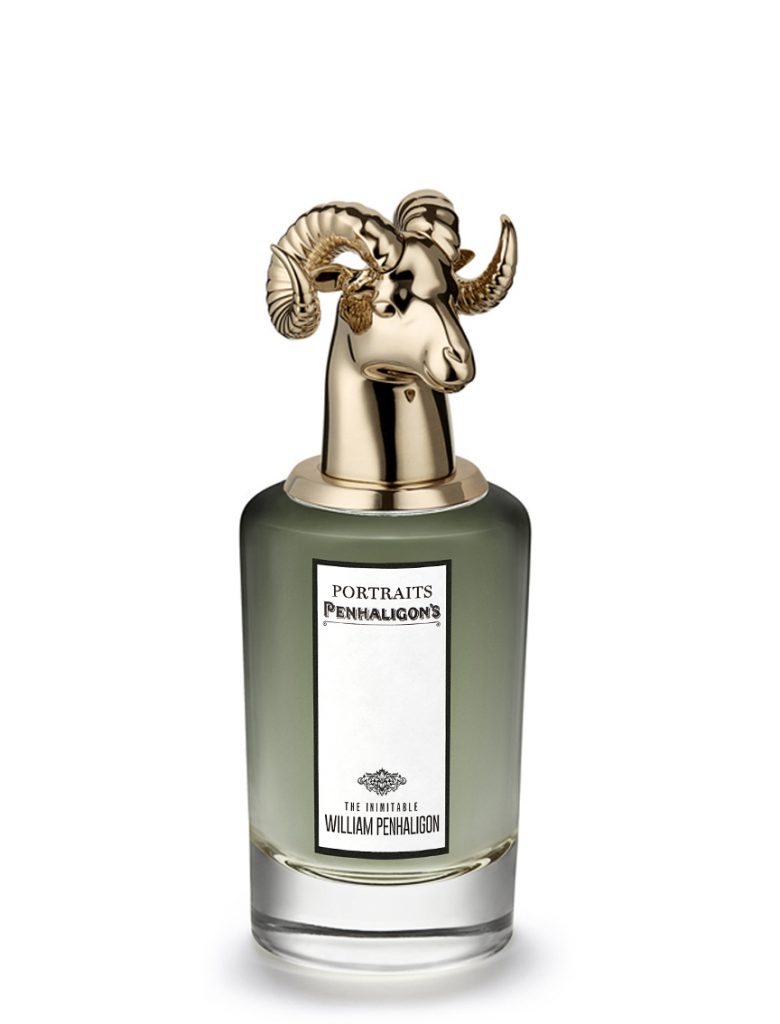 The Inimitable William Penhaligon
Als Mr. Penhaligon sein erstes Eau de Cologne kreierte (für die königliche Familie und den Adel), hatte er sich in Mayfair niedergelassen (dem Zentrum der Zivilisation der Alten Welt). Unsere verehrte Queen Victoria und der Schah von Persien trugen alsbald seinen Duft, und die Bitte um Ernennung zum königlichen Hoflieferanten erhielt rasch die königliche Zustimmung. Wir schreiben das Jahr 1870, und die Welt entdeckte gerade, was eines Tages sein Erbe sein würde. Das alles entspricht der Wahrheit. Es war einmal eine Lady Blanche, der es nach Rache dürstete. Lord George war recht beunruhigt. Würde Clandestine Clara sein ganzes Leben auf den Kopf stellen? Duchess Rose sehnte sich nach Abenteuern (der heißen Art). Terrible Teddy war für alles zu haben, seinem Aufstieg ging jedoch meist der Niedergang eines anderen voraus … William Penhaligon, der berühmte Parfumeur, war für ein Wochenende zu Gast auf dem Landgut von Lord und Lady George. Wie jeder große Künstler fühlte er sich berufen, ein Porträt jedes Einzelnen zu schaffen …
By the time Mr. Penhaligon created his first Eau de Cologne (for the royal family and nobility), he had set up shop in Mayfair (the center of Old World civilization). Our revered Queen Victoria and the Shah of Persia were soon wearing his fragrance, and his request to be appointed Royal Purveyor to the Court quickly received royal approval. The year was 1870, and the world was just discovering what would one day be his legacy. All of this is true. Once upon a time, there was a Lady Blanche who thirsted for revenge. Lord George was quite worried. Would Clandestine Clara turn his whole life upside down? Duchess Rose longed for adventure (the hot kind). Terrible Teddy was up for anything, but his rise was usually preceded by someone else's fall … William Penhaligon, the famous perfumer, was a guest at Lord and Lady George's estate for a weekend. Like any great artist, he felt called to create a portrait of each …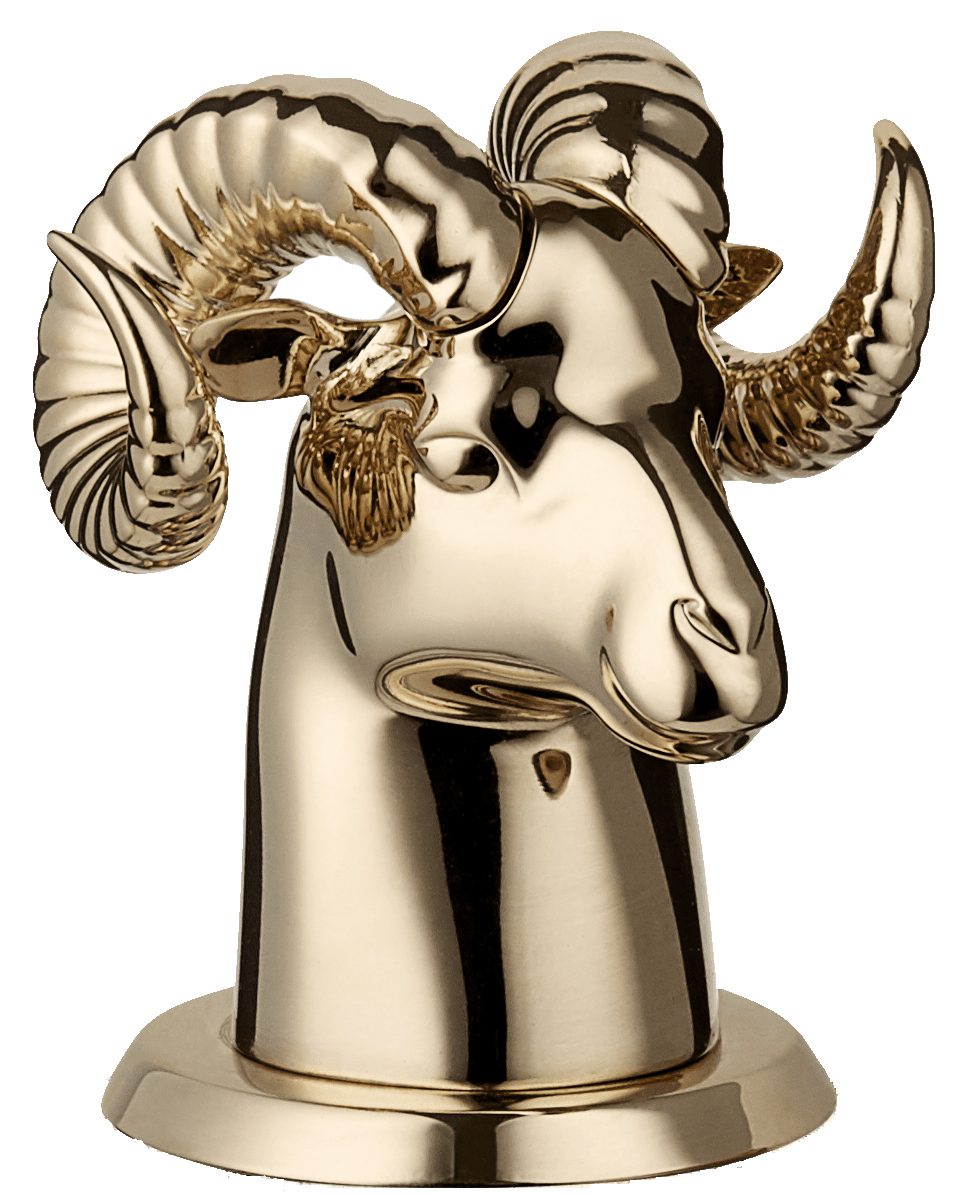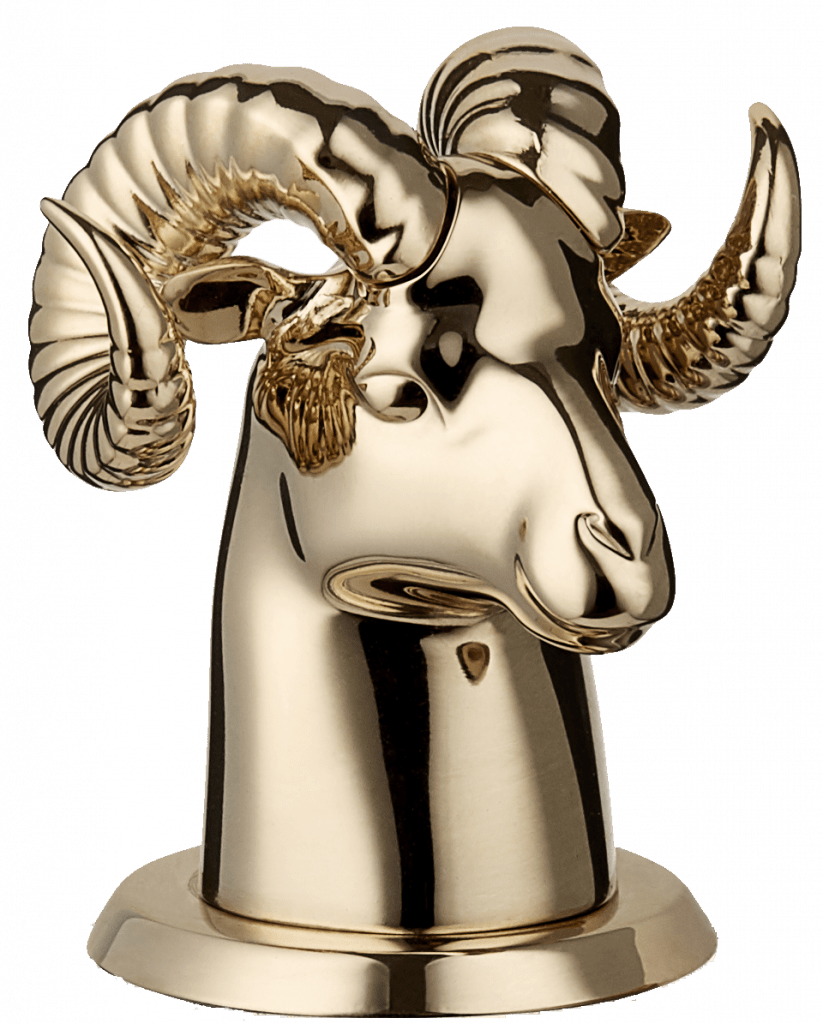 It's all delightfully fictional.