THE FOUR-EYED, Text: Nora Palzenberger
In the early eighties, western fashion revolutionised the deconstructivist creations of the Japanese avant-garde. Today, the legacies of Yamamoto, Miyake et al. have long since emerged from the shadows of their predecessors.
THE Stylemate took a look around the metropolis of Tokyo and showcases here several of the coolest concept stores in the Japanese capital.
---
THE FOUR-EYED
1F PAREDORU Kabukicho Bldg. 2-8-2
Kabukicho, Shinjuku-ku, Tokyo 160-0021
thefoureyed.shop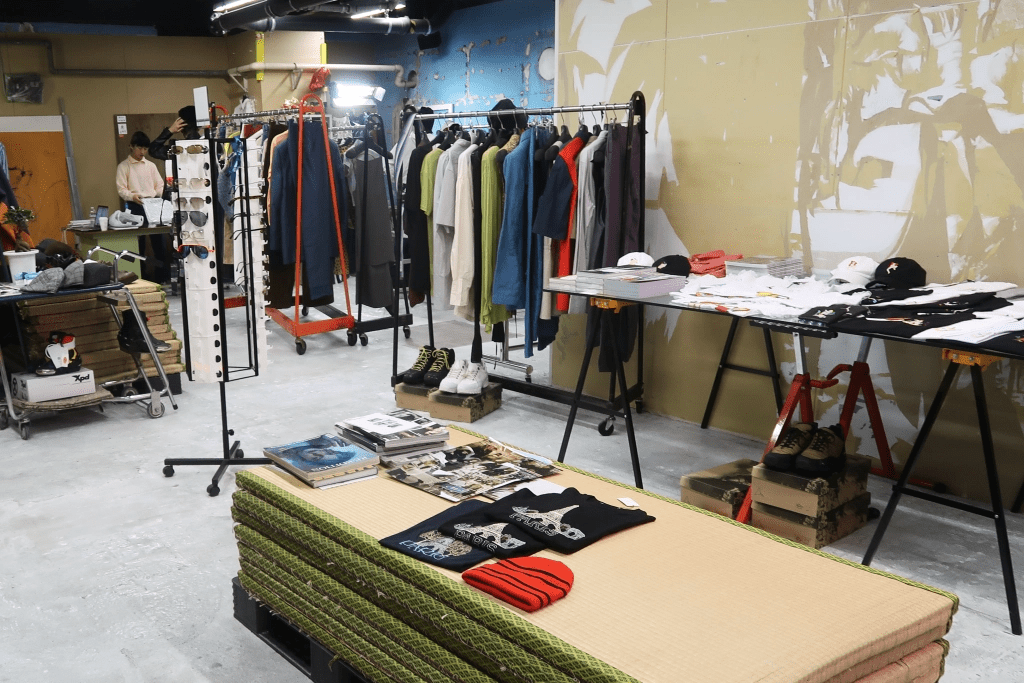 Tokyo's red light district Kabukicho isn't reall known for being a hotspot of the fashion scene, but Keisuke Fujita had a good reason for opening his finely curated store The Four-Eyed here in 2016: when his customers entered the shop, he wanted them to have the feeling that they had discovered something special, like they were on a treasure hunt.
After all, who would expect to find one of the city's hottest boutiques behind a brothel?
Together with fashion journalist Maiko Shibukawa, the former photographer has assembled a collection of Charles Jeffrey, Y/Project, Stefan Cooke, Eckhaus Latta and Martine Rose – a mix of international labels and fresh indie Japanese brands.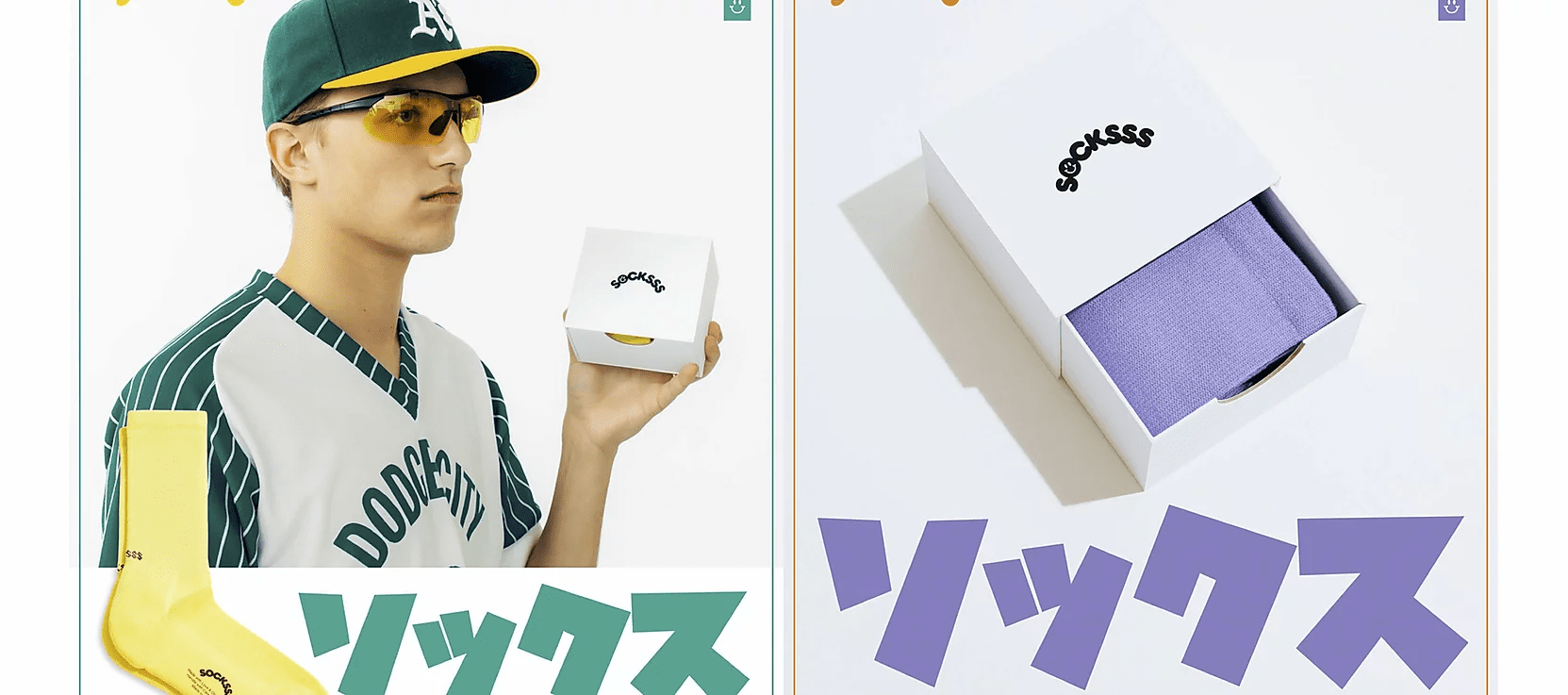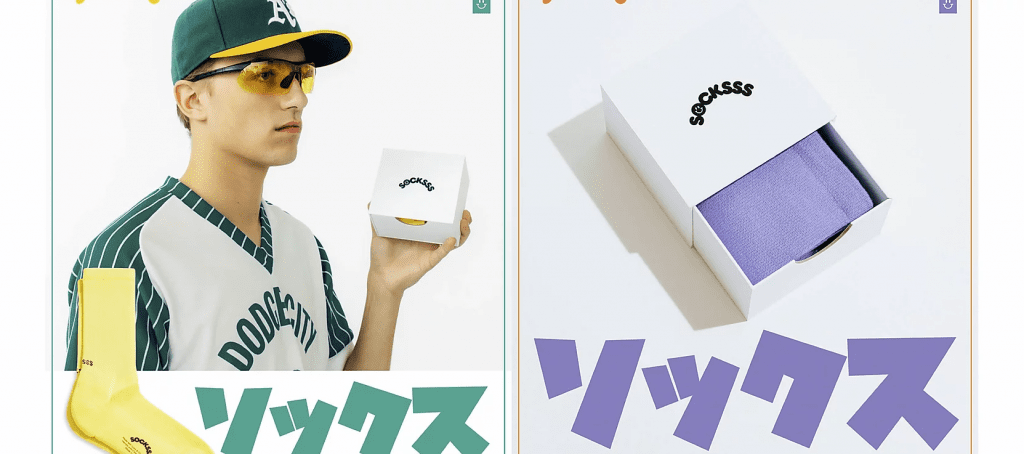 The Four-Eyed has now also established itself as a platform for Tokyo's creative fashion scene: the shop's Instagram feed features as many self-written articles and as much content as a fashion magazine.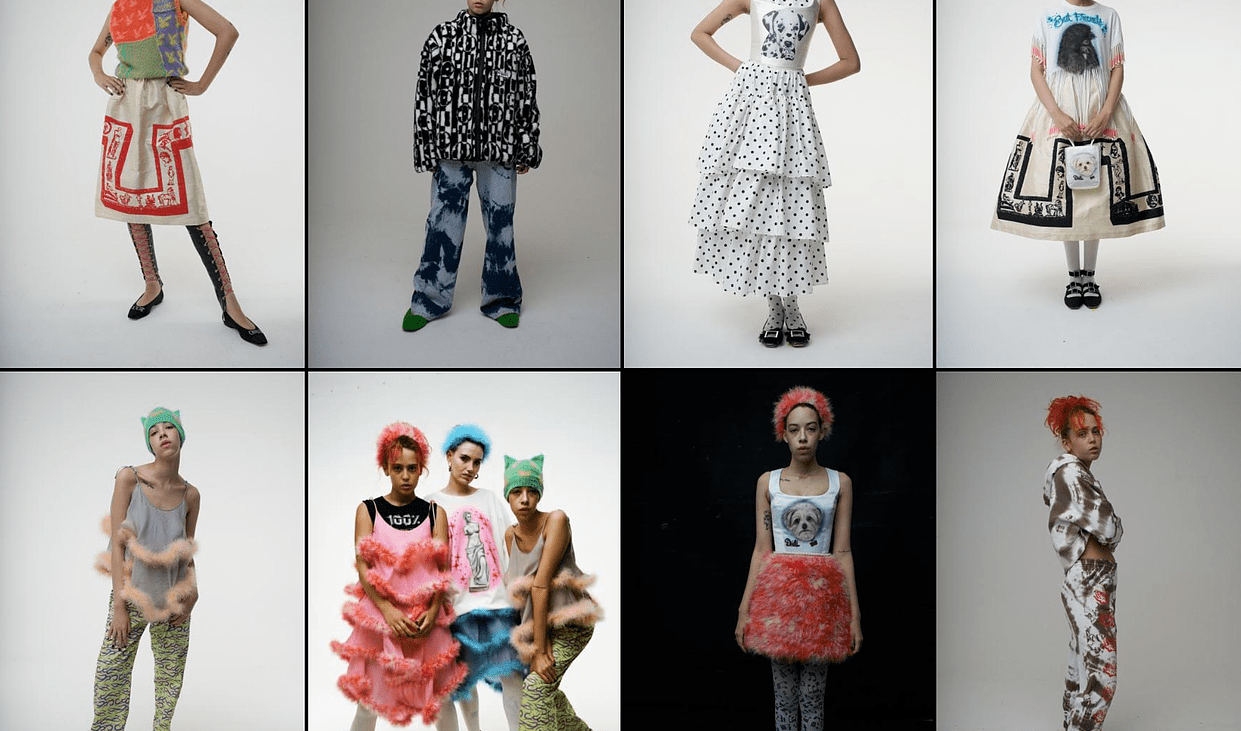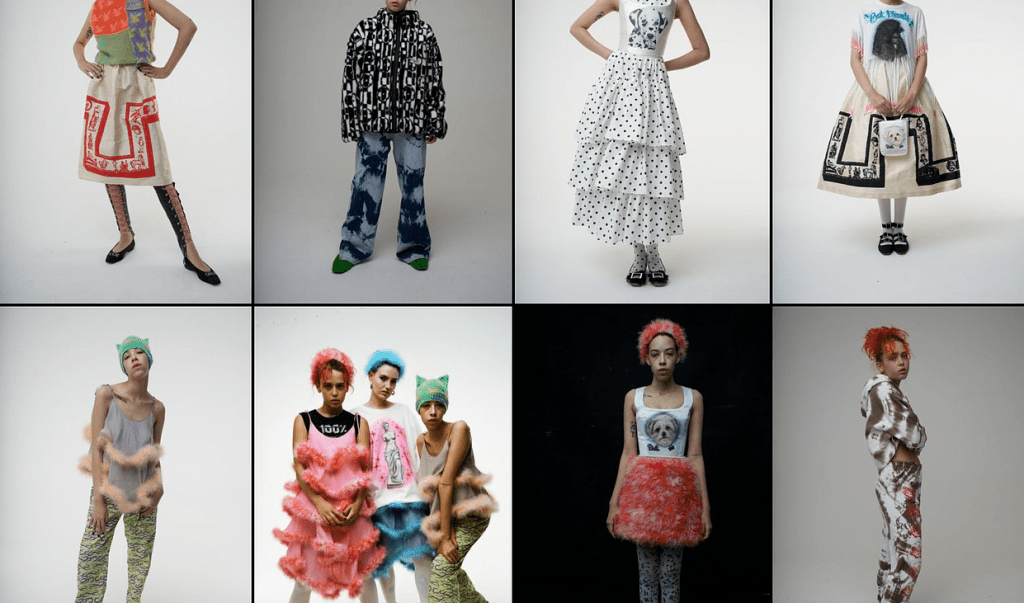 ---
Photos: thefoureyed.shop, wwd.com