Peter Horvath, Weronika Gęsicka, Larry Achiampong, and dozens more modern masters of collage grace the eagerly awaited: The Age of Collage 3. Virtuoso artists from around the world are cultivating new opportunities for the medium and furthering it as a creative expression for art, advertising, and visual communication. Traverse the emergence of collage as the mechanism for modern visual communication through this comprehensive title.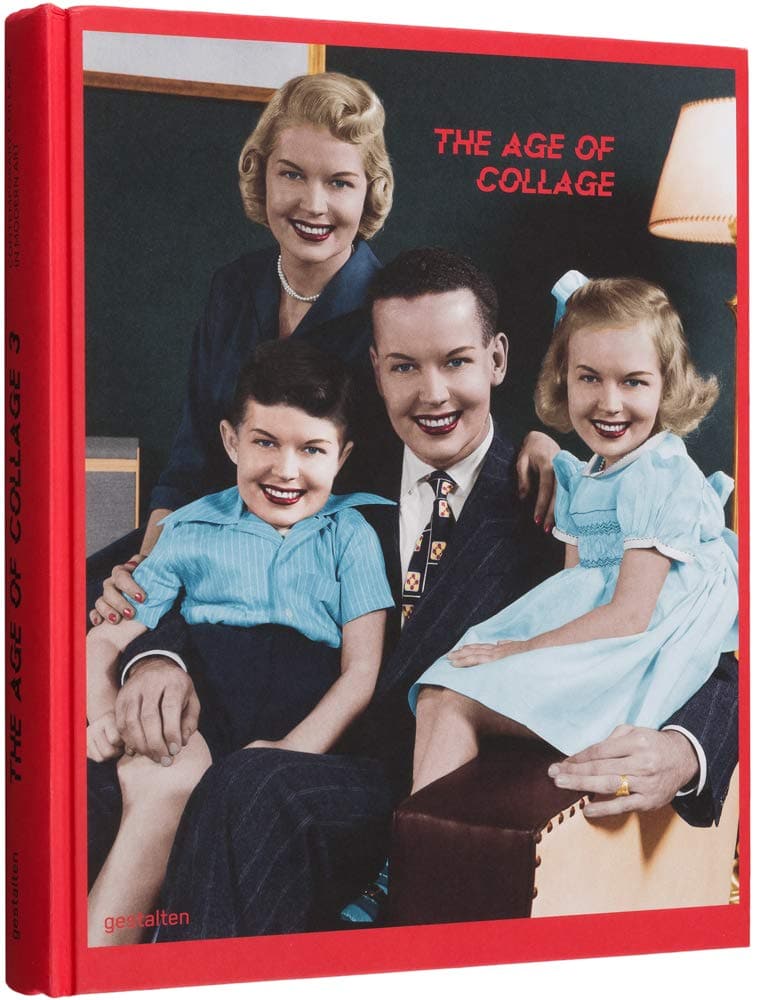 Contemporary Collage in Modern Art
Dive into an art form existing at the intersection of design, commerce, and abstract expression.
Cut, paste, create: while collage was conceived in the early 1900's, it seems to be the perfect form of expression for the 21st-century, with all its juxtapositions, eclecticism, and strange bedfellows. In our present age of collage, the simple act of mixing together different elements allows us to question our reality and make new worlds.
The Age of Collage showcases a new crop of artistic vanguards advancing the medium's possibilities, piece-by-piece. Equipped with a craft knife, paintbrush, stylus, scissors, or tablet, a collage artist's toolkit is as varied as their creations and this book brings their work back to the paper page.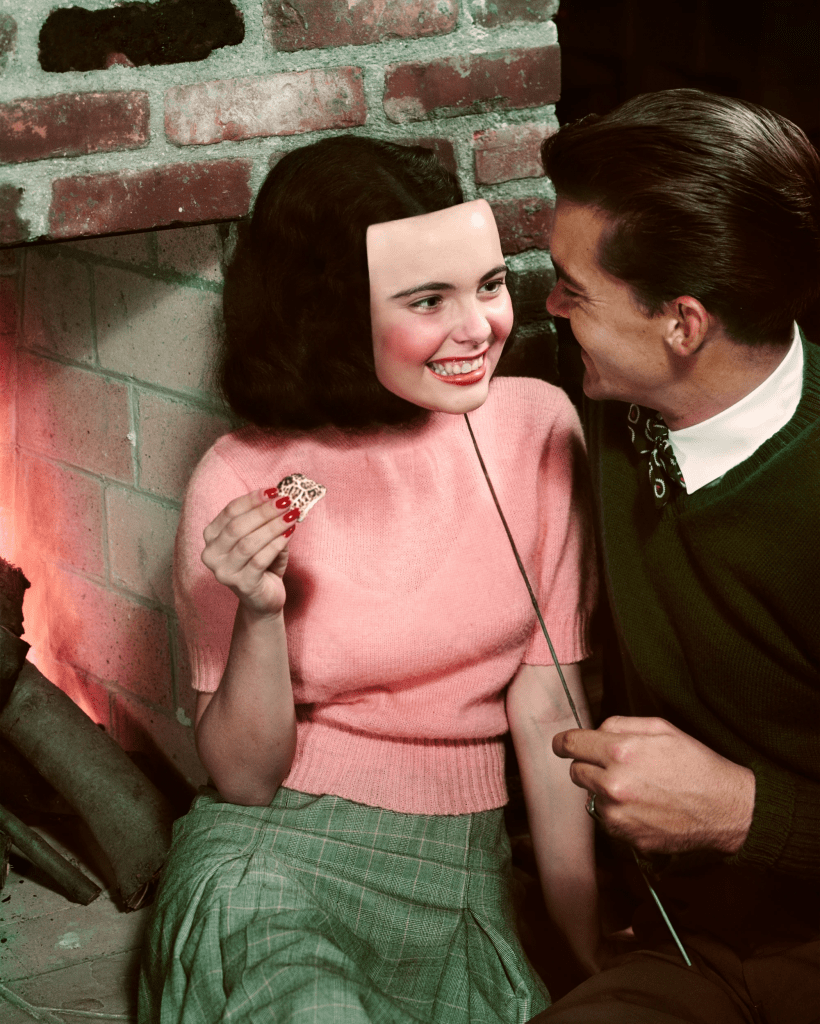 From the poignant and provocative to the comic and curious, The Age of Collage features the creations of more than 60 artists. Packed with visuals and a number of in-depth profiles revealing what drives the hands behind the pieces, this comprehensive volume is a celebration of the enduring power of collage.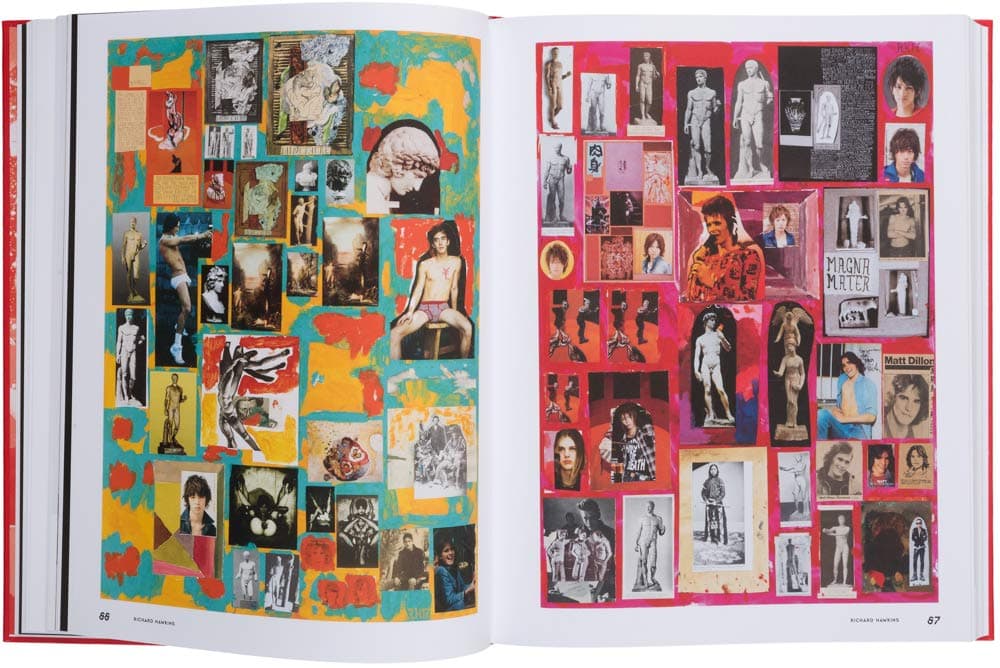 Editors: gestalten
Release date: October 2020
Format: 24 x 30 cm
Features: Full color, hardcover, stitch bound, 320 pages
ISBN: 978-3-89955-110-5

The book features work by Adam Pendleton, Amie Dicke, Anthony Zinonos, Collier Schorr, David Noonan, Dennis Busch, Eva Koťátková, Jesse Draxler, Johanna Goodman, Kelly Maker, Kensuke Koike, Larry Achiampong, Lola Dupre, Matthieu Bourel, Penny Slinger, Peter Horvath, Sergei Sviatchenko, Weronika Gęsicka, Yinka Shonibare, and many others.
Photos: gestalten.com