Lights don't just add brightness to a room, they also bring freshness and transparency, depending on the design. In this issue, Creative Industries Styria presents three different lights from three vastly different regions that will make our homes somewhat clearer in an instant.
Buna Table Lamp
The name of the Buna Table Lamp was inspired by the buna shimeji mushroom. Mushrooms can be found in a variety of ecosystems in Mexico, which is why Mexican design company Bandido Studio has long been working with a number of species of mushroom. Similar to a lamp, which also comes in lots of shapes and spreads light, the main function of a mushroom is to spread its spores. The final design of the lamp is the result of many observations and experiments, and imitates the soft, rounded proportions of the buna shimeji. The lamp provides living spaces with subtle and soft illumination.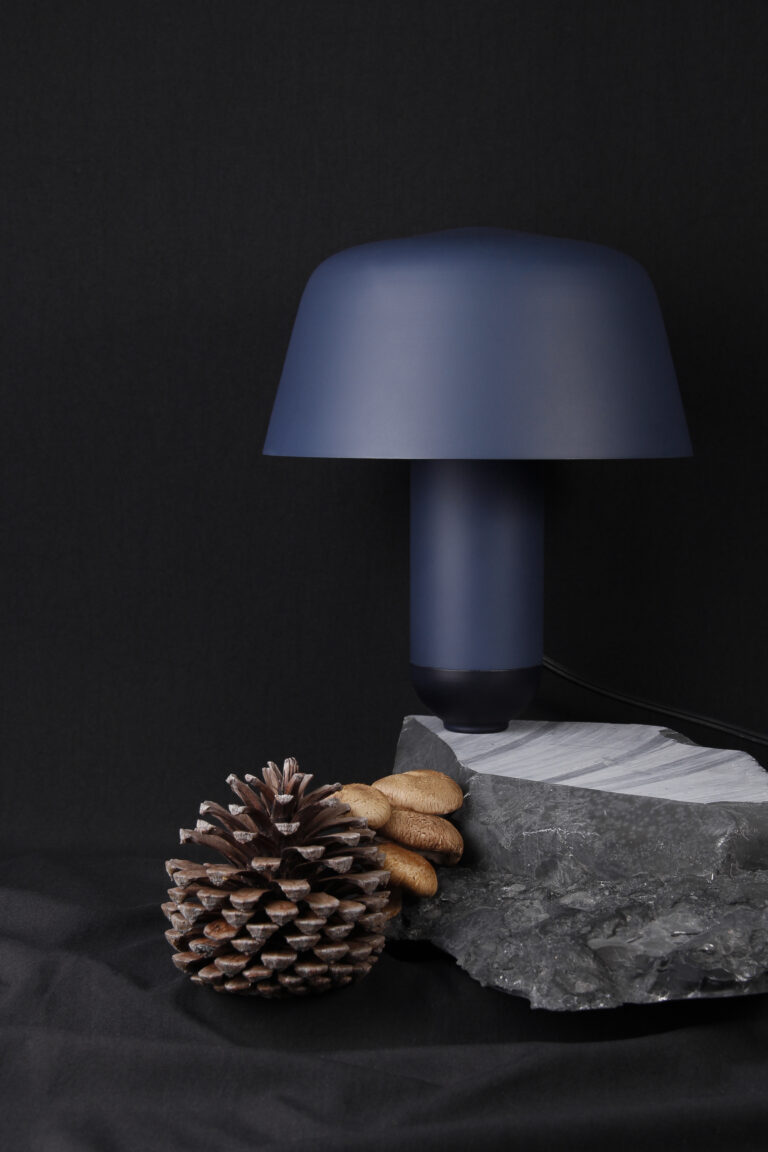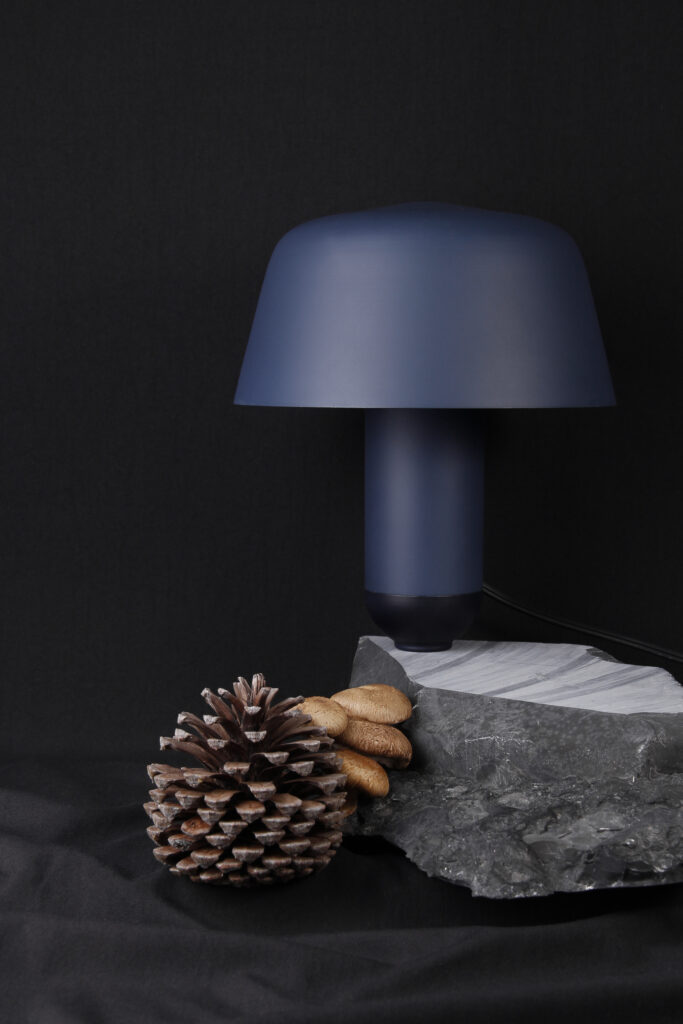 Milkyway Garden Lamp
Milkyway is a smart light made from an aluminium alloy with an LED primary light source. This is complemented by an RGB LED strip around the upper part, which allows the ambient light to be configured in various colour combinations.
The designers were inspired by the stars and constellations in the sky and tried to emulate the Milky Way – a unique natural source of light. The aim was to create an object that is both useful and pleasing to the eye. It is also a perfect technical lighting solution for outside spaces. It is available in a range of colour temperatures and has a wide beam angle for increased scattering and illumination.
The main body is made up of a small number of parts that are all connected by sophisticated yet simple details. Milkyway is a sustainable and environmentally friendly product thanks to the use of smart materials and well-designed manufacturing processes.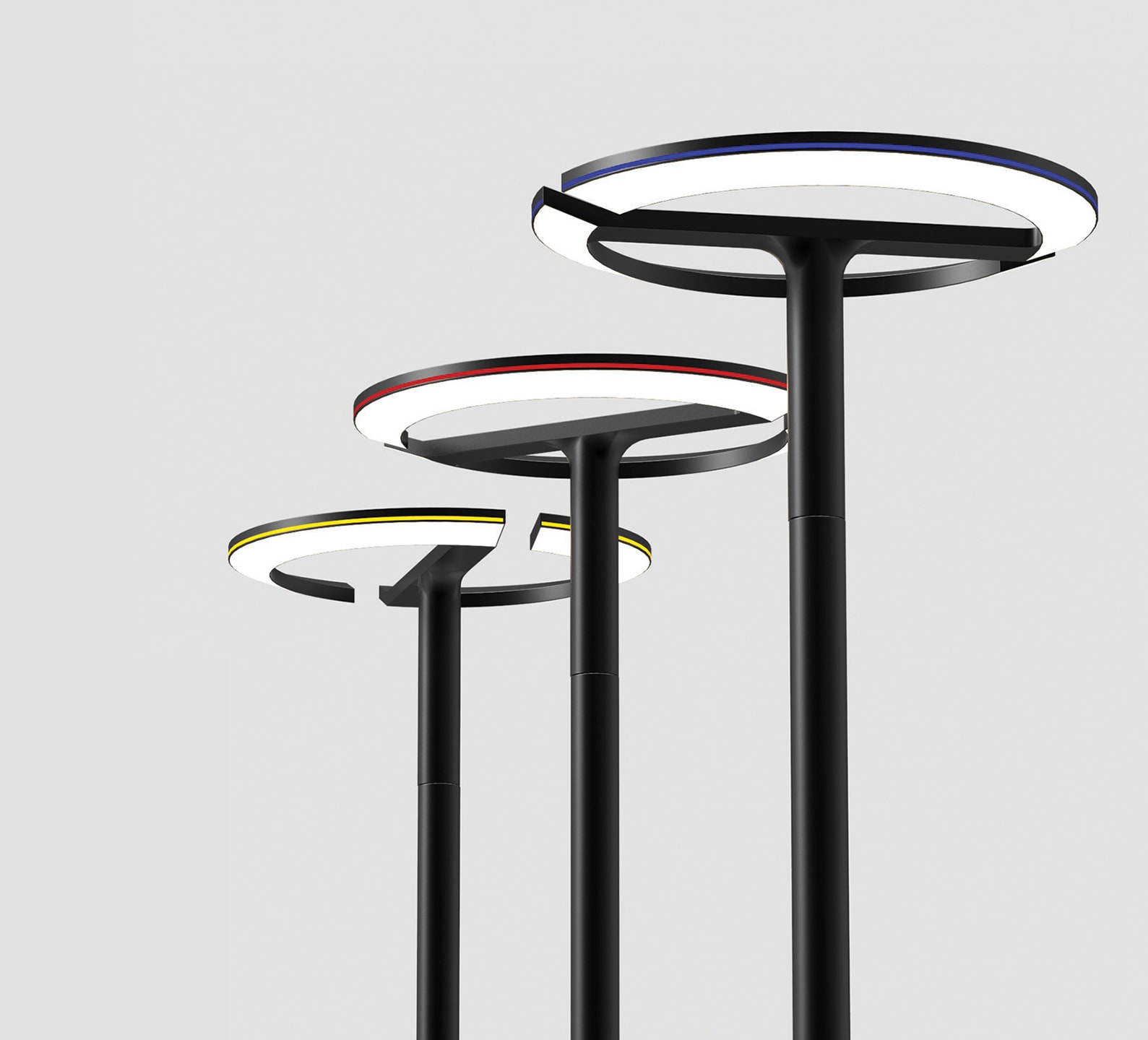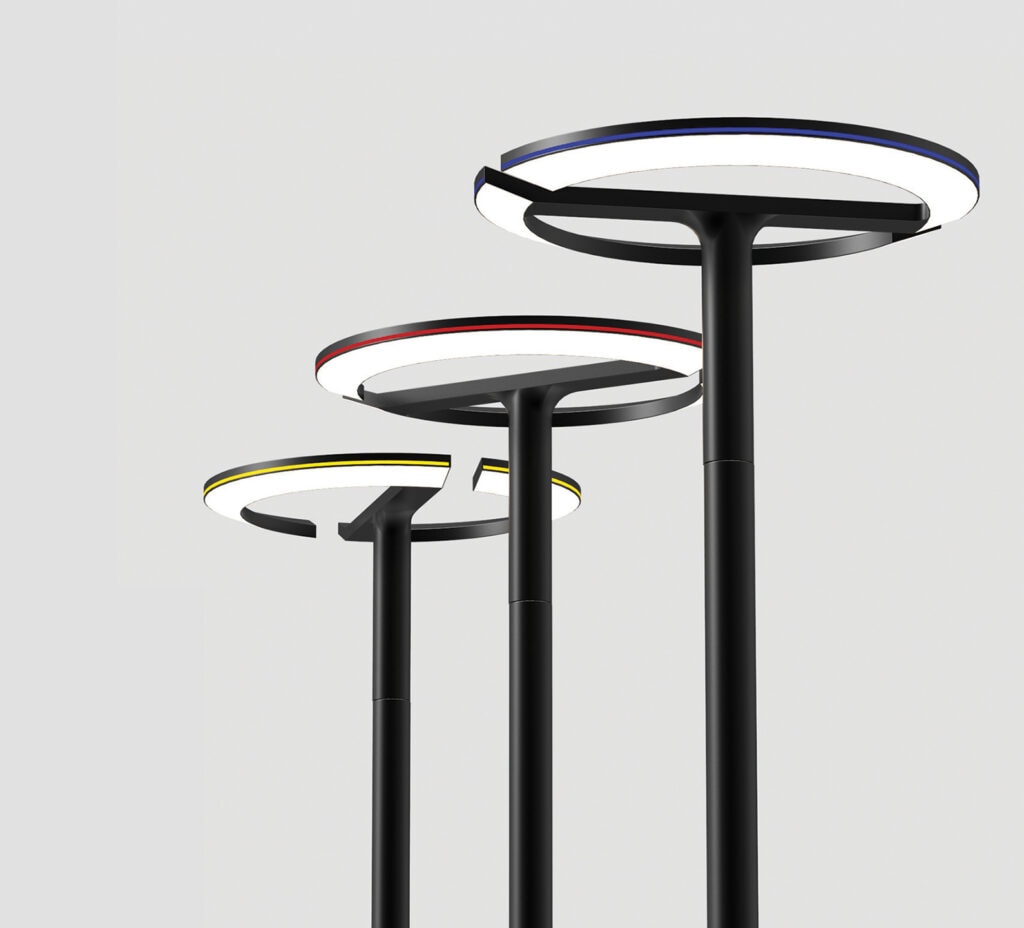 Avo Ceiling Light from Austria
The juxtaposition of wood and glass is what lends the Avo lights their unique charm. Avo boasts a simple yet classic spherical shape and is a subtle combination of two materials: wood for stability, and glass for brightness. The complicated manufacturing process requires a high degree of skill on the part of the woodturners and glass blowers.
The base of the Avo is made up of lots of small pieces of solid wood that have been glued together to form a cube. The semi-transparent glass sphere protects the light bulb and is housed in a glass form with a conical insert. The lampshade features a specially designed, complex shape, in which the glass is mouthblown and intricately worked. It is available in oak or beech, finished with oil, and can be used as a ceiling, table or floor lamp.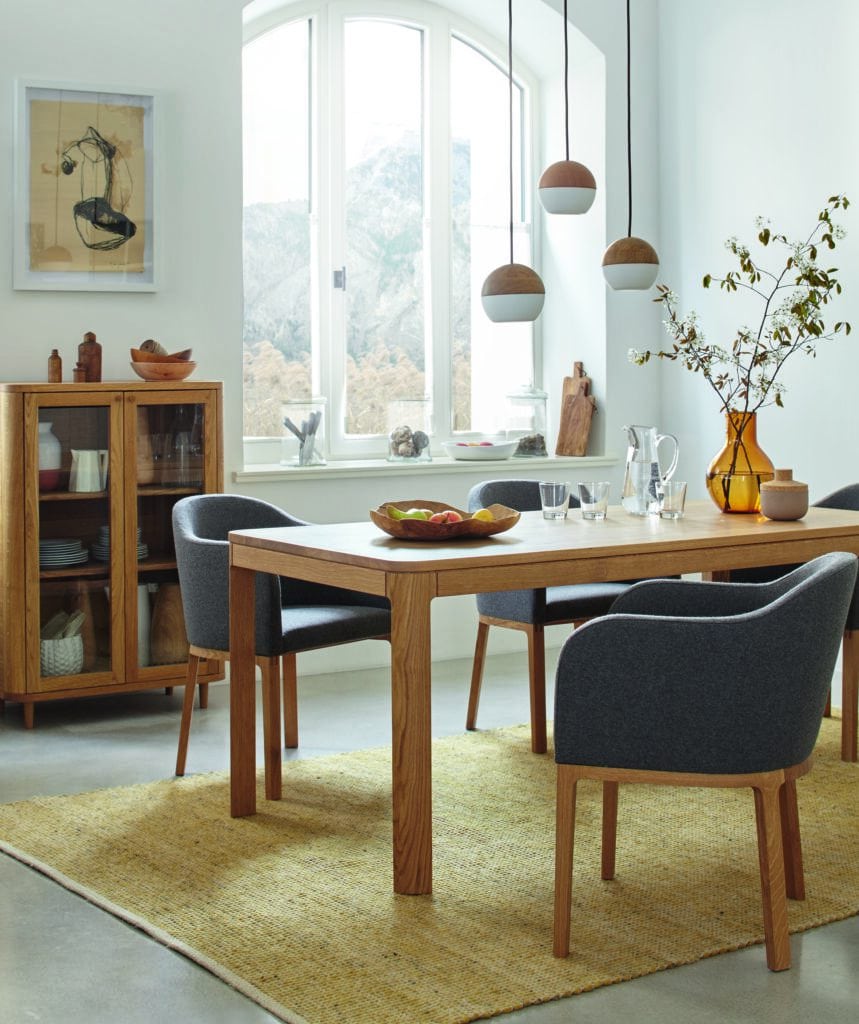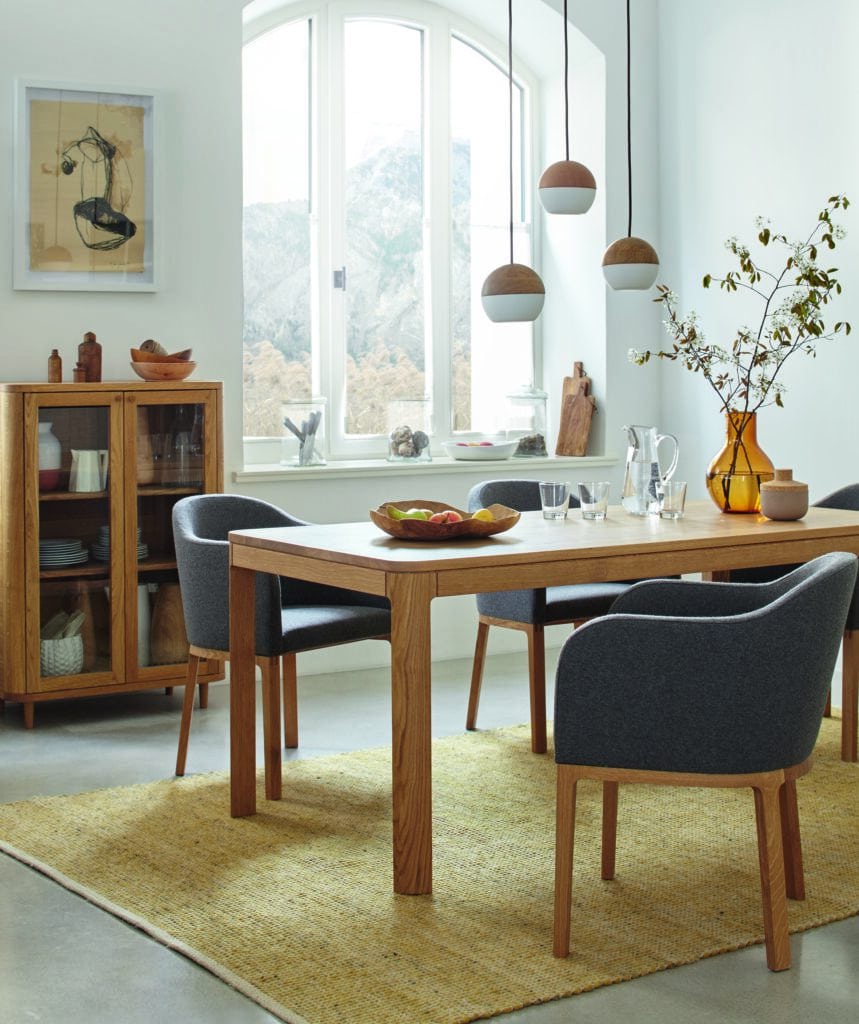 Creative Industries Styria
Marienplatz 1, A-8020 Graz
+43 (0)316 890 598
office@cis.at