The St. Peter Stiftskulinarium invites again to the legendary brunch on the weekend & sweetens all lovers on February 14 Valentine's Day.
Weekend is Brunch-Time!
Good News! From now on you can come back for a WOW breakfast on Saturday and Sunday from 10 am to 1 pm. Because PETER is known to serve the best brunch in Salzburg and spoils locals and international guests with fulminant palate specials.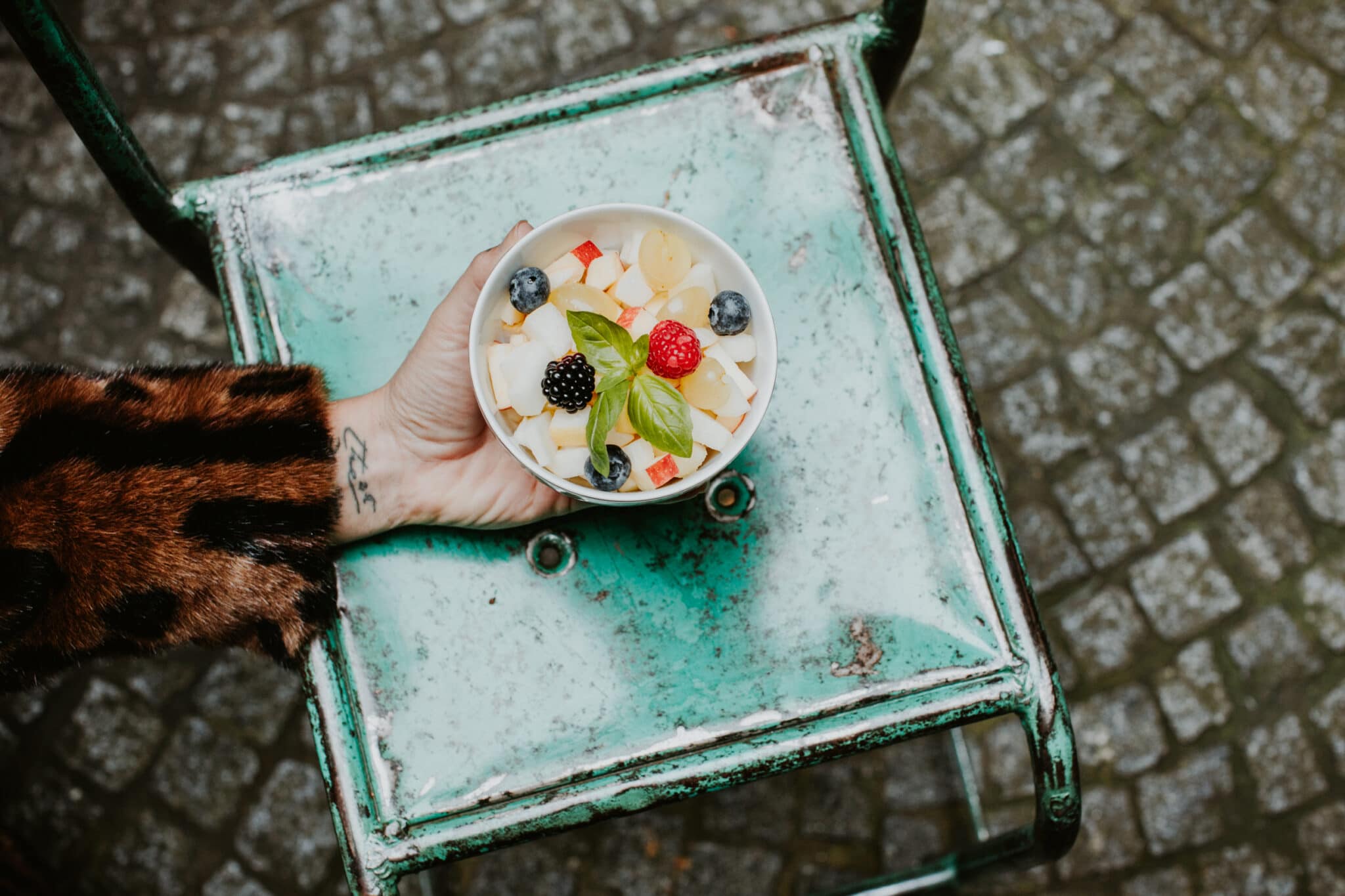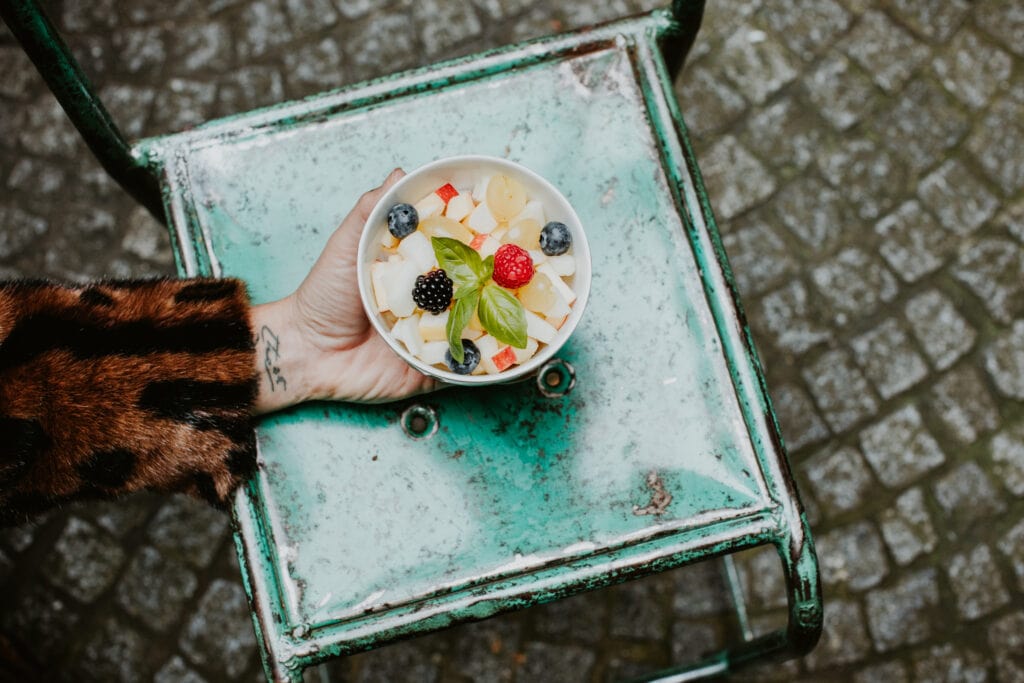 Whether you like it sweet, vegan, hearty, with fish, meat or vegetarian – the young cuisine of St. Peter Stiftskulinariums serves the best of pastries, egg dishes, cold cuts & smoothies at the early hour – à la carte! Between relaxed armchairs and colourful decoration, you can bite into a French butter croissant or homemade brioche with delicious fruit puree. Delicious organic egg dishes such as Egg Benedikt and Strammer Max, oat or coconut porridge, fruit salad from fresh fruits, home-made Icelandndlach and wonderfully fragrant bread and pastries from Bäckerei Unterbäck find their way onto the breakfast table here.
Would you like something special? The extravagant brunch special "Sparkle & Enjoy" with Fines de Claire oysters and a special cuvée is just one of the highlights at #bestbrunchintown.
Team coffee or tea? At PETER, only liquid gold goes into the cups. The high-quality coffee from Julius Meinl and tea from Afro Tee are real stimulants! And of course, a freshly squeezed orange juice should not be missing.
Our brunch is a real magnet for locals and guests from all over the world. "If you stop by PETER at the weekend, you'll get the best freshly prepared, regional breakfast in town.

Host, Claus Haslauer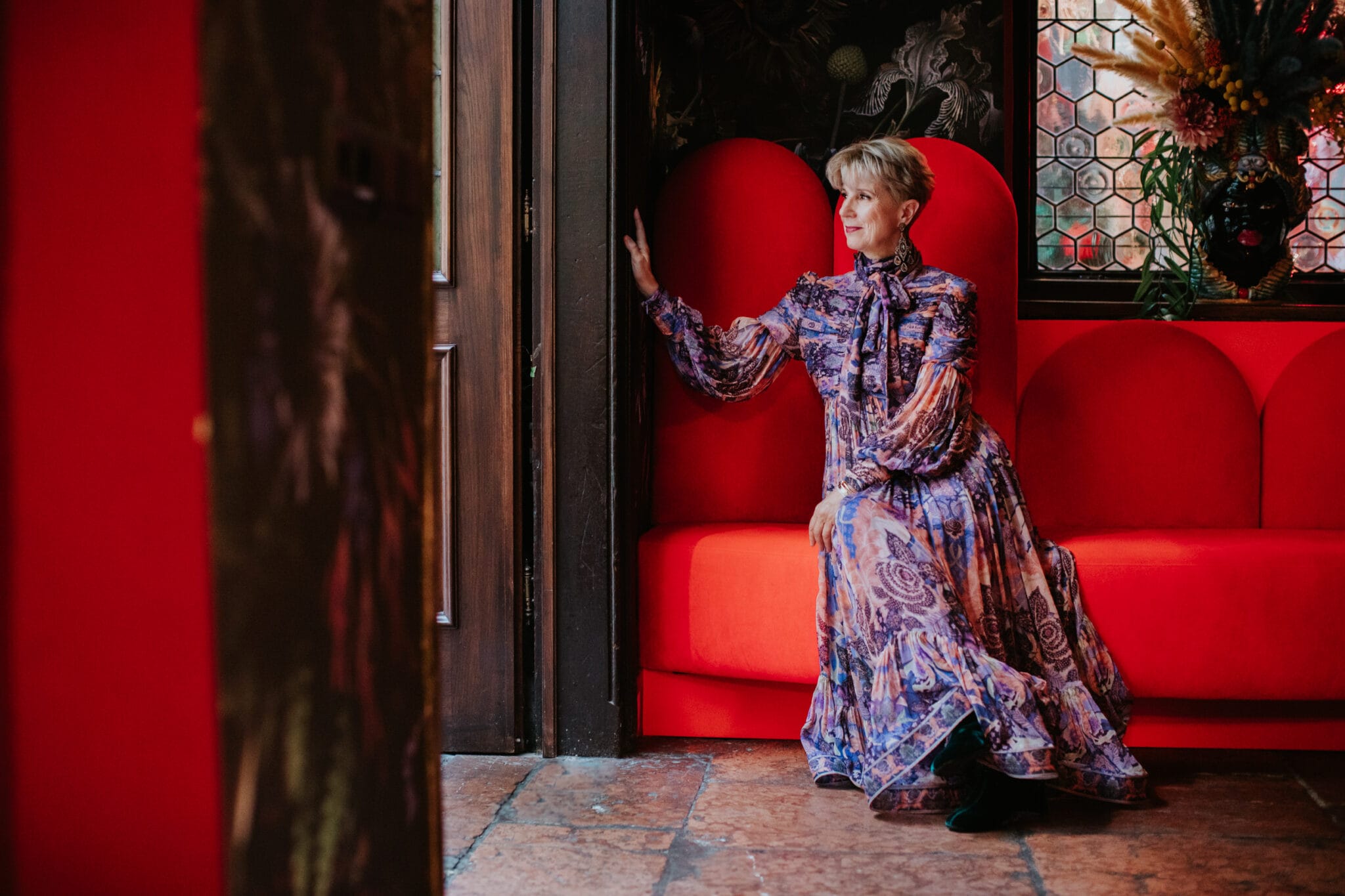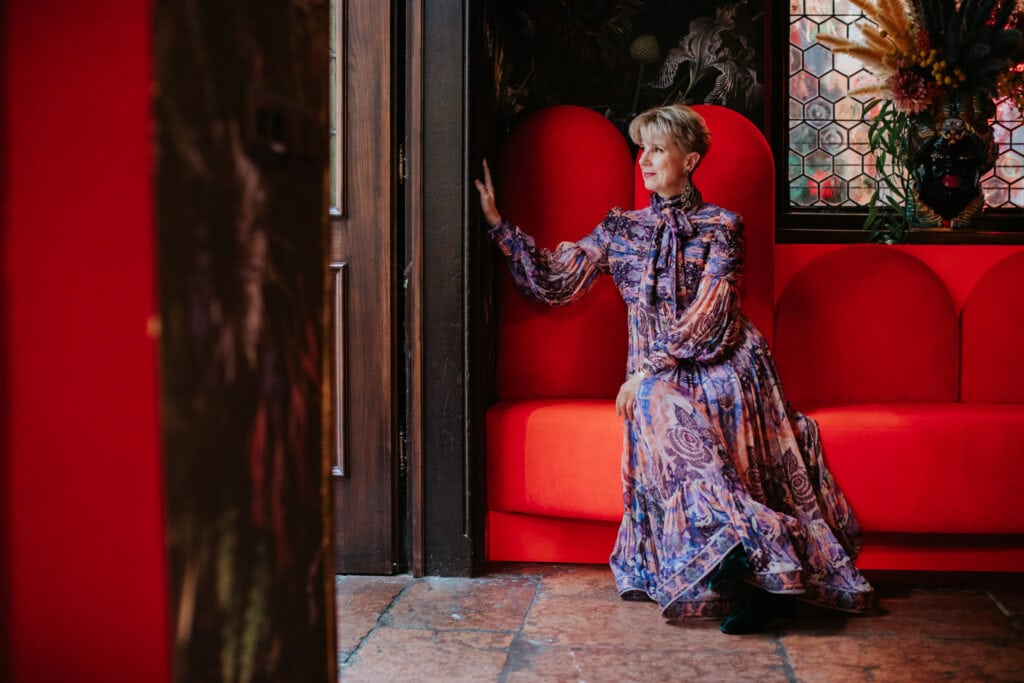 Haute cuisine for people of the heart
On February 14th, the Love Vibes are going on at PETER! At the noble Candle Light Dinner lovers dine in the seductive flair and are enchanted by the kitchen maestros with hearty dishes and gorgeous desserts.
If you don't make it to the Day of Lovers this year, you can give away love: with a voucher for moments of pleasure in St. Peter is guaranteed to win every heart.
As every year we are thinking about a surprise for all lovebirds on Valentine's Day. "Every guest should leave the house with butterflies in their bellies.

Veronika Kirchmair and Claus Haslauer
About St Peter's Collegiate Seminary
As the oldest restaurant in Europe, which was first mentioned in 803, St. Peter's historic cuisine, good vibes, music and wine culture in the midst of the ancient walls of Salzburg city center. The two hosts Veronika Kirchmair and Claus Haslauer offer a unique reinterpretation of tried and tested tradition from thousands of years of experience. Whether fine dining in the award-winning restaurant "ACHTHUNDERT&DREI", casual evenings in the It-Place PETER or at your own celebration – each of the eleven differently designed rooms tells its own fascinating story. In the outdoor lounge in the green courtyard, in the festive ambience of the noble baroque hall or in the dignified atmosphere of the Richardstube, the former monastery wine cellar: Outstanding moments with family, Friends or colleagues can be celebrated nowhere more beautiful than in this cultural event location in Salzburg.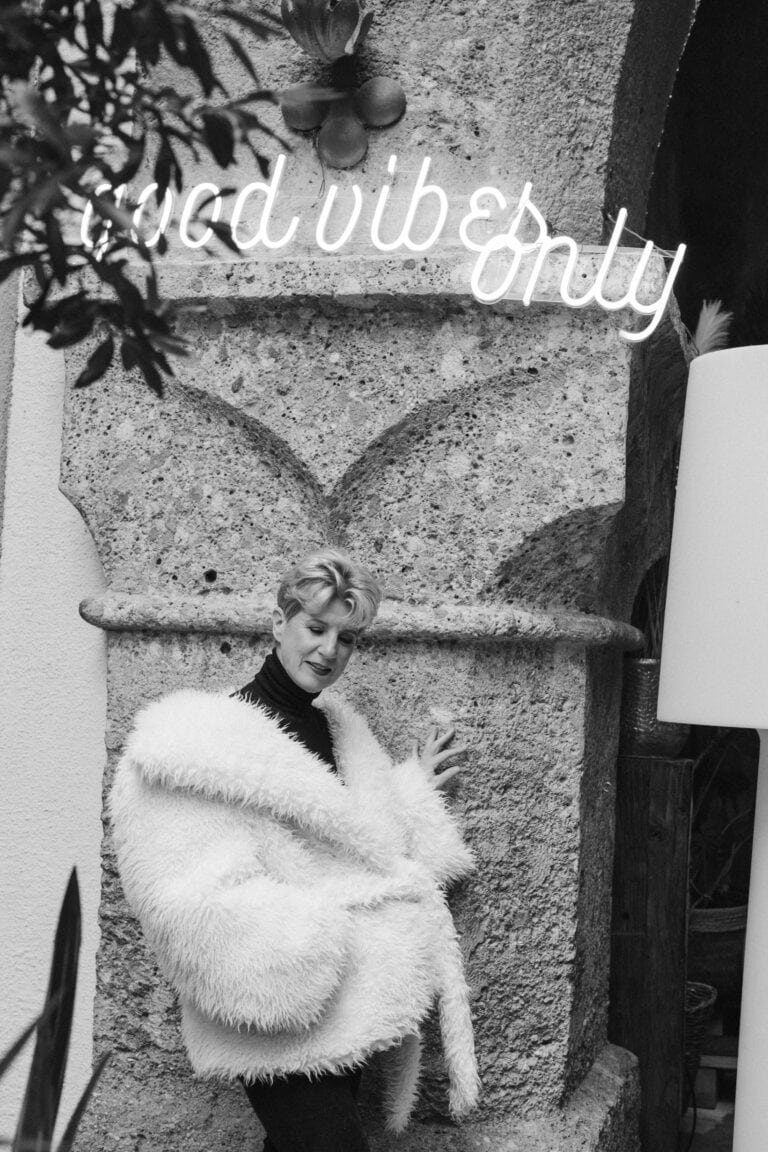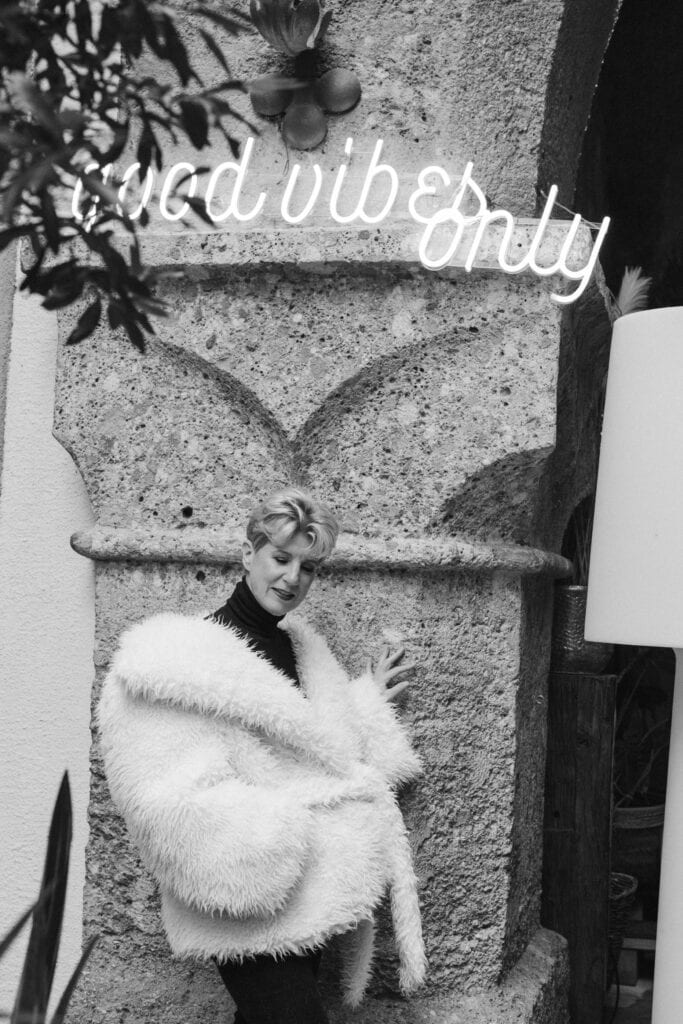 BRUNCH AT PETER
Saturday & Sunday from 10 am to 1 pm
VALENTINE'S DAY
On 14 February from 5.30 pm
All information about the St Peter Stiftskulinarium: www.stpeter.at
Photocredits: Bianca Hochenauer