Are you looking for a hero-worthy activity holiday with the whole family? The Mia Alpina family retreat in Zillertal skilfully combines a stylish atmosphere with family togetherness all under one roof. What will you experience there? You're about to find out, with our seven holiday tips for activities in and around the resort.
For damsels and princes
Be it a knight's adventure, legendary fairy tales or the quest to find the ghost in the castle: at the Spruce Tree Castle at Rosenalm, you're uaranteed a magical time. There's a climbing tower, a tower chute and even a crane tower for aspiring builders, plus the 18-metre-high viewing tower offers a view of the surrounding mountains. Looking for even more adventure? No problem! You'll find a BBQ area, treetop path, adventure playground and much, much more.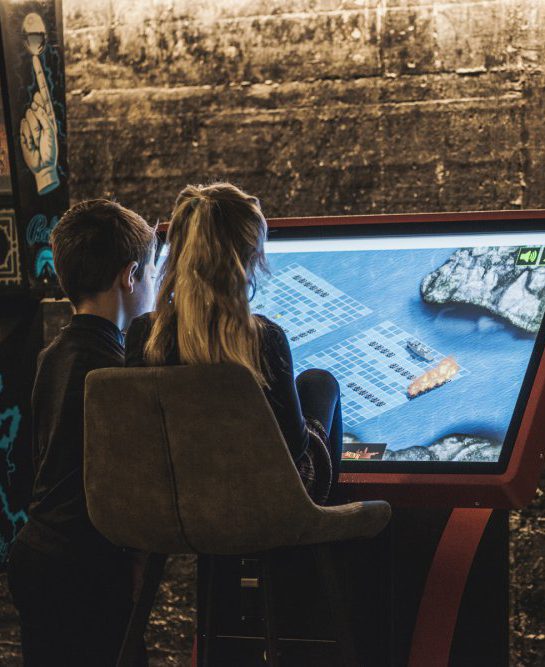 For cool young teens only – we mean it!
The resort's Play Factory sounds almost too cool to be true: a bowling alley, pool tables, games machines, table tennis, pinball, Netflix, PlayStations… all of that exclusively for young teens! No annoying parents, no annoying younger siblings. Whether the kids will want to go home at the end of the holiday is anybody's guess.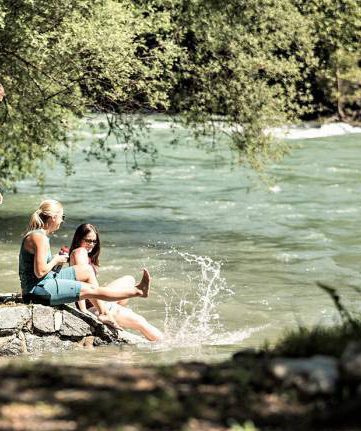 For Poseidon and Ariel
There aren't just mountains in the beautiful Zillertal, there are also spectacular bathing lakes. One that's only a few minutes' walk away from Mia Alpina is Schlitterer Lake. This gem of a find is especially popular in the height of summer – not just because of the incredibly clear water but also because of the adventure playground in an alluvial forest. Endless fun in the water is also a given at Mia Alpina itself: Woody's is home to an indoor pool with water slides, an outdoor pool, a family sauna and cosy relaxation rooms.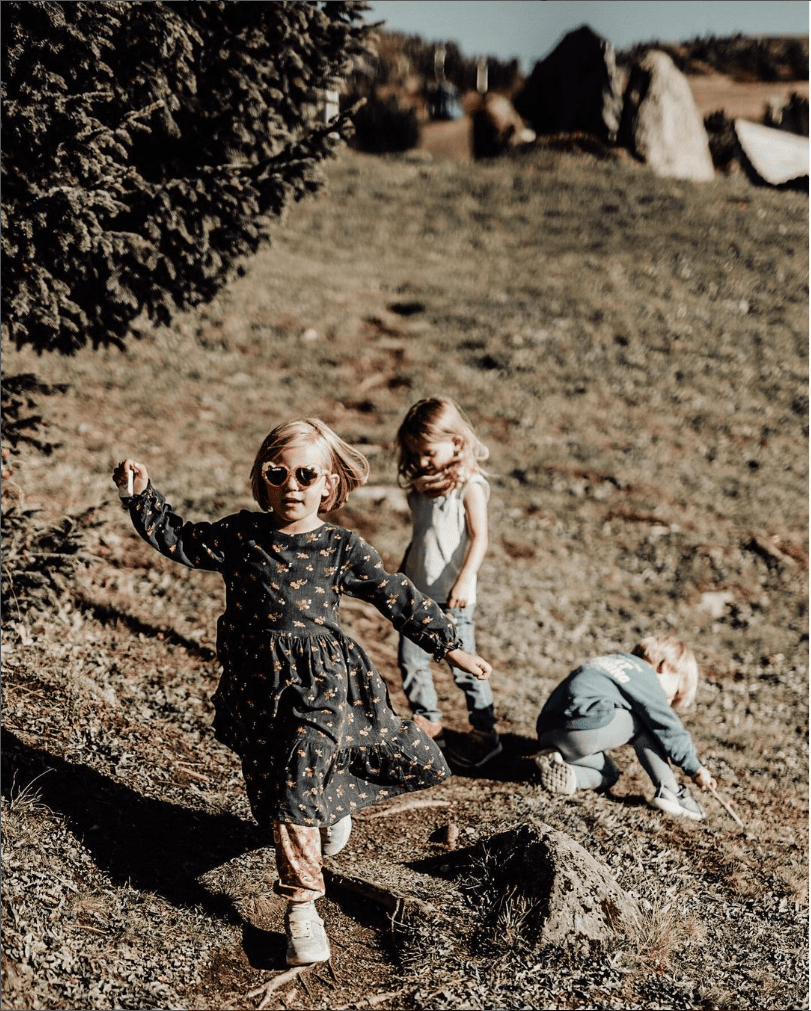 For mountaineers and explorers
Believe it or not, there are eleven cable cars in Zillertal. One that offers an especially impressive mountain experience is the route up to the Spieljoch ski resort. Just a day in this paradise at around 1,860 metres above sea level is barely enough to take full advantage of the many
attractions. To name a few of them, there's a climbing wall, knaves course, tubing run, crystal village, play lakes, high ropes obstacle course and a show mine just waiting to be discovered.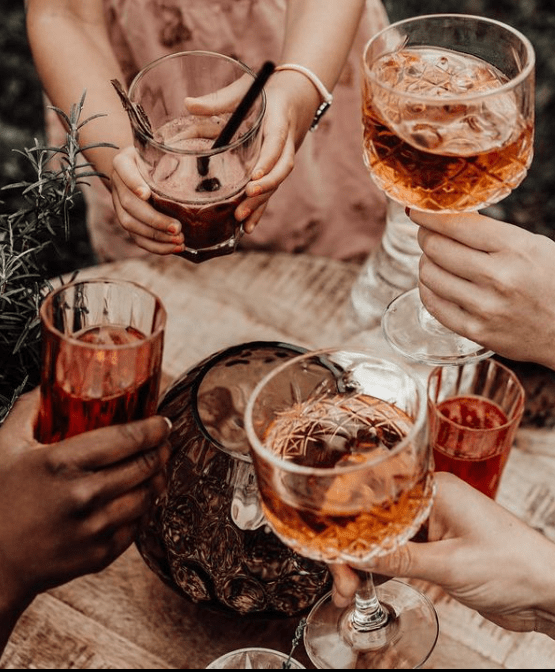 For mum and dad
If anyone's sitting there thinking that kids find it really stupid when their parents want to spend time in the adults-only Penthouse SPA, let us just clear something up. Kids love having time away from their parents at the Mia Alpine, and parents love having time away from their children on the fifth floor of the family retreat. Be it pleasant laps of the Skypool that's heated all year round, switching off in the salt steam room, reclaimed wood Finnish sauna or the panoramic relaxation room: the level of tranquillity up here is heavenly.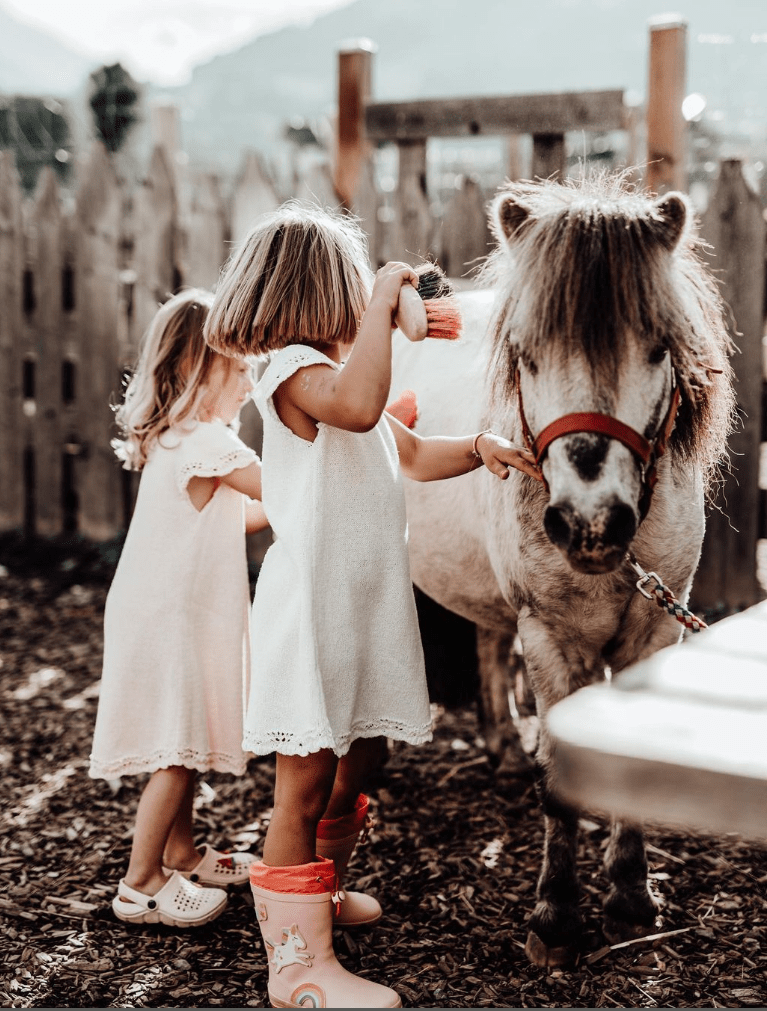 For animal lovers and budding farmers
The animal kingdom has come to Mia Alpina! Alpacas, ponies, goats, rabbits: all of these animals live in the hotel's very own petting zoo. There are also weekly visits from Wermenerhof, the farm belonging to Alexandra and Martin Kammerlander. During these visits, children learn about agriculture and animals in a playful way.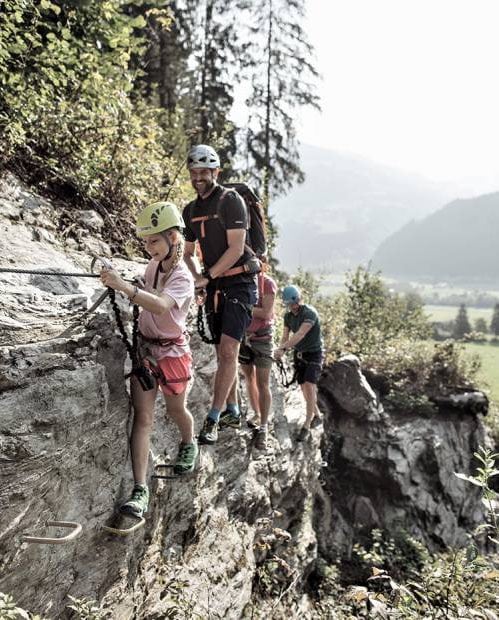 For high-flyers and aerial acrobats
Want to fly like a bird just once? The Almflieger Gerlosstein can make that happen. With four routes and a length of up to 738 metres, the only way is down. And you'll even reach speeds of up to 50 km/h. You can take the trip up in the Gerlosstein cable car, then you'll find
the entrance to the Almflieger right next to the mountain station.
Mia Alpina . Zillertal Family Retreat is a Member of Lifestylehotels