Things can be tough at the top. At the peak of your profession, the top means hard work, dedication and extreme stress. On holiday and out of doors, fortunately, the top is very different – above all in East Tyrol.
At the top
Here, it means 266 peaks over 3000 metres and a number of smaller, but no less impressive, neighbouring mountains. Admire from below. Explore on foot or on snowshoes, or take a cross-country skiing trip. Or experience downhill thrills on a sledge, board or alpine skis. Gently or at lightning speed – it's always amazing.
East Tyrol Spitzcial hotels
Fairytale valleys and villages stretch out below, and you will find the perfect winter base in the most unspoilt of all Alpine regions in the East Tyrol Spitzcial hotels. The name comes from "SPITZen Qualität mit speCIAL Service" – "top quality with special service".
Havens of comfort and relaxation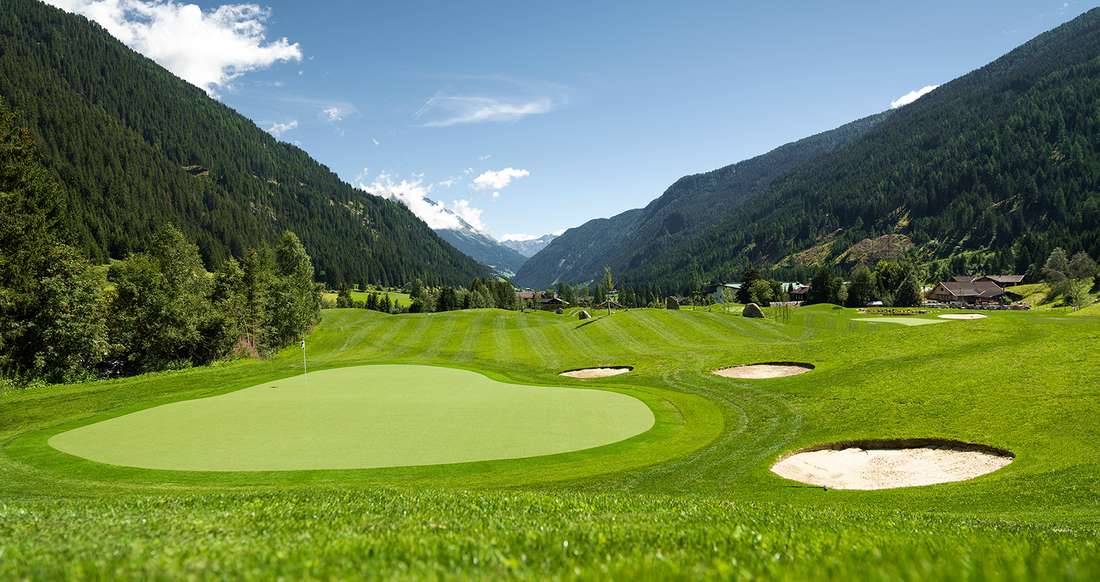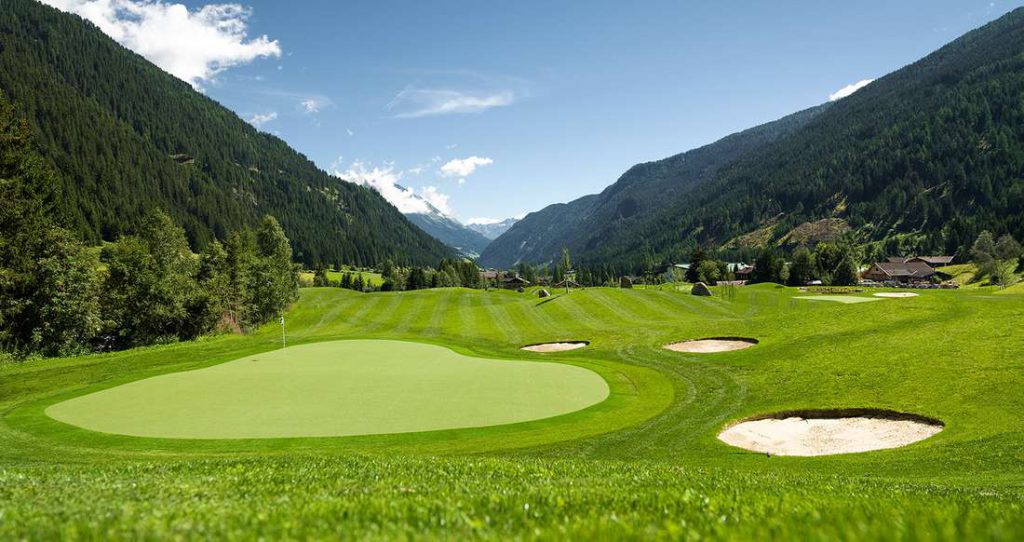 Seventeen leading hotels in East Tyrol offer just that: they are havens of comfort and relaxation. Great hotel spa facilities are the perfect place to revitalise after an exhausting day on the slopes, and ideal for those simply looking for the ultimate relaxing winter break. Hosts are there to help literally around the clock, offering advice, assistance and absolute commitment. Not to mention excellent cuisine. Hosts from the region and around the world with expertise in mountaineering, alpine sports and cycling. Or equestrian sports. Or golf. And for all of them, quality is not just a promise, it is actively guaranteed. The result? Enjoyment and relaxation and in a cosy, welcoming atmosphere. In short, absolute luxury!
Diverse & unspoilt countryside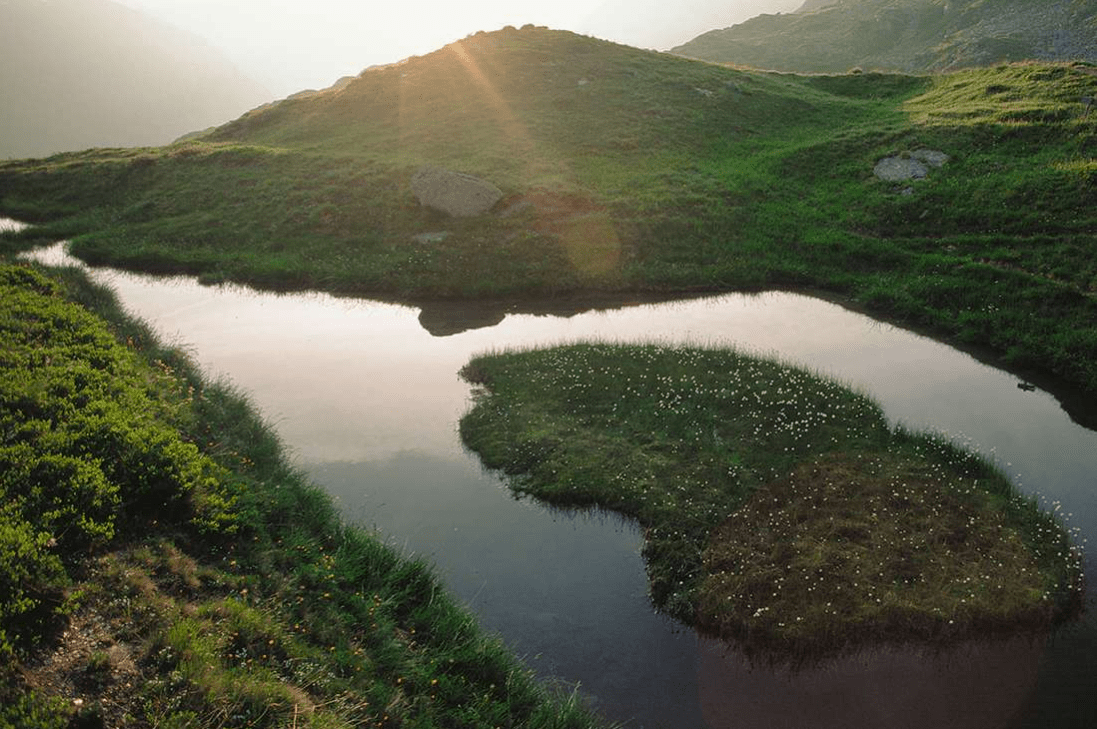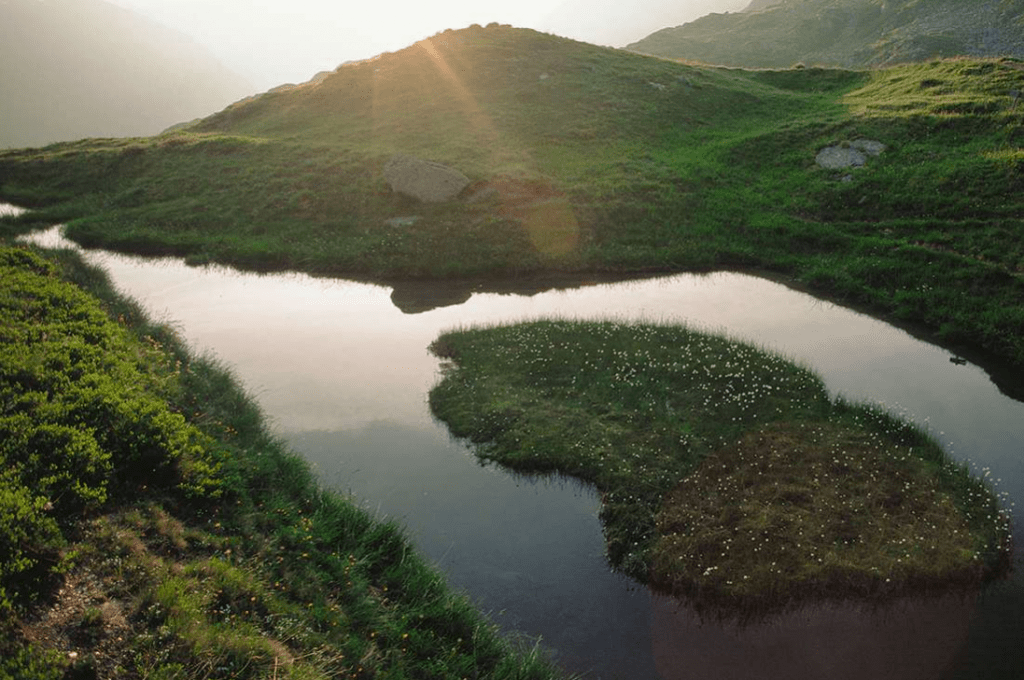 The East Tyrolean countryside of course plays its part – diverse and unspoilt, this is the perfect place to escape the crowds. For example, in Hohe Tauern national park, where you could see ibex, chamois and eagles in their natural habitat. Why not take a snowshoe walk with national park rangers, and you could well have just such a magical encounter – the rangers know best where to spot the local wildlife.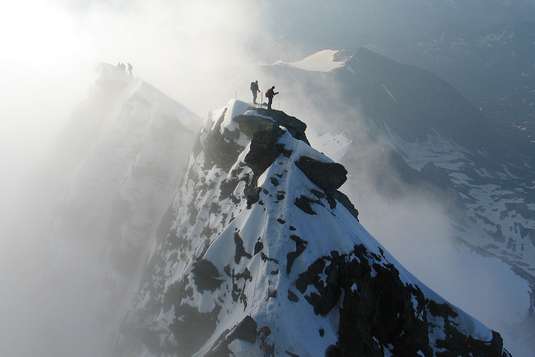 The more adventurous visitors can swap their cosy hotel bed for a night in an igloo of their own making, or enjoy some amazing ski touring in what is justifiably known as the home of cross-country skiing. And for completely unspoilt nature, try Villgratental valley, where there is not a ski lift in sight. Anyone starting out in Villgratental or looking for more adventurous options should, however, seek the services of an experienced guide.
East Tyrol is unspoilt – which is why visitors must make sure that they stay safe.
Winter landscape
Another great highlight is the 400 kilometres of cross-country trails between Großglockner and Großvenediger. Explore the fascinating countryside on quiet, gentle trails through the sunny winter landscape at between 600 and 2200 metres, with snow guaranteed on the higher routes. Professionals have the chance to hone their skills in the biathlon centre. Speed lovers suffer when things aren't moving – even at the lift. But not in East Tyrol.
They have seven ski resorts to choose from with a total of 150 kilometres of pistes from very gentle to very steep. And as there are few day trippers, there are no queues either. You can therefore reach the peaks in next to no time, before a gentle, classic or full-speed descent – in the Großglockner resort Kals-Matrei, in Defreggental valley or in Hochpustertal valley (…great for carvers and freeriders). The resorts of Obertilliach-Golzentipp, Kartitsch and Virgen and Prägraten am Großvenediger are quiet and not too big, so ideal for families.
Lienz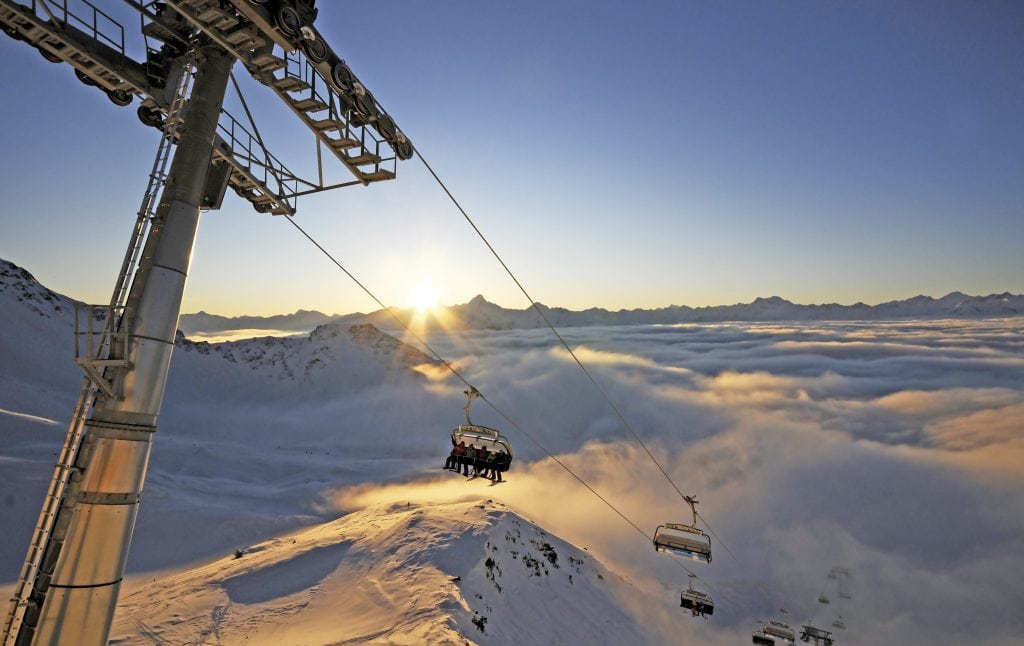 Lienz, with 2000 hours of sunshine a year, combines a southern, mediaeval ambience with great skiing. The Hochstein is famous for its alpine World Cup run; in Zettersfeld, skiers can enjoy extensive pistes and more gentle runs, not to mention five sun lounges for chilling out: the dolce vita in the East Tyrol mountains. And how about a little shopping in Lienz to round off your holiday?
Photos: osttirol.com