Maslina Resort, a contemporary, five-star resort on the Croatian island of Hvar, has welcomed the new season with open arms and a lot of exciting announcements.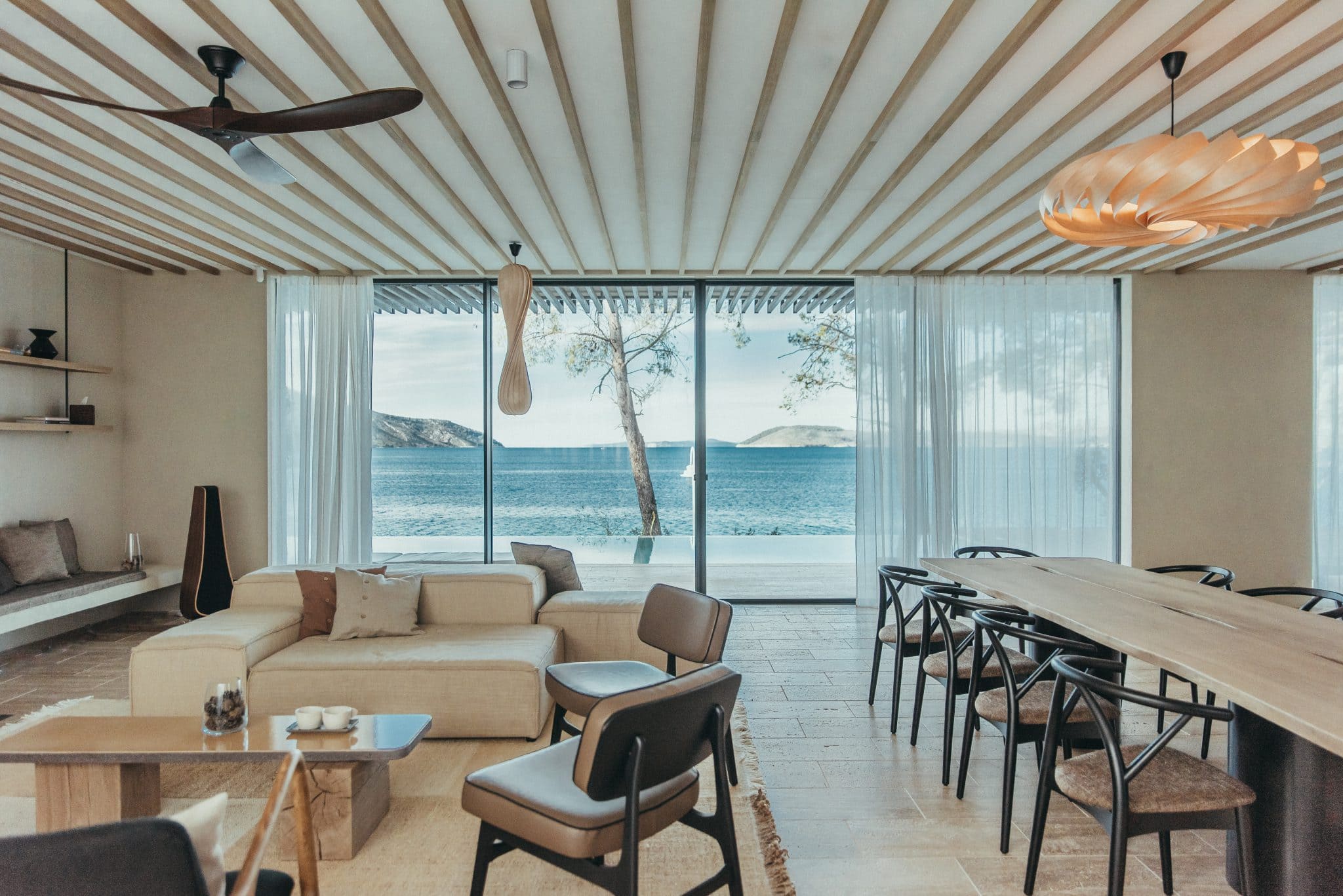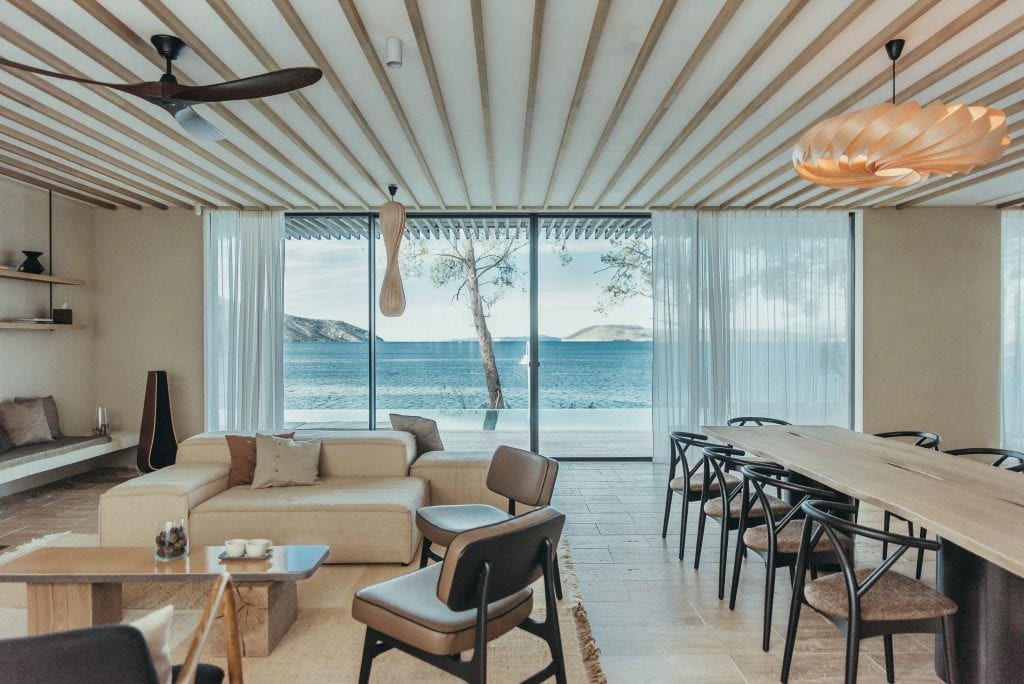 Situated in the stunning Maslinica Bay near the 2400-year-old town of Stari Grad, Maslina is surrounded by olive groves and terraced vineyards and stretches across two hectares of lush pine forest overlooking the crystalline Adriatic Sea. Boasting 50 rooms and three villas, Maslina is a Mindful Luxury resort that holds wellness, family, culinary arts, cultural heritage, and authenticity at its core.
With guests' wellbeing in focus, Maslina's Pharomatiq Spa has been in full swing since spring, taking guests on a wellness journey inspired by the healing ingredients of Hvar Island. Hvar itself is a health sanitarium and has been recognized as a destination for recovery and wellbeing since 1868.
"The hotel and spa share the same philosophy – Mindful Luxury. With this philosophy in mind, we endeavor to offer a high-end hospitality experience that respects and is inspired by the natural heritage of Hvar Island. Our garden-to-skin spa treatments and natural spa cosmetics are locally designed, non-toxic, and made without any plastics",
said the Pharomatiq wellness director, Tajana Trtanj.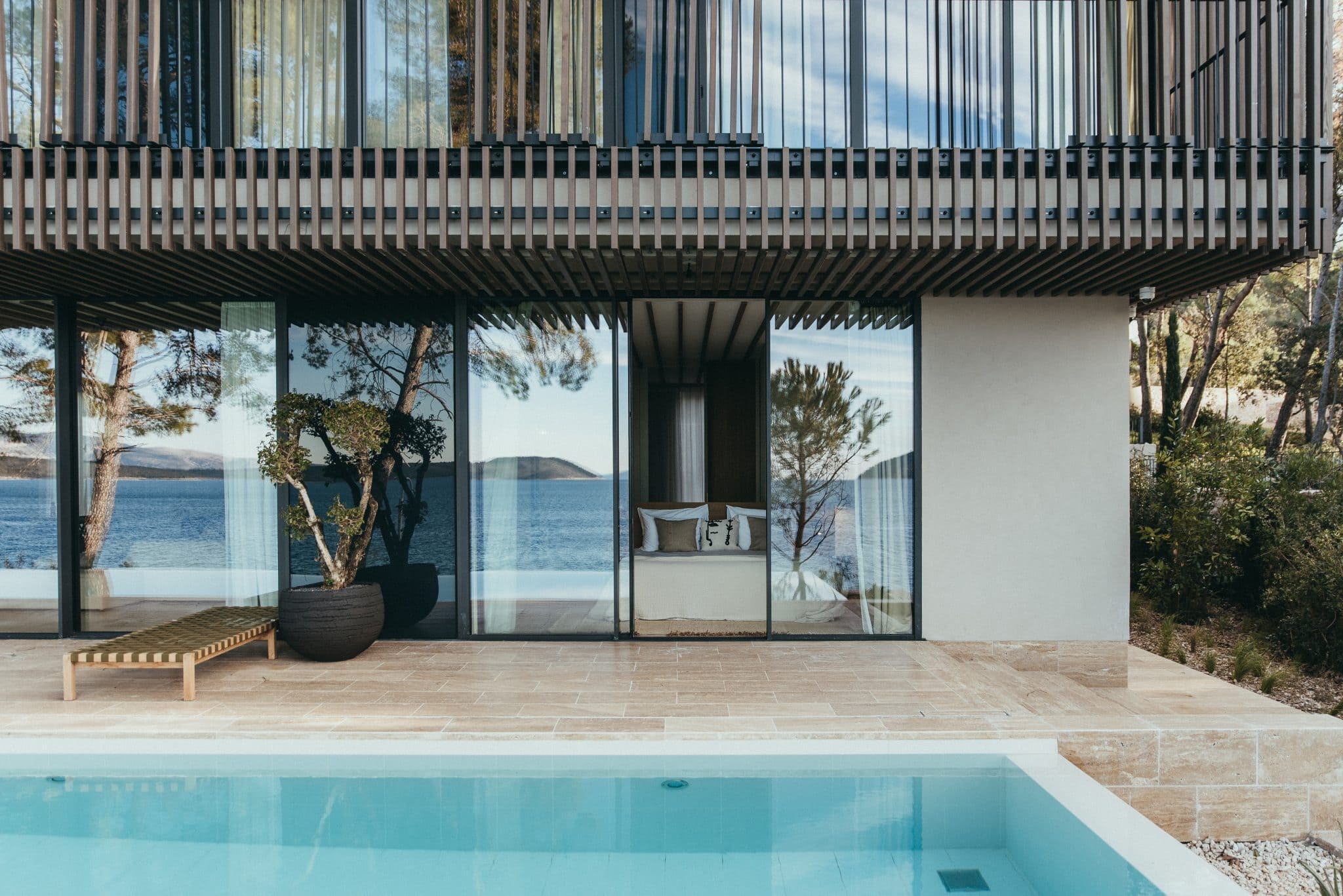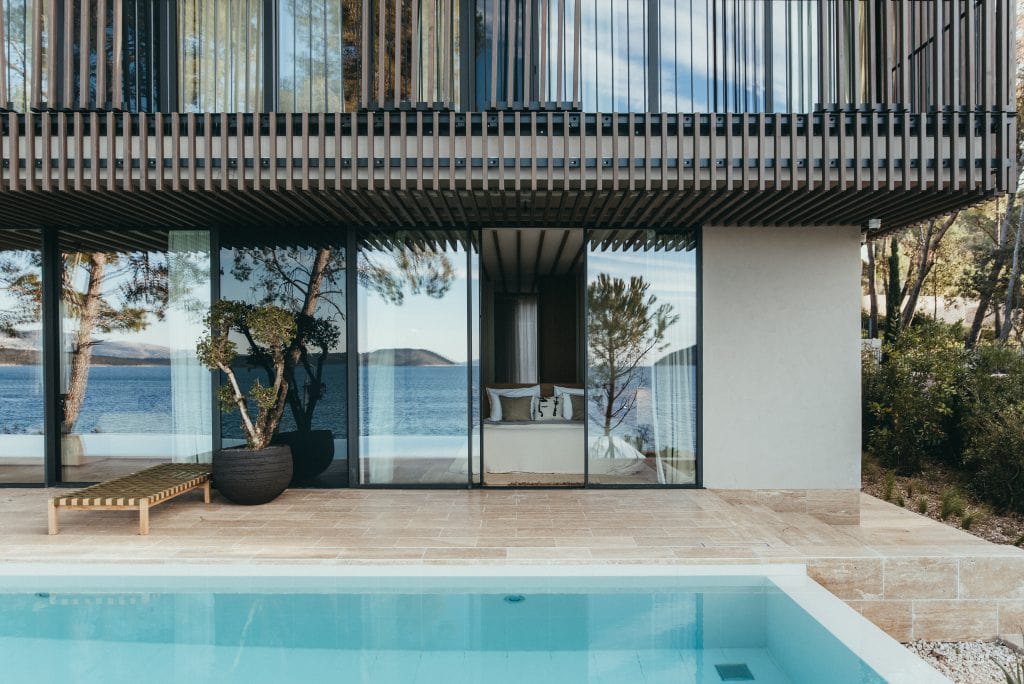 We have exquisite team members that all live the same philosophy. Our treatments are all focused on individual approaches and therapists integrate techniques to best serve client needs. We talk to guests when they arrive and suggest the best mix of holistic and traditional treatments. Every guest goes through an evaluation process and in case of additional diagnostics, we can schedule consultations with our Wellness Director. Not every client needs a one-hour evaluation but some do and at the beginning of their journey, and they will be guided through this process. We support them stepping out of their comfort zone to try something new, like Reiki, sound healing, or a rooting ritual that will last 120 minutes,

Trtanj said.
Pharomatiq also showcases a modern fitness room, beauty salon, and relaxation areas as well as a dedicated Aqua Thermal area with a Finnish sauna, aromatherapy steam bath, Turkish Hammam, and cold plunge pool. The Spa specializes in restorative experiences with a garden-to-skin inspired menu that uses home-grown, organic herbs, and locally sourced essential oils. Seasonal à-la-carte treatments and immersion programs combine western and eastern massage techniques, fitness, and mindfulness practices. Guests can also enjoy daily wellness classes led by Pharomatiq team members!
Star cuisine in a dreamlike environment
But Pharomatiq isn't the only attraction at Maslina Resort – Michelin-star chef Serge Gouloumès is leading The Restaurant this season!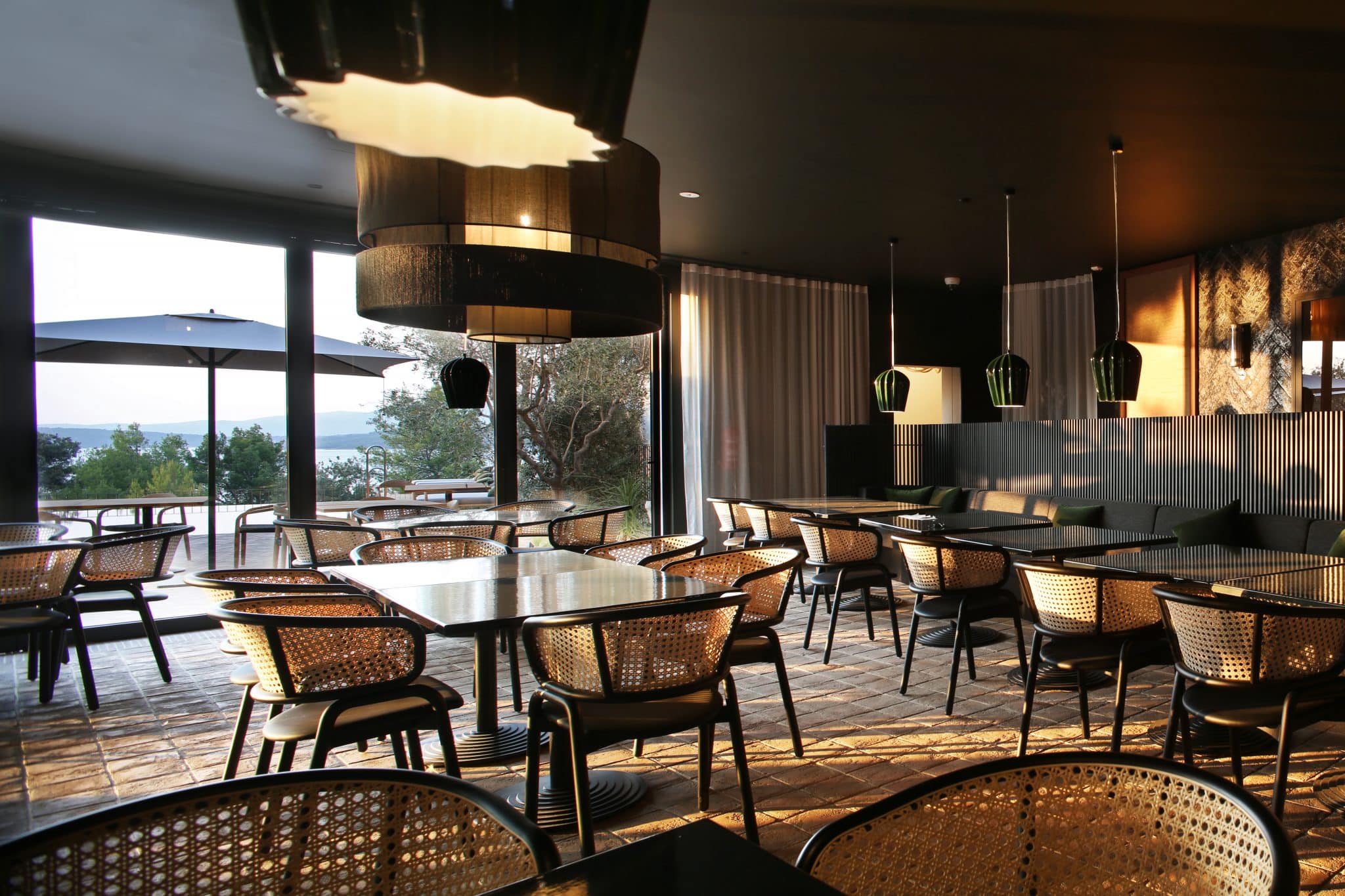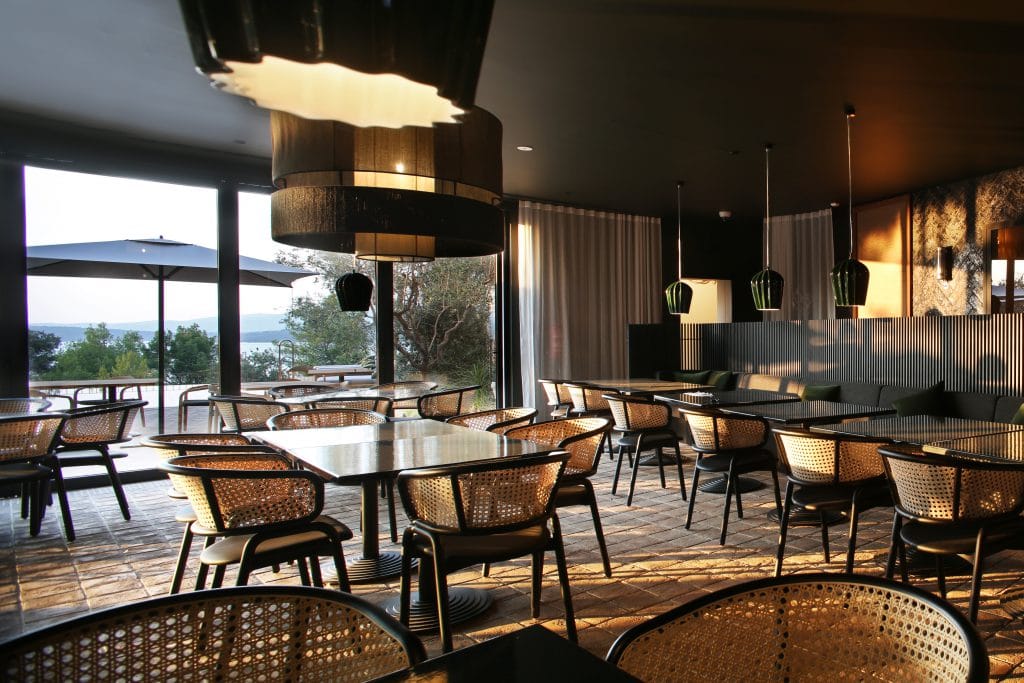 Hailing from southwestern France, chef Serge Gouloumès's experience in the kitchen spans over 30 years, bringing a wealth of culinary knowledge to Maslina's kitchen.
"When I talk about my food, I always say that I need to reflect on who I am, my feelings, and my character. You will feel the strongness of my personality in everything I create. It won't be too much, but it will be just right. I like to follow the season. I like to go to the harbor and see the fish; to the butcher in the morning and buy meat. I speak to our gardener to see what we can plant, what's ready to harvest. I like to see what's available every day and cook from there. I want to surprise by what the earth gives us and always respect the season. I share this spirit with my customers and ask them to trust me",
said Serge about what guests can expect when dining at Maslina Resort.
Supporting Maslina Resort's Mindful Luxury philosophy, the culinary focus embraces the UNESCO-protected Mediterranean Diet but adds a contemporary flair. The cuisine at Maslina Resort respects local ingredients and producers and recognizes seasonality, with many ingredients harvested from our 8,000 sqm Organic Garden. Daily a la carte menus with tasting menu options are complemented by a selection of predominantly Croatian and French wines, spirits, and classic and craft cocktails inspired by the island of Hvar.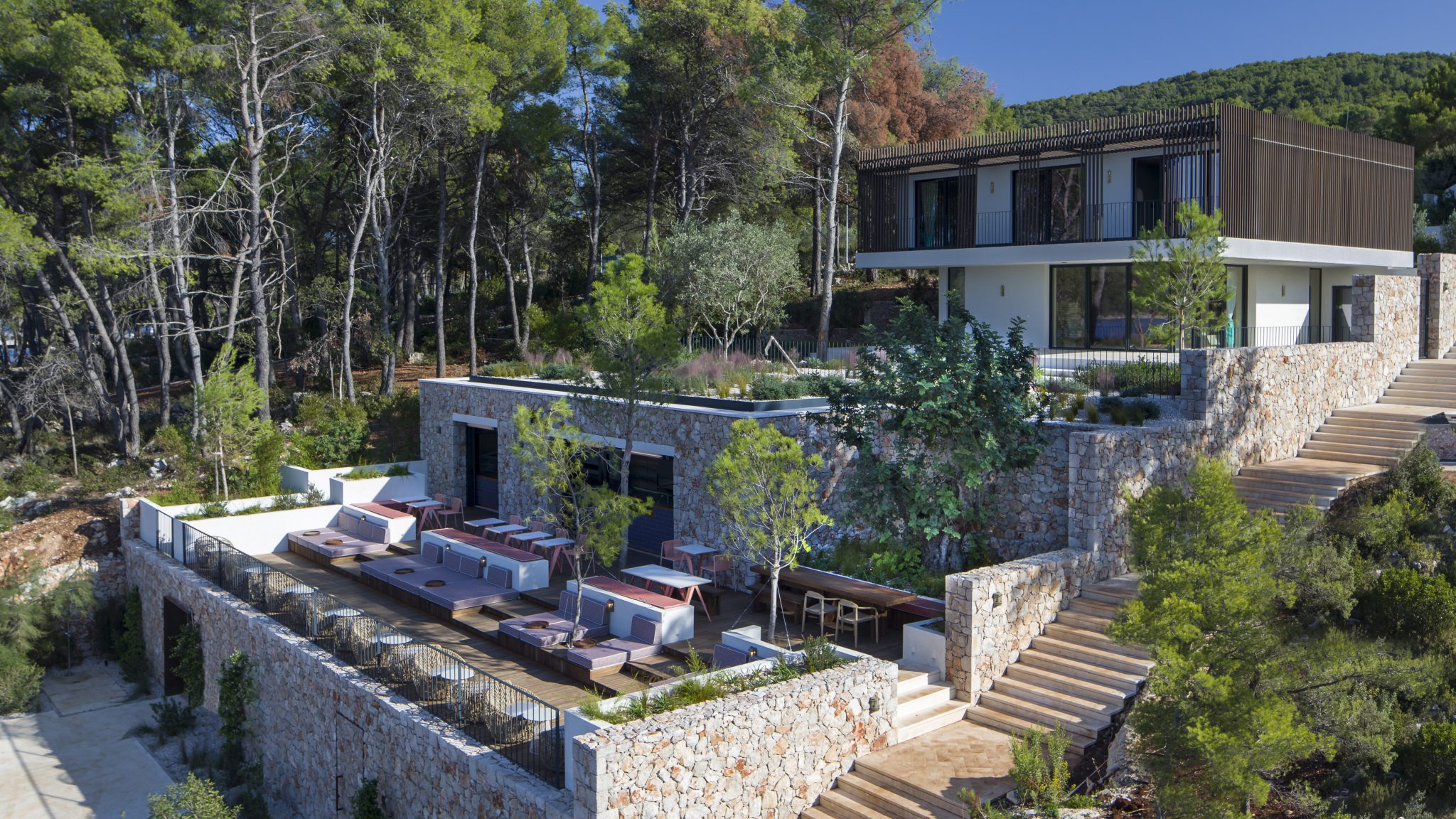 Maslina Resort will also open "A•Bay" Beach Bar in July 2021, a laid-back beachside hangout opening during sunset. A•Bay will be the place to sip signature and fruit-focused cocktails, champagne, or a chilled glass of rosé while replenishing after a long beach day with Mediterranean tapas and small seafood plates. The fresh and local fare and feel-good libations join the already chic decor, with a music sommelier on deck to enhance the natural island ambiance.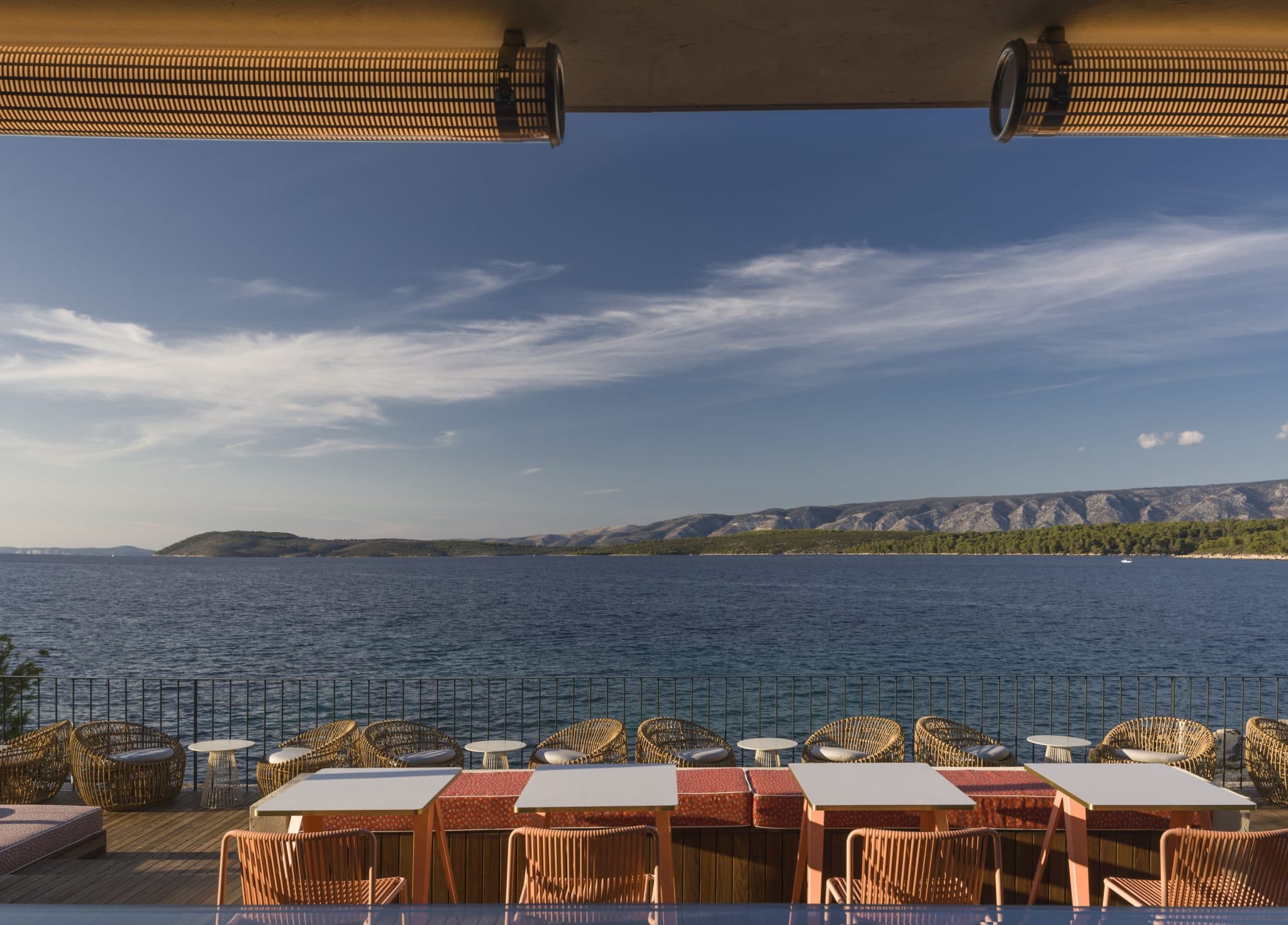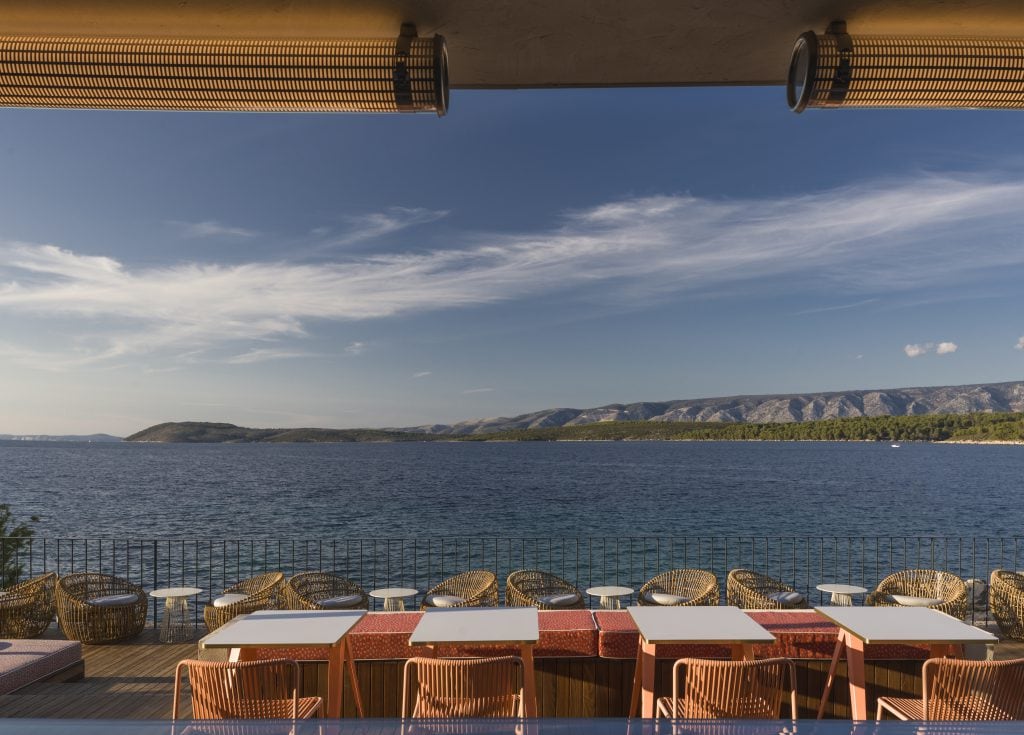 Maslina Resort is a MEMBER of LIFESTYLEHOTELS