Selected museums and cultural sites of the emirate are open to visitors again! Strict health and safety guidelines and precautions have been implemented in advance.
Among the first sites of the emirate to be reopened to the public are the Louvre Abu Dhabi, the historic Qasr Al Hosn Fortress and the Cultural Foundation with current exhibitions. Also reopened are the outdoor areas of the Al Ain Oasis, the Qasr Al Muwaiji, the Al Jahili Fort and the Al Ain Palace Museum.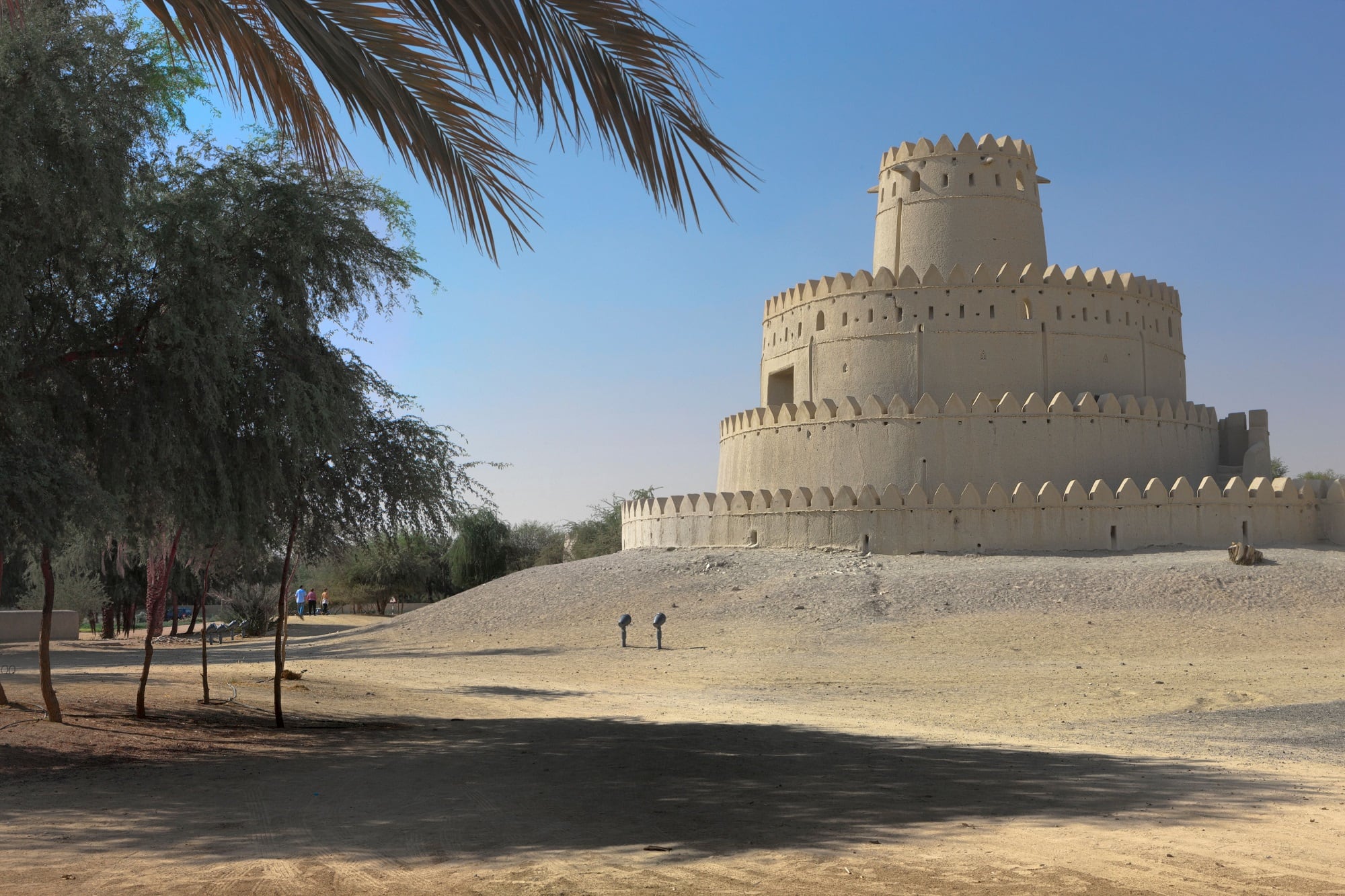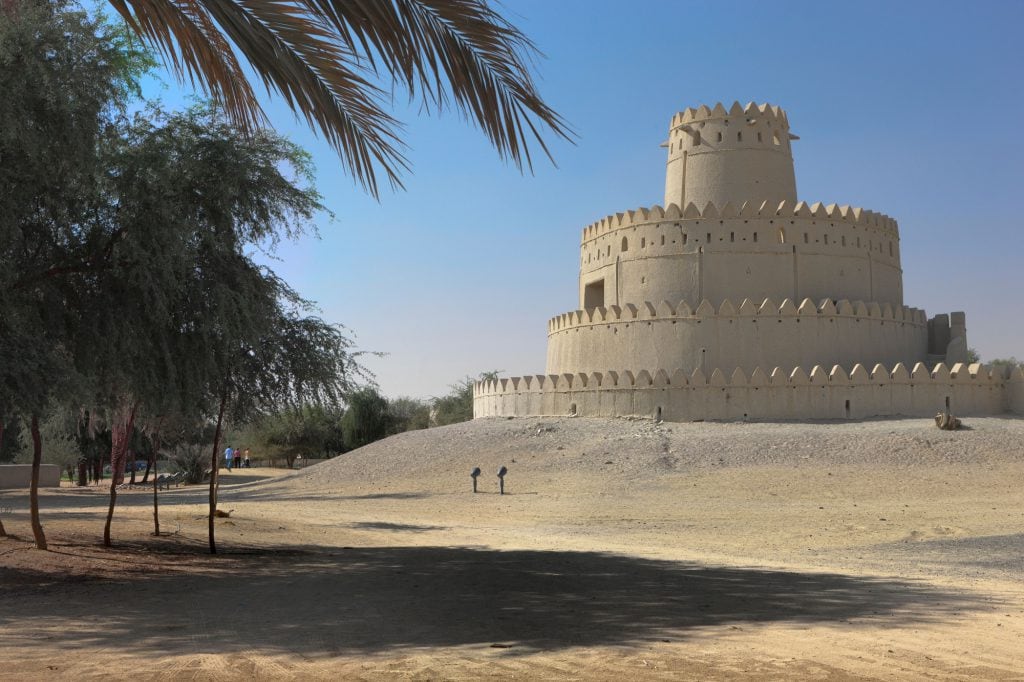 Visitors will once again be able to experience Louvre Abu Dhabi's world-class collection and view the latest international exhibition, Furusiyya: The Art of Chivalry between East and West, reopening on 1 July andextended to 18 October 2020.
The exhibition is also available to experience through a 360 virtual tour on the museum's website. Visitors can navigate throughout the entire exhibition and select 18 of the artworks on view for a closer look through clicking on a digital tag.
The reopening of our cultural sites is an important step in helping Abu Dhabi residents and visitors to accelerate the return to 'normal' life in the emirate,

said H.E. Saood Al Hosani, Acting Undersecretary at DCT Abu Dhabi
"We at the DCT Abu Dhabi are proud to be able to make this possible through our work, using the inherent power of art to reintegrate the community and support its return to normality in these unprecedented times," continued Saood Al Hosani.
Online reservation is required for the Qasr Al Hosn and the Louvre Abu Dhabi. Most cultural sites have new opening hours from 10:00 a.m. to 7:00 p.m. (Fridays from 2:00 p.m. to 7:00 p.m.). The Louvre Abu Dhabi is open from 10:00 a.m. to 6:30 p.m., except Mondays, when the museum is closed.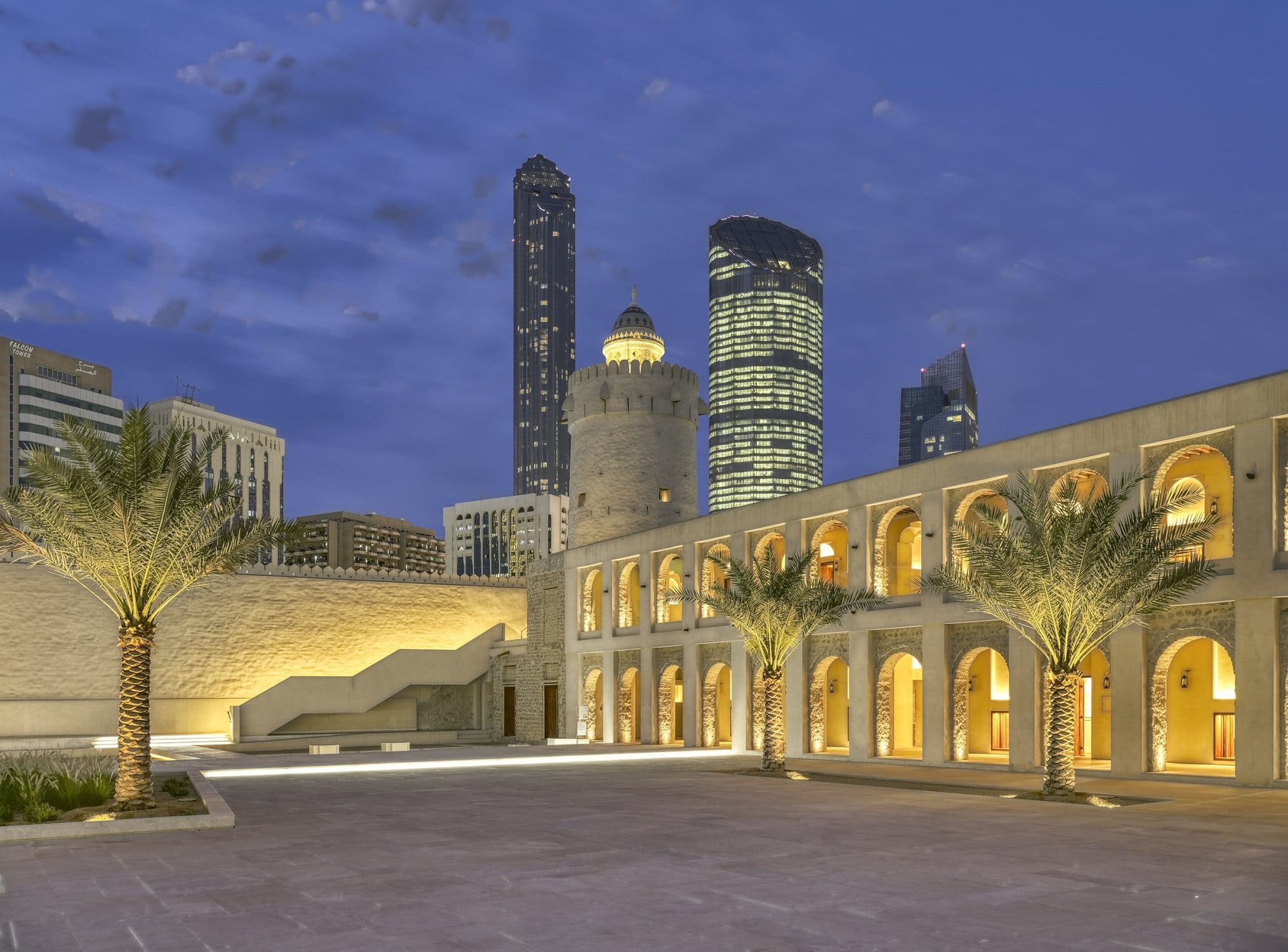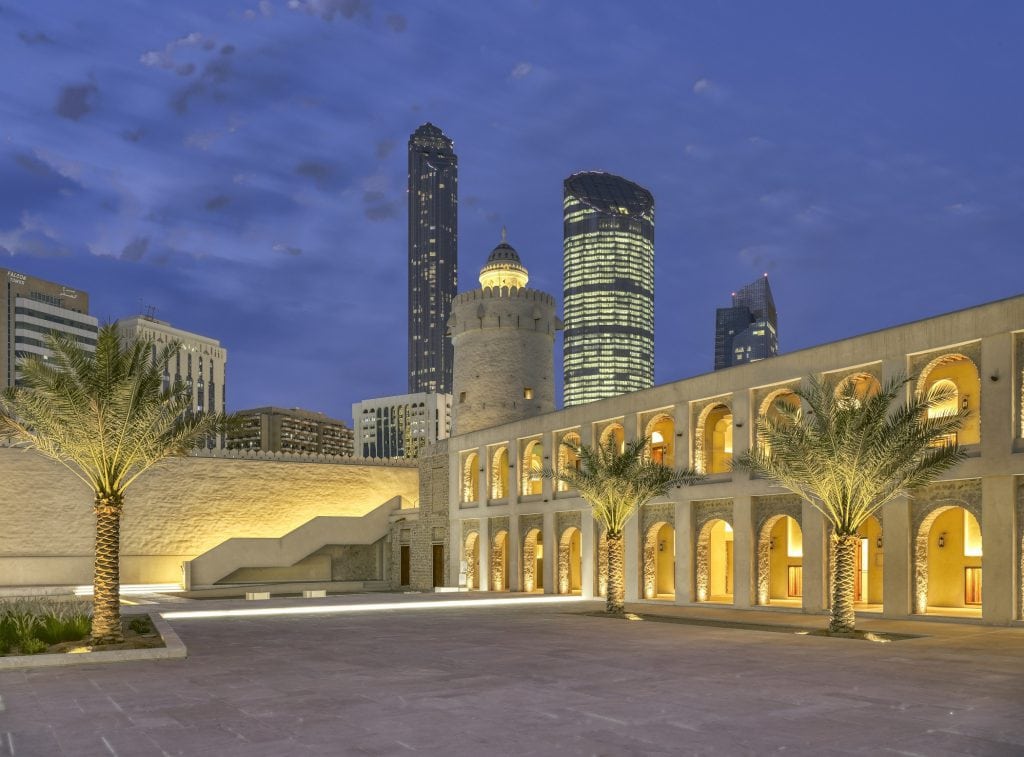 The preventive measures implemented throughout the emirate will give people additional confidence that they can return safely to the popular cultural sites.

Saood Al Hosani
The Louvre Abu Dhabi and Qasr Al Hosn have also introduced free admission for visitors under the age of 18 to appeal to a younger audience and families. All cultural venues, which will remain closed for the time being, will continue to be available for online visits via the virtual platforms of the respective institutions, Abu Dhabi Culture and CulturAll.
I believe that art and culture play a crucial role in seeing us through these tough times.

Manuel Rabaté, Director of Louvre Abu Dhabi
The theatre performances of the Cultural Foundation and the Abu Dhabi Children's Library will continue to be broadcast online. In addition to Bait Al Oud, Berklee Abu Dhabi, Marsam Al Hor, Bait Al Khatt and the Al Qattara Arts Centre will also offer visual and performing arts online.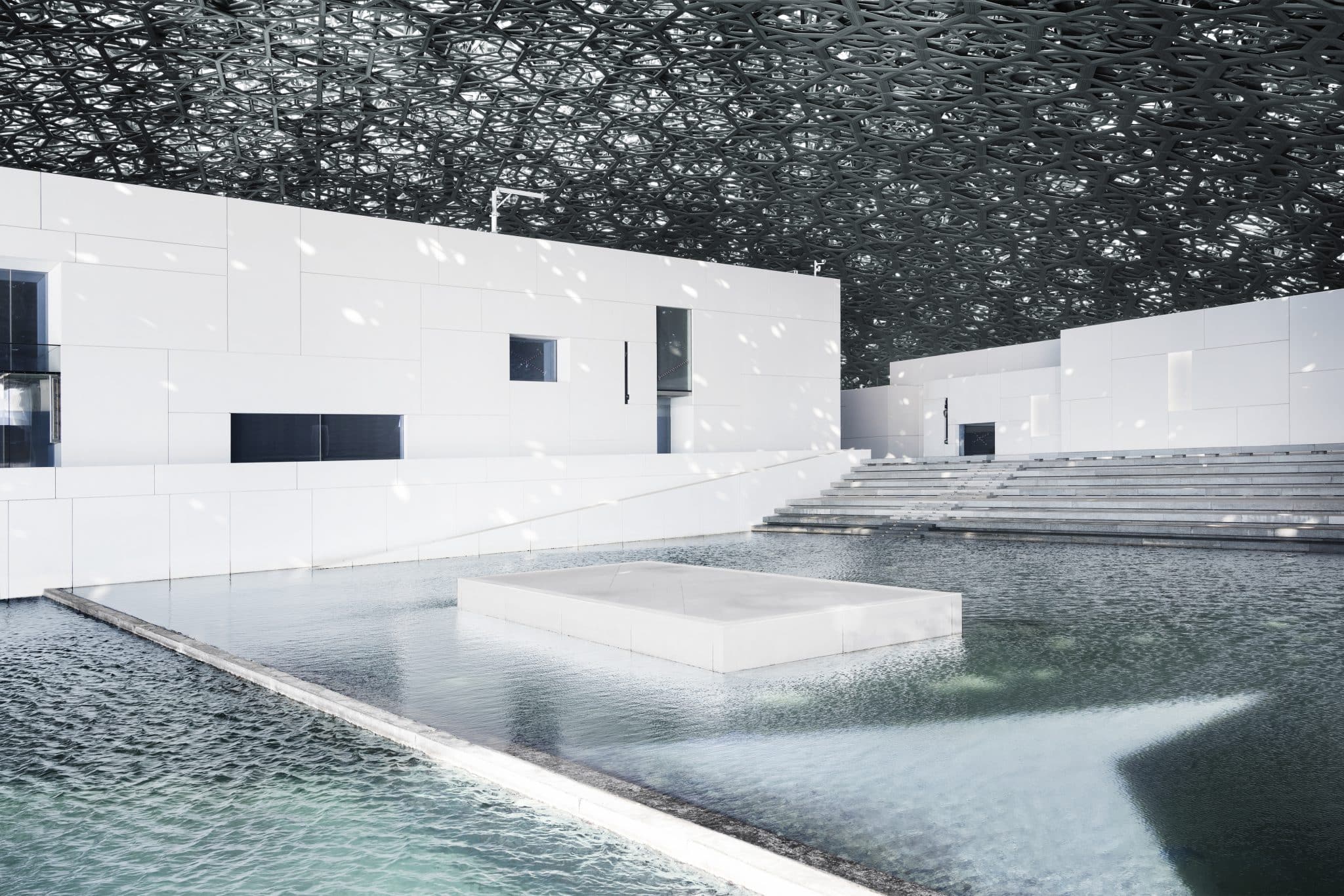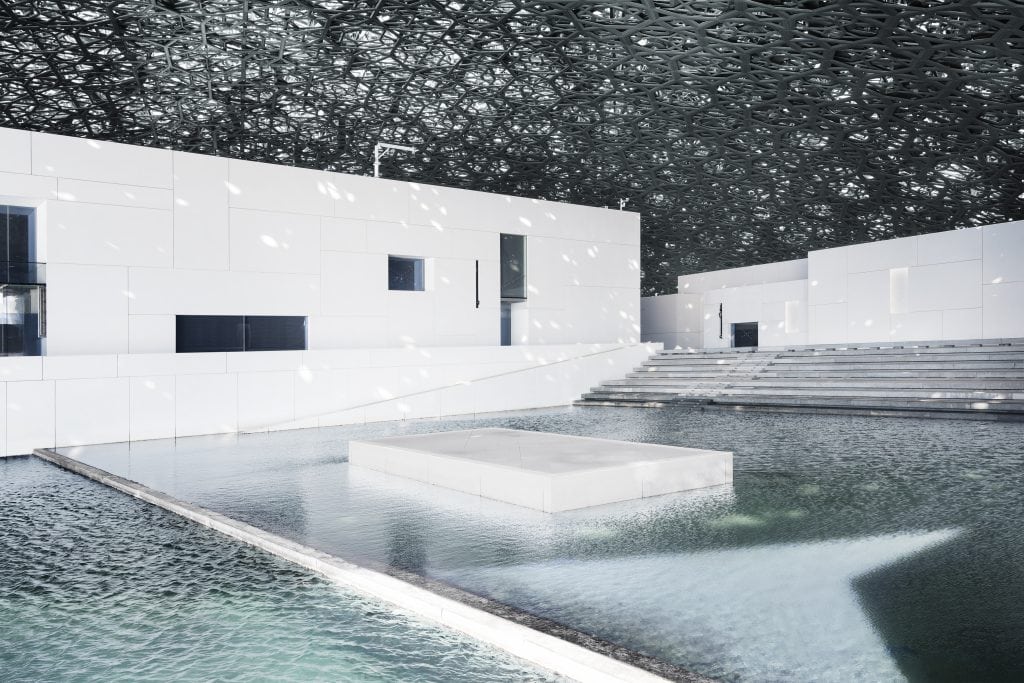 We look forward to giving our museum back to the community and resuming our physical role as a space for sharing our many stories of cultural connections. As we prepare to reopen, we are furthering our commitment to being a mindful museum – a concept that has always been a part of our DNA and is now more urgent than ever before.

Manuel Rabaté, Director of Louvre Abu Dhabi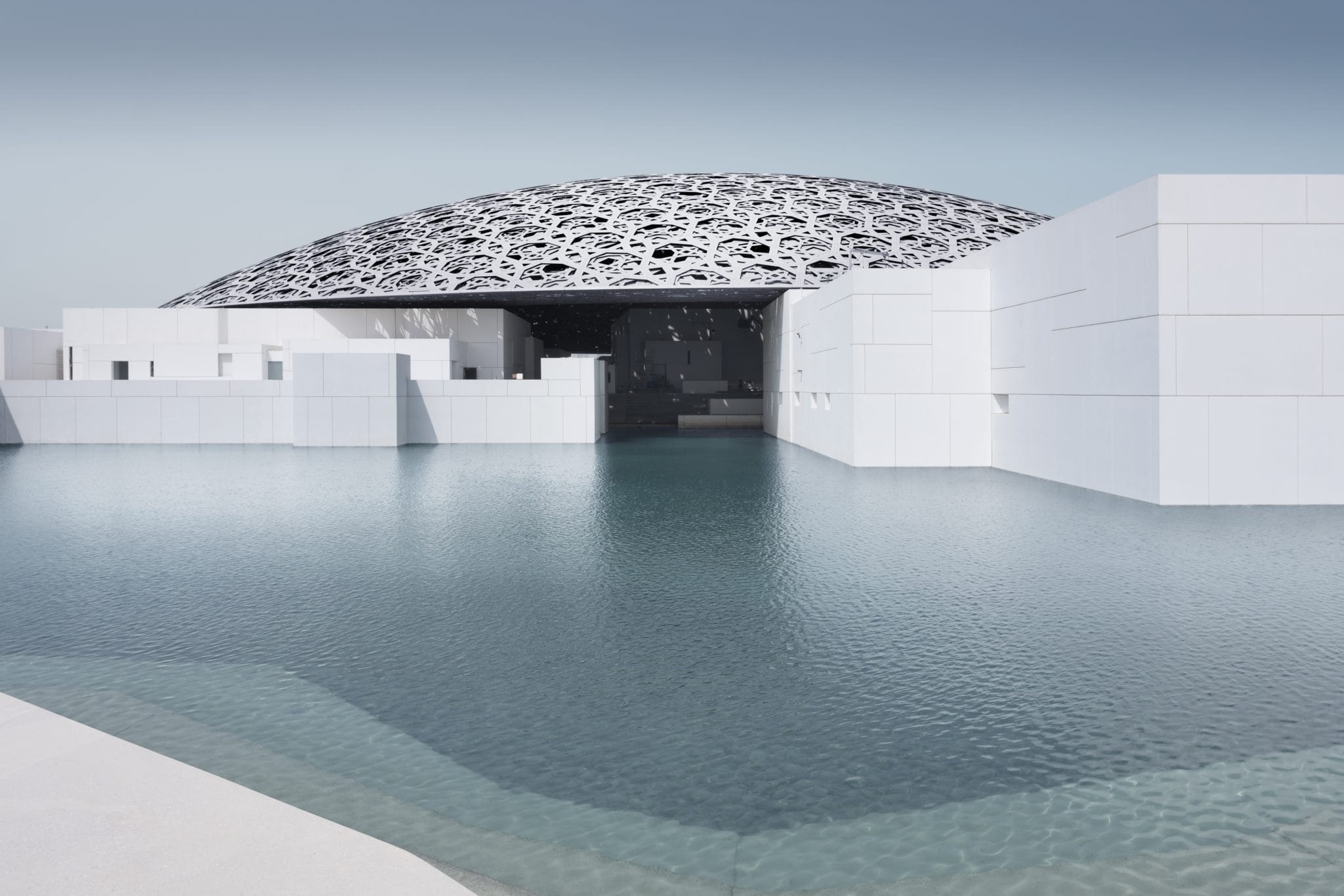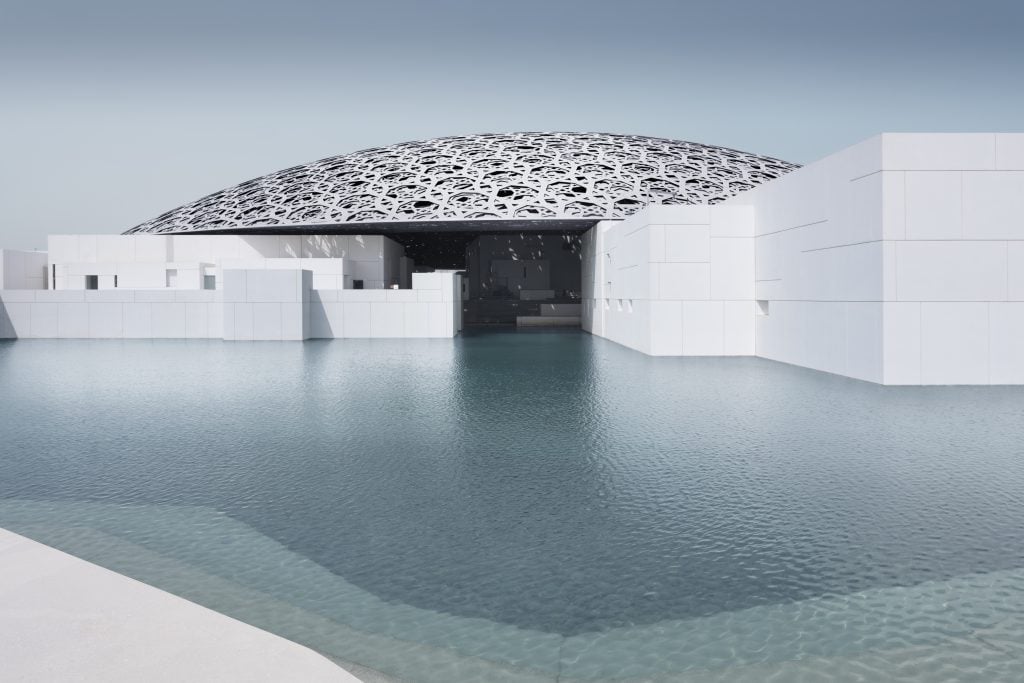 About Louvre Abu Dhabi
Created by an exceptional agreement between the governments of Abu Dhabi and France, Louvre Abu Dhabi was designed by Jean Nouvel and opened on Saadiyat Island in November 2017. The museum is inspired by traditional Islamic architecture and its monumental dome creates a rain of light effect and a unique social space that brings people together.
Louvre Abu Dhabi celebrates the universal creativity of mankind and invites audiences to see humanity in a new light. Through its innovative curatorial approach, the museum focuses on building understanding across cultures: through stories of human creativity that transcend civilisations, geographies and times.
The museum's growing collection is unparalleled in the region and spans thousands of years of human history, including prehistoric tools, artefacts, religious texts, iconic paintings and contemporary artworks. The permanent collection is supplemented by rotating loans from 13 French partner institutions, regional and international museums.
Louvre Abu Dhabi is a testing ground for new ideas in a globalised world and champions new generations of cultural leaders. Its international exhibitions, programming and Children's Museum are inclusive platforms that connect communities and offer enjoyment for all.