A most unusual guest room in the garden, a place to relax under the apple tree, a sun lounger on the beach – add a new feel-good space to your home with the liv.be outdoor bed and lounger.
The first rays of morning sunlight are a very special experience with liv.be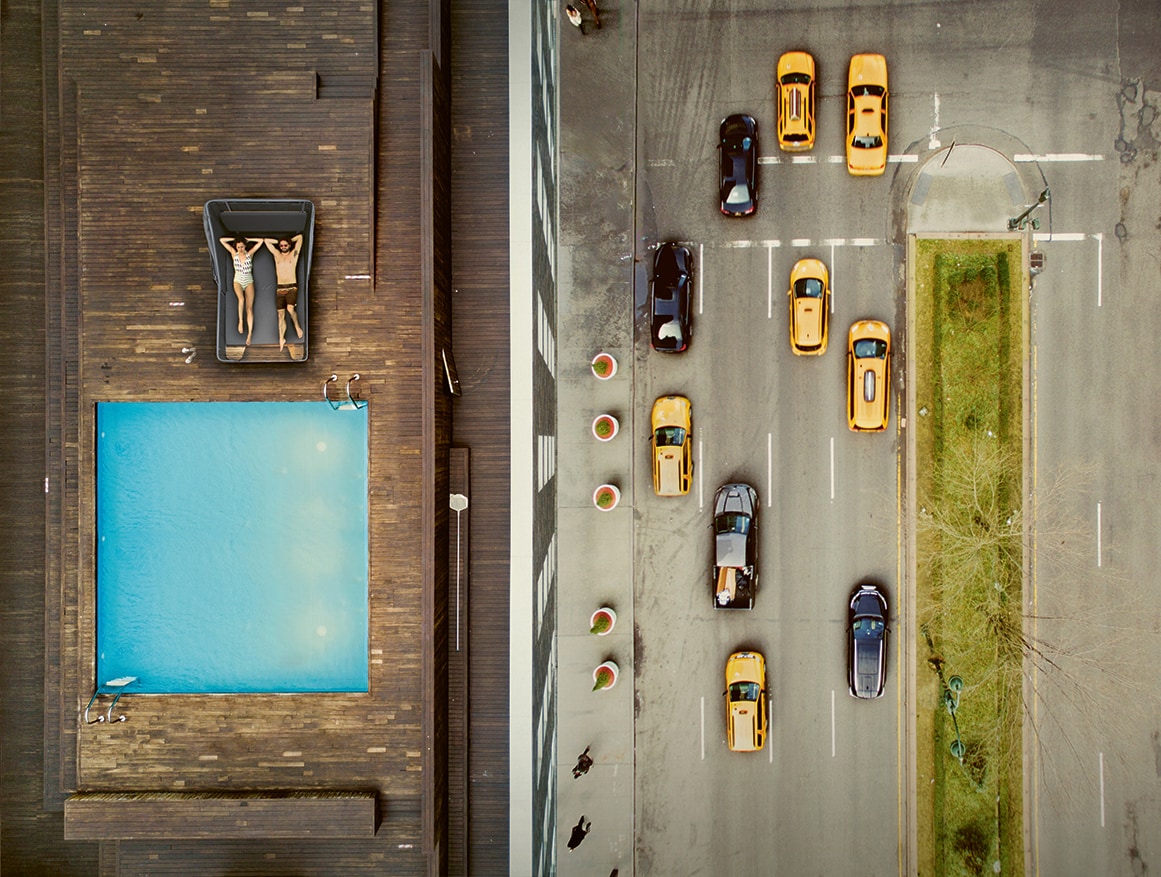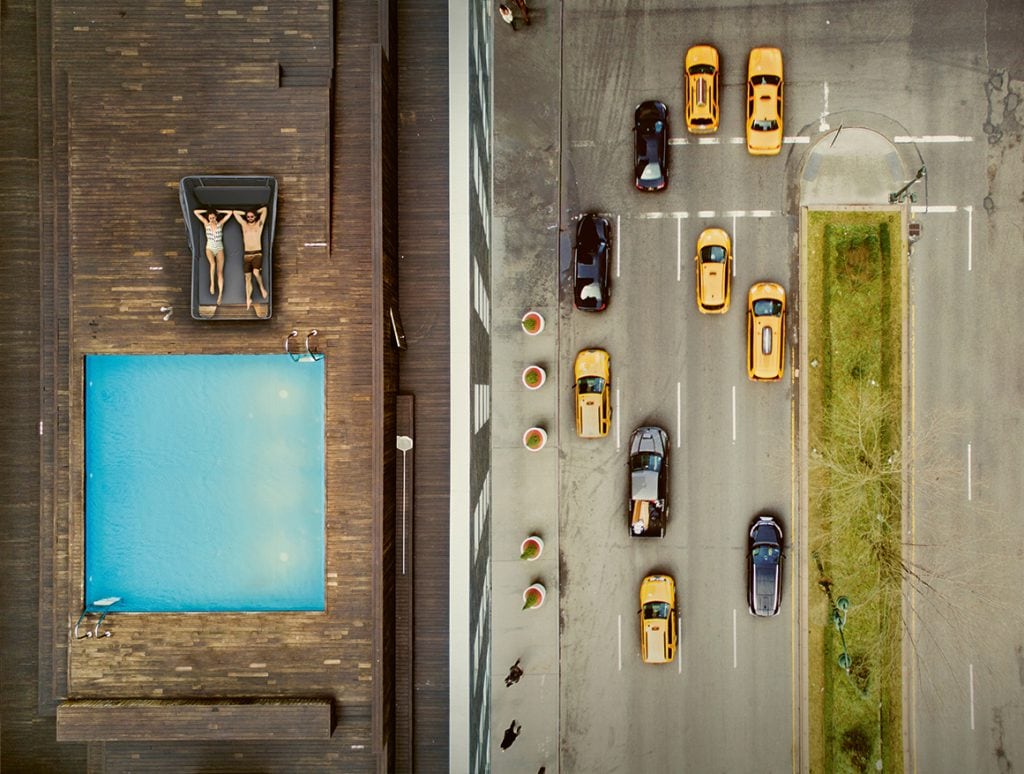 With the roof wide open, we can enjoy being woken up by nature. A wonderful and effortless start to the new day. And if it gets breezy, we quickly pull down the roof and snuggle into the blankets with a book. liv.be is an outdoor bed protected from the elements.
liv.be: inside out. It means living, relaxing and coming home.
Outdoor bed, outdoor lounger, outdoor life
Beside the sea or on land, at your holiday home, in your own garden or on the terrace; for one person, a couple or a small family: feel and experience nature with liv.be – protected from the sun, wind and rain. Take this comfortable and multipurpose outdoor "room" with you to your own personal favourite place.

Premium quality by Ploss – liv.be
The liv.be brand from Ploss is synonymous with premium quality in the outdoor segment. High-quality materials and decades of experience make liv.be perfect for life outdoors – all year round. The outer walls are available in fabric, aluminium or teak. All materials are pleasant to the touch, ensuring that cosy liv.be feeling. Great extras such as storage space and a terrace at the front make liv.be smart as well as comfortable. There is space for books, smartphones, shoes and a small amount of luggage.
In the garden under the stars
From lounger to bed in seconds. Now you can lie back, snuggle down and enjoy the moonrise. With the roof completely closed, soak in that liv.be feeling of comfort and security with a touch of luxury, at one with nature. Tucked in outside, you fall asleep with a view of the stars and wake up to the morning birdsong – and within easy reach of your coffee maker and favourite roast, just what you need for a perfect morning in liv.be.
liv.be: inside out