30 years after the fall of the Berlin Wall, the fashion borders have also collapsed:
Berlin has long been seen as Germany's creative centre and has established an international reputation as a fashion capital. THE Stylemate knows where to find the city's hippest concept stores.
---
ANDREAS MURKUDIS' STORE 81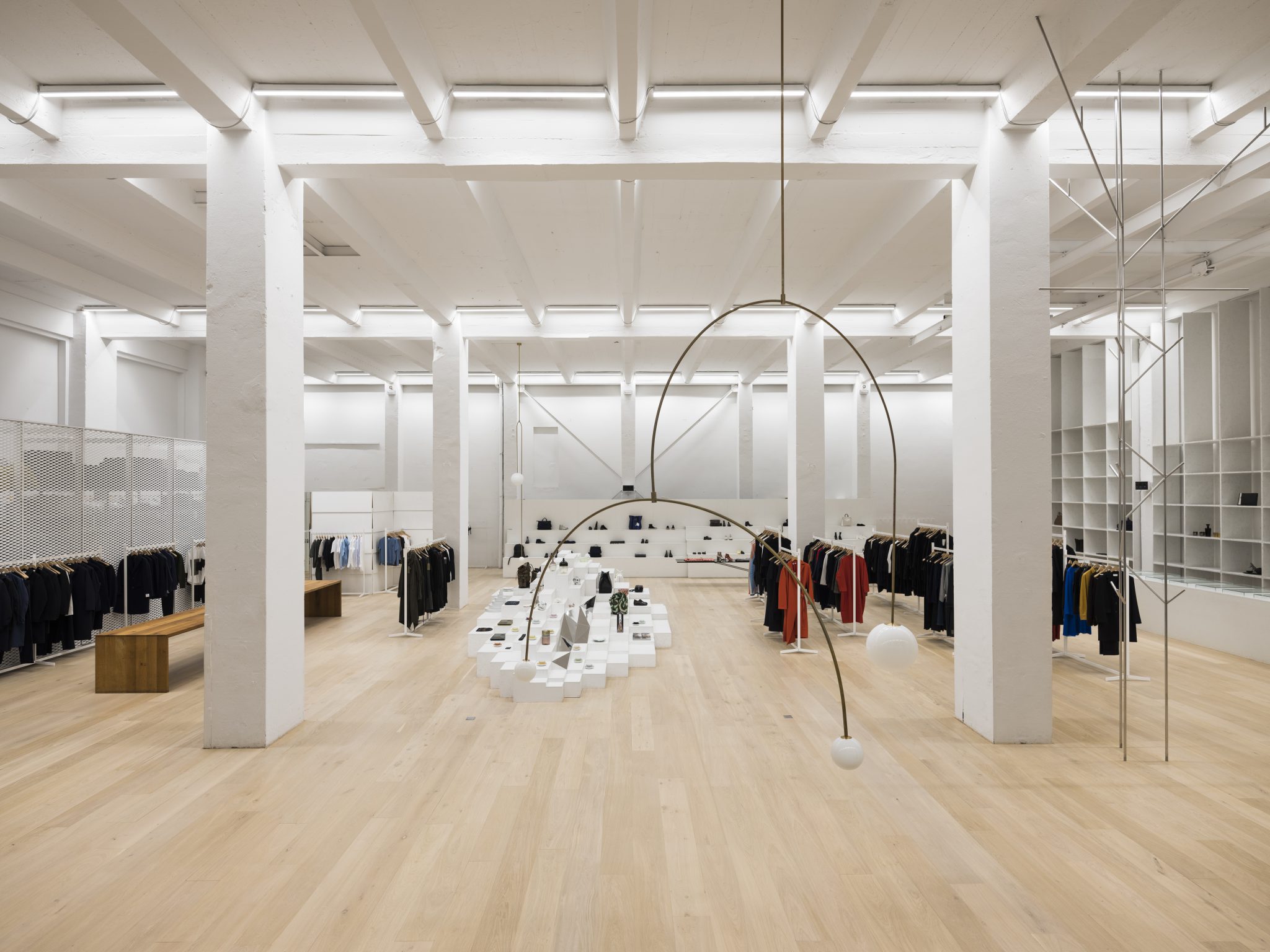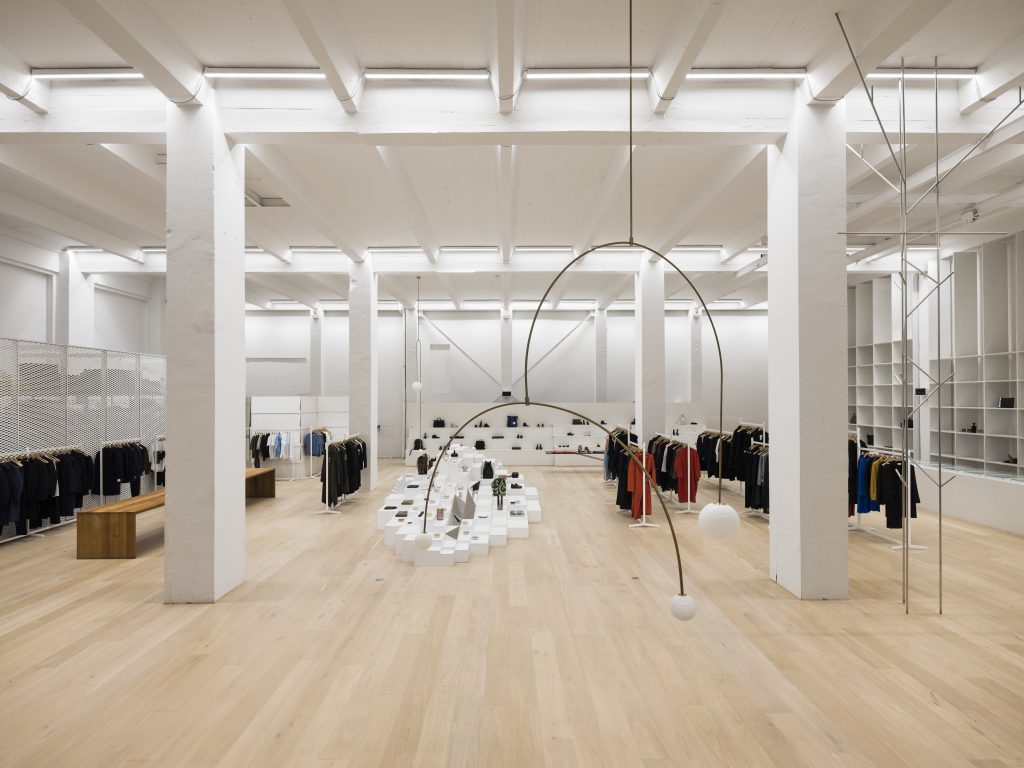 From director of the Museum der Dinge (Museum of Things) to concept store owner: Andreas Murkudis started out with a museum shop before opening his first store off a back court in Berlin-Mitte in 2003. In 2011, the passionate collector of beautiful objects finally moved to Potsdamer Straße, where he set up his Store 81 in the former printing shop of the Berlin "Tagesspiegel" newspaper.
A spacious shop reminiscent of a gallery allows visitors to engage with the objects – selected personally by the proprietor – and come to appreciate them as Murkudis does. His store selection does not follow trends; it is born instead of his love of fashion and design and his commitment to a combination of aesthetic value, excellent quality and durability.
Photos: Thomas Meyer_Ostkreuz
---
VOOSTORE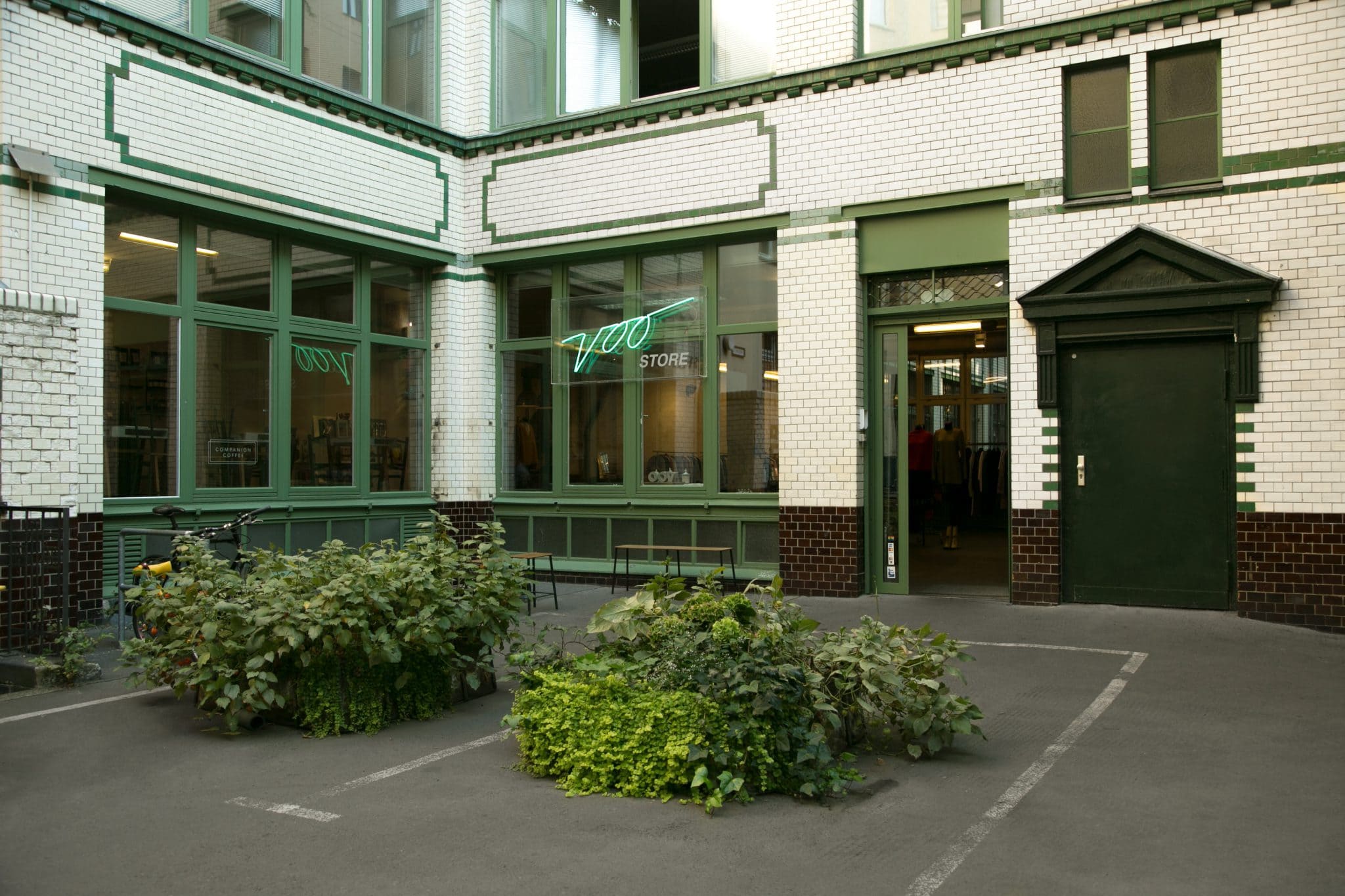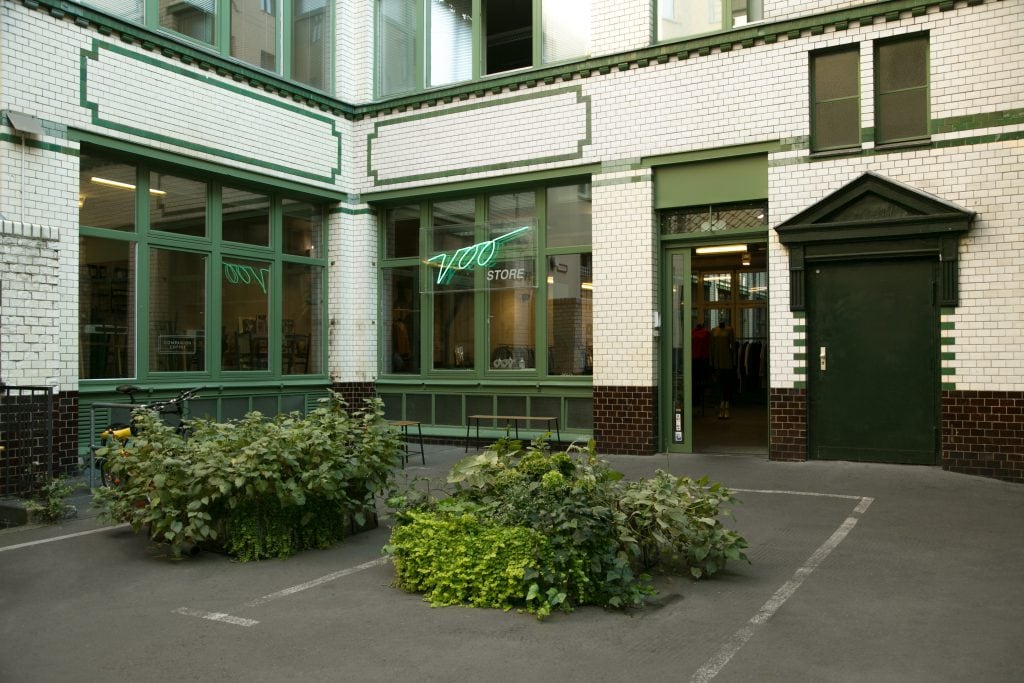 Off a courtyard in Oranienstraße in the centre of Kreuzberg, Berlin's melting pot, is one of the capital's very first concept stores. The VooStore was opened by the Müjdeci brothers in 2010 and is now one of the trendiest shopping locations in the city.
A 300 m2 store in a former metal workshop houses carefully curated designer items from quality labels such as Jil Sander, Dries van Noten and Acne Studios alongside books, magazines and accessories. Design fans are also in for a culinary treat: the in-store minimalist Companion Coffee serves coffee specialities from all over Europe as well as excellent tea and fresh baking.
Photos: VooStore
---
CHELSEA FARMERS CLUB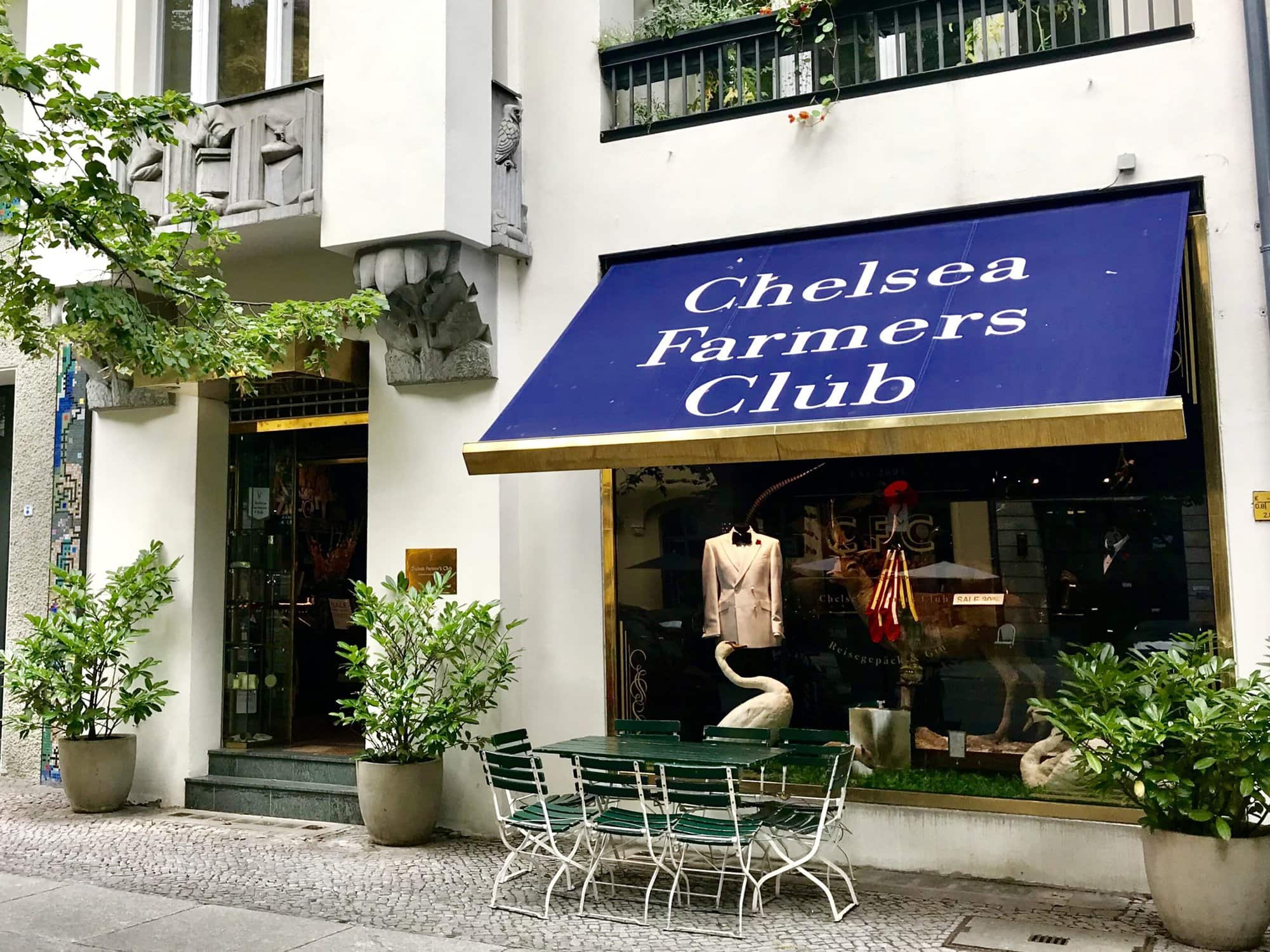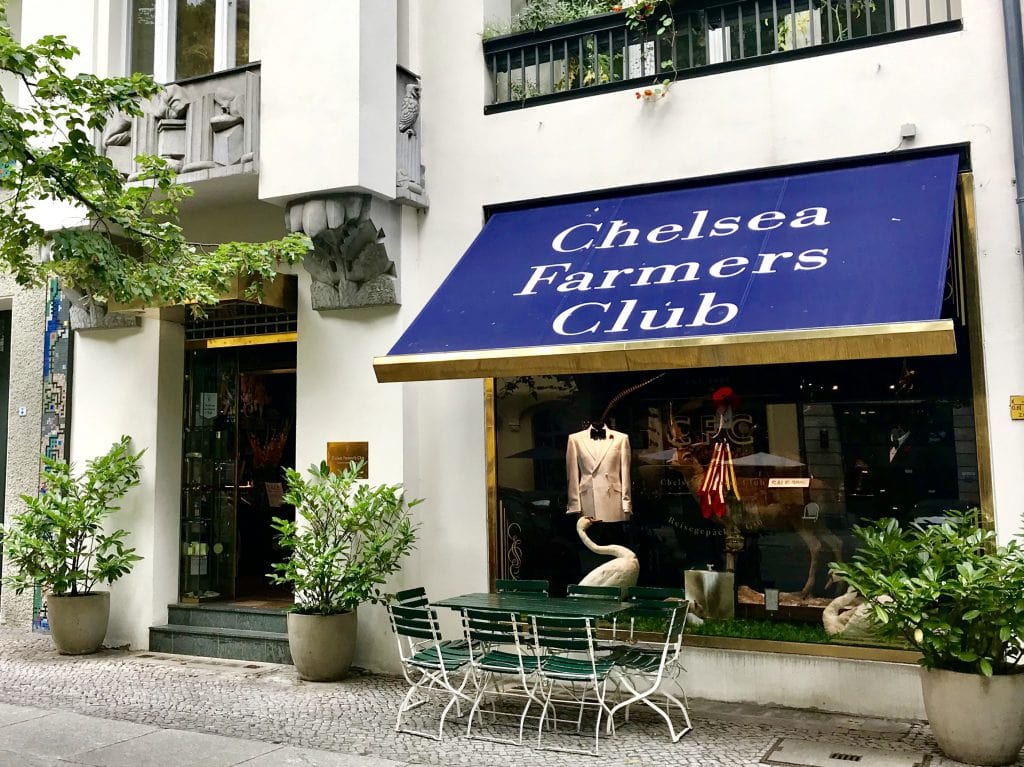 Anyone who has chosen Prince Charles with his Brit-chic, Vicco von Bühlow in his smoking jackets or Charles Aznavour in his white 1968 Gucci loafers as their fashion role models will feel at home in the Chelsea Farmers Club. The store was established in 2004 by the trained men's tailor, TV producer and modern gentleman Christoph Tophinke.
Lovers of English formal dress will find smoking jackets complete with hand-crocheted buttonholes, tweed suits, velvet loafers and colourful kneelength socks – all produced in-house. And because Tophinke believes there are even more important things than fashion, customers, visitors and friends can also relax with a fine gin and sometimes even food from the Italian next door in the store's very own bar.
Photos: Chelsea Farmers Club
---
DAS NEUE SCHWARZ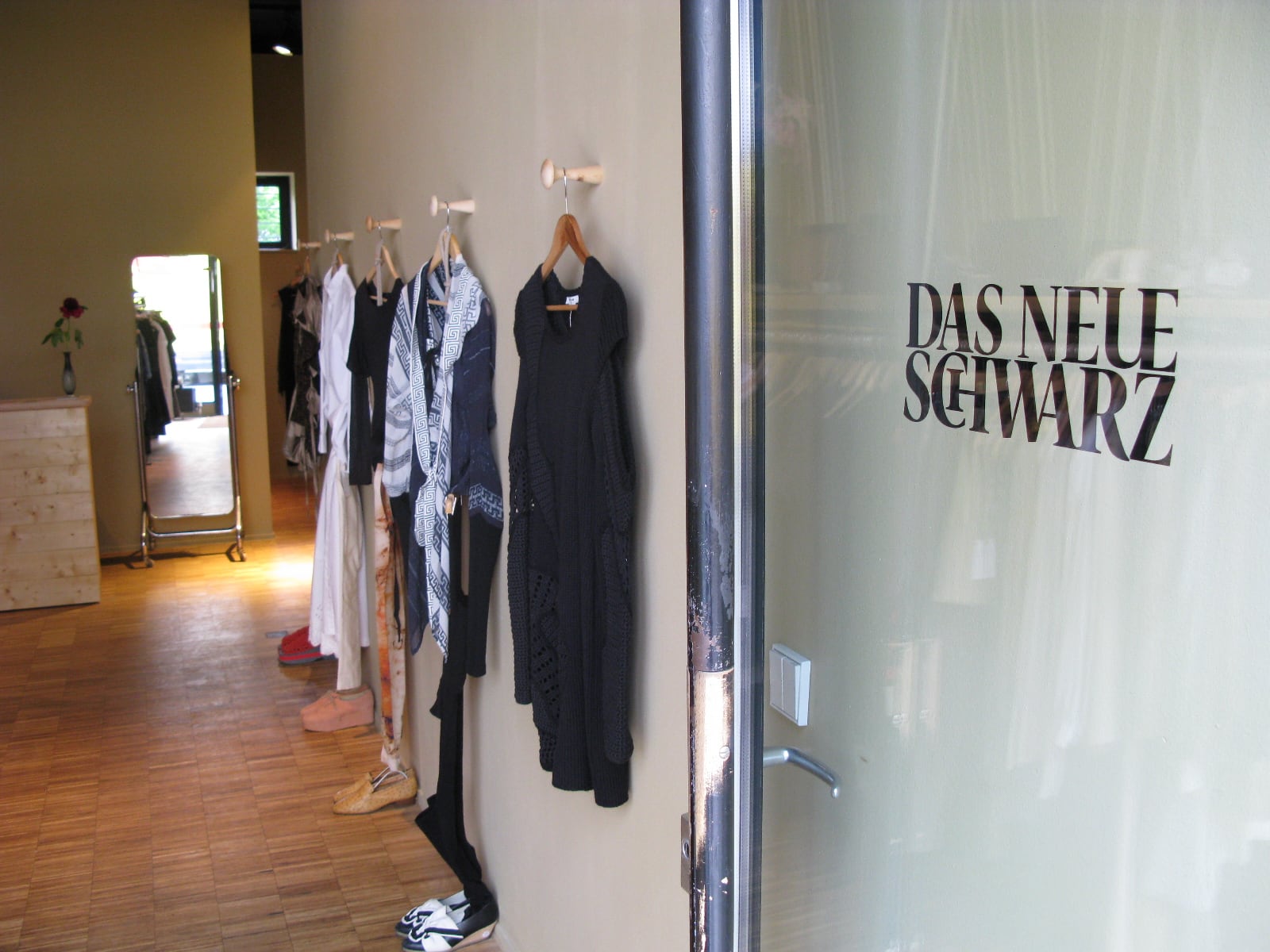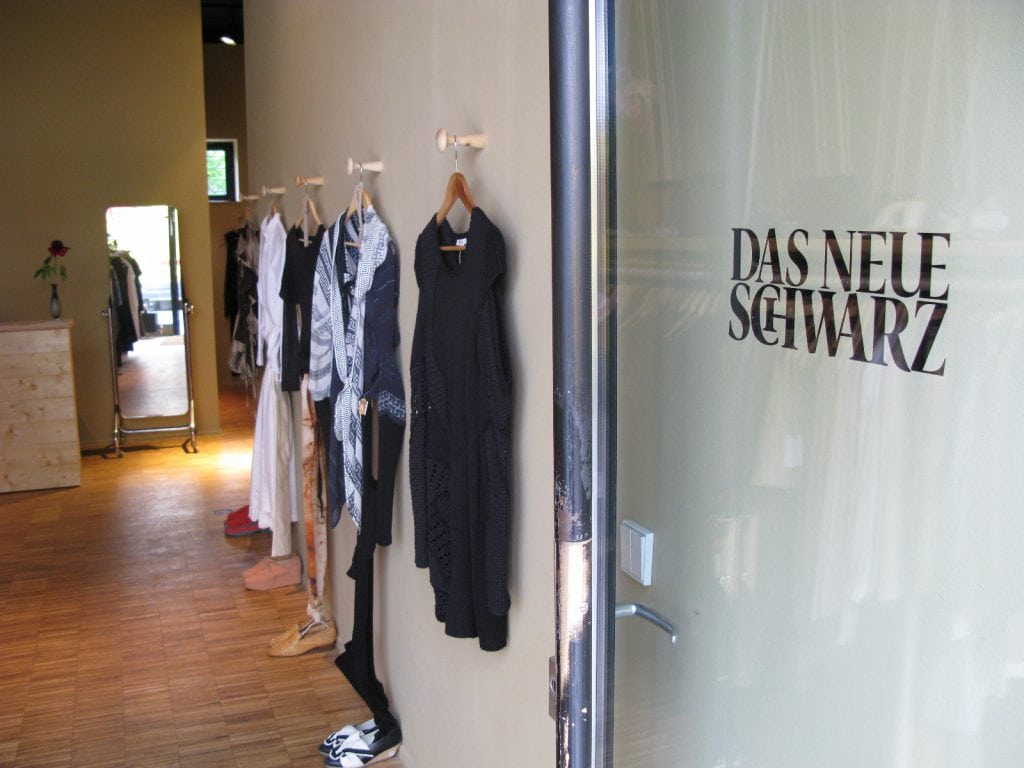 Vintage is the new black: following seven successful years on Vienna's club scene as DJane, Tanya Bednar opened a vintage shop in Berlin in 2010 from a pure love of rare fashion gems.
This is about recycling – I think it's good to force goods to circulate. I only accept designer goods, everything is in excellent condition and is also cleaned and professionally stored by us,

is how the adopted Berliner explains what motivated her.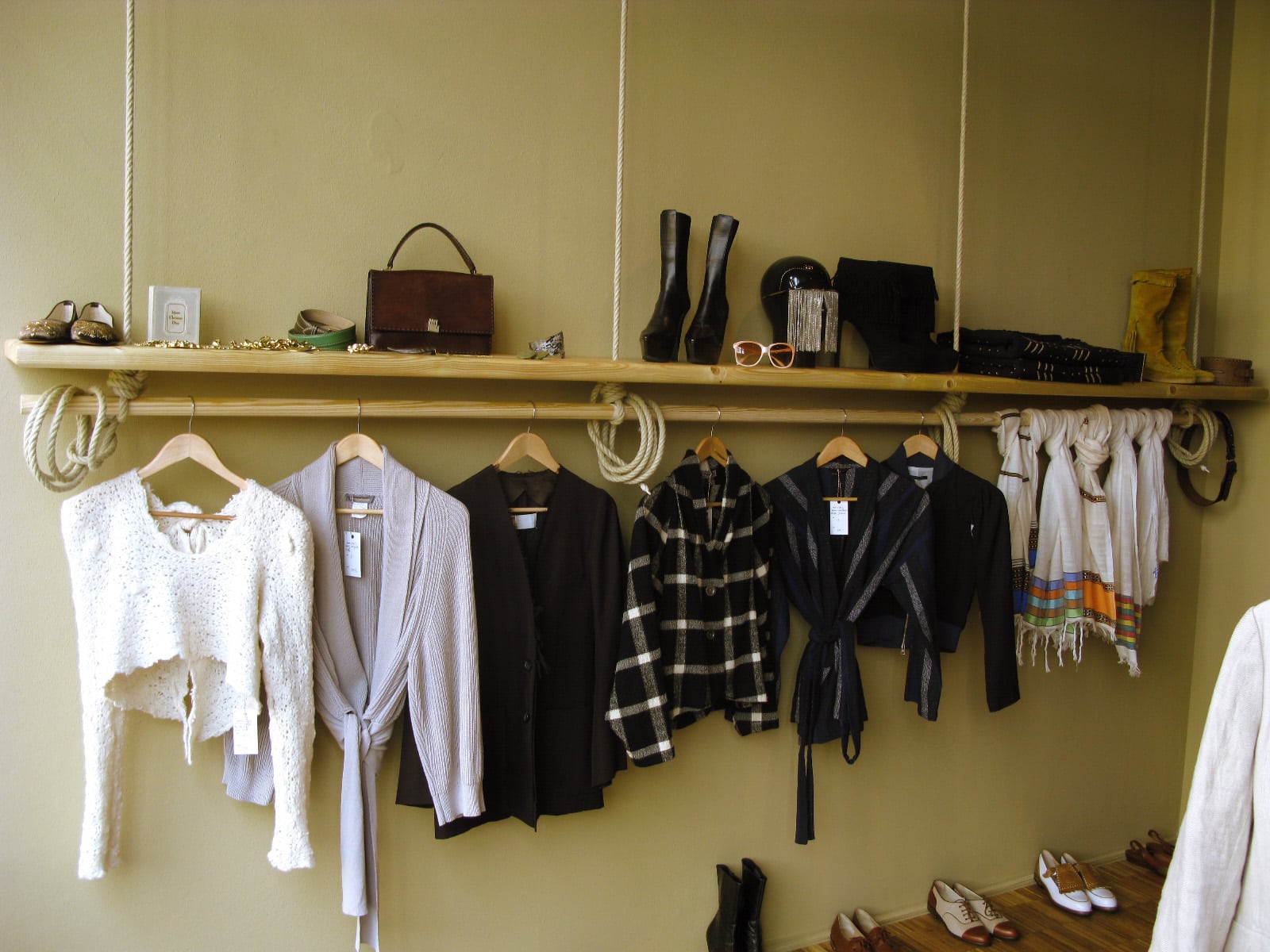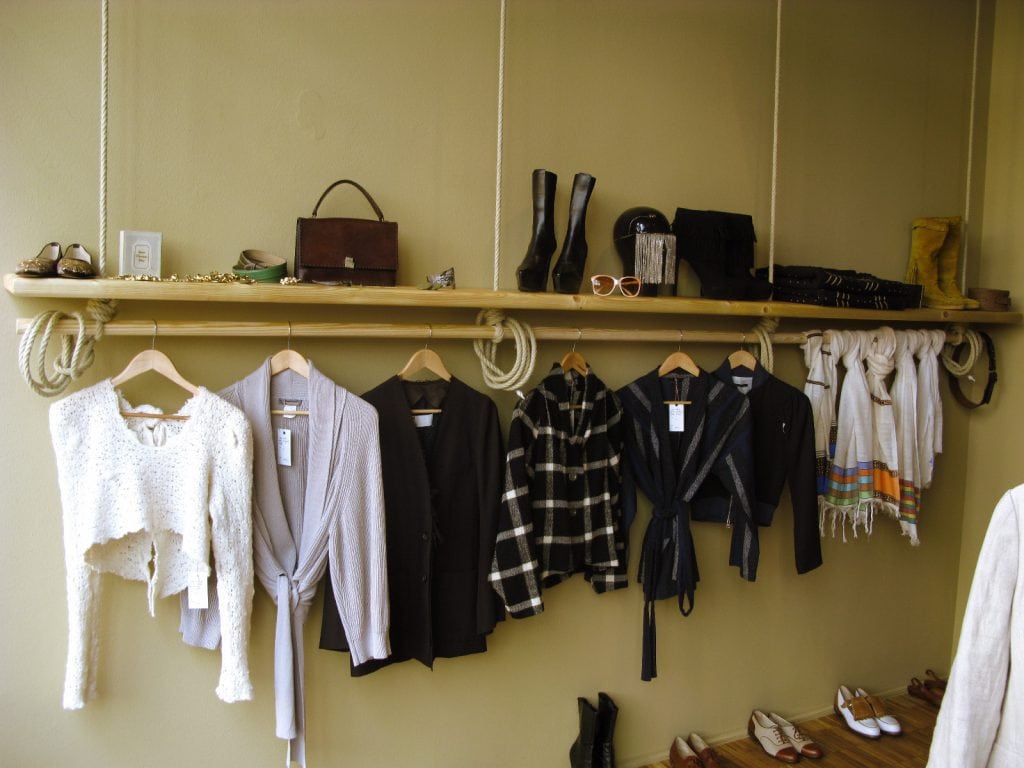 The store, which also has a Vienna branch since 2015, offers a select range of rare second-hand pieces from designers such as Helmut Lang, Vivienne Westwood, Raf Simons and Comme des Garçons. An insider tip for fashion-lovers, collectors and stylists.
Photos: Das Neue Schwarz
---