What is the most valuable asset in the world? Your own well-being. And that's not an exaggeration. Because when you start prioritising your well-being, everything in your life will change for the better. Don't believe that? Then you should take note of our podcast tips.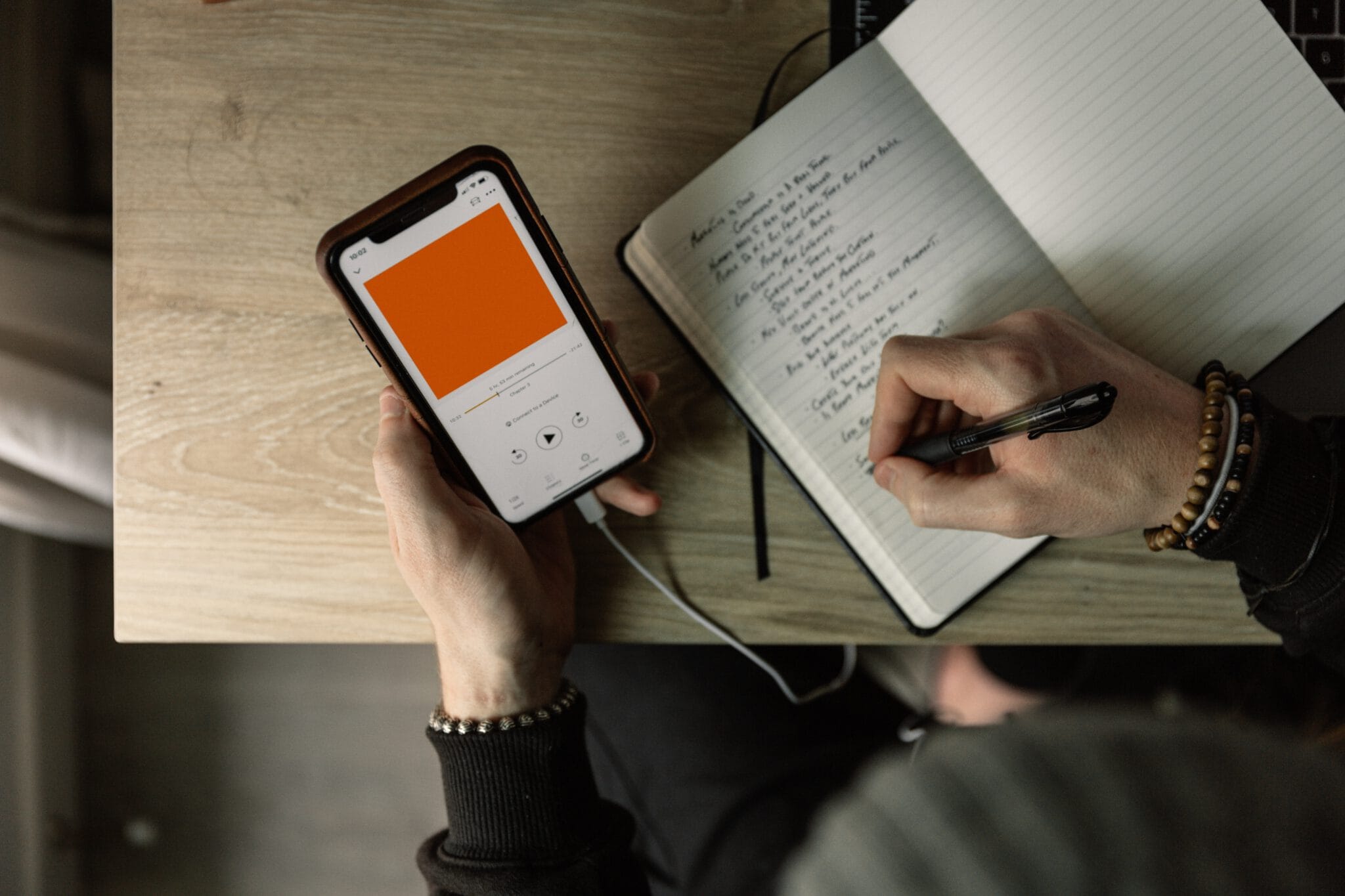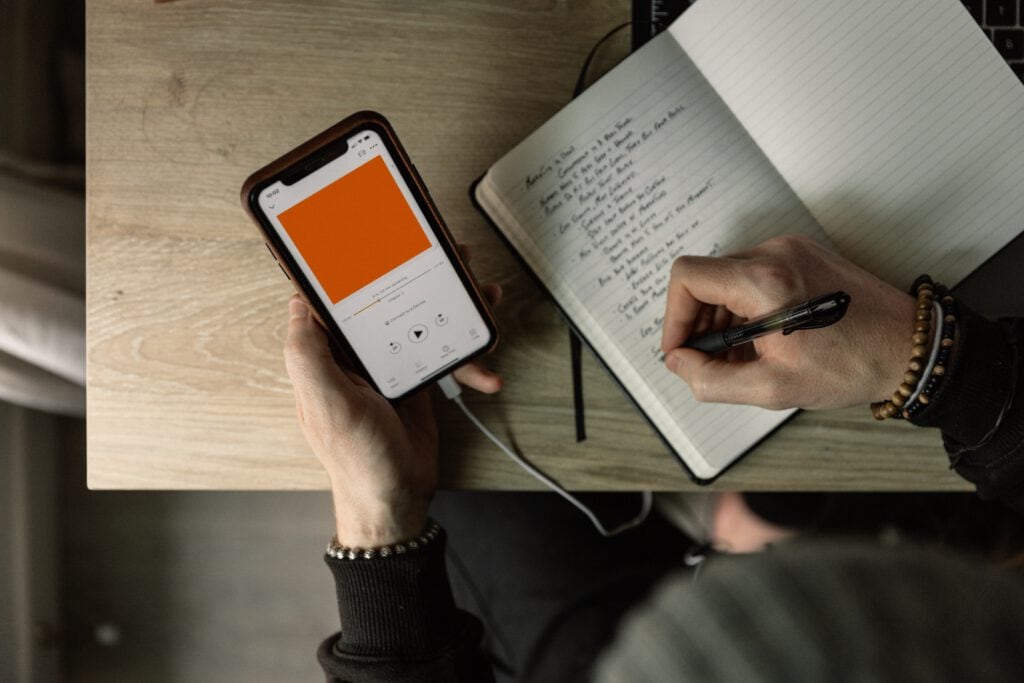 2022 was a difficult year – as the clock struck midnight on New Year's Eve 2021, we said to ourselves that it could only get better next year. After this rather unassuming of years. Who would have thought that it could actually get worse? But it could. War and inflation reared their ugly heads, and even though the pandemic was receiving less attention, COVID-19 was still a constant companion. Last new year, no one dared to even think that it could only get better. Especially now. We no longer believed it – worse still, we had even become superstitious and didn't want to jinx the new year before it had even started just by saying it. The WHO reported that the coronavirus pandemic has led to a spike in mental illnesses, and it appears as though this trend is continuing to advance. So what can we do to protect ourselves?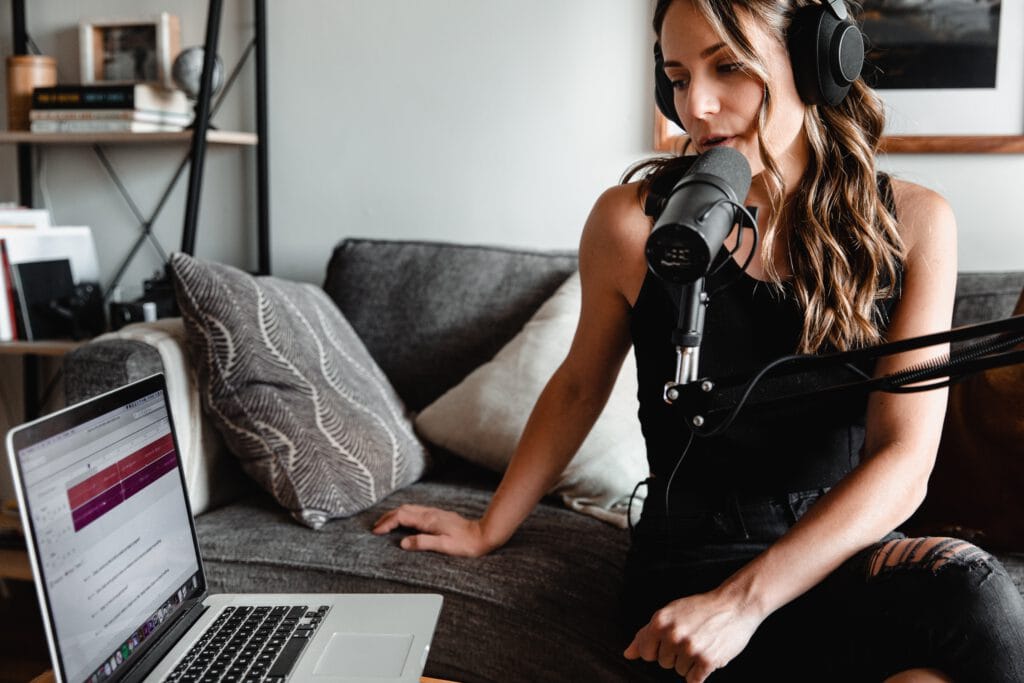 Mindfulness, spirituality and listening tips 
Podcasts are booming, especially those that remind us to do something for ourselves. Former monk and author Jay Shetty is one of the most famous life coaches to be spreading his wisdom via a podcast. And successfully so. Among his guests are celebs such as Alicia Keys, Khloe Kardashian and Drew Barrymore. If you're already part of his Genius programme, you can look forward to receiving new input for your own well-being every day. Admittedly, you have to want it, but if you put cynicism aside and commit yourself to it, you can really gain something for yourself. After all, who doesn't want to be their best self? As Jay Shetty says, "your best self manifests itself in kindness, creativity, success, love, abundance, optimism and purpose." As soon as you recognise how caring, creative, successful, loving, abundant, optimistic and purposeful life can be, there will no longer be anything holding you back. He promises that something "unbelievable" will happen during his Genius workshops and meditation sessions. People will be changed from the inside out, disbelief will become belief, failure will become success and a lack of direction will become goal focus. It's a huge promise, but millions of people follow him and listen to him every day.
Alex Cooper is also fortunate enough to have millions of predominantly female listeners. In her podcast Call Her Daddy, you get a mix of advice that's useful no matter whether you're in relationship or not, and can enjoy funny stories and contributions from listeners. Often, Cooper's content is on the comical side, with crazy stories that tend to revolve around sex. A lot of the embarrassing moments described in her episodes deal with things that would be taboo for many people. But incorporated into this humorous and love-filled content, it's more easily accessible. And it helps people to address their own difficulties with more lightness, where they might otherwise have sacrificed too much attention and gravity.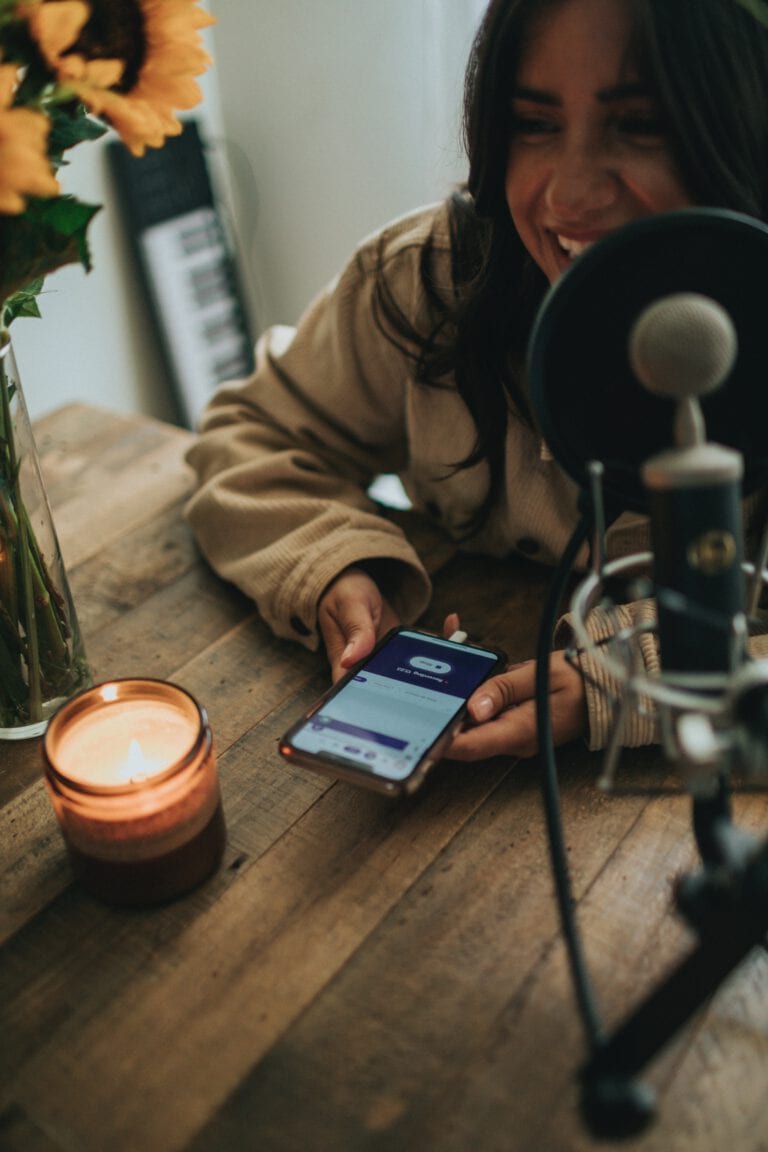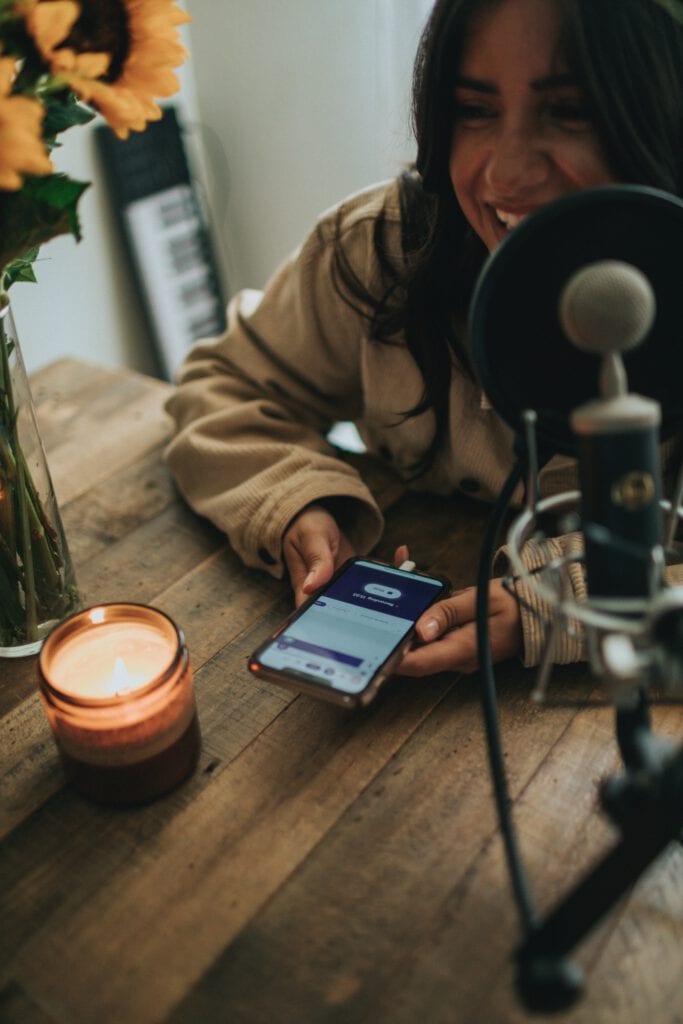 Recipe for success: famous and scrutinised 
Who still remembers the TV series Blossom? It marked the start of the career of Mayim Bialik, who later found further fame in The Big Bang Theory. While many other people might rest on their laurels and the money they've earned, she completed a PhD in neuroscience and now delights and entertains us with her podcast Mayim Bialik's Breakdown. Intelligent and funny, it's all about mental health. Her entry point is that there is so much misinformation and great confusion surrounding mental health, and her goal is to break things down so we don't have to. There is huge stigma attached to mental health, and the purpose of the podcast is to learn together how to heal and how to begin to understand. Because the more we know, the better we'll be able to help ourselves.
So, what's the main thing you want to do? Who do you want to be? The answers to these questions will lead us to our goals. That means listening closely to what your heart and the suggested podcasts are saying loud and clear.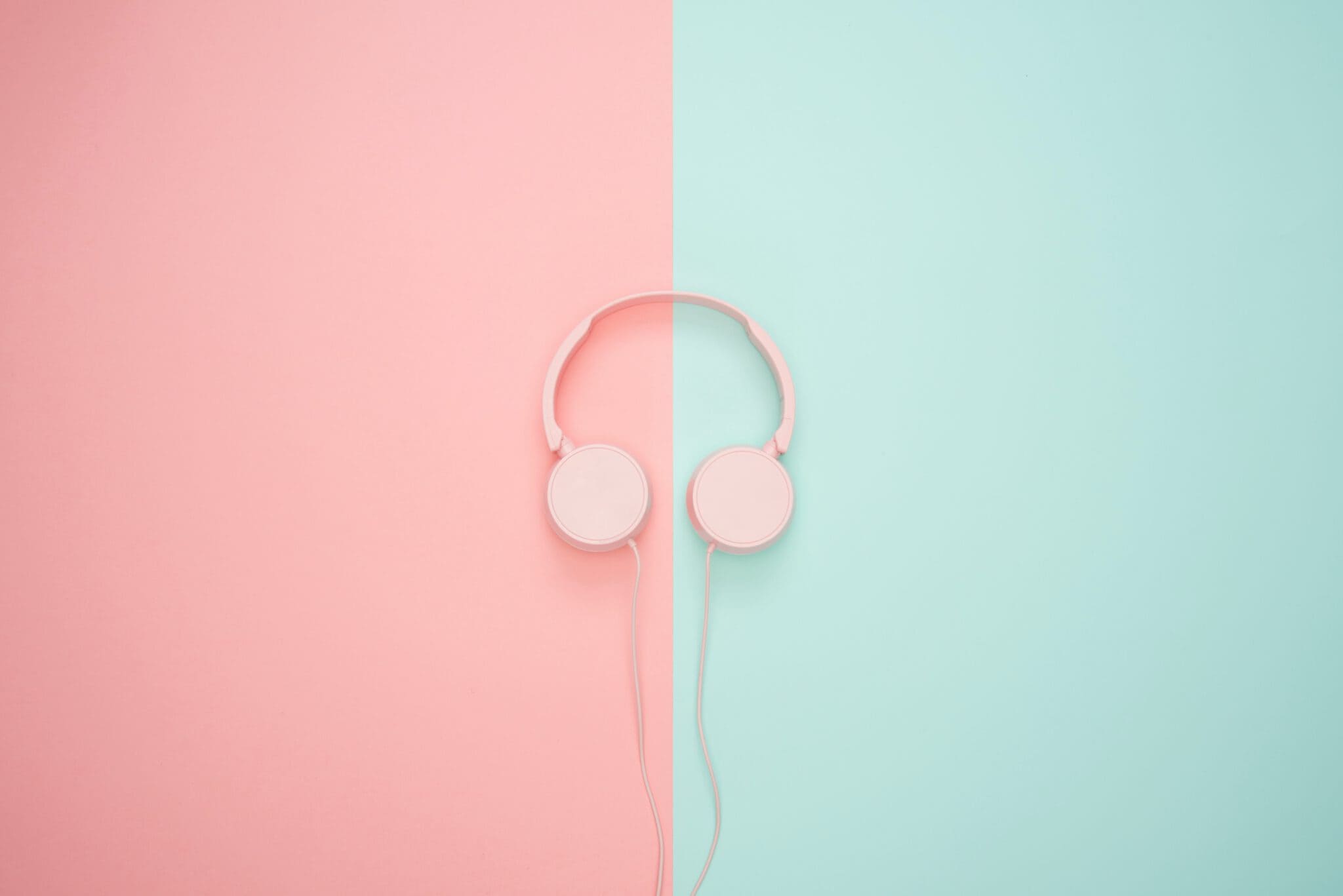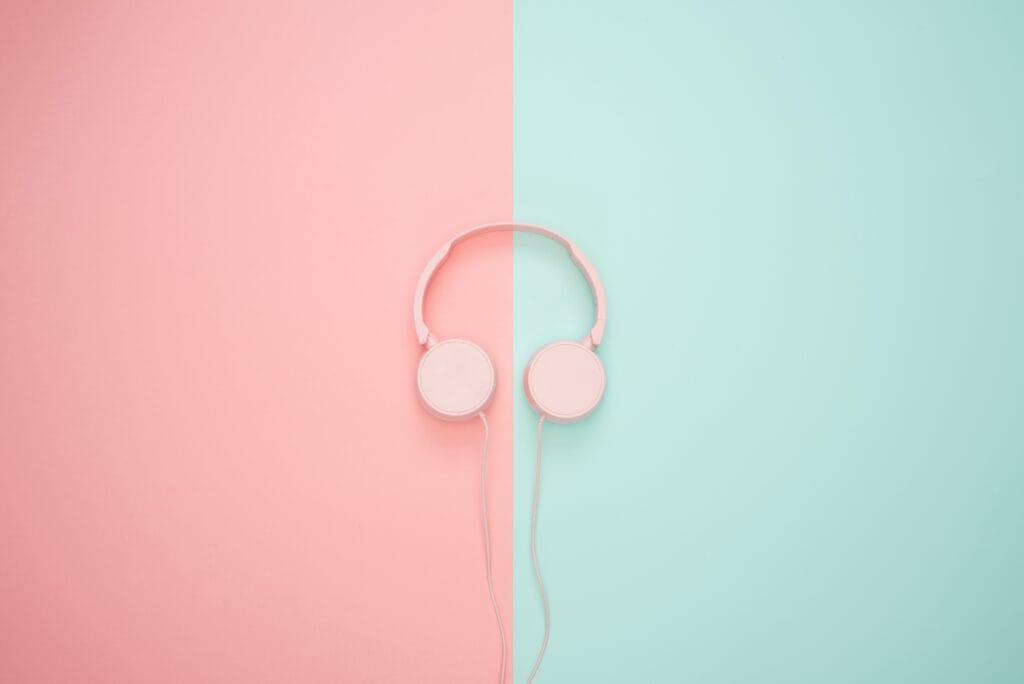 Listening to clear language
On Purpose with Jay Shetty 
His name is Jay Shetty, and his purpose is to make wisdom go viral. He's fortunate to have fascinating conversations with the most insightful people in the world, and on his podcast, he shares those conversation with you. Live life today on purpose.
Alex Cooper's Call Her Daddy  
Alex Cooper's Call Her Daddy is the most listened to podcast by women on Spotify. In a world prone to snap judgment, Cooper cuts through the bullshit, asking the questions you want the answers to. You'll laugh, you'll cry, you'll feel, you'll think.
Deepak Chopra's Infinite Potential
What makes us conscious beings and why does it matter that we are? In his first ever podcast, Deepak Chopra welcomes a far-ranging group of guests, including Jane Goodall, Russell Brand, Dan Savage, Christopher Wylie, Jean Houston, Dr Sanjay Gupta and many more, who have paved new paths for understanding our present and future. How do we define, harness and elevate our minds? How can we live creatively and purposefully? What makes you… you? Explore your infinite potential. 
Mayim Bialik's Breakdown is a quirky, informative and interactive podcast breaking down the myths and misunderstandings about mental health and emotional well-being. Neuroscientist Mayim Bialik combines her academic background with vast personal experience to provide listeners with valuable practical advice focusing on removing the stigma surrounding mental health and encouraging an understanding of the mind-body connection. Nothing is off limits as Mayim breaks it down with an amazing collection of guests.  
Huberman Lab discusses neuroscience: how our brain and its connections with the organs of our body control our perceptions, our behaviours and our health. It also discusses existing and emerging tools for measuring and changing how our nervous system works. Dr Andrew Huberman is a tenured Professor of Neurobiology and Ophthalmology at Stanford School of Medicine. His laboratory studies neural regeneration, neuroplasticity and brain states such as stress, focus, fear and optimal performance. For more than 20 years, Dr Huberman has consistently published original research findings and review articles in top-level peer-reviewed journals.