For Simone and Adi Raihmann, enjoyment, well-being and health go hand in hand. At their six Karma Food delis, they've declared war on the afternoon slump with vegan and vegetarian curries, soups and bowls.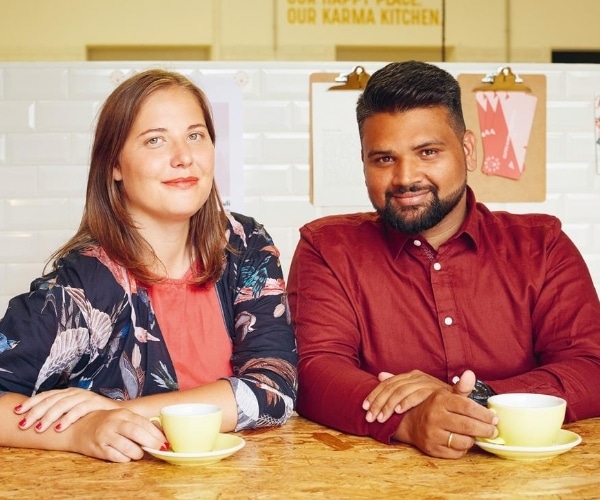 At the heart of their feel-good cuisine are the spices that Adi grew up with in India, and to tie it all in with the knowledge of his ancestors, Adi has also trained as an Ayurveda coach.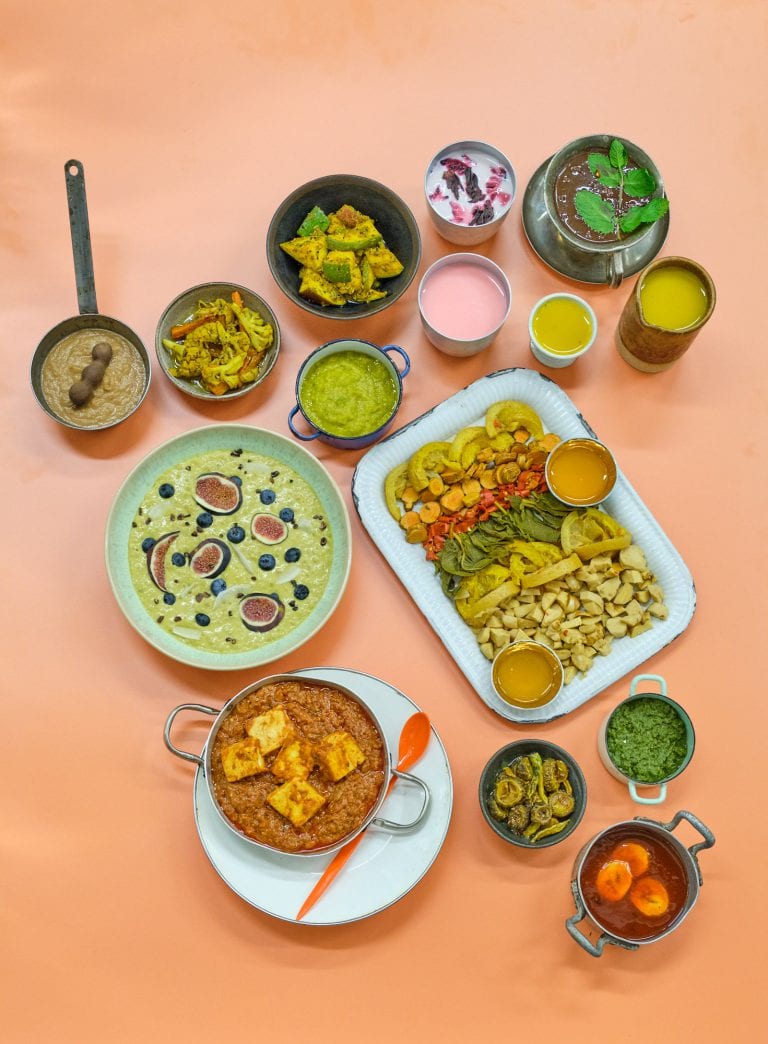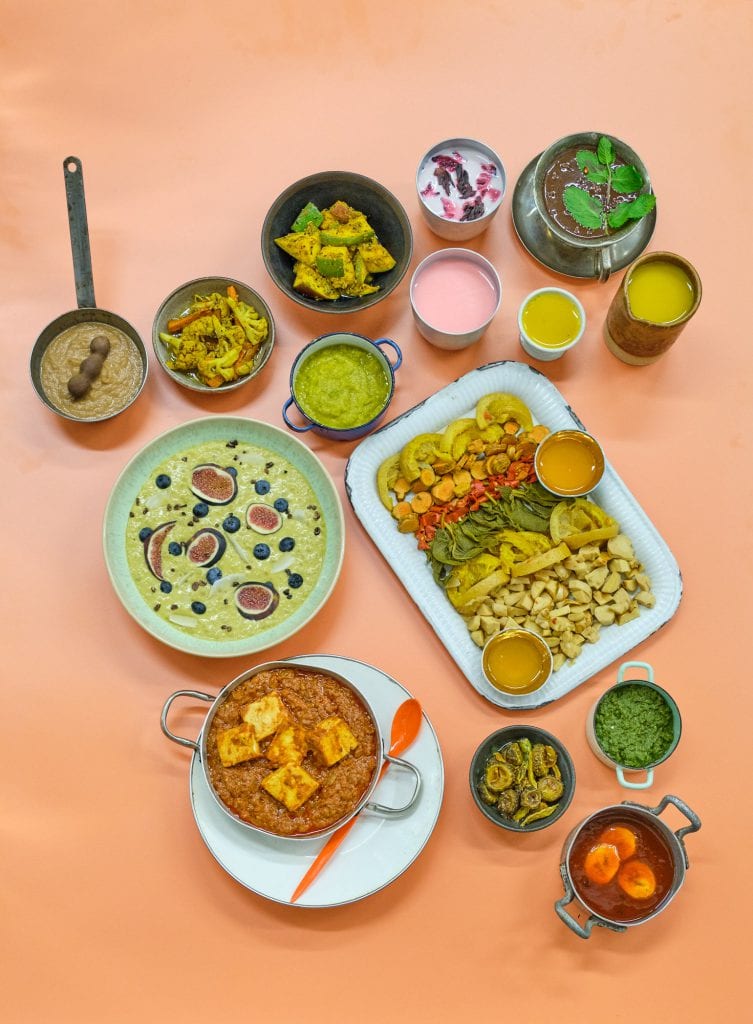 On his Instagram account @karmafood_vie you'll find delightful recipes for dishes like Indian shakshuka Bombay eggs, okra curry and tofu scramble.
Anyone looking to expand their knowledge of Indian cuisine will find all they need in their cookbook Karma Food, which features plenty of vegetarian and vegan meals and insights into the wealth of Ayurvedic knowledge of Adi Raihmann's mother.
Each recipe can be adapted to the individual needs of the different doshas – for meals that provide energy, spread good spirits and do good all round.
Karma Food online >>
Text: Nina Prehofer, Images: karmafood.at