Julia Leifert, Text: Nora Palzenberger
PRÊT-À-CHANGER
How can fashion change the world? THE Stylemate presents sustainable brands from around the world that are reinterpreting and demonstrating high fashion for the present day thanks to their future-oriented way of working. Ethics and aesthetics are no longer mutually exclusive.
Julia Leifert, Berlin, Germany
The clothes
The multi-award-winning designer wants to "inspire women to be bold". Effortlessly elegant and timeless pieces aim to highlight the individuality of modern and independent wearers.
The current collection Edition IV is devoted to a new (non-)reality in which time appears to stand still. Contrasts of colour and shape define the look. Masculine elements meet flowing feminine fabrics, reflecting the contradictions we feel exposed to both within ourselves and in the world around us.
Photos: Julia Leifert, Pauline Eberwein
The designer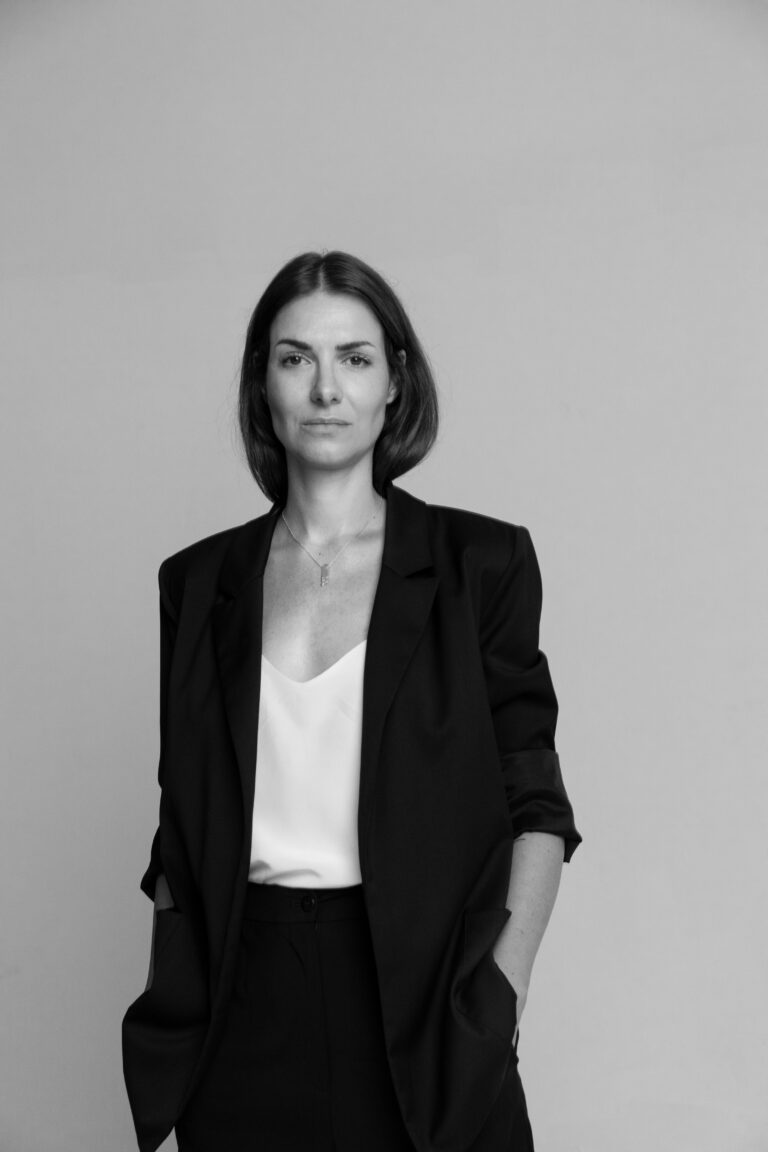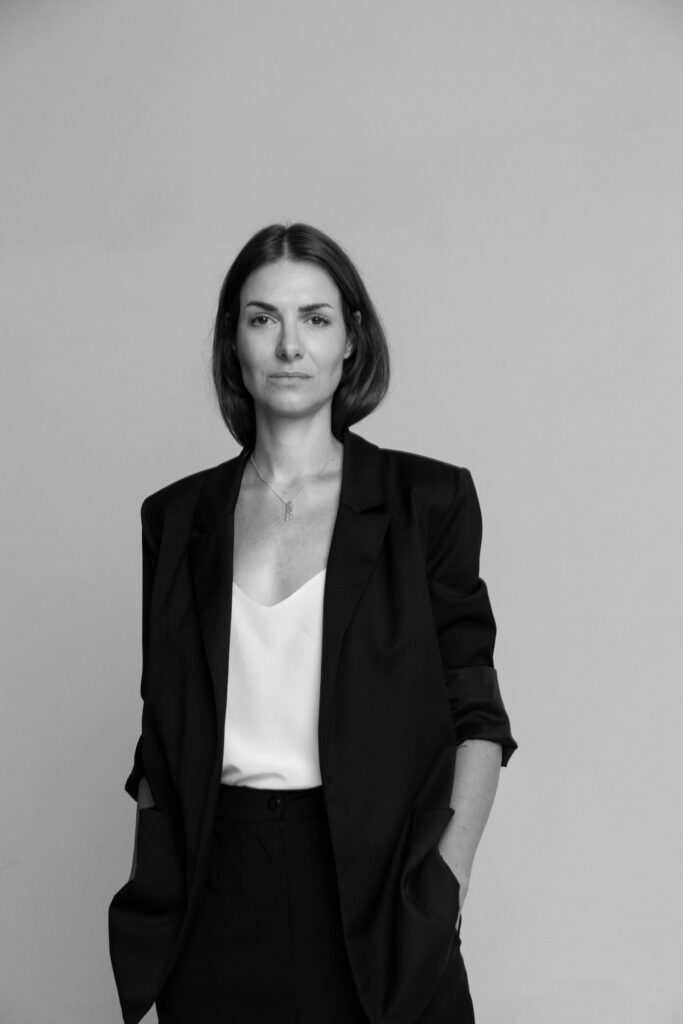 What is considered today as "sustainable" has been a way of life for Julia Leifert since she was a child: the animal-loving designer grew up surrounded by nature in southern Germany and is a passionate vegetarian.
Even as a teenager she wore self-designed outfits, but decided to study law first before also studying fashion at the AMD Academy of Fashion and Design in Berlin. After a lengthy stay in New York, Julia Leifert founded her own label in 2014, initially under the name Philomena Zanetti.
The green promise
Julia is committed to integral access to sustainability. For this reason, the 38-year-old designer works exclusively with natural materials from Europe, with production taking place under fair and transparent conditions within a 150 km radius of Berlin. The quality and design are based on the concept of circularity: the garments are intended to be kept for several seasons and eventually recycled or upcycled. To avoid overproduction and wasting resources, Julia L., a member of UN Women Germany, creates limited editions rather than short-lived seasonal items.
---
Julia Leifert online >>
@julia.leifert