Visionary Remo Masala has been active on the boards of large travel companies for twenty years, and three years agp founded his own concept agency. At Vision Alphabet, he primarily creates brands in the tourism industry, but he also works with companies like Audi, Ricola and Condor. He is the (co-)founder of numerous hotel brands, such as 25Hours, Superbude, Bold Hotel, Playitas Sporthotel, The Comodo, Casa Cook and Cook's Club, and has received many awards for marketing and his hotel businesses, including for Oku Ibiza.
Remo Masala is one of the leading figures when it comes to brands in the tourism industry. He travels the world and filters it through his creative lens. THE Stylemate invited him to an interview that was just as laid-back as a relaxing holiday – including travel anecdotes from hippy times, thoughts about the concept of time on Greek Islands and images of Uluru.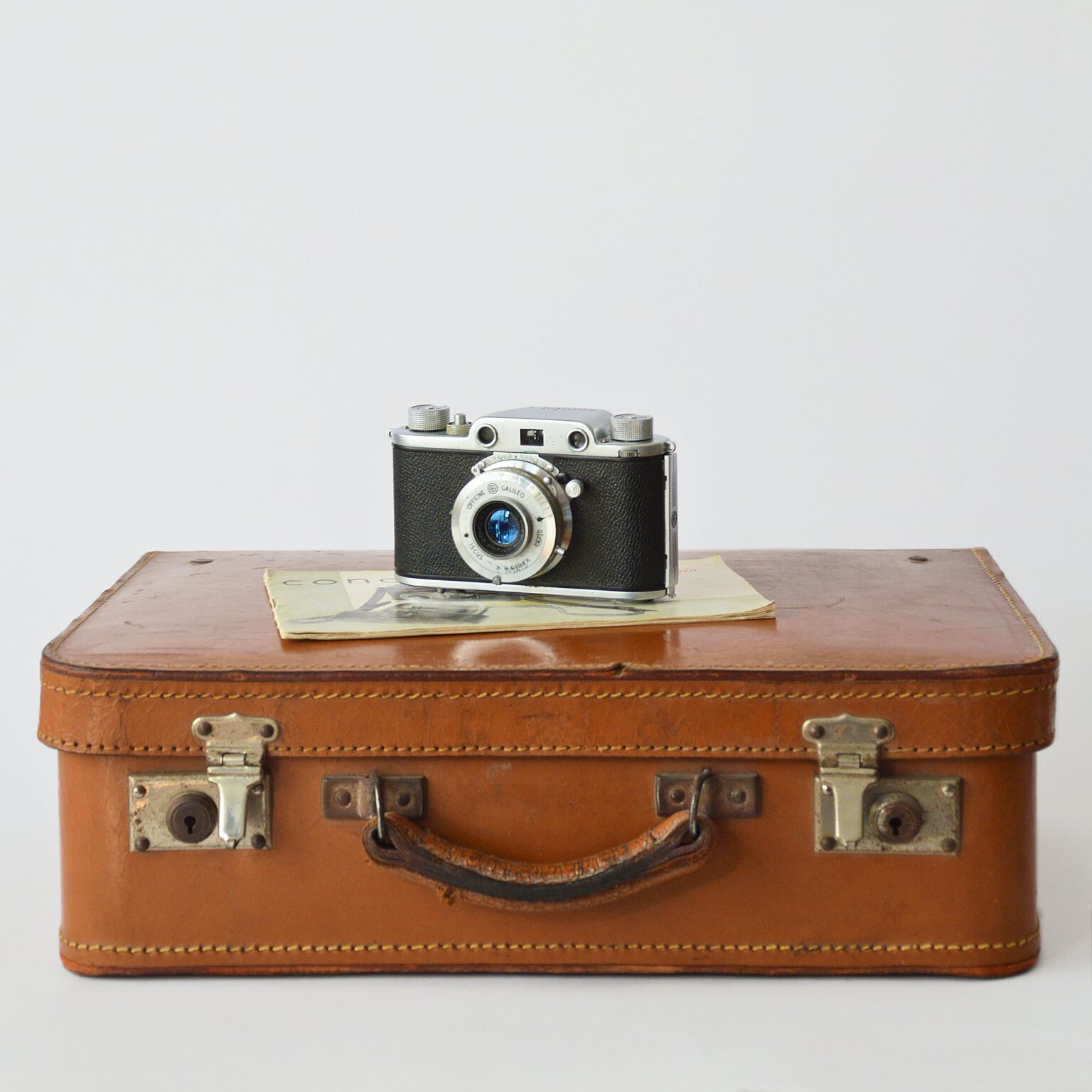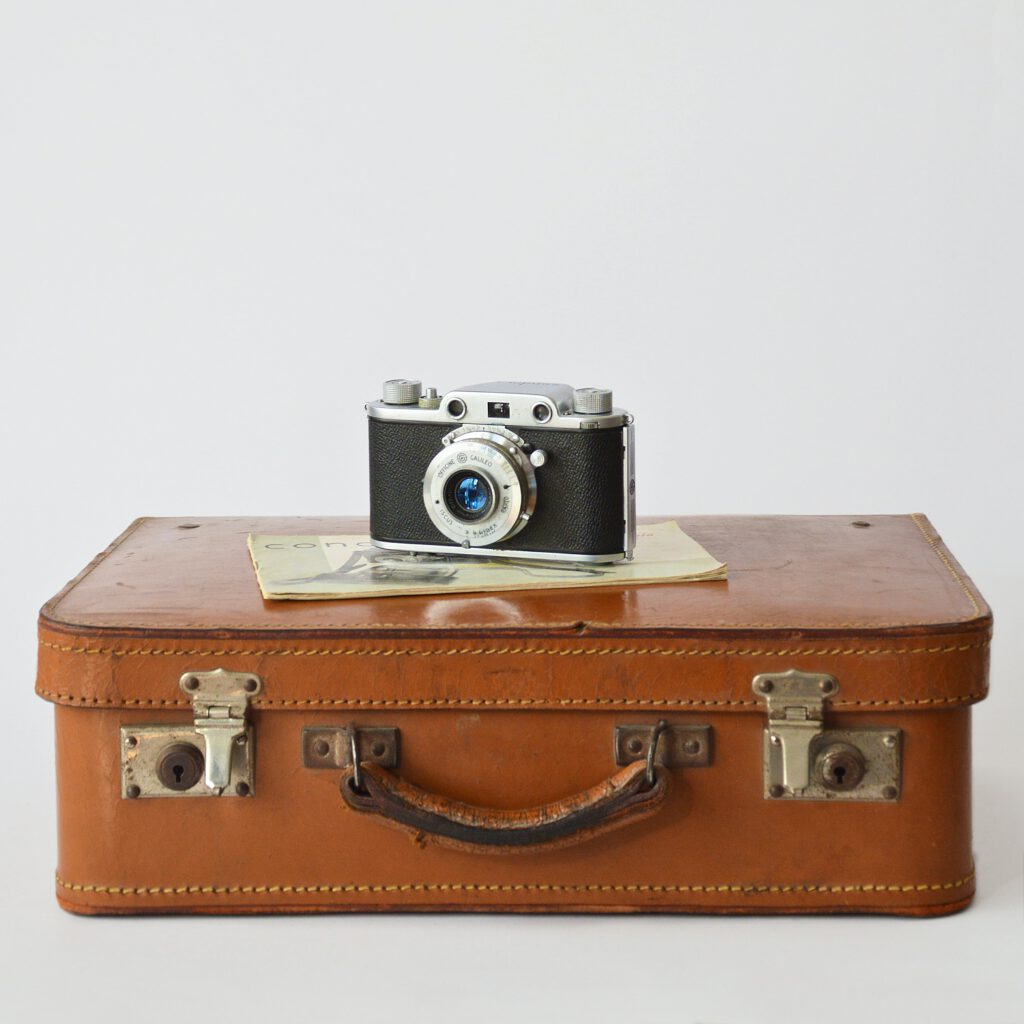 Q: What should never be missing from your suitcase?
A: That question should be changed to what's always missing from my suitcase. And it's the same for everyone: space. Naturally, over the years I've learnt to pack efficiently and how to travel with a small case, but that means you always have to leave something behind.
Q: Rescheduled flights, travel warning levels, stricter entry requirements: travelling at the moment also means carrying the weight of worry related to COVID-19. How will these side effects become minor issues?
A: At some point, people get used to circumstances and adapt. Otherwise, the world would come to a standstill. Booking flights and hotels used to be the time-consuming task, but now that's shifted to filling in passenger locator forms and COVID-19 tests. But it's good that the willingness to travel is again considerably greater than the fear of it.
Q: Many companies have had to reinvent themselves because of the pandemic in order to survive. What has been the impact on the hotel industry?
A: Reinventing yourself or stopping for a moment to gather your thoughts isn't actually a bad thing. In this case it was imposed on people, and hotels were virtually powerless despite their creativity. But what was very plain to see was that hotels with an unmistakeable brand and strong loyalty from guests suffered less and recovered much more quickly than the run-of-the-mill hotels. That says a lot. The new and bigger challenge that hotels and restaurants will have to contend with for the future is the fact that staff have disappeared to other jobs with better conditions during the pandemic. That also says a lot! This is where we need to push for better concepts for employees and for digitalisation.
Q: You are considered a visionary in the tourism industry. How do you manage to keep mixing things up in the sector?
A: Well, mixing things up isn't a long-term job. I try to encourage my clients to see and create things differently. Business always gets exciting when you're outside your comfort zone. While the world is moving rapidly and we have the first true digital generations coming through, others are fighting to keep their regular guests that have been staying with them for years, but who now don't really travel that much. We're all in this field of tension between having to integrate the new people and not putting off the old ones. This balancing act has to be resolved, especially before you get into financial difficulty.
Q: The Casa Cook hotels you've developed are places for kindred spirits. Who are these people? And who are the new generation of travellers that spend their holidays at Cook's Club hotels?
A: Casa Cook has succeeded in finding its own gap in the market. Many hotels have copied the style and it's become a huge trend – a trend that moves far away from standards, coldness and plastic towards something more homely, warm, spontaneous and comfortable. It's pleasing to see that despite the many copies, the original is continuing to grow and fans are remaining loyal. Cook's Club is a more recent, rapidly growing hotel brand that's committed to the wants of younger generations. It's about the right music at the right time, a street food philosophy rather than all-inclusive, affordable design without showing off and cocktails that taste good. It doesn't sound like much, but unfortunately it hasn't reached many holiday destinations yet.
Q: What can we look forward to in the next few years in terms of innovative travel concepts?
A: It's rare for someone to develop a concept. Courage is like change, only earlier. And all too often it's missing in this industry. The hotel sector is a copycat industry. Change is usually there before it reveals itself to us. It's about taking the right steps early on, then you'll be well prepared.
Q: Which destinations are popular right now with design-savvy travellers?
A: Wherever bold hotel owners are coming up with new ideas, that's the place that's en vogue. It could be an exciting architectural project, but it could also be also an adventure that appeals to us because it's unfamiliar. Up-and-coming destinations are either curated locations where people want to mix with others, or a state of mind someone wants to visit, so a place of longing. In the best case, it's a mix of the two. But in no case is it about geographical coordinates on a map.
Q: Many hotels are rather uniform. How do they acquire a soul?
A: Soul is the new "experience": everyone is establishing a soul in their hotel at the moment (he laughs). At the end of the day, it's about seeing a hotel as a source of inspiration and not simply as tourist accommodation that changes your sheets. The additional emotional benefit is the deciding competitive factor. And it's best for that not to be fake, then it's all good.
Q: Thanks to the likes of Instagram, we're able to travel anywhere in the world digitally – and often through a filter. How do you deal with the expectations of travellers in that regard?
A: I think it's great that people can discover the beauty of the world at any time via social media, especially at the moment. It encourages people to travel. The filter is a personal preference and should in fact make the captured moment even more unique. We get inspiration aplenty these days, and also accept disappointments. It's a part of travel. For example, if you take a photo of Uluru in Australia as the sun's going down, for most people that's a once-in-a-lifetime experience. Almost no one thinks to turn around and take a photo of the hundreds of other people taking a photo at the same time. We keep it silently to ourselves because it's Uluru that's making us happy in this moment and not the fact that we're one of many other tourists.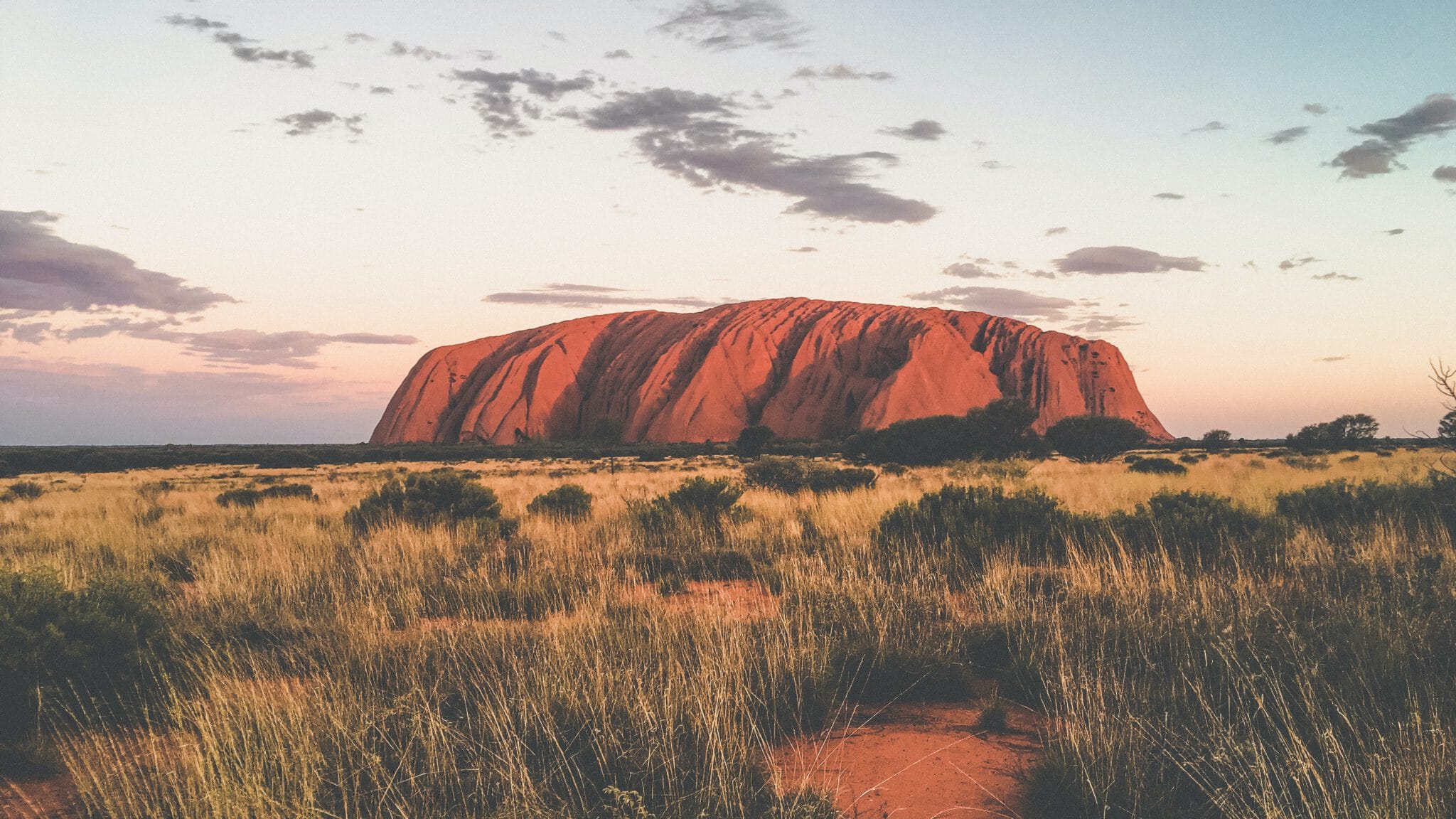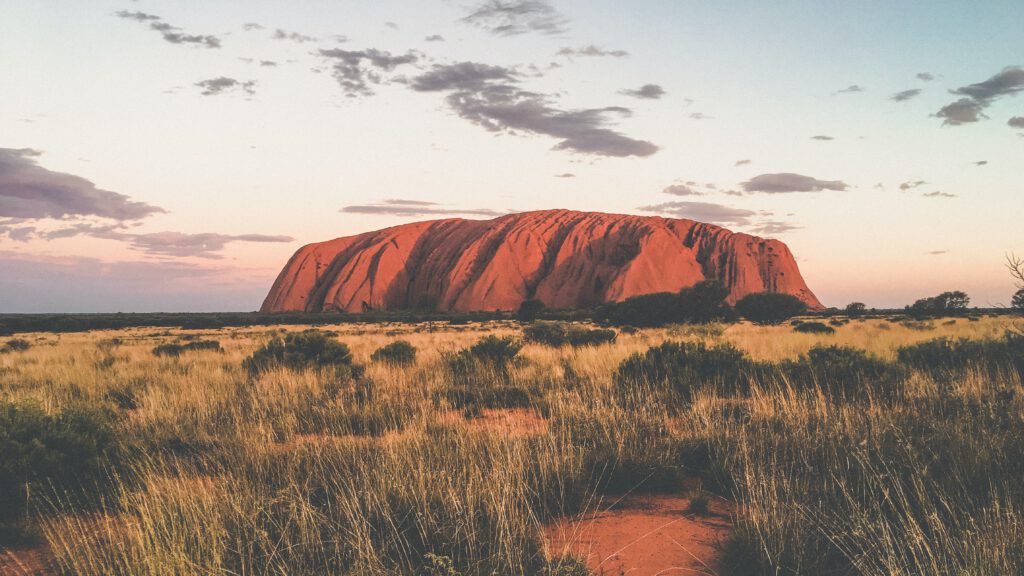 Q: Spirituality while travelling: can you only achieve it with yoga in Bali or meditation in India?
A: When the world becomes more difficult to understand and feels more threatening, we tend to turn towards things that aren't that easy to explain in layman's terms. We search for answers. And how do we do that? We disconnect to reconnect, as it's so nicely phrased. We travel new paths to connect our body with our mind and our soul. That opens up new opportunities to grow as a person. Ultimately, it's about deep and meaningful change in life. And that is a good place to start that you can get going with when you're still at home.
Q: To what extent are you still able to go on a personal holiday?
A: People always tend to think about what they're lacking rather than what they have. I've got a job that allows me to see a lot of the world. And sometimes a coffee in the sunshine in a beautiful place between two meetings is like a little holiday that I'm allowed to enjoy.
Q: Which place are you raving about?
A: My place to retreat to is on a Greek island, where there's a tiny house surrounded by nature and right on the beach. Watches are set to slow mode and the oft forgotten dimension of time, which doesn't actually pass chronologically, defines the day. And if at some point you need to quickly run to the bakery, you can go at a slower version of quickly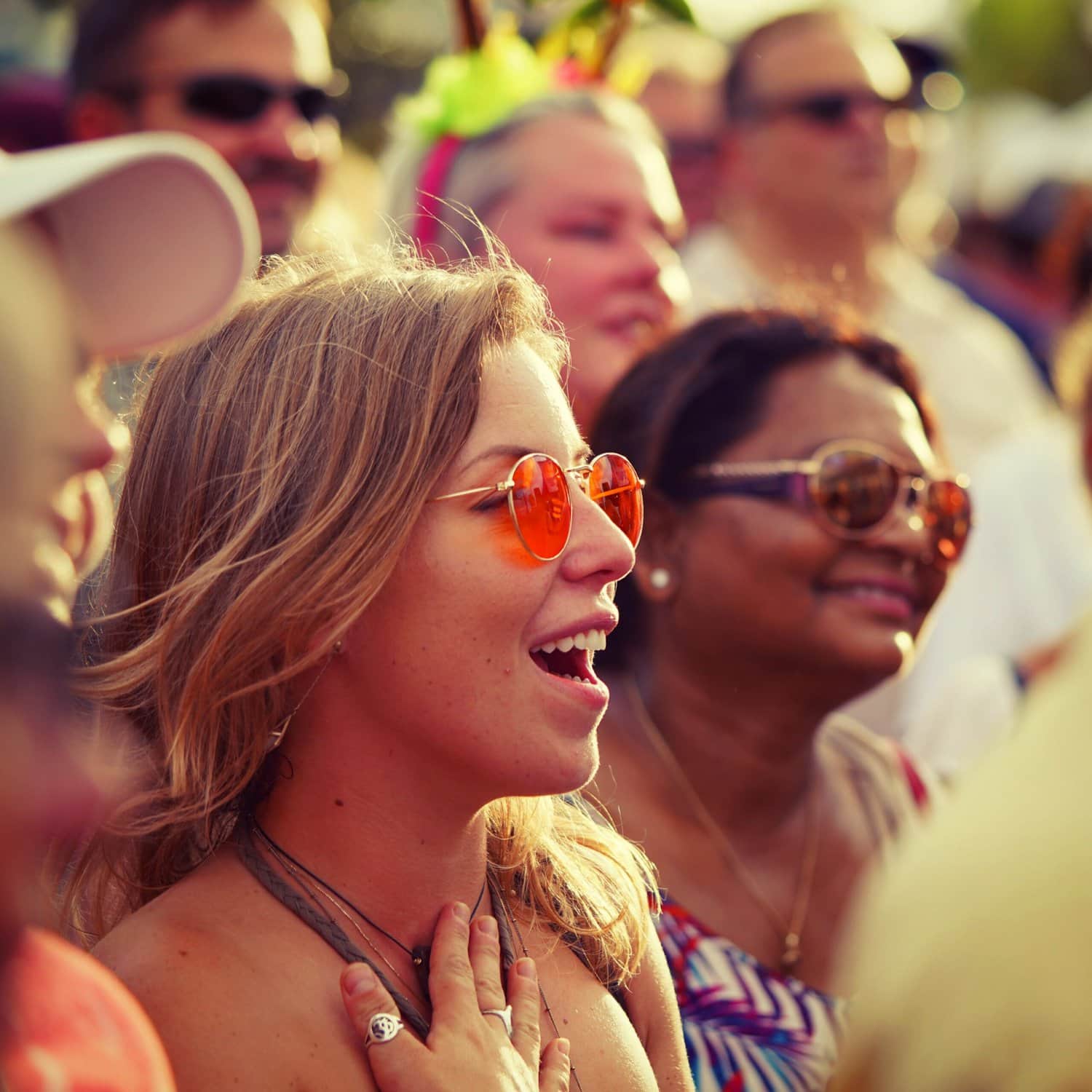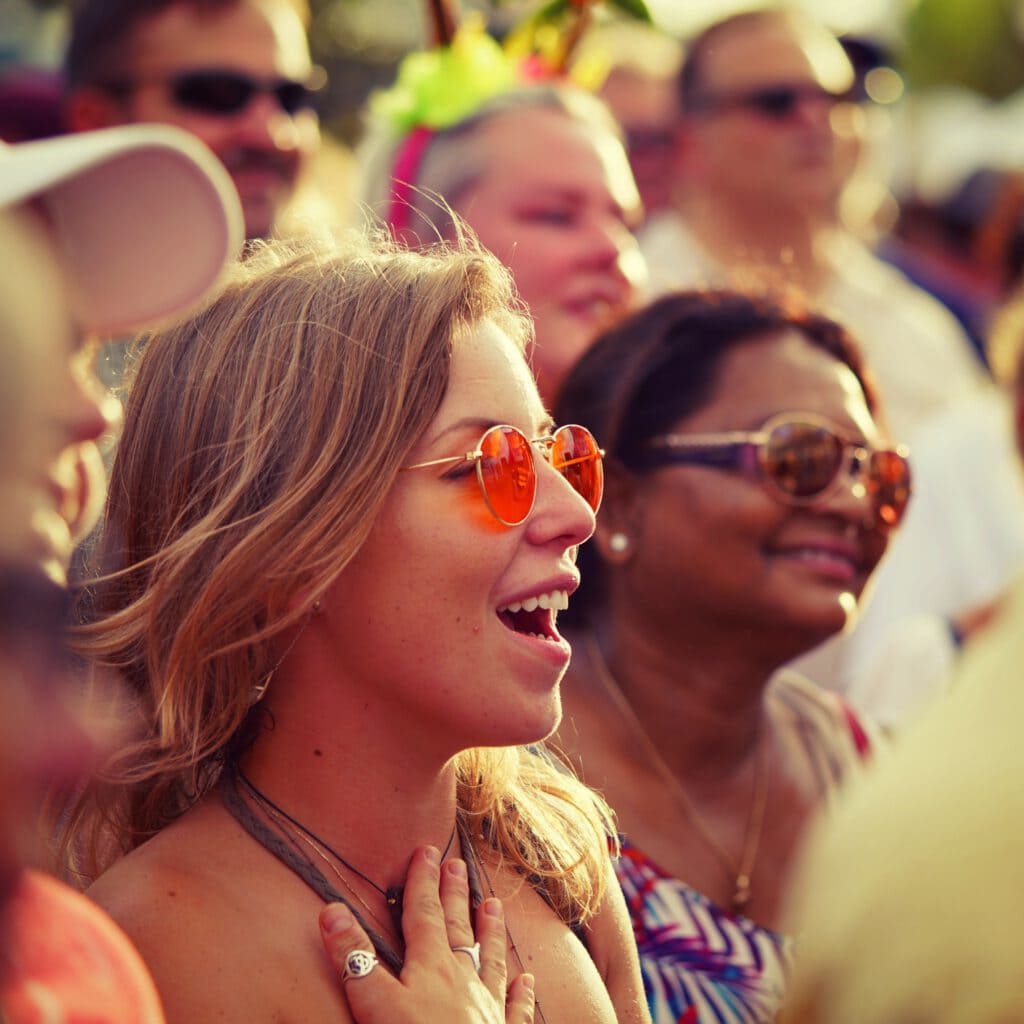 Q: What have been your greatest journeys?
I think if you experienced the turbulent early 80s like I did, you'll forever be longing for that hippy feeling of the time. We stayed in basic bamboo huts on holiday, caught fish and made music by the campfire until the moon illuminated the way back to our sleeping bag
It was a time when your energy was recharged by the simple things and you wandered with an open mind from one adventure to the next. This excitement lasted for as long as it took until you could finally get your photos developed at home and were able to share them, still had stories to tell and were still being boosted by dreams. It was perhaps a little bit like what young people are looking for these days at festivals: simply dancing the night away alongside likeminded folk with freedom and not a care in the world.
Q: What do you take home with you after a lovely holiday?
Memories and photos. I can't fit any more than that in my tiny suitcase.
Photos: Steve Herud, Arianna Frickhinger, Unsplash
>> Visional Alphabet – Remo Masala